With world class venues like the Pepsi Center, Coors Field and Mile High Stadium, Denver is a mecca for pro sports. There are eight professional teams, combined with several D1 college programs and various other sports along the Front Range. Read our sports teams blog.
Professional Sports
The Mile High City competes in exciting pro sporting events year round. Sports fans can enjoy baseball, basketball, football, hockey, lacrosse, rugby, and soccer.
NCAA Sports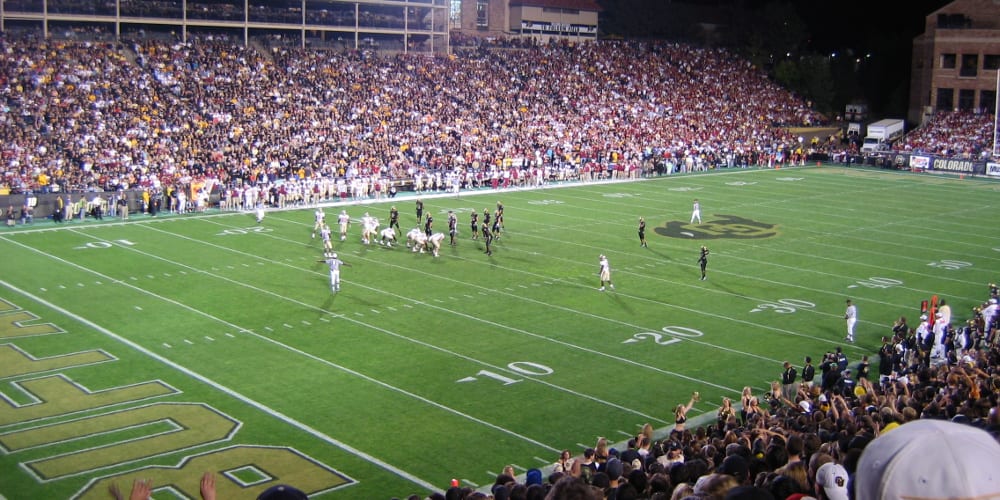 Colorado's two big state schools, CU and CSU compete in a number of intercollegiate athletics. The top match between the two schools is the Rocky Mountain Showdown, an annual football game held at the beginning of the season.
Address: Fort Collins
About: The Rams compete in the Mountain West Conference against teams like Air Force, San Diego State and UNLV.
Address: Boulder
About: The Buffs compete in the Pac-12 against the Utah, Cal, UCLA, USC, and others.
Address: Denver
About: The Pioneers play in the WAC, against schools like New Mexico State, Louisiana Tech, Idaho and Utah State. Their hockey team has won 7 NCAA Men's Hockey Champsionships, the second most, behind U of Michigan, at 9.
Roller Derby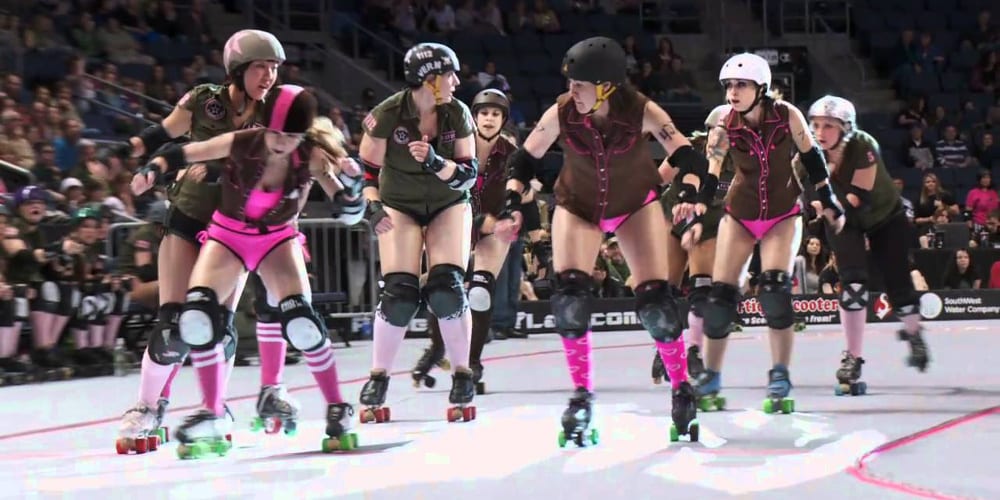 Colorado has several women's roller derby teams and leagues. Games are played around the state, and vary in size and frequency depending on the league.
Guide to Sports Teams in Colorado
Colorado is home to a lot of active people, whom love to watch and participate in sports of all types. Denver has all the major pro sports to feed the needs of the fans.
Featured sports blog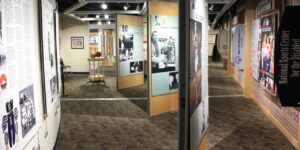 Explore These 5 Colorado Halls Of Fame – The hall of fame is a uniquely American creation. Other cultures have honored their famous artists and statesmen in museums. But it was the Americans, steeped in democratic tradition, who began voting on fame…
Some sports related activities
Experience a truly western form of entertainment. Rodeos have a variety of events from bull riding to tie-down roping. Local speedways host a variety of events, from stock car racing to monster truck shows.