The Colorado Raptors are the state's professional rugby team, competing in the Major League Rugby (MLB). They were established in 2007 as the Glendale Raptors before switching over to Colorado Raptors in November 2019.
The MLR is the top professional rugby league in the United States. The Raptors were founding members of the MLR, which was formed in 2018. In 2020 it expanded to twelve teams. Their 2020 season runs from early February through May.
MLR Season: February to May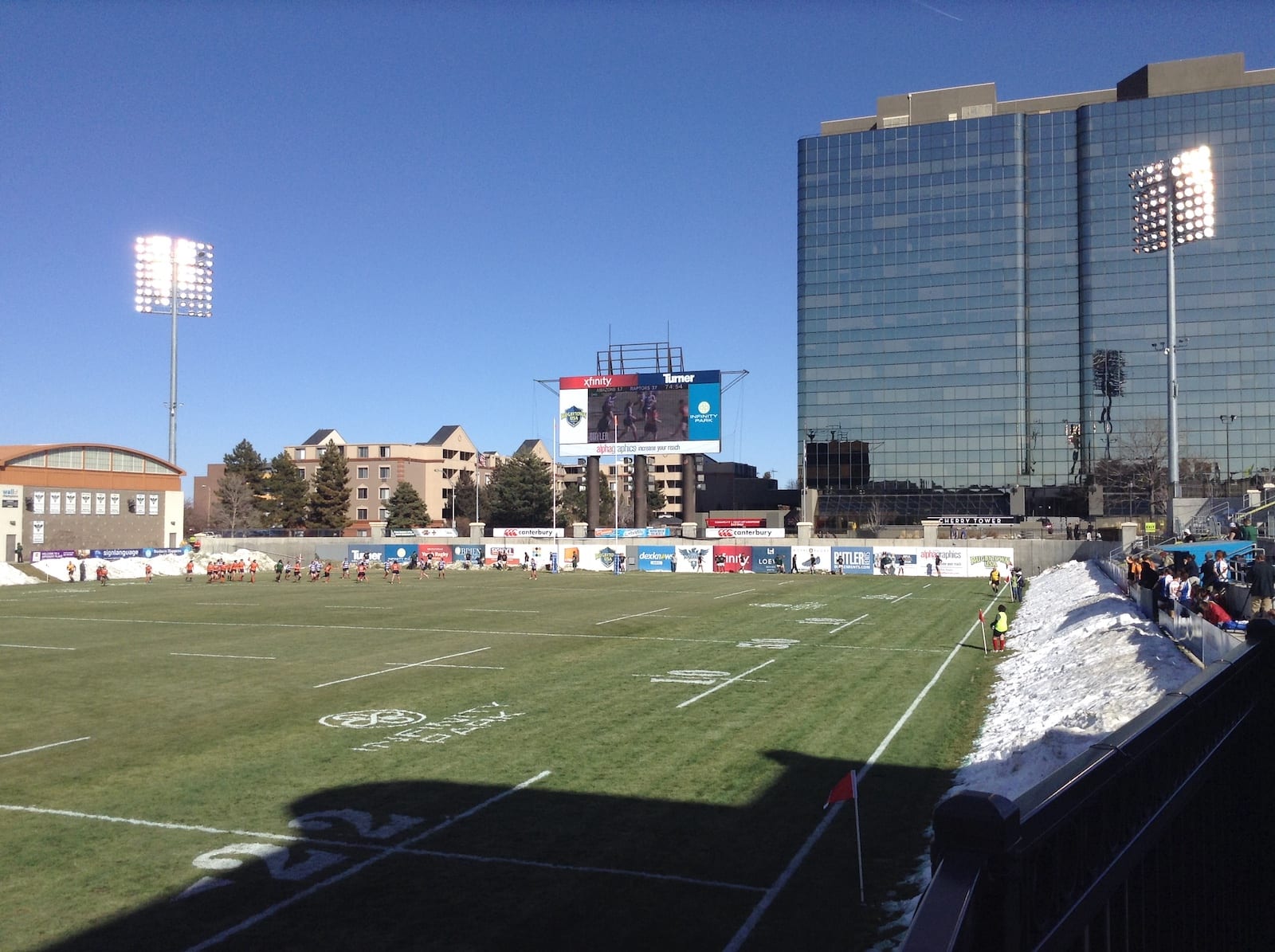 The Colorado Raptors play at Infinity Park in Glendale, a unique community surrounded on all sides by Denver. It's located just southeast of Cherry Creek. It was the first rugby-specific stadium built in the entire country.
In the first decade the Raptors won many championships building their clout and showing other visiting teams a model for success. Their second decade they joined the professional leagues. The local Glendale Merlins is their amateur team, which also plays at Infinity Park. The Merlins are used to help develop some of the best players into the pro level.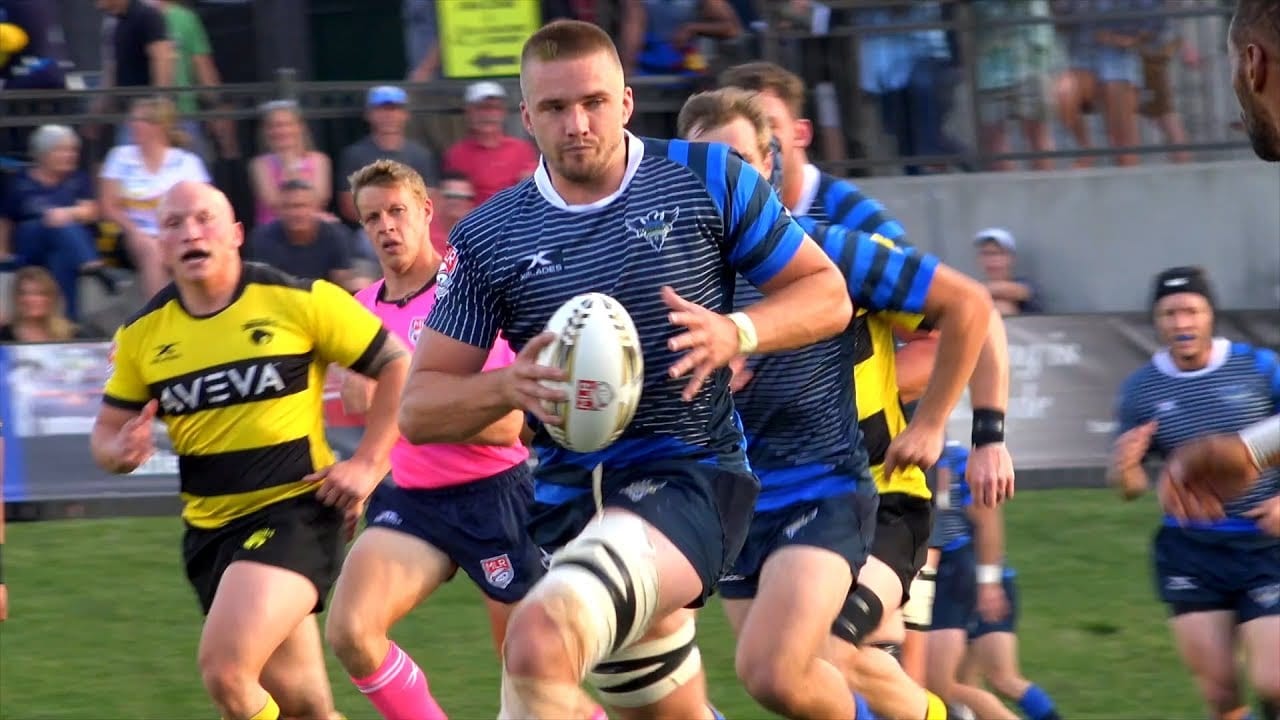 Details
Address: 950 S Birch St, Glendale, CO 80246
Phone: 303-692-5798
Season: early February thru May
Founded: 2007
League: Major League Rugby (MLR)
Venue: Infinity Park at Glendale
Website: coloradoraptors.com