Built in 2007, Infinity Park at Glendale was the first rugby-specific, municipally-owned stadium built in the country. Glendale, Colorado, where the outdoor stadium is located, is surrounded by Denver on all sides, less than 5 minutes drive from Cherry Creek.
It hosts a variety of rugby teams on its field, with a professional rugby team os the Major League Rugby (MLR) calling it home. Formerly the Glendale Raptors, the Colorado Raptors play games from early February through May.
In addition to the growing rugby presence that Infinity Park facilities in the Colorado front range, the beautiful turf field hosts recreational soccer games throughout the summer.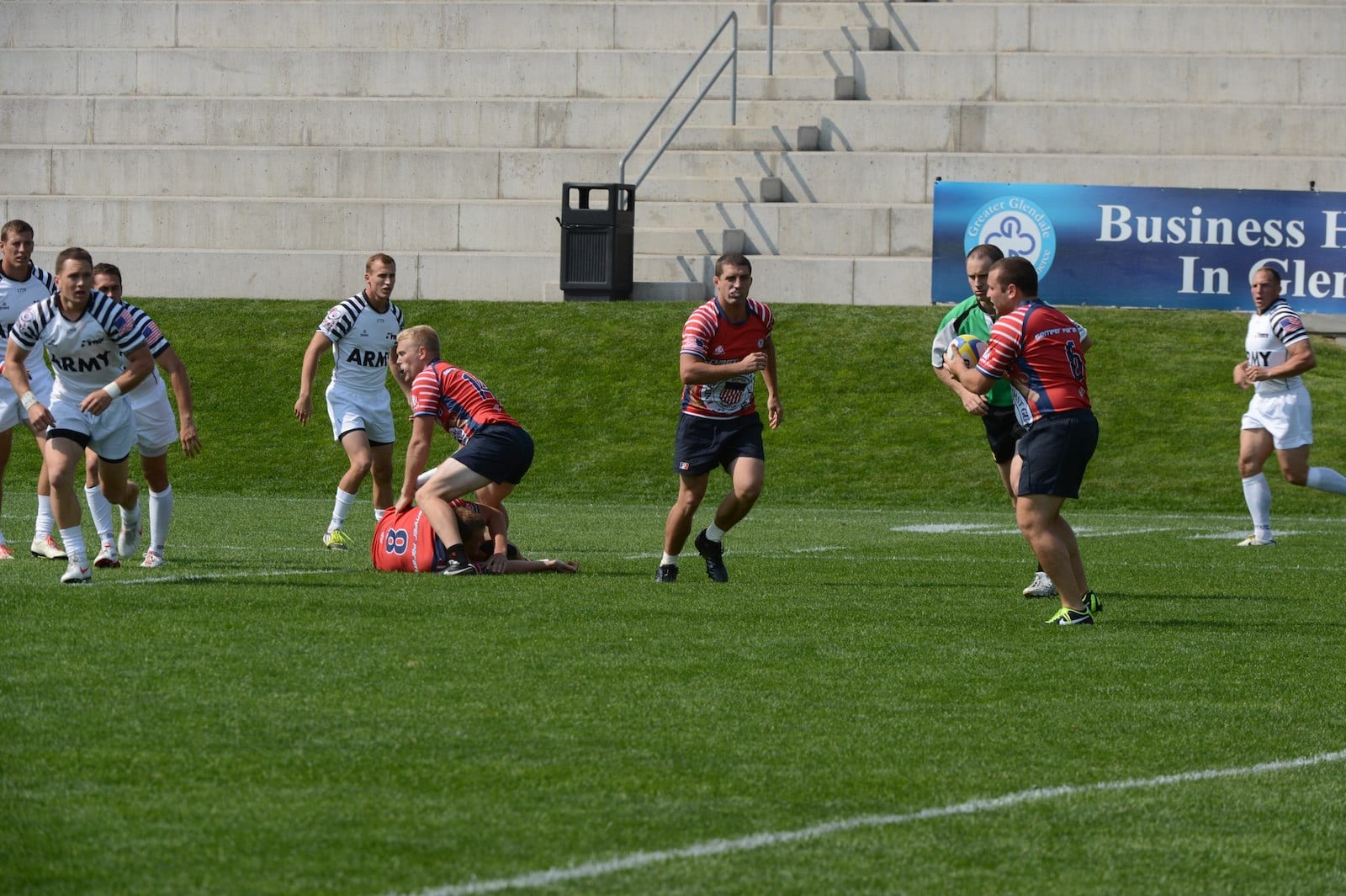 Details
Address: 950 S Birch St, Glendale, CO 80246
Phone: 303-692-5799
Capacity: 5,000 (rugby)
Season: early February through May for Raptors rugby
Website: infinityparkatglendale.com