Formerly Invesco Field at Mile High, then Sports Authority Field at Mile High, now called Empower Field at Mile High through 2039. Commonly known as Mile High Stadium, it's located just west of downtown Denver, though not quite walking distance like the Ball Arena or Coors Field.
The stadium is visible from Interstate 25 when looping around the city. To reach it, take exit 211/23rd Avenue west from I-25, toward the mountains. Take a left on Clay Street, which will connect with Mile High Stadium Circle. You can't miss the big manmade landmark.
There was a previous field known as Mile High Stadium located at 2755 West 17th Avenue, though the current Mile High at 1701 Bryant Street, replaced its use. The original Mile High Stadium was previously called Bears Stadium and hosted the Denver Bears baseball team from 1948-1968. It also hosted the Denver Broncos from their 1960 start in the AFL through 2000.
Pro Sports & Performing Arts Venue in Denver

Construction of the new stadium ran from 1999 to 2001 and cost $400.8 million at the time. Invesco Field at Mile High first opened in 2001 and became the new home of the Denver Broncos NFL team. It took on the Sports Authority Field moniker in 2011.
The company Sports Authority was liquidated in 2016, though the name stayed until 2018. It was known as Broncos Stadium at Mile High for 2018 and the start of the 2019 season until a deal was signed with Empower Retirement. Empower Field at Mile High came about in 2019.
The stadium has a seating capacity of 76,125. It hosts 132 executive suites. For concerts is can host up to 60,000 screaming fans. The surface of the field is Kentucky Bluegrass. Big-name artists that performed at Mile High include Justin Bieber and Kenny Chesney. They also host events such as monster truck Monster Jam and dirt bikes AMA Supercross.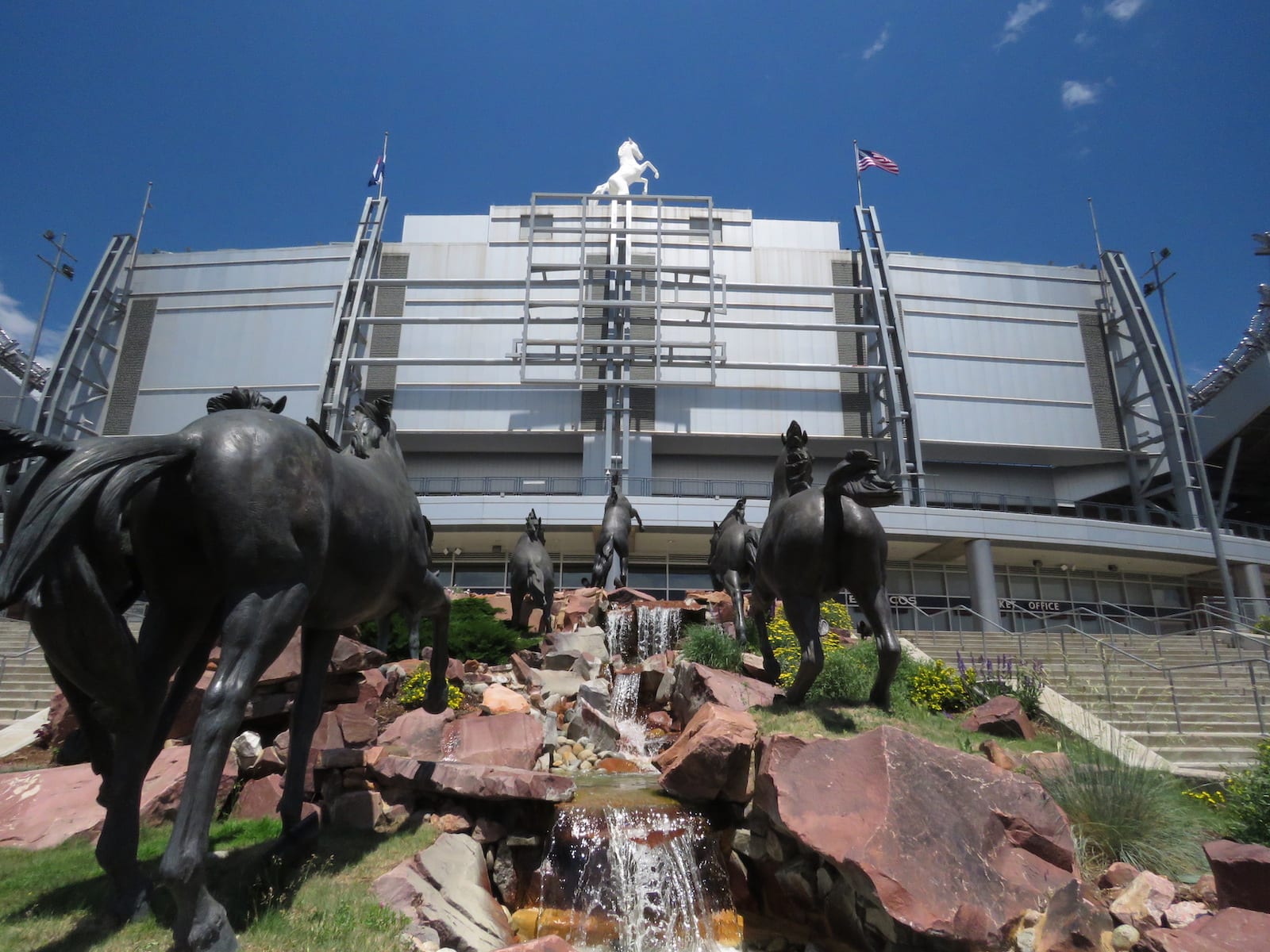 Home Teams: Denver Broncos and Denver Outlaws
In addition to the Denver Broncos professional football team, which runs its season from September to January, the Mile High Stadium hosts the Denver Outlaws. The Outlaws play professional box lacrosse on the field from late April to early August. These tickets are much cheaper than the Broncos and provide a great chance to see a rising sport and spend a summer day inside Mile High.
The Colorado Sports Hall of Fame is located at Mile High Stadium. Discover its colorful exhibits year-round. You can even arrange behind-the-scenes tours of Empower Field at Mile High Stadium.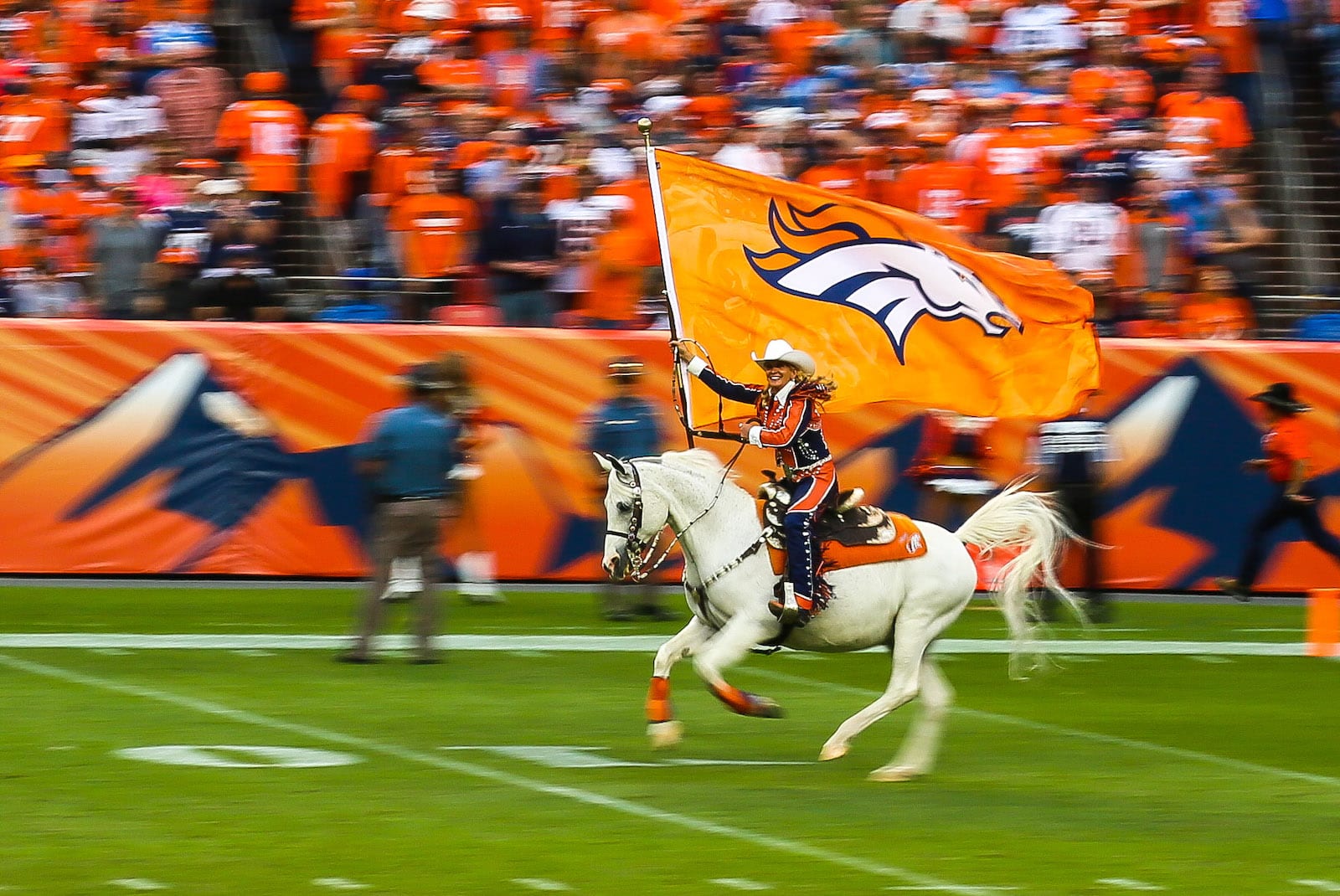 Details
Address: 1701 Bryant St, Denver, CO 80204
Phone: 720-258-3000
Season: Year-round
Capacity: 76,125
Website: empowerfieldatmilehigh.com