There's nothing quite like riding in a hot air balloon high above the Rocky Mountains. Experience Colorado in a way that few others have. Tours are available at a number of scenic locations all around the state.
Hot Air Balloon Tours in Colorado
Hot air ballooning is a year-round activity at most places in Colorado, some are summer seasonal. Most tours launch every day early in the morning, depending on the weather, when the breezes are calm. It's the perfect way to start your day!
Guide to Hot Air Balloons in Colorado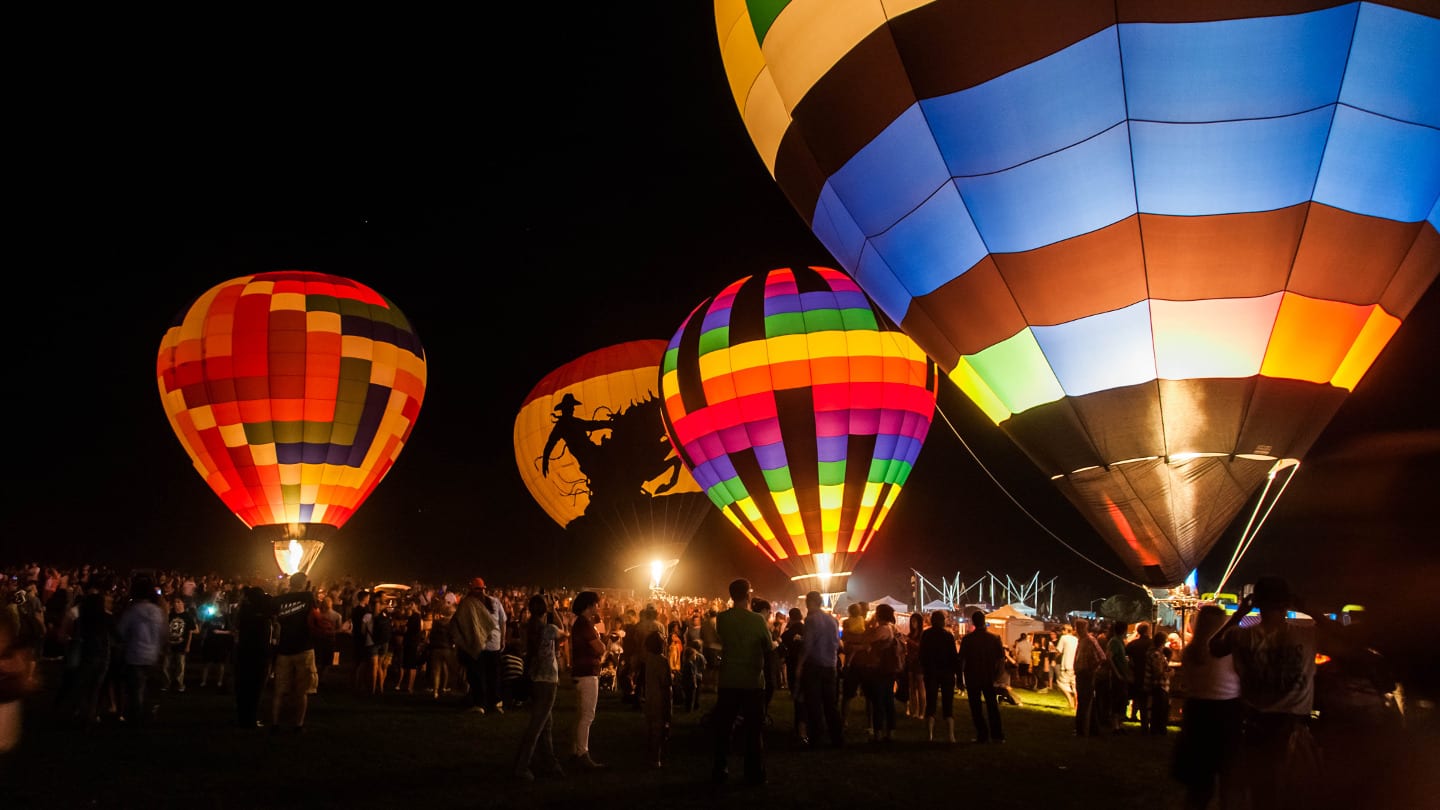 What better way to cap off your Colorado vacation than with a one-of-a-kind birds-eyes view of the Rocky Mountains. Feeling the cool breeze as you soar high over stunning landscapes will surely be unforgettable.
Most hot air balloon tours are available year-round, while some are only seasonal during summer. They are all-weather depending, relying on calm winds, which are most reliable in the morning. For this reason, nearly all commercial flights take launch early at dawn.
It's a perfect outdoor adventure for friends, family, and loved ones. Balloon sizes vary in the basket, with some carrying up to a dozen passengers. Several hot air balloon companies offer private rides, ensuring you make the most of your romantic ride or group outing.
Afterward, you're usually treated to a celebratory champagne toast of your accomplishment. Most rides last around an hour of flight time, with 3-4 hours total for the session, including set-up, instruction, deflation, and celebration. Come experience the Rockies a new way this season, via hot air balloon!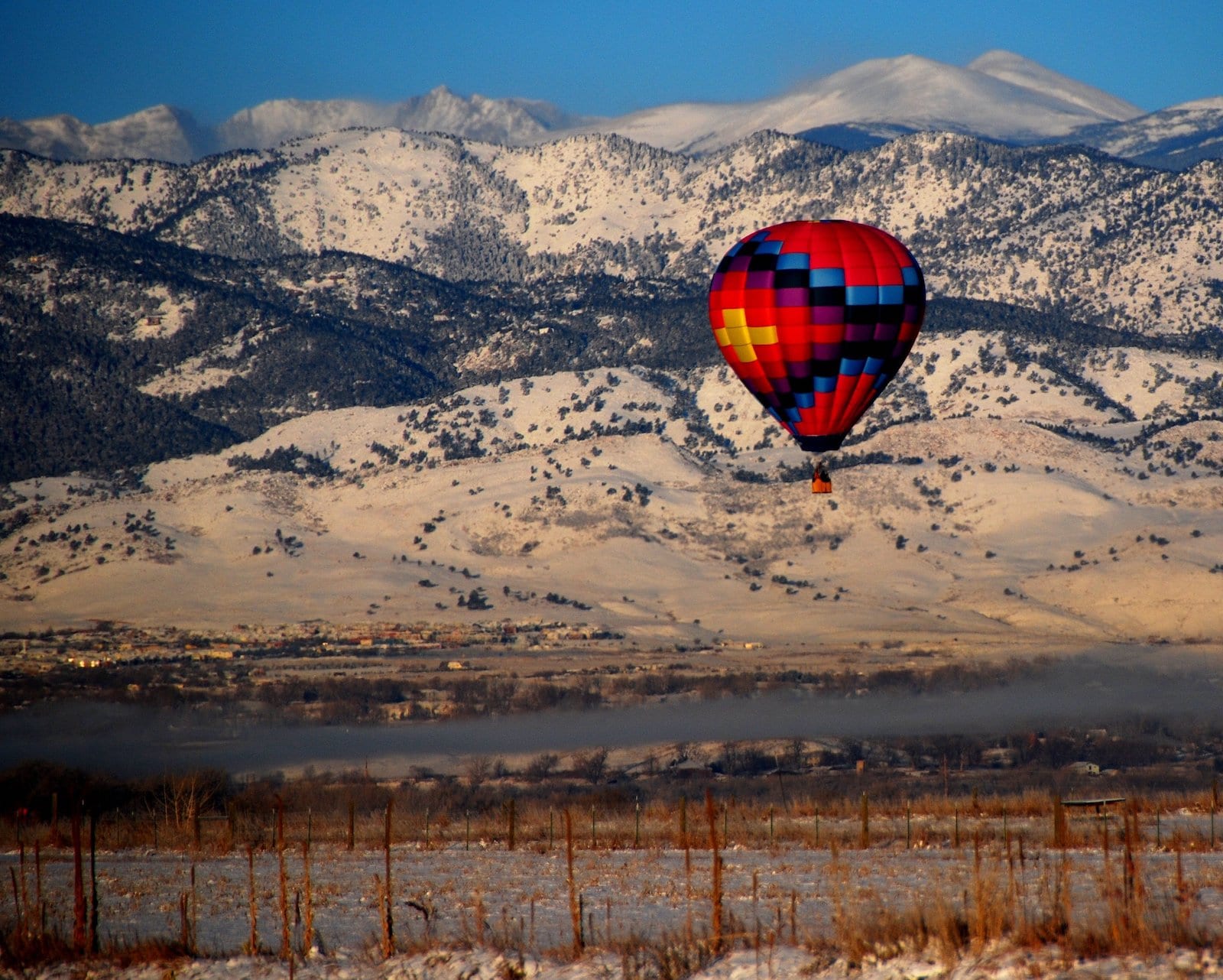 There are also quite a few festivals dedicated to hot air ballooning in Colorado. These special events offer a chance to see the magnificent sky lit up with color so vivid. The Telluride Balloon Festival kicks off in the summer every early June in San Miguel County. Then head to the Yampa Valley for Steamboat's Hot Air Balloon Rodeo in July.
Lastly, round out the summer season with Pagosa Springs' ColorFest occurs every September.
Related Activities