There are two national historic sites in the state, and both are located in the southeastern plains. These protected areas are declared of national historic significance in the United States and preserved as such. Both of them were an important part of Colorado's early state past, so consider an adventure to these two areas.
List of 2 National Historic Sites in CO
Travelers to Colorado's southeastern plains can knock out both of its national historic sites in one day. The rather undeveloped Sand Creek Massacre lies just under an hour and a half from Bent's Old Fort, where you'll likely spend a lot more time. For those looking to add in a hike, consider the Santa Fe Trail or nearby Comanche National Grassland. View all federal lands.
Map of National Historic Sites in CO
Guide to Visiting the National Historic Sites in CO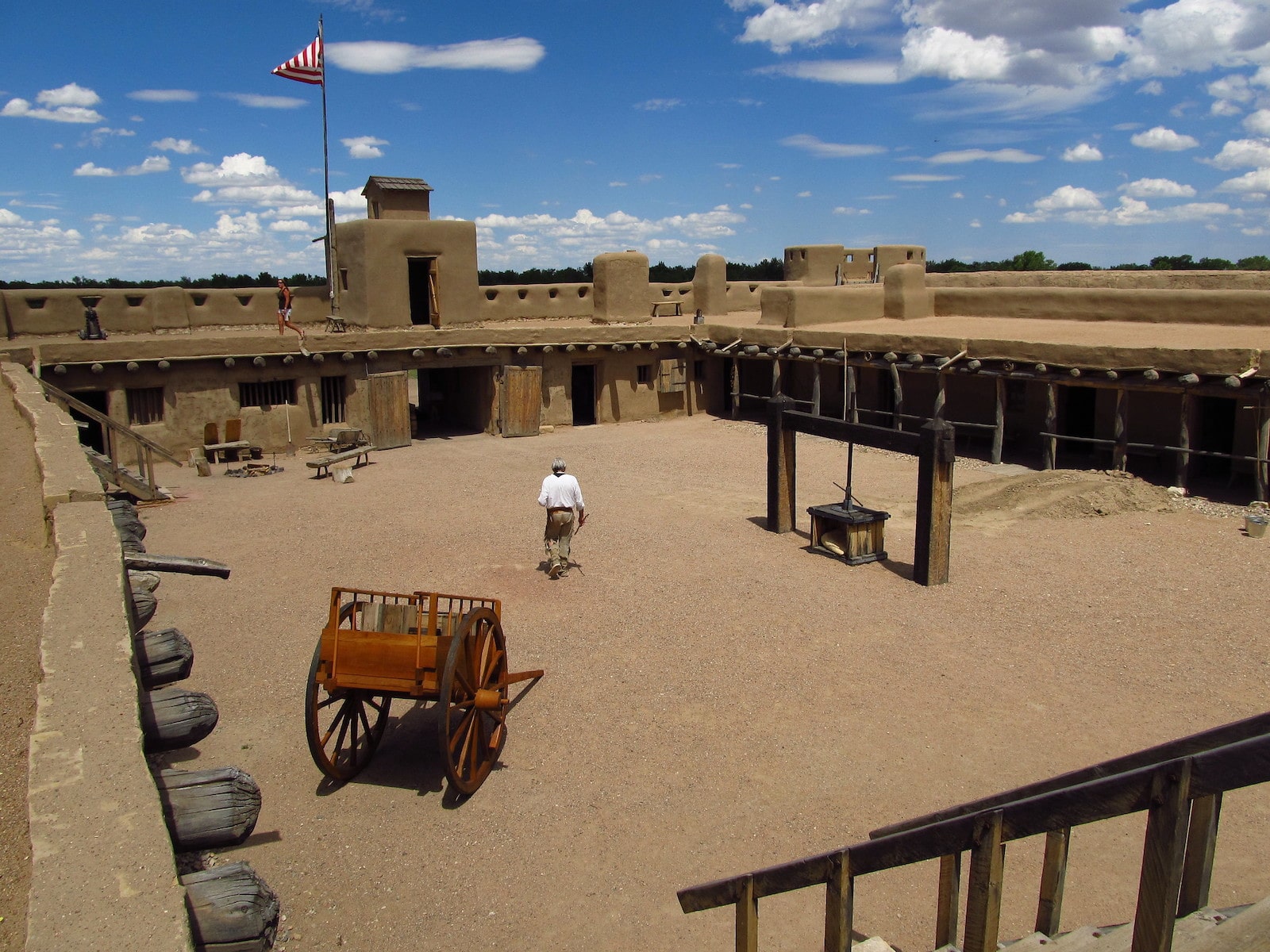 National historic sites are fascinating ways to learn more about the past while traveling through Colorado. These locations can easily be added to road trip itineraries or done as a day trip depending on where you are. Attempting to include one of these sites on your next trip is like having a history lesson on the go.
What is a National Historic Site?
National historic sites (NHS) and landmarks are buildings, structures, districts, objects, and properties that have a lot of value to American culture and history. They are significant to painting a picture of what life was like in their areas so many years ago and can provide a better understanding of important events.
By labeling them as an NHS, they are given more protection and preservation to keep them around for future generations.
Sand Creek Massacre National Historic Site, Eads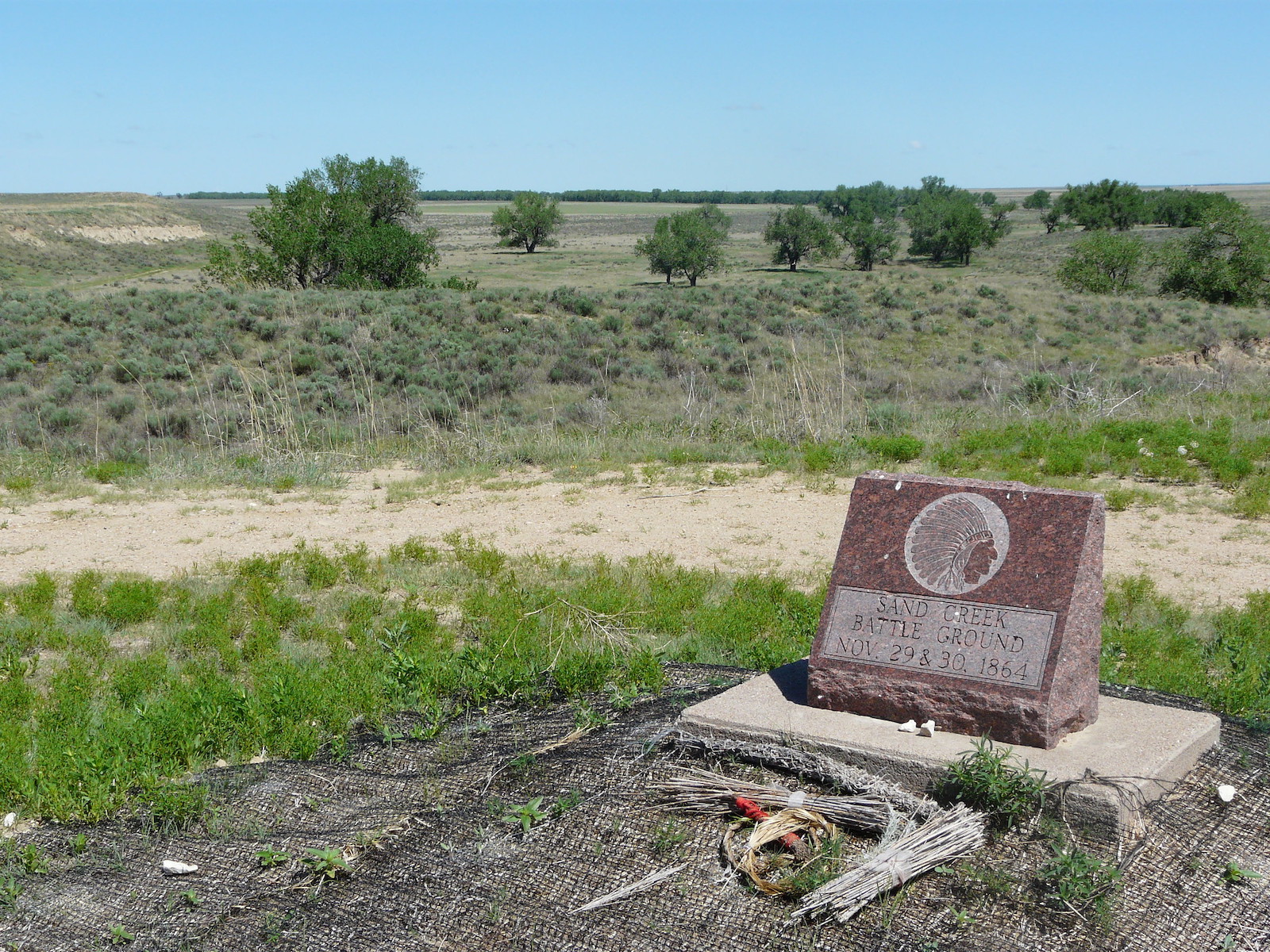 The Sand Creek Massacre National Historic Site in Eads comprises 12,583 prairie acres and has been an NHS since 2000 but opened to visitors in 2007. Set just 170 miles southeast of Denver, this location serves to remember an unprovoked attack on an unsuspecting Cheyenne and Arapaho village under the charge of Union Colonel Chivington.
The event occurred on November 29, 1864, and caused a lot of distrust of the government by the Native people. This event was a turning point in the two groups' relationship and altered the course of history.
The site is mostly open land, but there are a few picnic tables, signs, and an overlook viewing area at the end of a half-mile trail. There is also a visitors center where tourists can have free tours of the site from April 1st to December 1st, 9 am to 4 pm.
55411 County Rd W, Eads, CO 81036
Bent's Old Fort National Historic Site, La Junta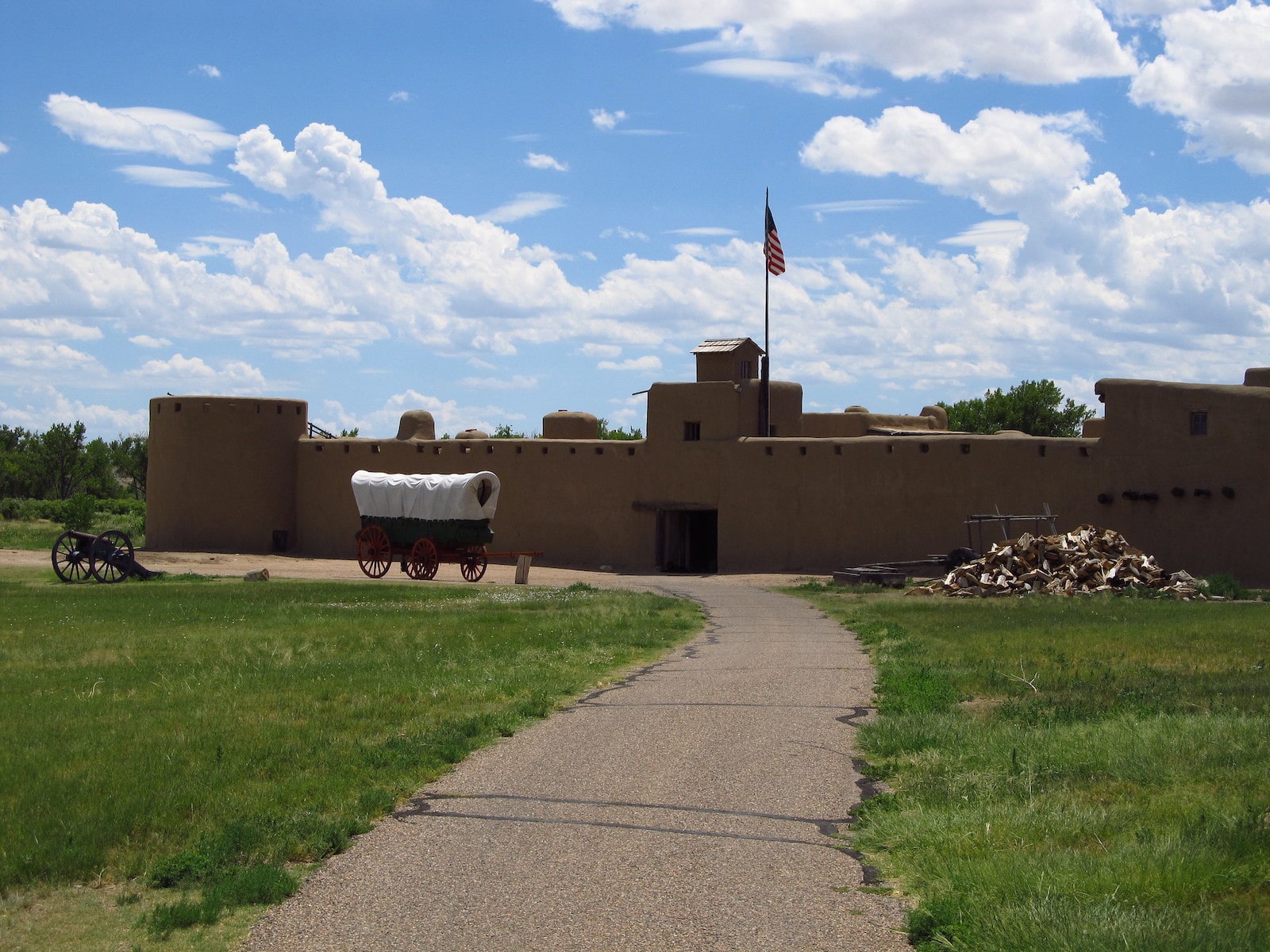 From 1833 to 1849, Bent's Old Fort was a critical adobe fur trading post off of the Santa Fe Trail (a national historic trail). It was frequented by trappers, travelers, traders, and members of the Cheyenne and Arapaho tribes, who were all able to purchase items without fighting or tension. Despite serving people from multiple groups, the building was oddly burned down in 1849. It was rebuilt, and in 1960 it became a designated historical site.
The fort is located in La Junta, about 176 miles southeast of Denver. Visitors to Bent's Old Fort NHS today are welcome to roam the property on their own or take a guided tour.  Several tour times are offered throughout the day.
Living historians that work on the site have set up displays to recreate how the rooms looked, smelled, and sounded back in the trading days. Several annual special events take place throughout the year to celebrate and acknowledge the cultural happenings of this property and its past.
This historic site has modern facilities, including a visitors center, gift shop, bathrooms, and a hiking trail. People interested in seeing Bent's New Fort can travel an additional 40 miles east of this location, but there is very little to look at aside from a couple of signs.
35110 Colo. Highway 194 East, La Junta, CO 81050
Swinging by either one of these historic sites will be an eye-opener to how different life used to be. It's interesting to imagine walking in the steps of those who lived there over a century ago.
Latest in Federal Lands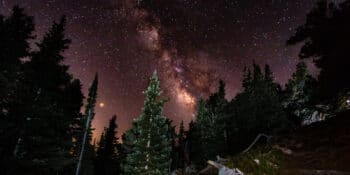 Looking for the perfect place to look up at the stars in Colorado? For many, there…
View more Federal Lands articles
Related Activities