The "Great Prairie Highway" passes through five states in nine hundred miles. It begins in Missouri, then travels through Kansas, and splits into two routes: the Mountain Route through Colorado and Cimarron Route through Oklahoma. They both meet back up in New Mexico, before ending in Santa Fe, which was part of Mexico at the time.
It begins in eastern Colorado near Lamar, then heads southwest toward Trinidad, passing through sections of the Comanche National Grassland. In Trinidad, it crosses the Raton Pass into northern New Mexico.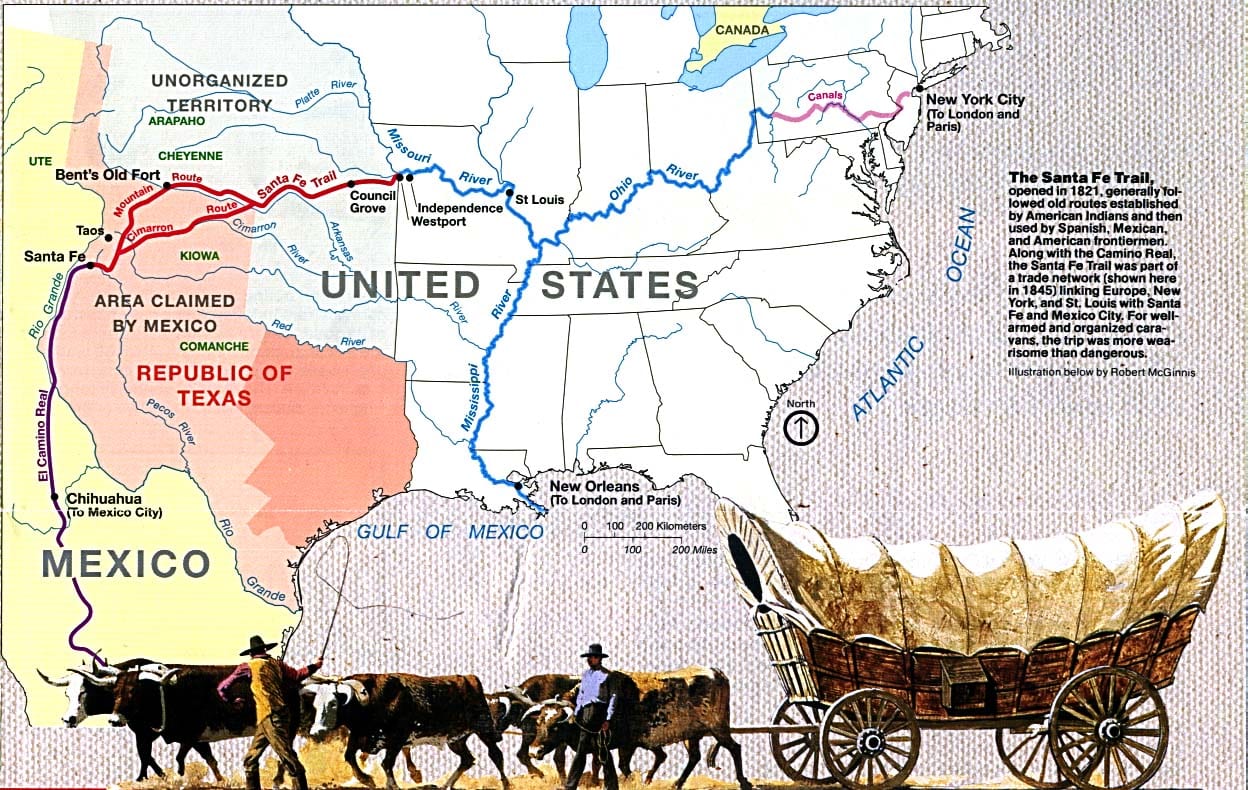 Fees – The only places that charge a fee on the trail are Fort Larned in Kansas, Bent's Old Fort in Colorado, and Fort Union and Pecos National Historical Park, both in New Mexico.
History of the Santa Fe Trail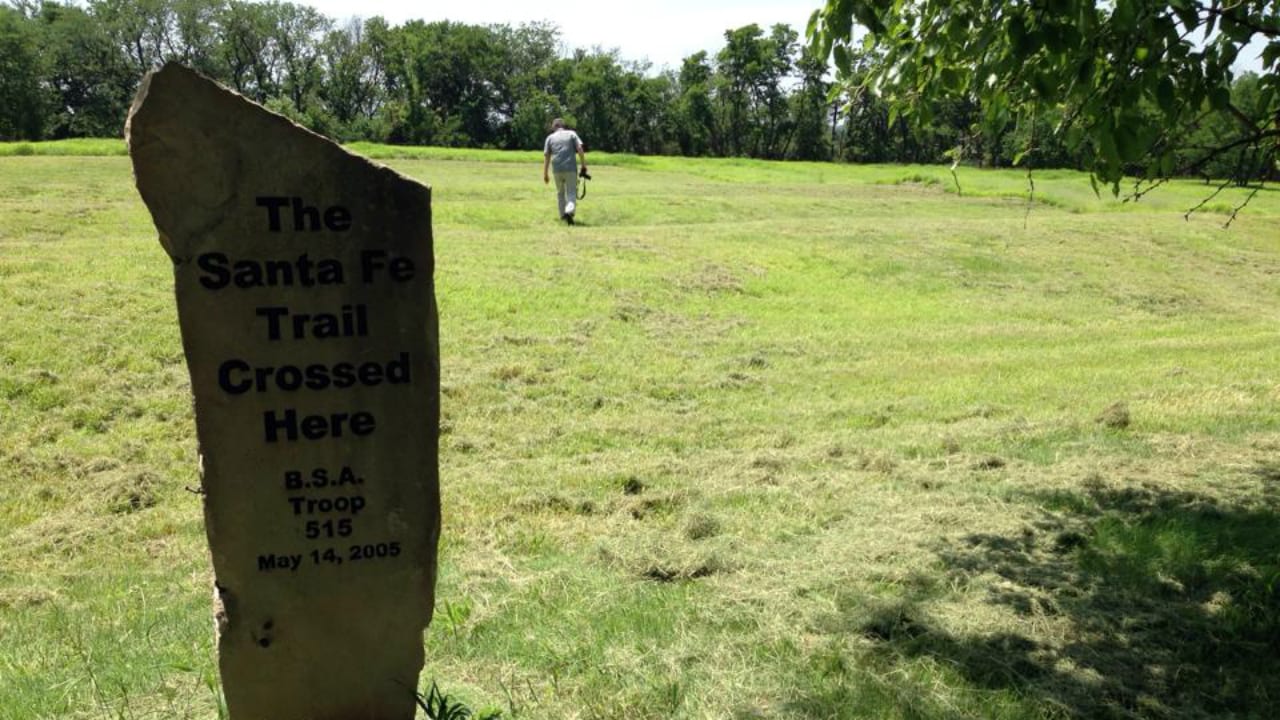 Europeans used parts of the route in the late eighteenth century before William Becknell officially established it in 1821. His party ventured out for Santa Fe from the town of Franklin, MO. The trail quickly grew into an international trade and commerce route, until trains reached Santa Fe in 1880.
Trail hardships included water and food scarcity, Indian attacks, and severe weather, with everything from heat waves to blizzards. Mosquitos, dust, and mud were a regular nuisance. Learn more with the brochure.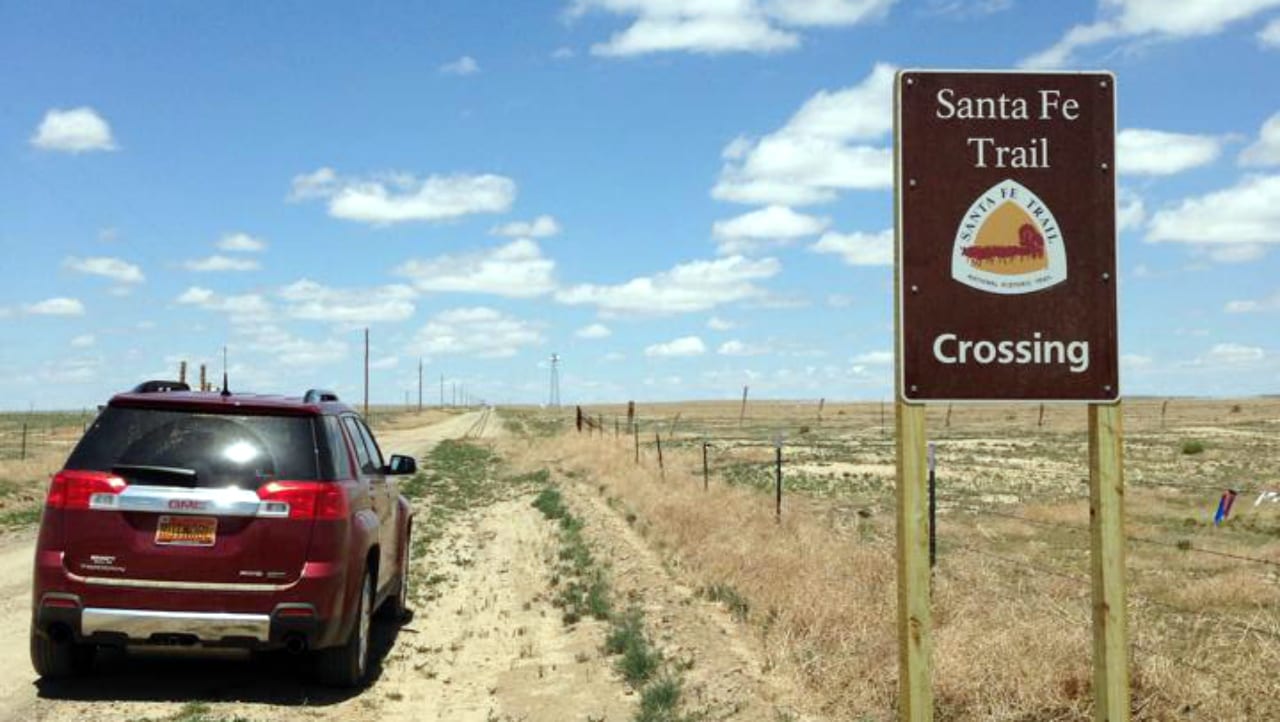 The Santa Fe National Historic Trail used to be the United States' first great highway of trading. The trail was first scouted by a French explorer in 1792 and was blazed for commercial use in 1821.
It served as a vital highway for the rich exchange of life's necessities such as ideas and languages, materials, and food. Wagons and buckboards were heavily used during this era. However, its extensive use became obsolete in 1880, when trains and railroads were introduced. It was established as a national historic trail by Congress in 1987.
Hiking the Santa Fe Trail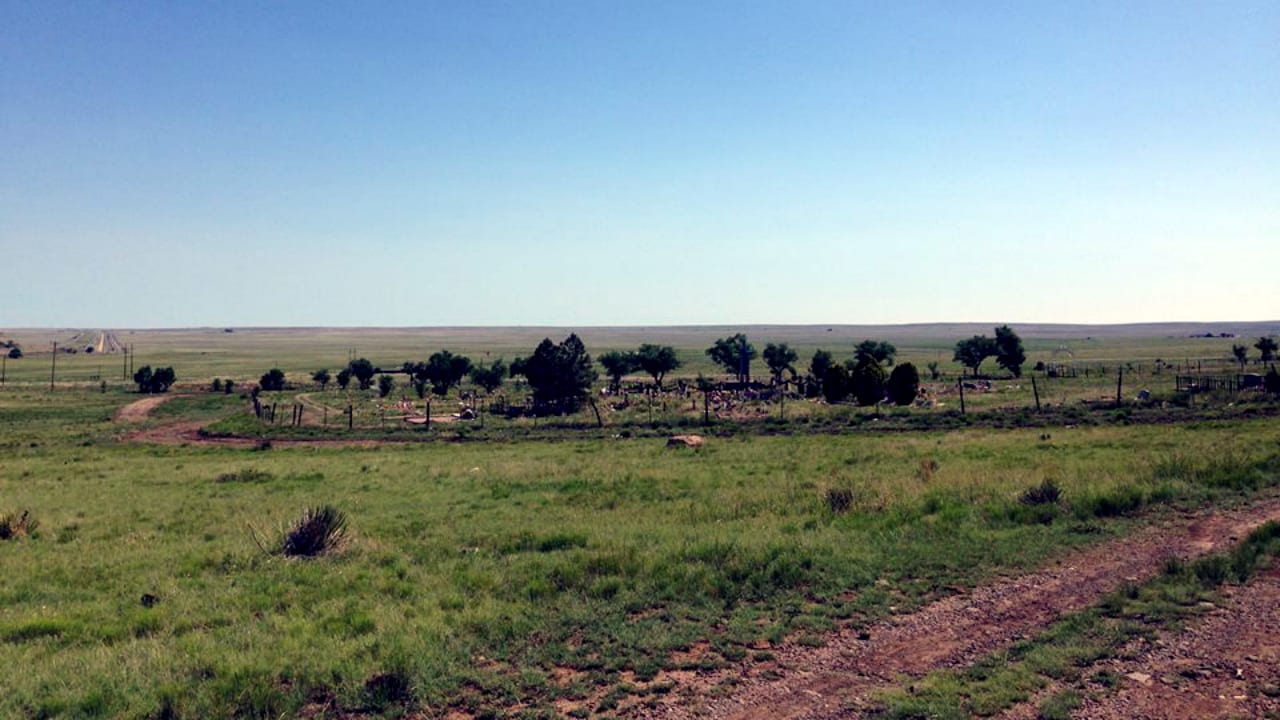 It spans a total distance of 900 miles and connects five states, namely Missouri, Kansas, Colorado, Oklahoma, and New Mexico. Trekking has become a less popular option for people visiting its tracks, as presently, its exact route is already hard to identify, although thorough planning and historic markers may help in finding the original trail.
A viable alternative is driving, through the following highways: US-24 (Western Missouri), US-56 (Kansas), US-50 (Eastern Colorado), US-350 (Southern Colorado), and I-25 (New Mexico).
The Colorado segment of the trail is known as the mountain route and spans 188 miles over the high plains. It passes through the towns of Trinidad, La Junta, Las Animas, and Lamar, and features all the delightful sceneries Colorado has to offer, such as river canyons, farm lands, and lowland meadows, and the awe-inspiring Rocky Mountain views.
The Colorado Tourism Office suggests a minimum of 3 days of exploration in order to fully appreciate the historic trail.
Recreation Sites on Santa Fe Trail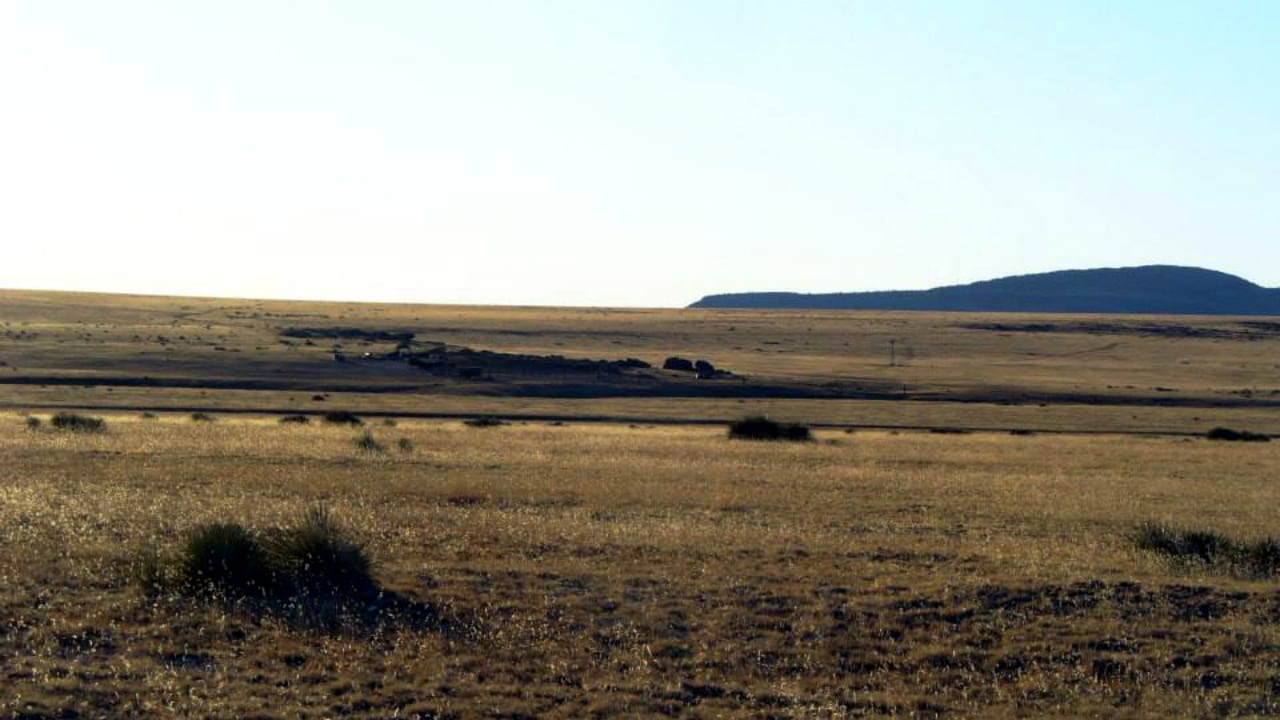 There are a large number of attractions available for everyone along the way. Events such as the Arkansas Valley Balloon Festival (early November), national historic sites such as the Bent's Old Fort, and activities like bird watching, boating, fishing, biking, and wildlife viewing are just some of the examples. Be sure to check the local events calendar prior to the trip.
The historic trail itself has no entry fees, although nominal fees may be required at some trail-related sites and attractions. Most of its segments can be accessed either by an automobile or by foot, and weather conditions may vary depending on the region.
Details
Address: Franklin, MO – Santa Fe, NM; Missouri, Kansas, Colorado, Oklahoma, New Mexico
Nearby Towns (Passes Thru):
Season: Year-round
Pets: Yes, on leash
Fees: None
Maps:
Length: 900 miles, 188 miles (CO)
Trail Difficulty – Moderate
Website: nps.gov/safe
Latest in Santa Fe Trail