Tucked away in the plains at a crossroads of six highways, La Junta is a gem in the vast Colorado outback. Pronounced "La Hunta", La Junta in Spanish translates to "the junction". It's located at 4,078 feet above sea level on US Highway 50, which is known as the "Coast to Coast Highway".
La Junta is both the county seat and the most populated city in Otero County. In 2010 there were a reported 7077 residents. There's a historic downtown business district that's typical of a western ranching town. The higher education in town is Otero Junior College, which holds an extensive collection of Native American artifacts.
The land around the town is prime farming and ranching country. The famed Rocky Ford cantaloupes are grown in the same county.
History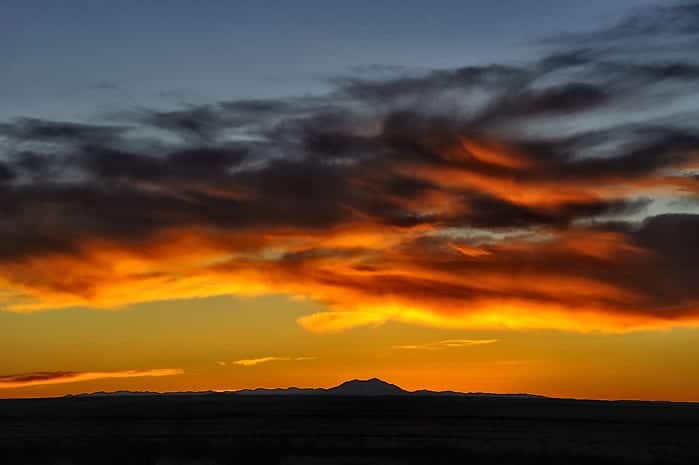 What would later become La Junta began as a construction camp for the Santa Fe Railroad in 1875. It was an end-of-the-line shantytown of tents and clap sheds, on the south bank of the Arkansas River.
Once the railroad moved on in 1877, the town was almost passed up, but the Santa Fe Railroad realized the value of the location and built a depot, roundhouse, and shops there. In 1881, the residents of this supply town incorporated their town La Junta.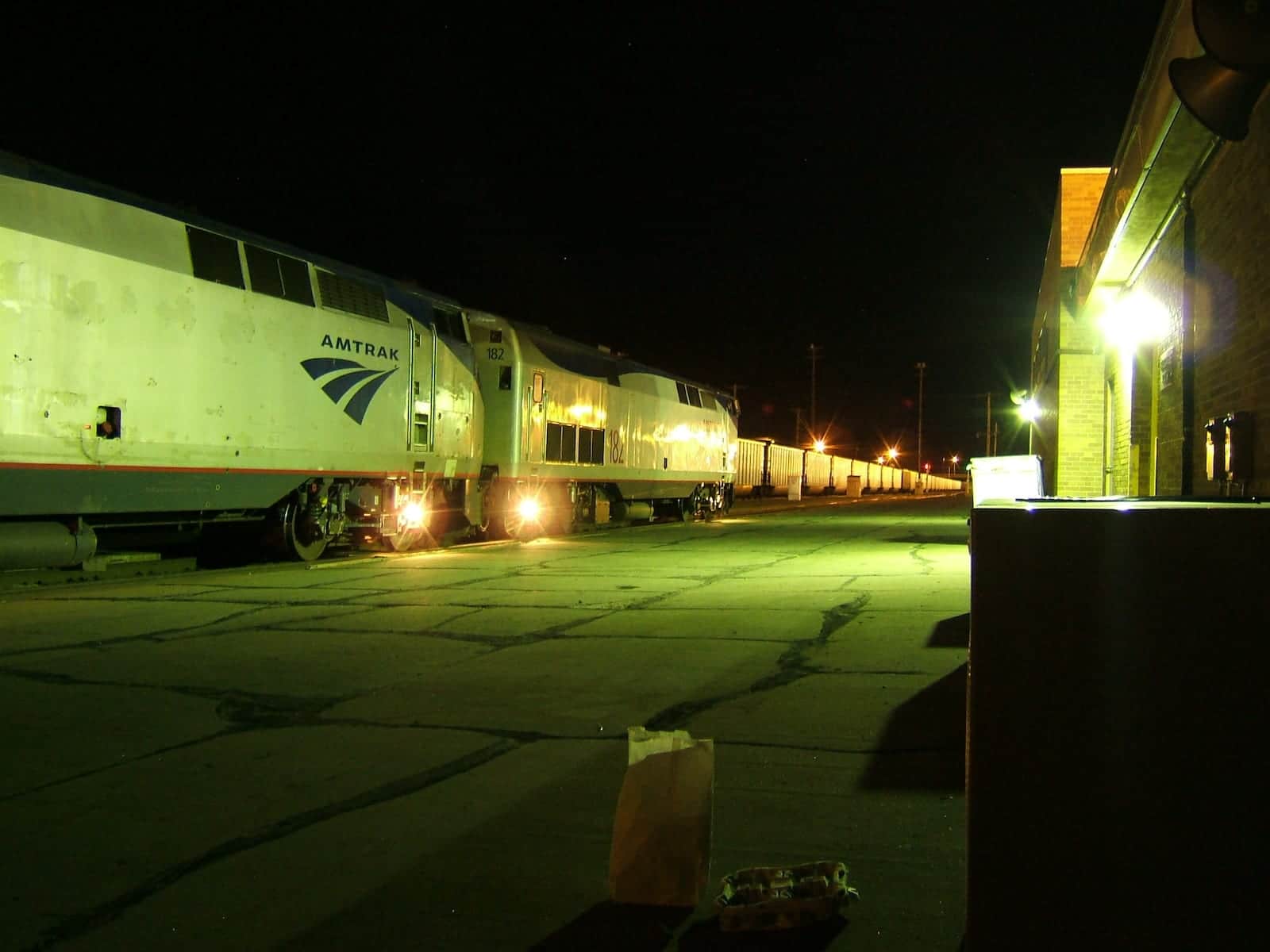 Main Attractions
Bent's Old Fort – It's an early fur trading post from the early 1800s, which played a vital role along the Santa Fe Trail.
Comanche National Grassland – The closer of the two sections of natural prairie land is located southwest of town. The Comanche National Grassland is home to preserved dinosaur tracks, at the Purgatoire River track site.
Santa Fe Trail – It's both a national scenic byway and a national historic trail. The Colorado Section of the Santa Fe Trail begins just east of Lamar at the state line and goes southwest to Trinidad and into New Mexico.
Recreation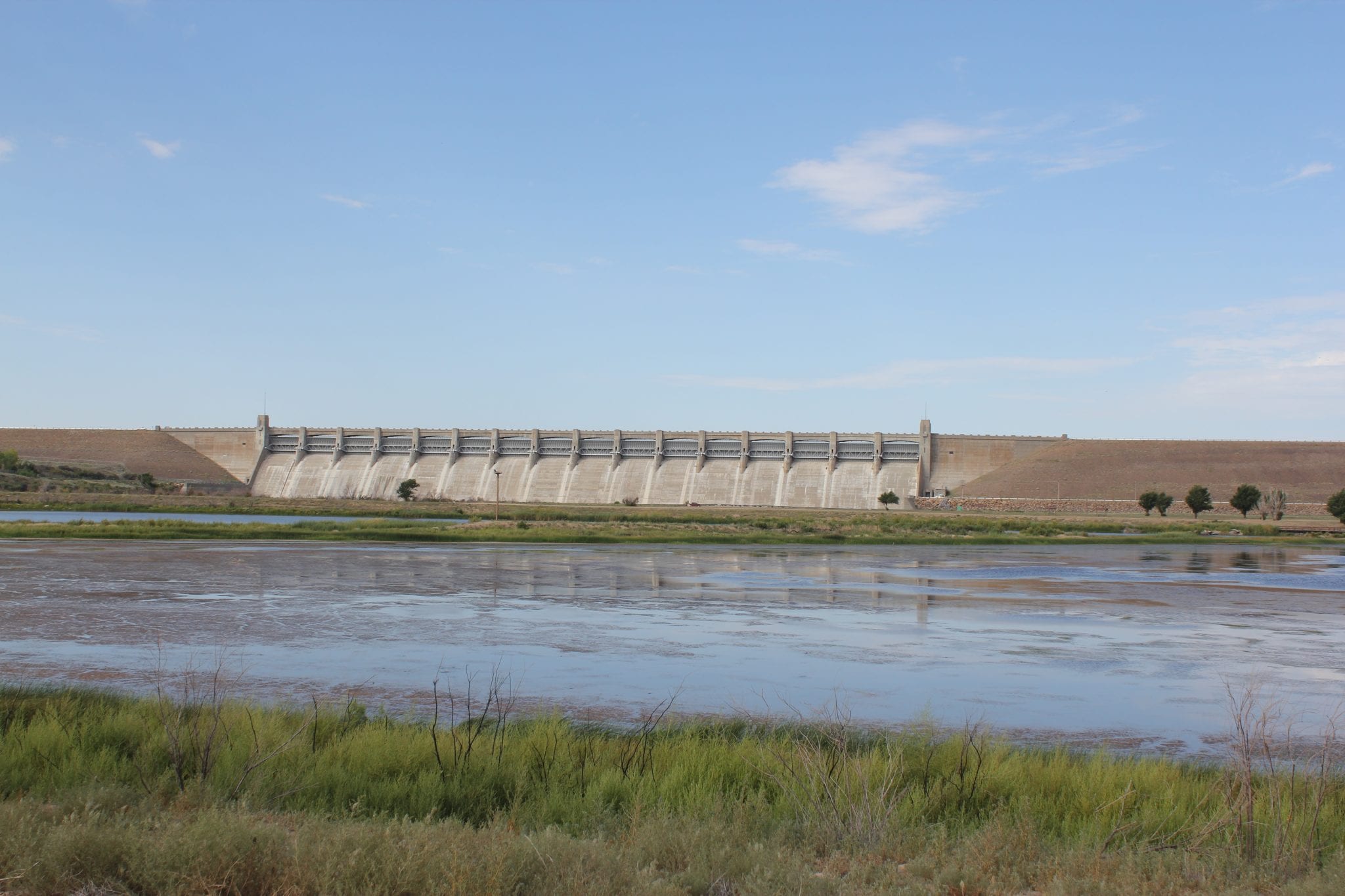 Camping:
Fishing:
Trout fishing can be found in the Arkansas River on the north end of town. You can follow the river west past Pueblo and into the Rocky Mountains where there is some Gold Medal Waters along it.
John Martin Reservoir has great boating, fishing, and camping, located one hour east of La Junta on US-50.
Accommodations
Hotels and lodging:
Special Events
Events include the La Junta Livestock Commission and Winter Livestock.
Farmers Markets – Find roadside stands all summer long on Highway 50 in towns along the Arkansas River valley.
Early Settlers Day – This is one of La Junta's longest-standing traditions. Events include a pancake breakfast, parade, live entertainment, local vendors, and craft booths.
La Junta Tarantula Migration – Each year, from September through early October, the Oklahoma brown tarantula, most common in Southeast Colorado, comes out with a procession of male counterparts with the single mission of finding a mate.
Activities near La Junta
Federal Lands:
Hiking:
Museums:
Landmarks:
Performing Arts:
Public Parks:
Scenic Drives:
State Parks:
Towns:
Transportation:
Visit the town's official website.
Latest in La Junta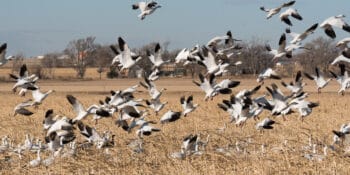 With so many flocking to Colorado's mountains out west, find a little bit of peace and…