Rocky Ford is a small Arkansas Valley town made famous for its cantaloupes. It's located around fifty miles southeast of Pueblo and 10 miles from La Junta. Many of the buildings in town date back to the early 20th century, making it an interesting place to admire the architecture.
In 2020, the Otero County community had a population of 3,876 people. The elevation is 4,180 ft. If you love juicy, sweet cantaloupe, make sure to head out to this town each summer to pick one out.
History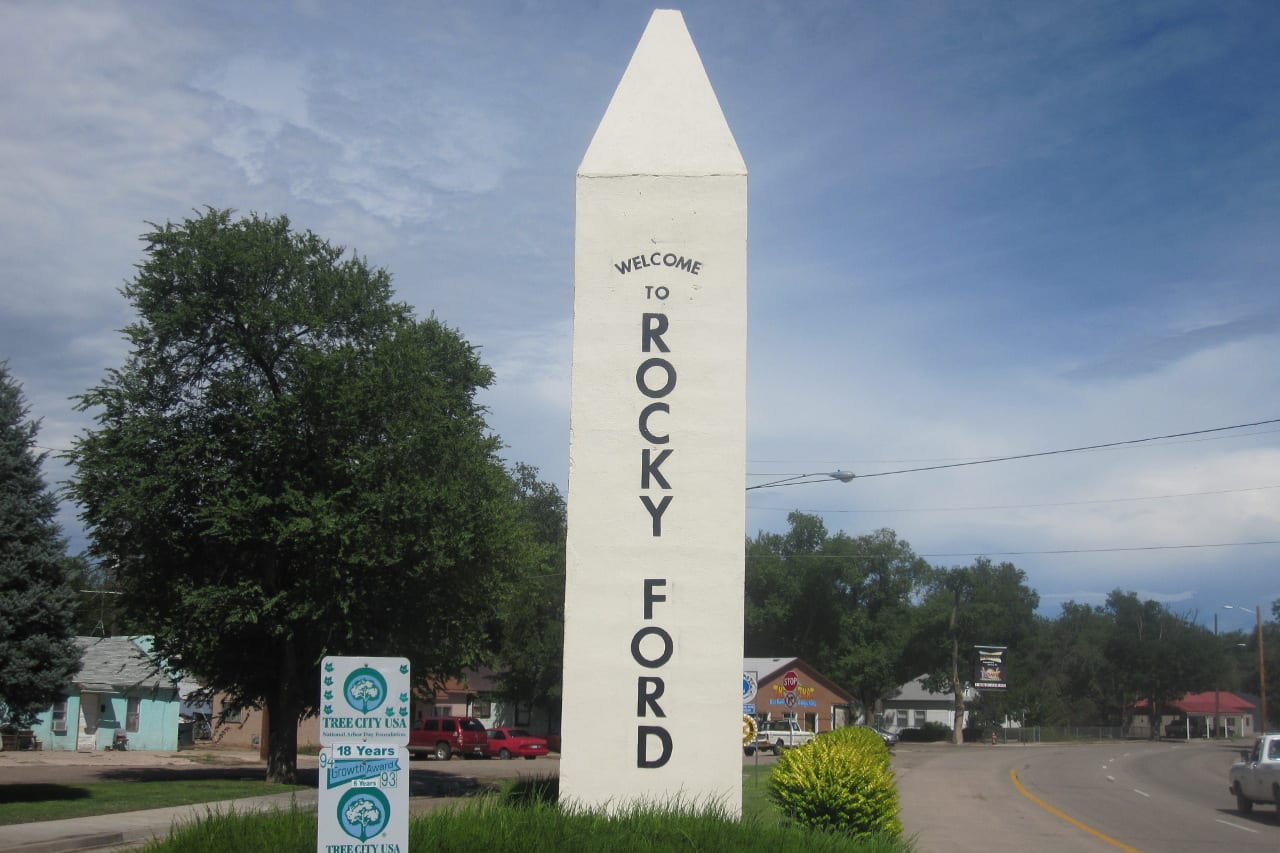 When famous explorer Kit Carson crossed the Arkansas River, he named the area Rocky Ford because it was, well, rocky. A few years later more men followed the same path to the area and decided they liked it so much they started a general store in 1871. Because of the location of local railroad tracks, the town actually relocated about 2 miles from its original spot to be in a more convenient place.
G.W. Swink was one of the general store founders, and he went on to be an influential figure in the growth of Rocky Ford. He was the town mayor, founded Watermelon Day, and encouraged the community to build a sugar factory to diversify the economy. He helped the small, friendly Arkansas Valley town become what it is today.
Main Attractions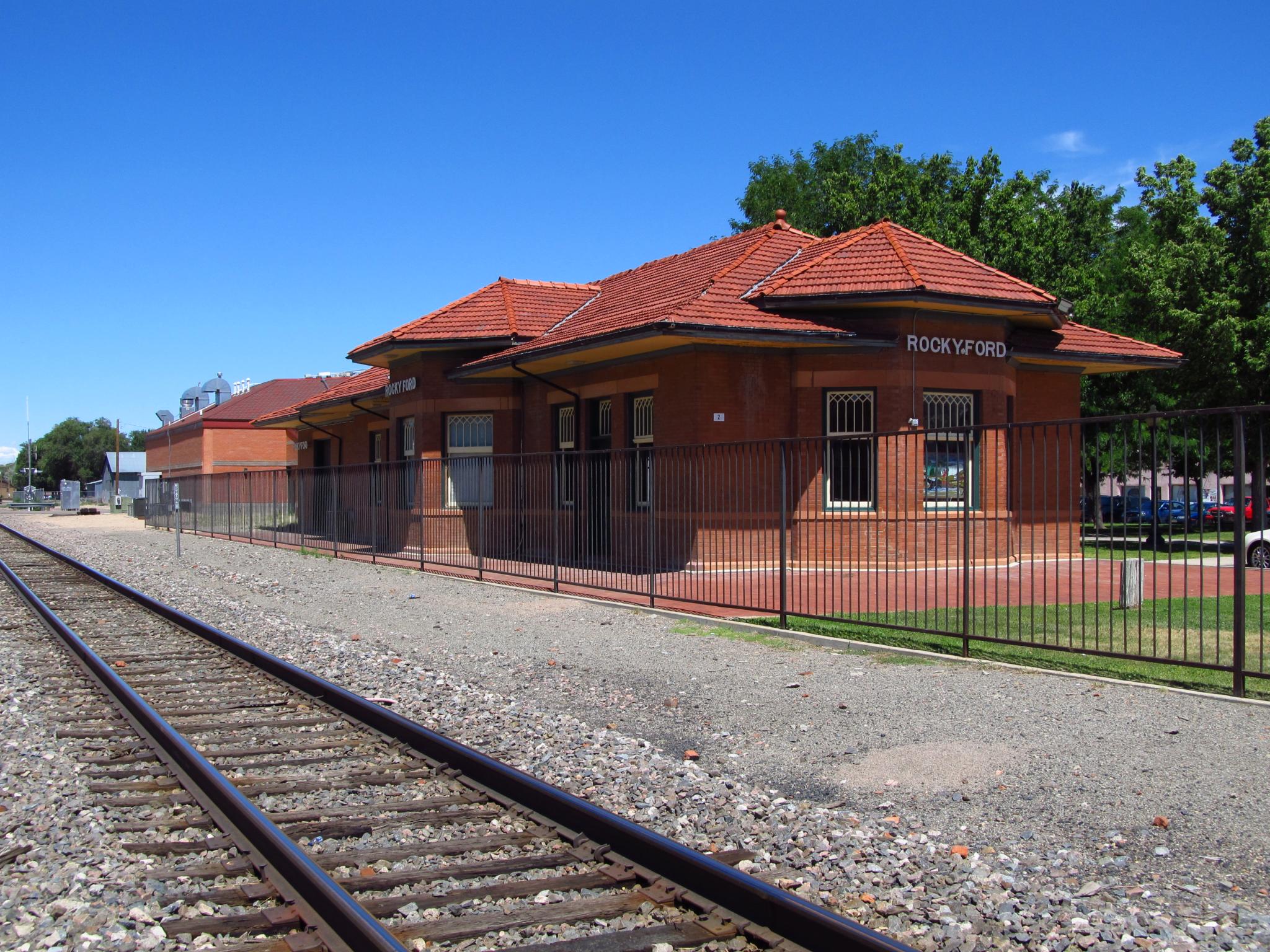 Historic Downtown – Stroll down South Main Street in Rocky Ford and soak up its colorful past. There are plenty of historic structures, shops, and restaurants to discover. Don't miss the Rocky Ford Museum, full of great exhibits and artifacts.
Rocky Ford Cantaloupe – These sweet, juicy melons are grown around Rocky Ford. They are famous throughout the state and are best in July. It's one of Colorado's most famous foods, so add it to your summer bucket list to find one of these magnificent melons.
Accommodations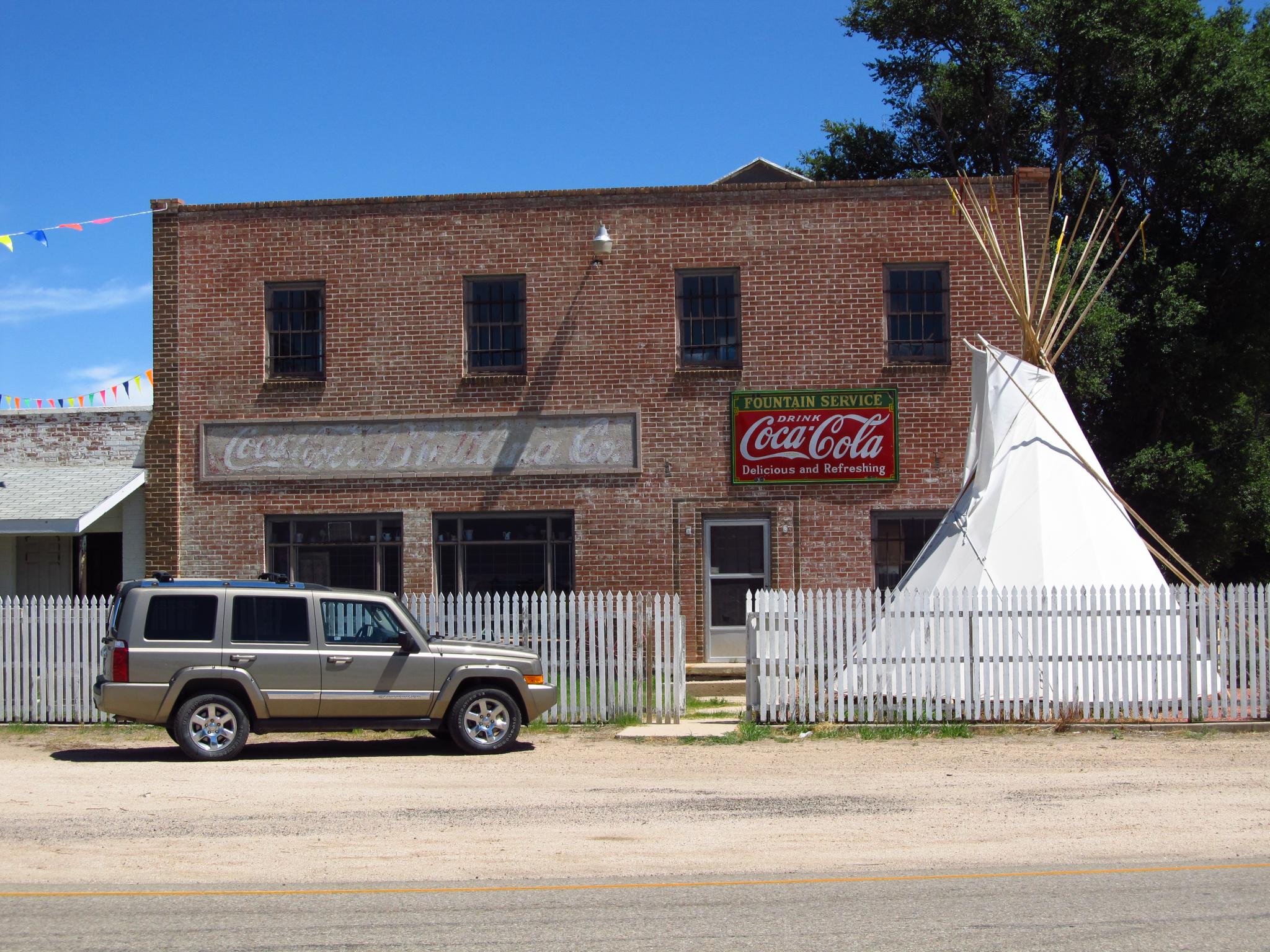 Other than a 1-star motel in town, there are no accommodations in Rocky Ford. If you need a hotel nearby, check out the options in La Junta, only a 15-minute drive away.
Dining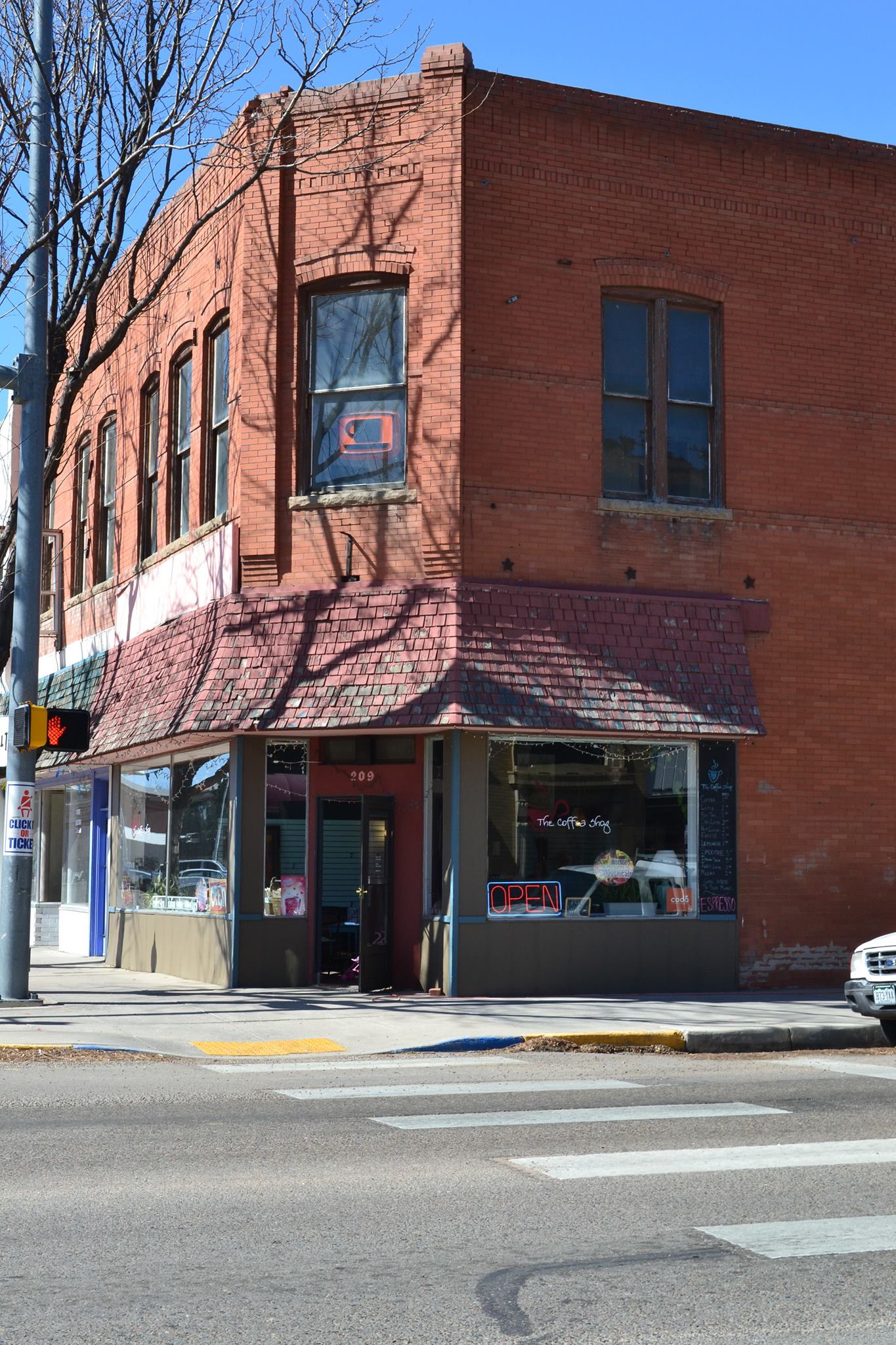 The Coffea Shop – Cozy spot for a caffeine fix, whether that be tea or coffee. They also offer baked goods to snack on while you enjoy the board games and puzzles they keep stocked in the shop.
Mas Que Tacos – You'll find authentic Mexican meals at this no-frills spot in town. From their asada burritos to taquitos and tacos, you can't beat Mas Que Tacos.
Dawggg House Bar & Grill – Locally owned eatery serving up massive burgers, unique hot dogs, and a variety of cold beer and drinks to round out the meal.
Special Events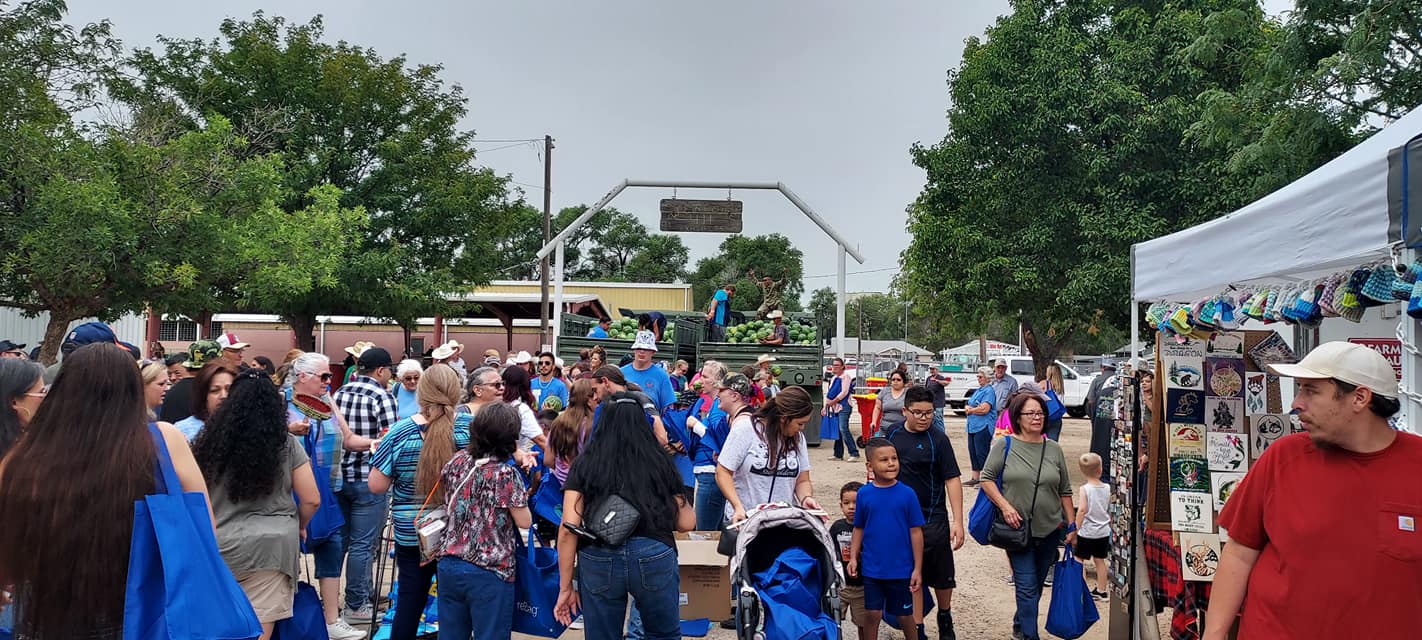 Aug – Watermelon Day and Arkansas Valley Fair – 4 full days of fun in the valley. Each day has a different theme, and the final day is a Watermelon Day celebration. A rodeo, livestock and crop contests, carnival rides, a beer garden, and a car show are just a handful of the activities you'll find at this fair.
Nov – Arkansas Valley Balloon Festival – Historically held on the first Friday of November, this 2 day balloon festival features beautiful sunrise ascensions and other fun family activities.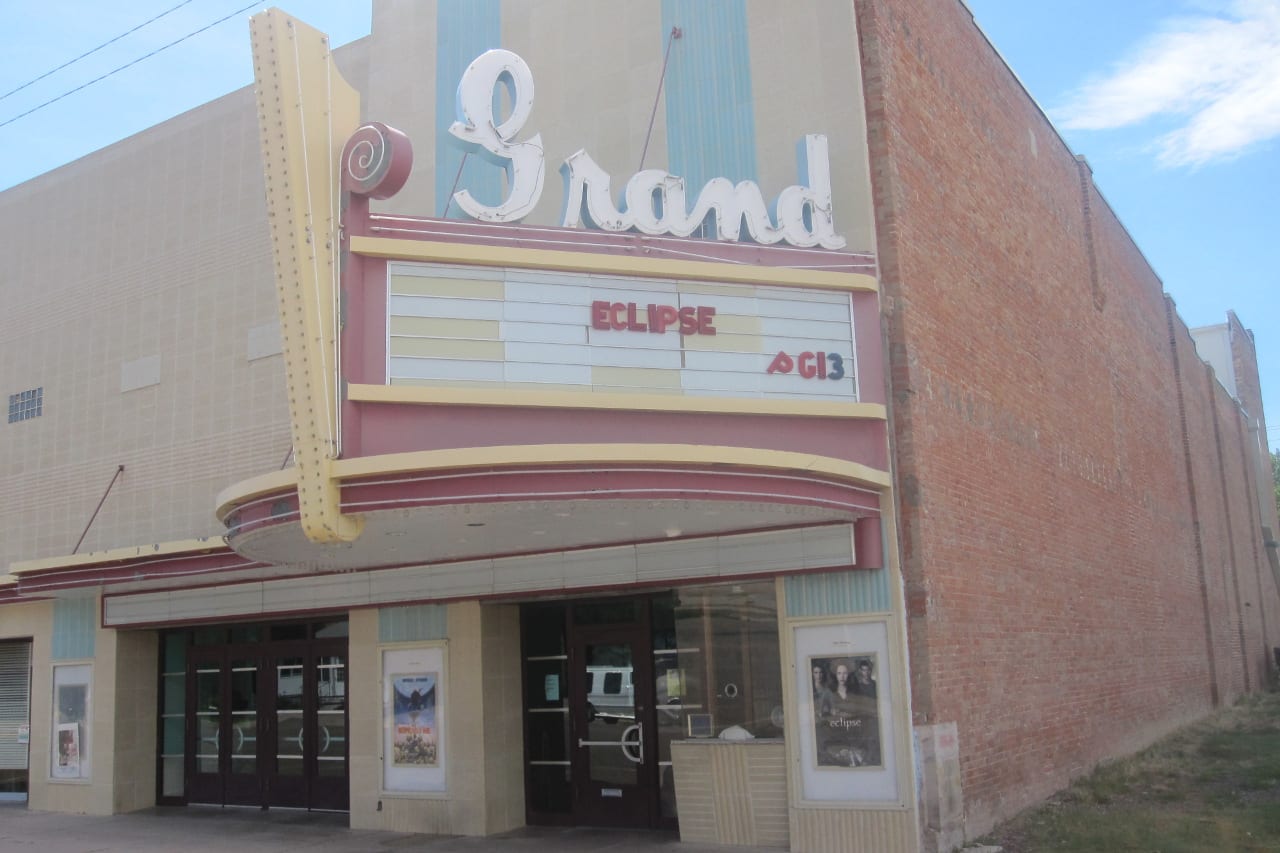 Activities near Rocky Ford
Landmarks:
Towns:
Transportation:
Latest in Rocky Ford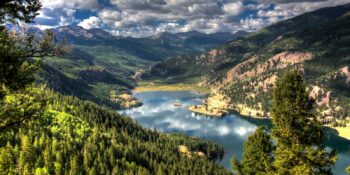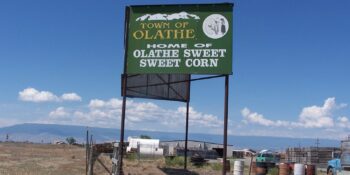 Food is the road to soul satisfaction. And when you're in a delicious foodie destination like…