Fowler is a little plains community located about halfway between Pueblo and La Junta on US Highway 50. The statutory town had a population of 1,253 in 2020 and resides at an elevation of 4,340′ within Colorado's Lower Arkansas River Valley on the banks of the river.
The Otero County town has a mantra of "Community Powered", indicating the involvement of the whole village in shaping the town's future. Fowler looks ahead to what's to come with renewable energy and communication systems. There are several shops and businesses on the main street, which houses a variety of late 1800s and early 1900s architecture.
History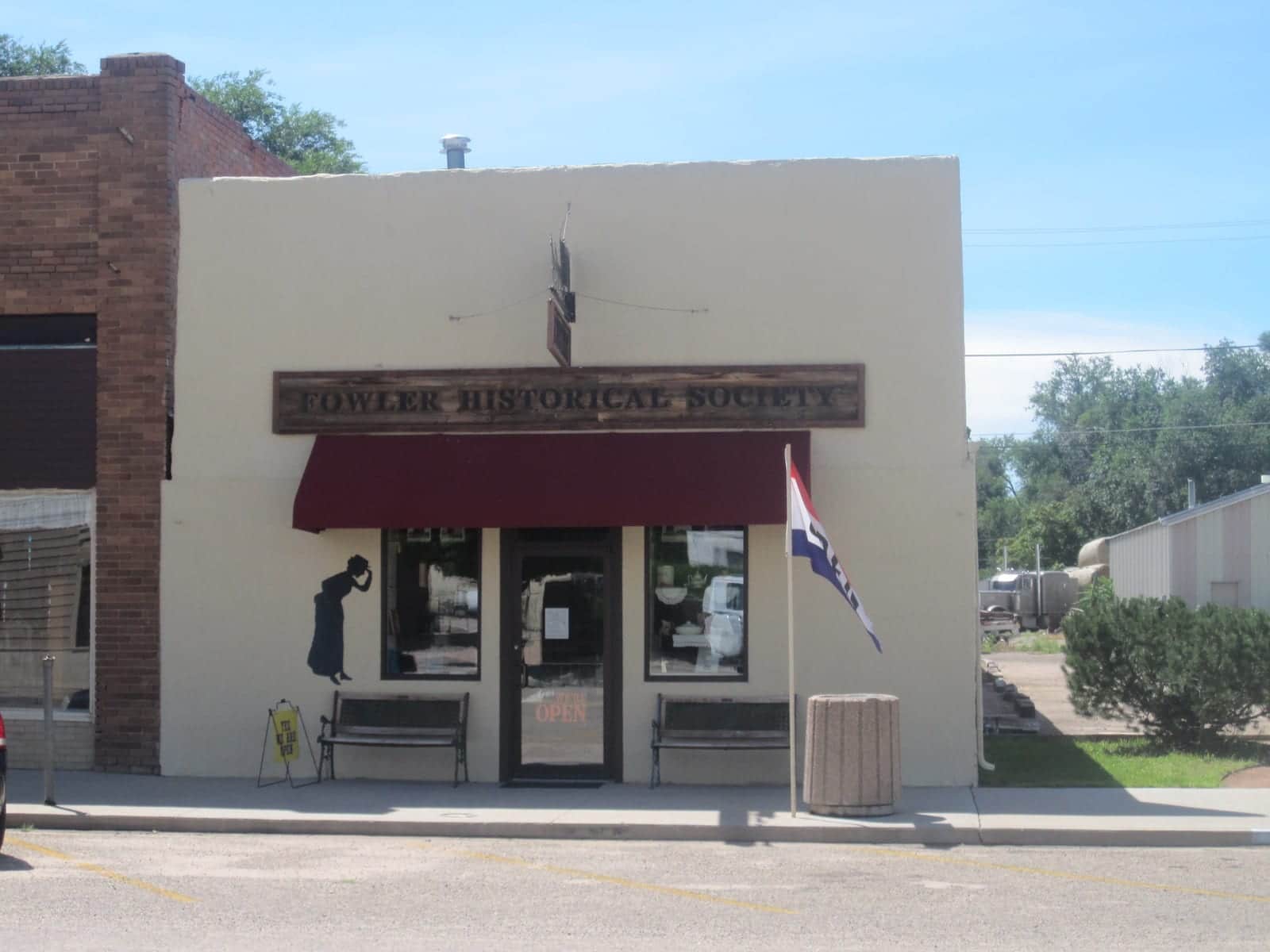 Fowler was incorporated on August 25th, 1925 and named for Orson Squire Fowler, who founded the town. He was a phrenologist, which today is considered a pseudoscience. He studied the surface of the skull, theorizing that the bumps predicted mental traits.
The town was originally built as a train station to serve the Atchison, Topeka and Santa Fe Railway. In its early days, it was named Oxford after an ox who was killed at the railroad crossing. Another town by the same name on the same railway line prompted the community to change the name to Fowler.
Recreation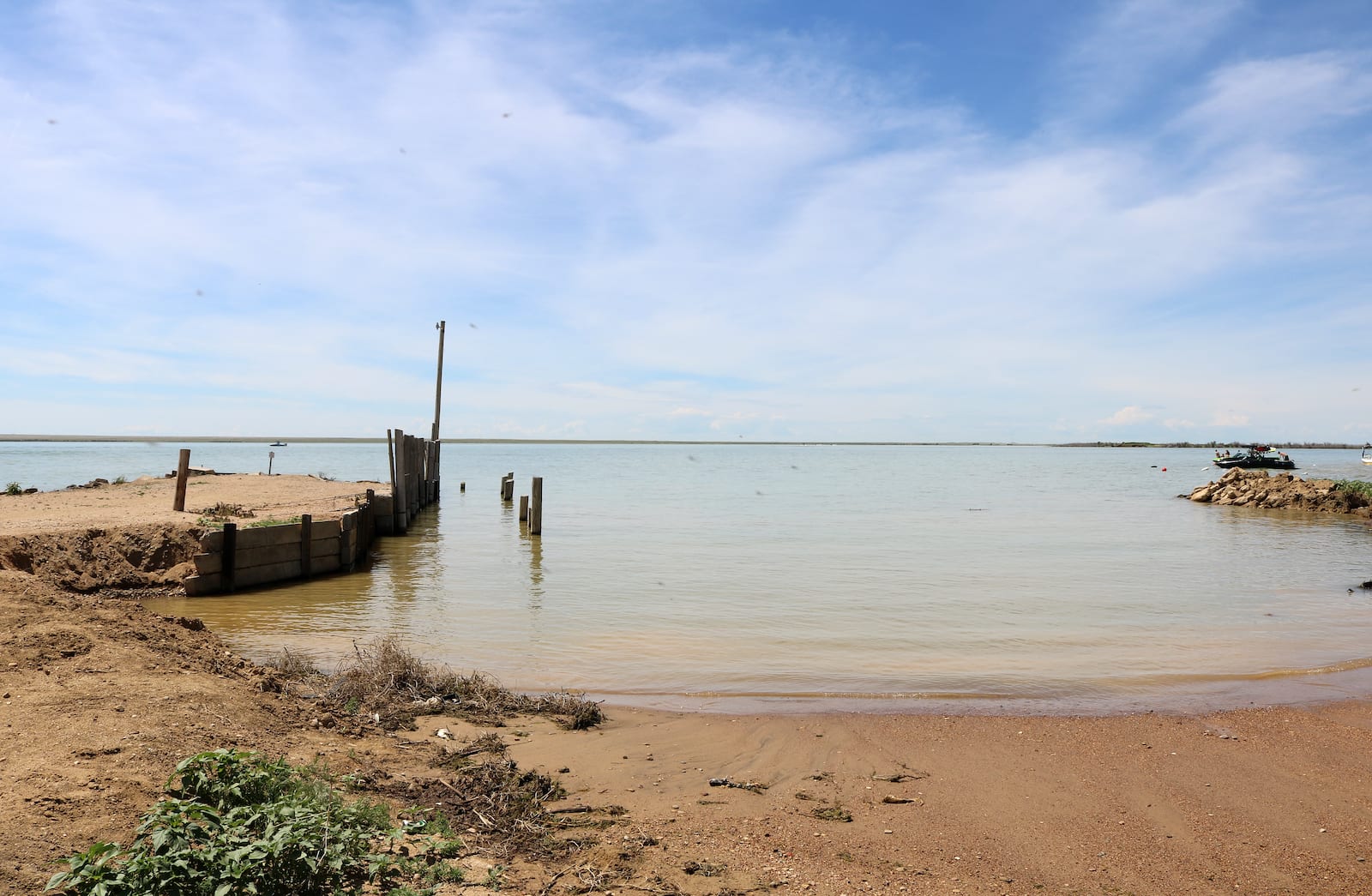 Camping –
Fishing –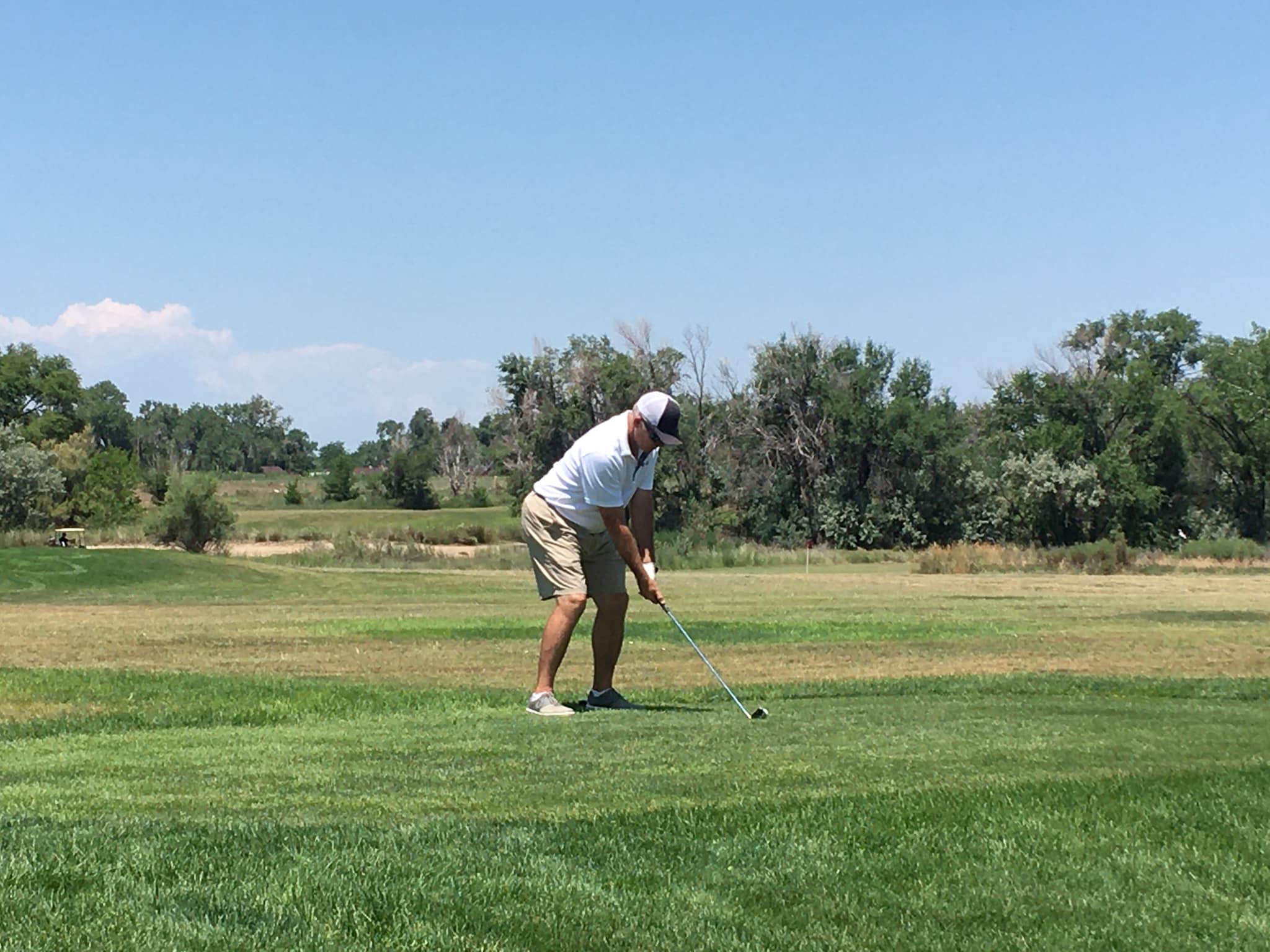 Golfing – Cottonwood Links is a nice 9-hole course right in town. It's perfect for any level golfer and has a relaxing clubhouse that can be rented for events.
Hiking –
Accommodations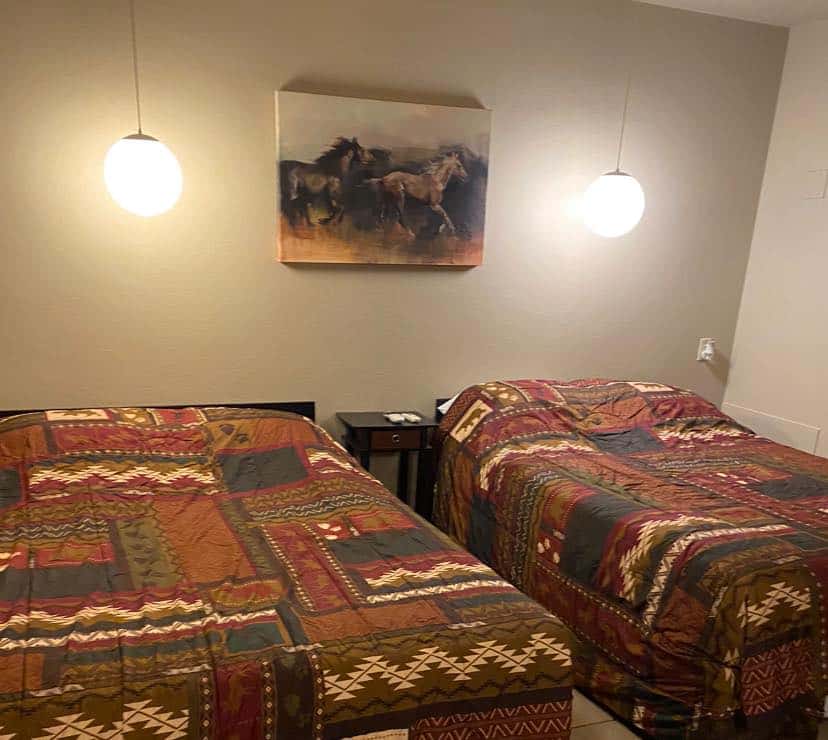 Fowler Inn – The only accommodation serving Fowler, this is a locally owned, no-frills motel. Rooms come with one king or two double beds, a private bathroom, and a desk if you need to get some work done.
If you're looking for more options, head 30 minutes east to check out the hotels in La Junta.
Dining
The Tamarack Grill – Start your day out with a hearty breakfast burrito, grab a quick sandwich for lunch, or enjoy a steak and shrimp dinner at this small-town grill. They also serve up pizzas, three types of homemade pie, and cold beer on tap.
Chelsey's Wings Burgers and Spirits – If you're looking for a lively place to watch the game while you chow down on a juicy burger, Chelsey's is the spot for you. There is also a pool table and plenty of happy hour specials each day.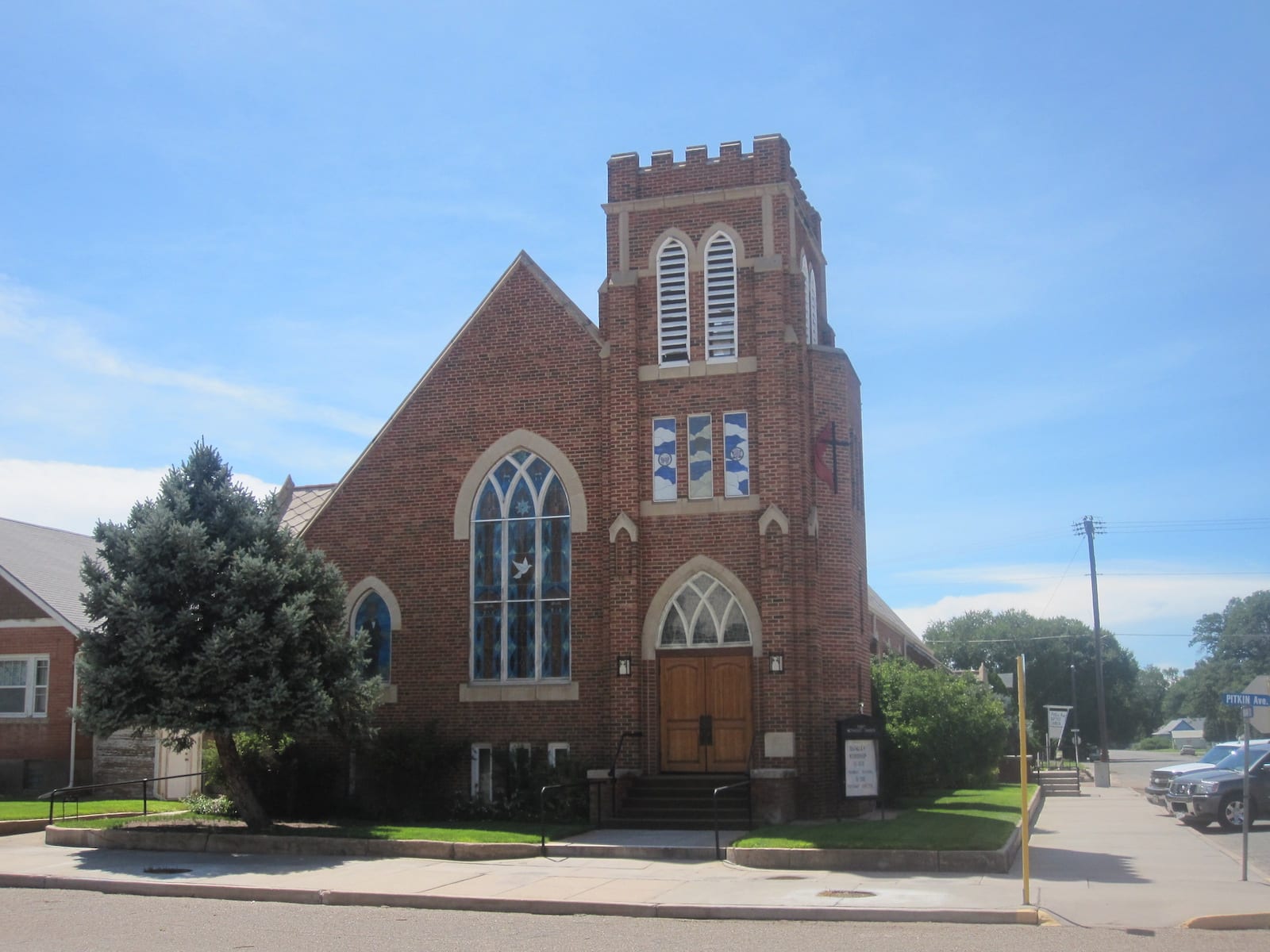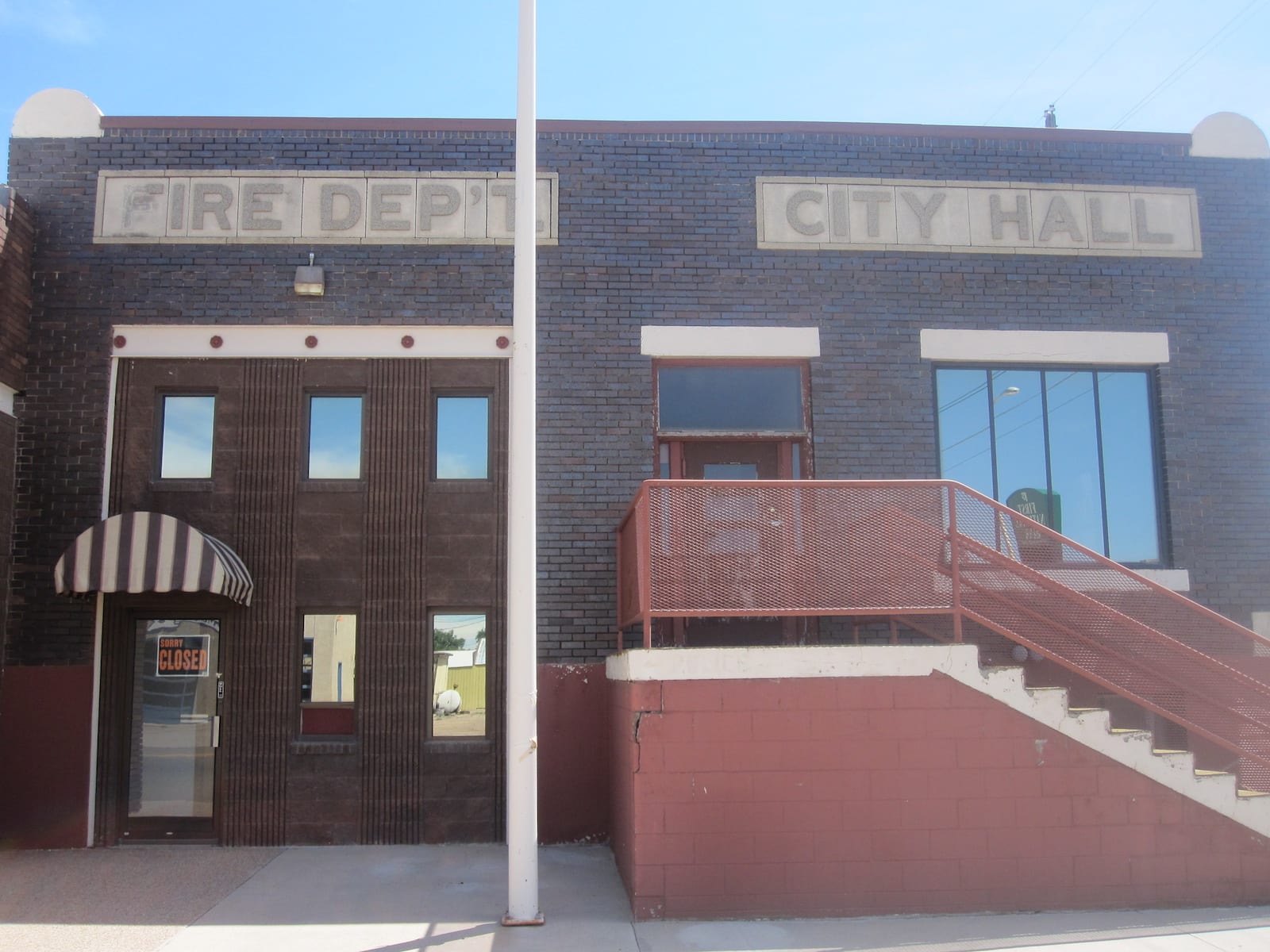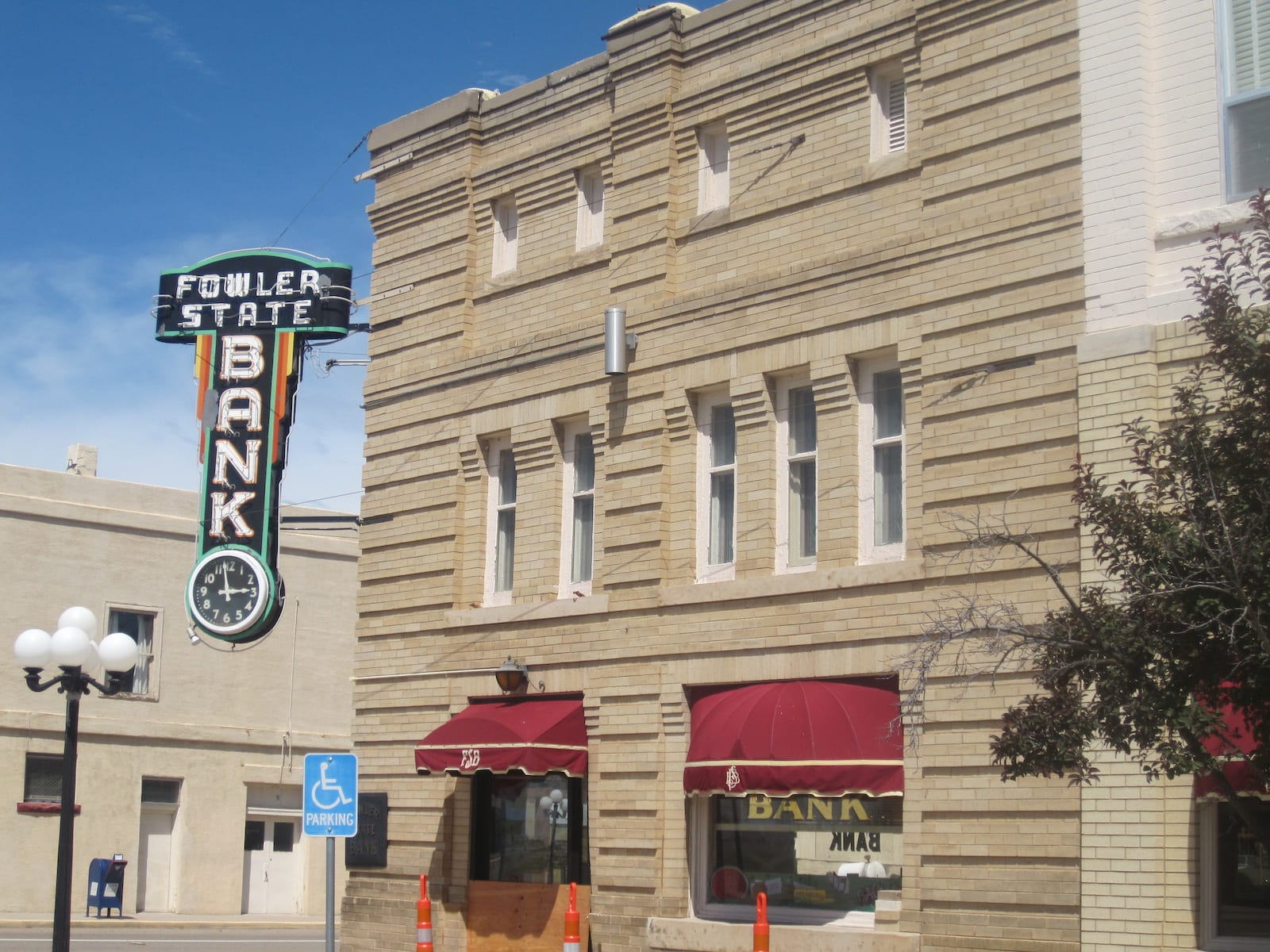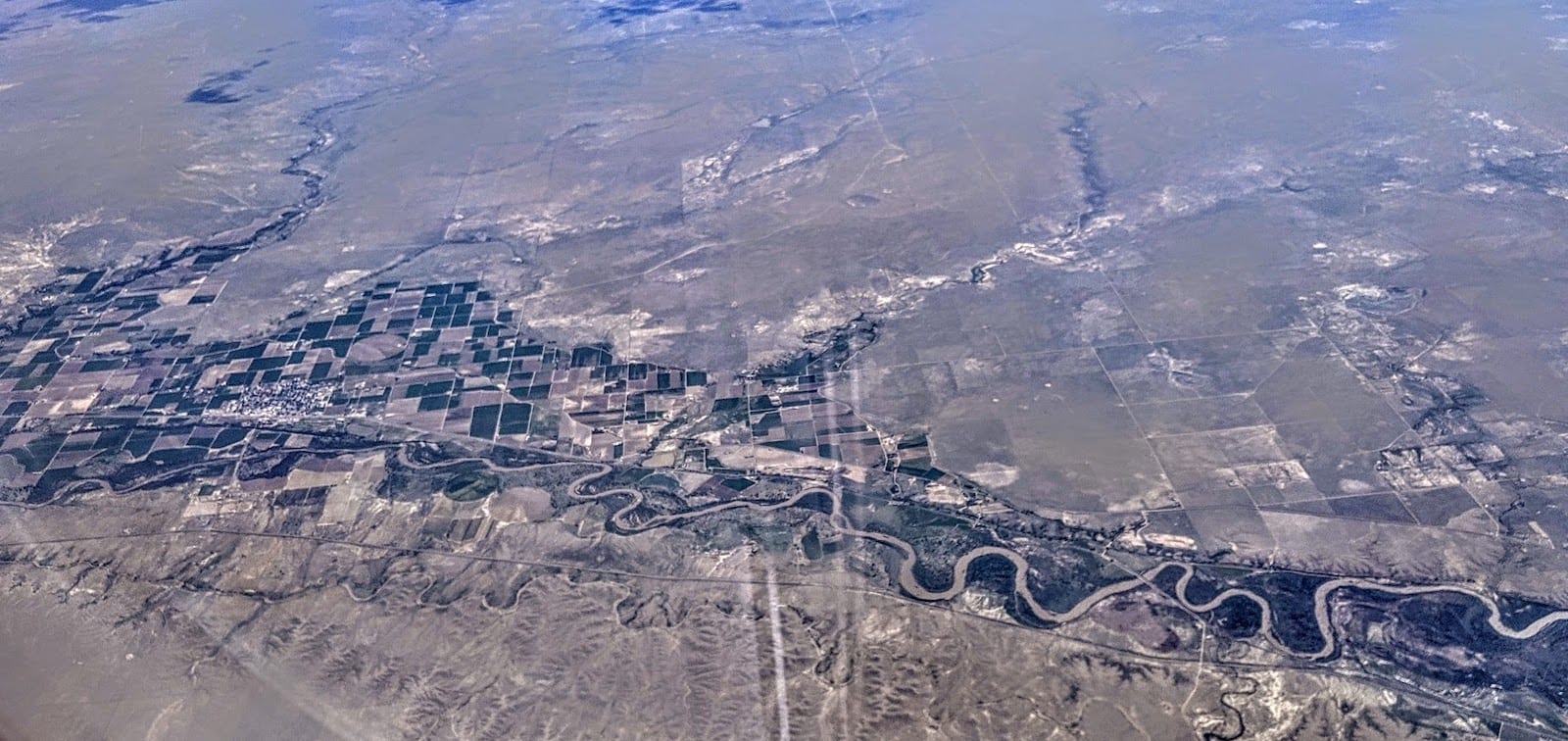 Activities near Fowler
Towns:
Transportation:
Wine Tastings:
Visit the town's official page.