Fowler is a little plains towns located about halfway between Pueblo and La Junta on US Highway 50. It resides in the Lower Arkansas River Valley. The Statutory Town had a population of 1,184 in 2010.
Today the town has a mantra of "Community Powered", indicated the involvement of the whole village in shaping the town's future. Fowler looks ahead to the future with renewable energy and communication. There are several shops and businesses in the town, which houses many late 1800s and early 1900s architecture.
History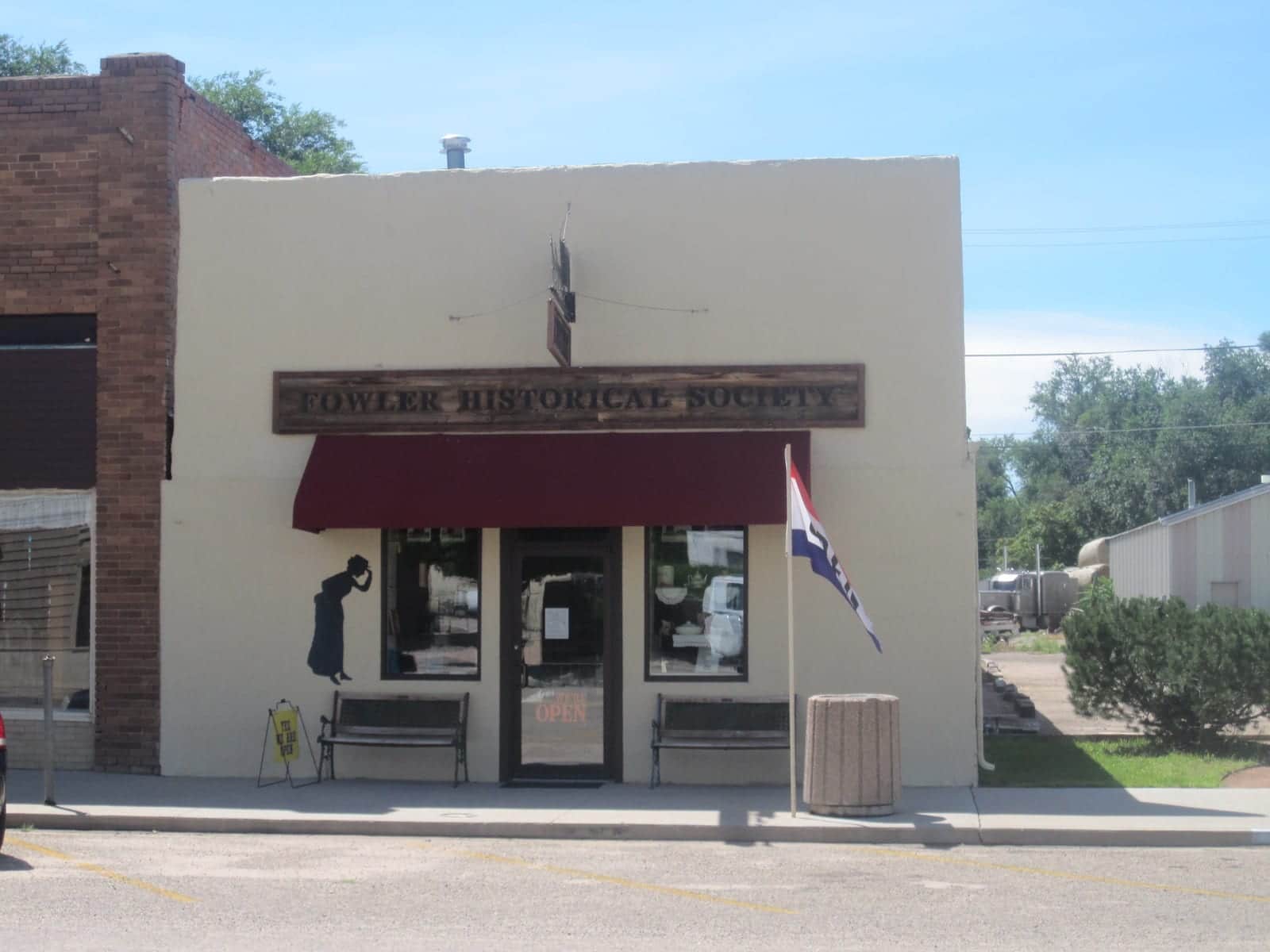 The town resides at an elevation of 4,340 feet in Otero County. It was incorporated on August 25th, 1925 and named for Orson Squire Fowler, who founded the town. He was a phrenologist, which today is considered a pseudoscience. It studied the surface of the skull, theorizing that the bumps predicted mental traits.
Fowler was originally built as a train station to serve the Atchison, Topeka and Santa Fe Railway. It first had the name Oxford, after an ox who was killed at the railroad crossing. Another town by the same name on the same railway line caused the name change to Fowler.
Accommodations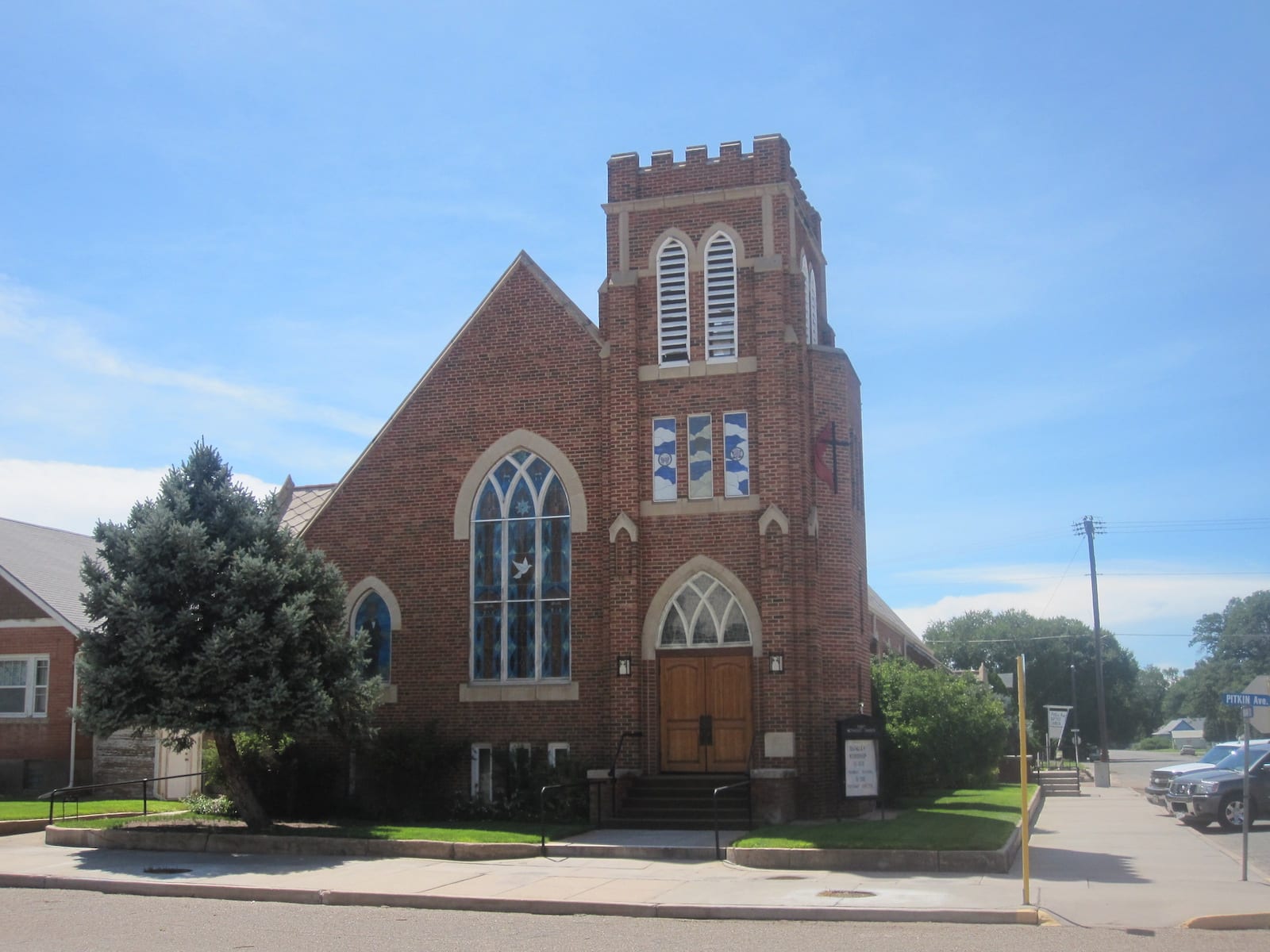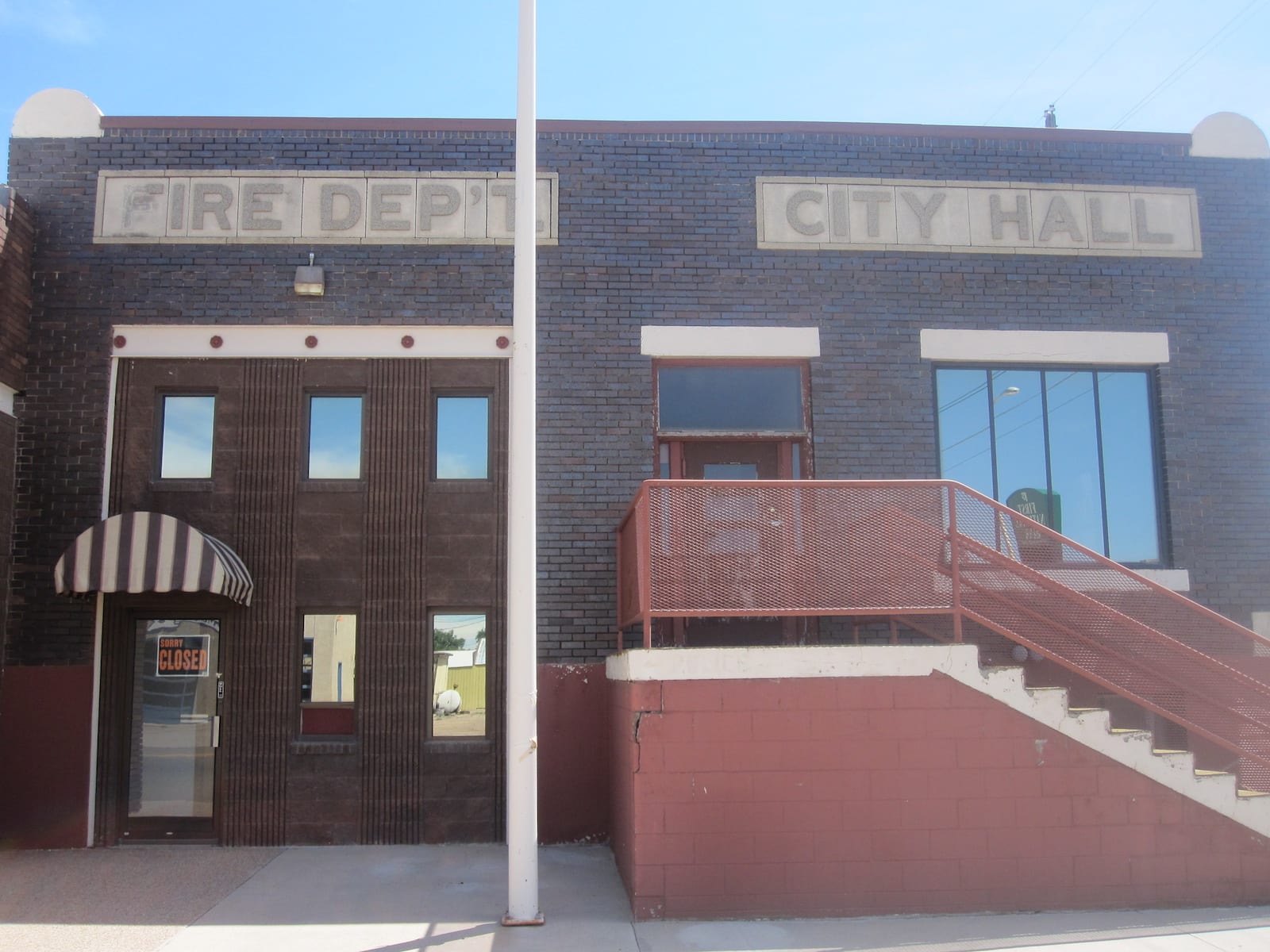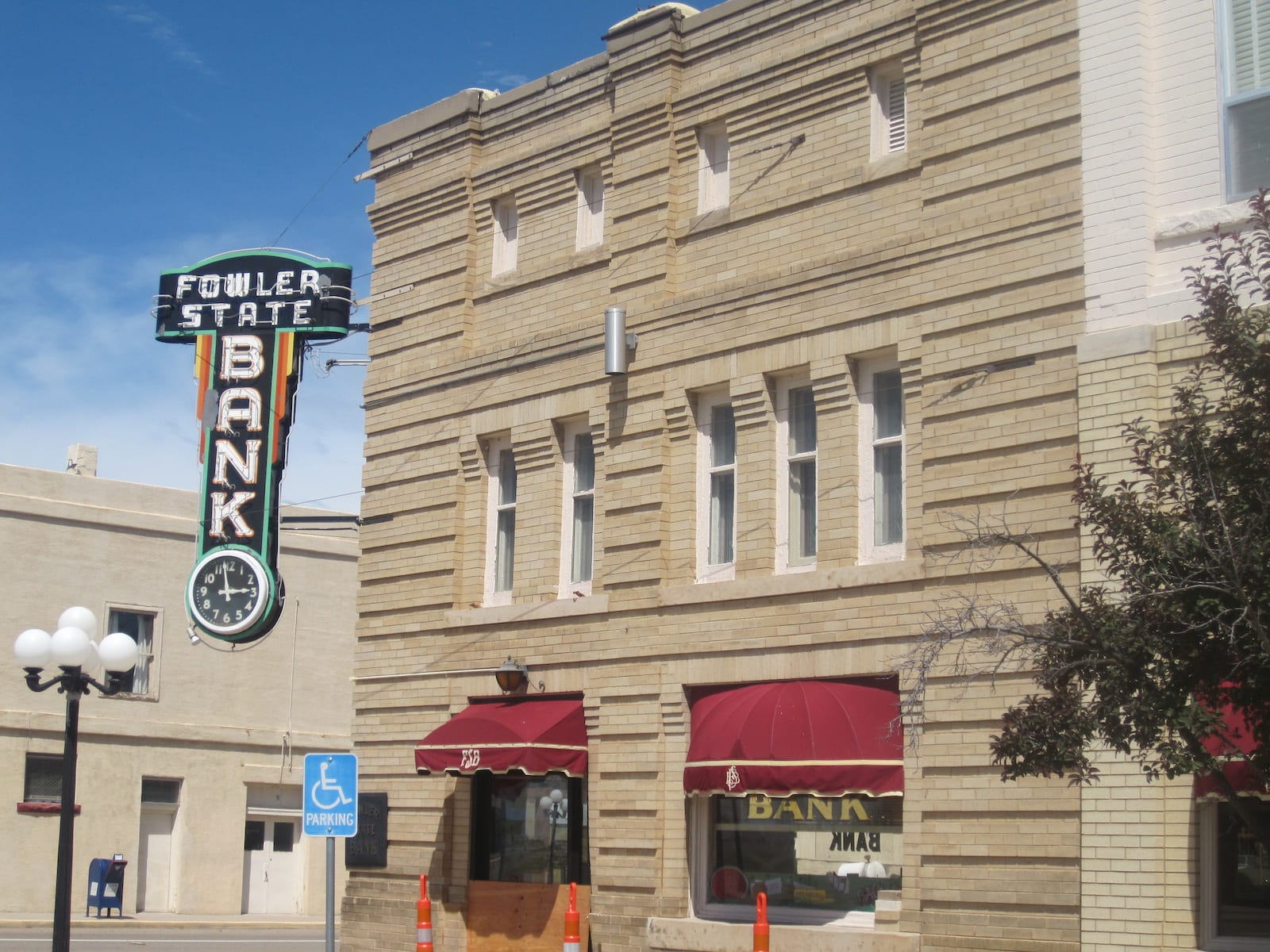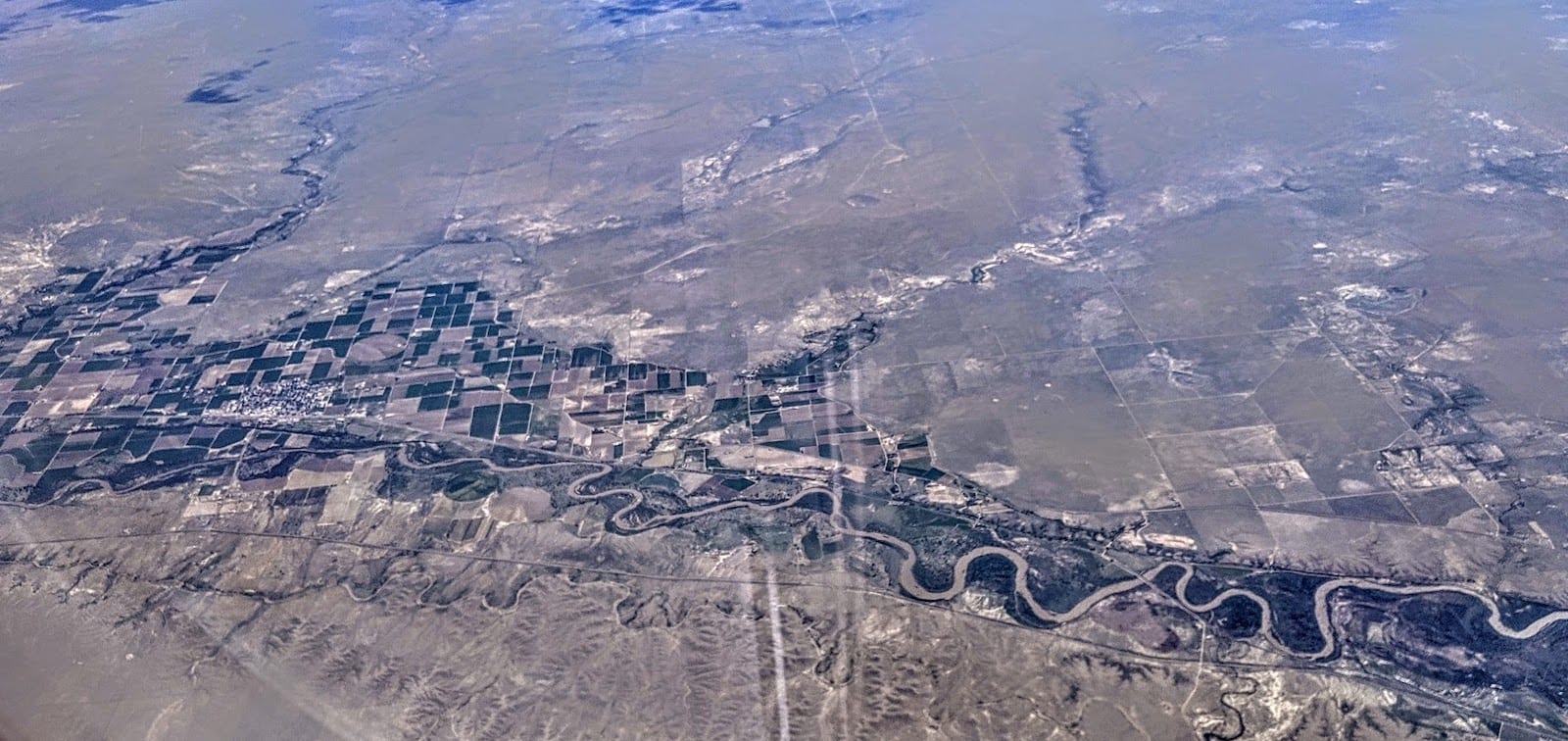 Activities near Fowler
Towns:
Wine Tastings:
Visit the town's official page.