Situated 6 miles from downtown Pueblo, Pueblo Memorial Airport (PUB) makes it easy for those living on the southern front range to travel to Denver and beyond. While it's mostly used for general aviation, it is a commercial airline with United Airlines operating out of it.
Your access to the world.
The terminal is open every day from 4:30 am to 10:00 pm. General aviation is one of the primary uses for Pueblo Memorial Airport. There are aircraft charters, airplane maintenance, hangers, and fuel services.
Covering 3,872 acres, the airport was originally built in 1941 as the Pueblo Army Air Base. It was used as an expert flying school. In 1948 the City of Pueblo became the new owner.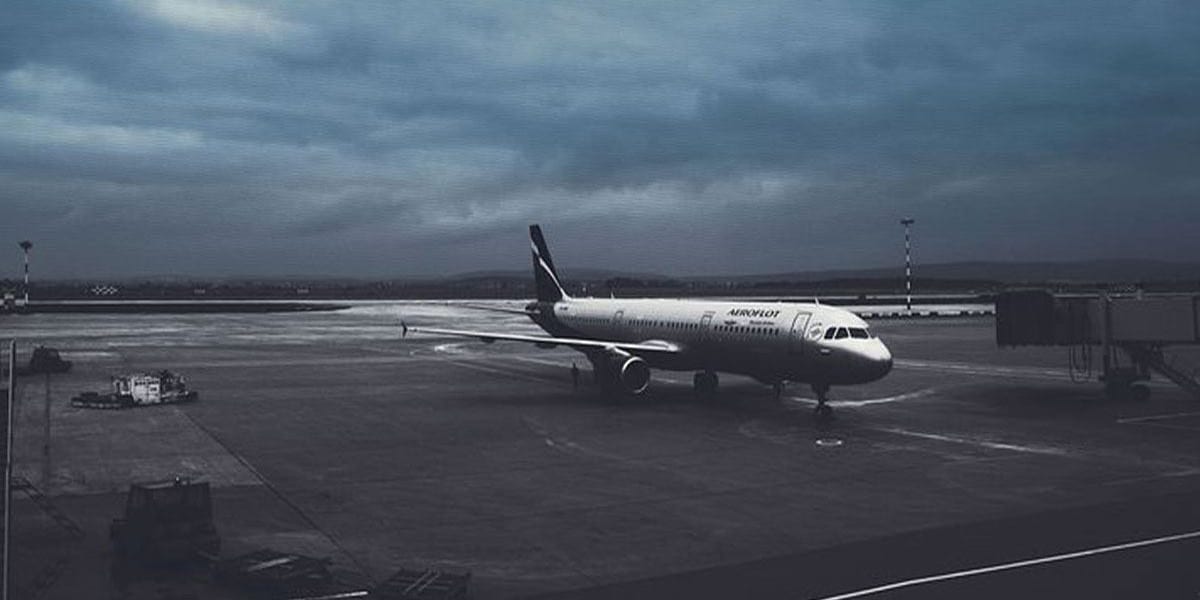 There are three runways at PUB. The main runway is 8R/26L, spanning 10,498 feet long by 150 feet wide. The 2nd runway 17/35 is 8,310 feet by 150 feet. The 3rd 8L/26R is 4,690 feet by 75 feet.
Airlines Flying Out of PUB
It's recommended you arrive 90 minutes before your flight to allow time to check bags and make it through TSA security screening. If not checking any bags 60 minutes prior is fine. The ticket counter will close 45 minutes before the flight's scheduled departure.
United Express – Year-round daily direct nonstop flights to Denver International Airport (DEN).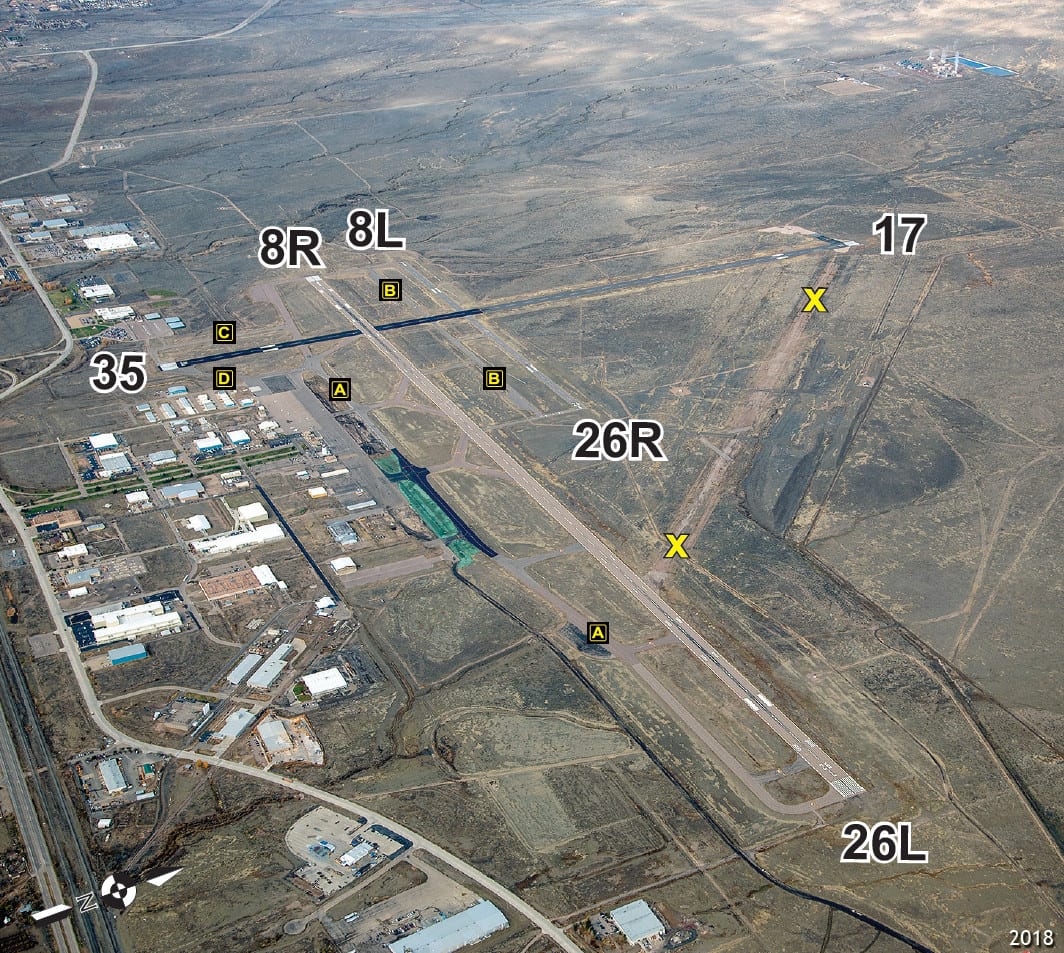 Parking and Transportation
There is an on-site parking lot available at the airport. It's located a short trek from the terminal and it's free! If you're planning on leaving your automobile there for more than 2 weeks, please let the Airport Administration know prior.
There is a Hertz Rent A Car agency located in the terminal building by the baggage claim. City Cab is Pueblo's local taxi company. They can provide trips to and from the airport, from all over Pueblo County.
Details
Address: 31201 Bryan Cir, Pueblo, CO 81001
Phone: 719-553-2760
Code: PUB
Elevation: 1,441 meters / 4,728 feet
WMO Code: 72464
Owner: City of Pueblo
Website: flypueblo.com
Latest in Pueblo Memorial Airport Airport