Pueblo is known as the "Steel City" because it's one of the largest steel producers in the U.S. It's also Colorado's seventh most populated city, with about 107,000 residents.
The city is situated on the southern front range, about an hour south of Colorado Springs. There is a lot to do in and around this gateway city to the southern Rockies.
Main Attractions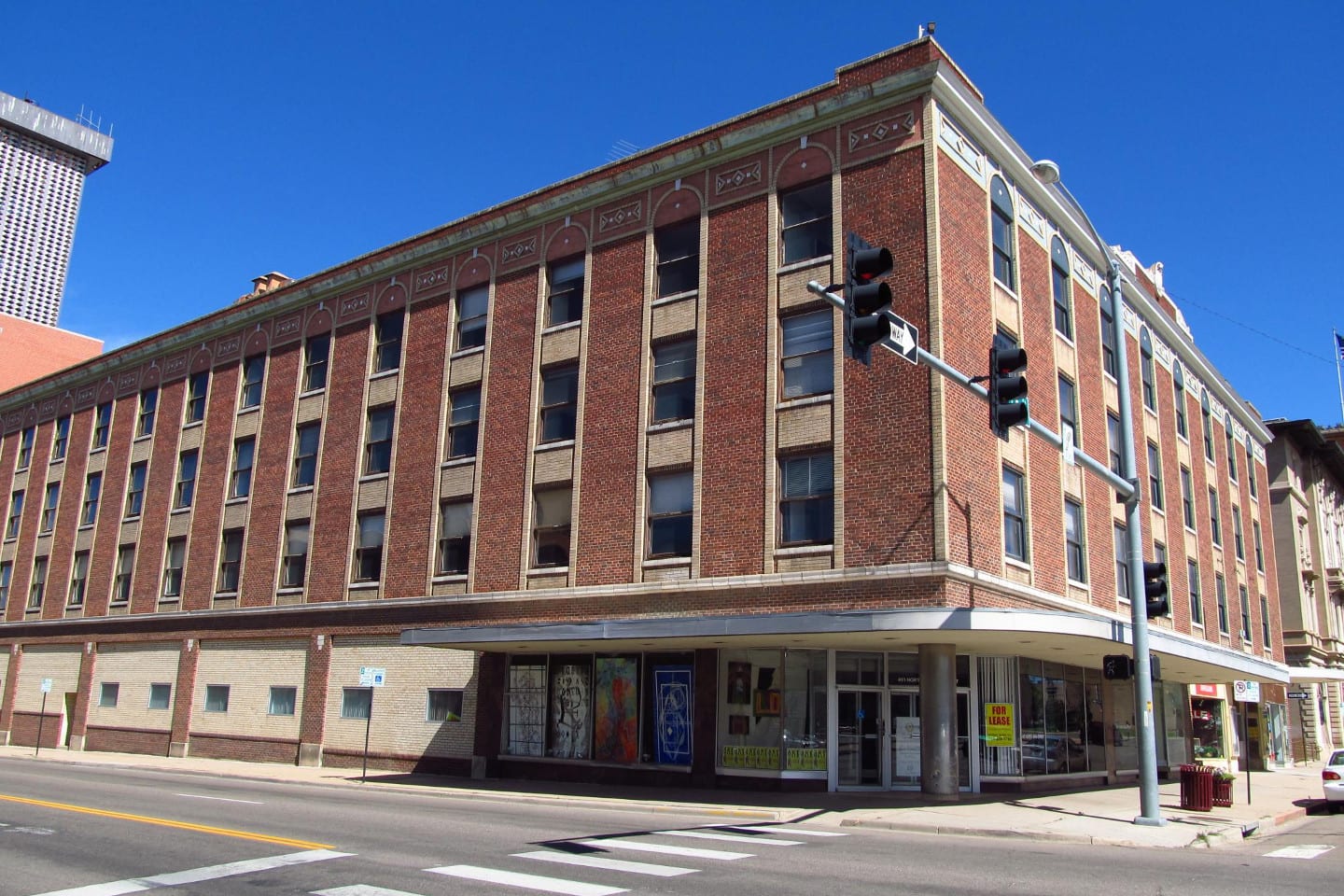 Lake Pueblo – A large state park with year round recreation of all types offered.
Pueblo Riverwalk – Gorgeous paved walkway following the Arkansas River through towns, open to bicycles as well.
Recreation
Camping:
Lake Pueblo State Park has numerous RV and tent campsites.
Fishing:
Arkansas River west of town provides excellent trout fishing.
Lake Pueblo is open to fishing and boating.
Accommodations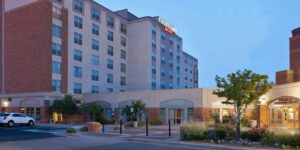 Top 14 Cool Hotels in Pueblo – Pueblo is a rising, multicultural urban development in Colorado. There's a deep history in the area because of Historic Arkansas Riverwalk Project, which has become the center of the cities art museums and galleries. It is also…
Special Events
Aug/Sep – Colorado State Fair & Rodeo – One of Colorado's largest festivals, held over ten days in late August to early September.
Sep – Chile & Frijoles Festival – Three day festival held over Labor Day weekend surrounding chile peppers, and the regional speciality Mira Sol Chile.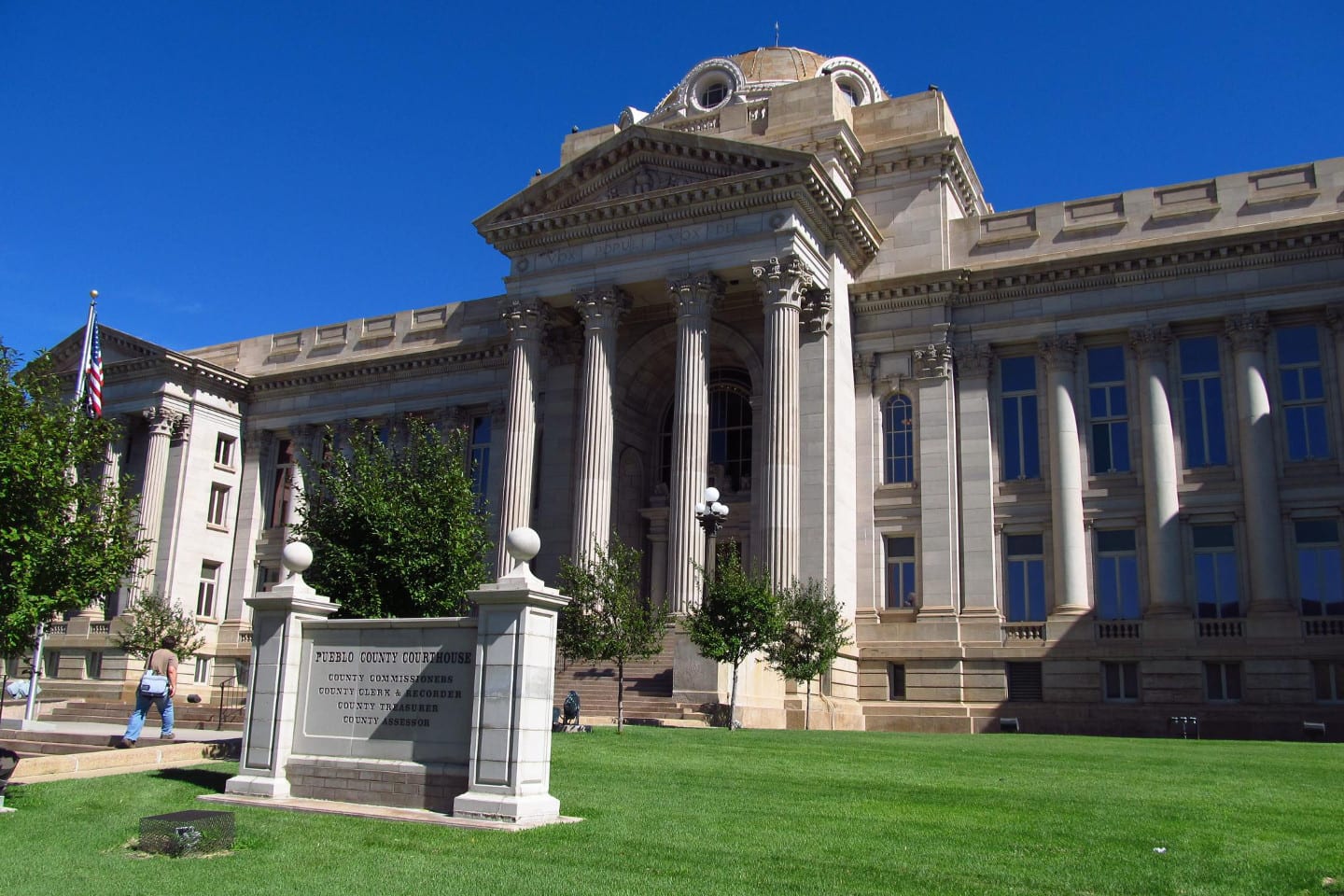 Activities near Pueblo
Federal Lands:
Kayaking:
Museums:
State Parks:
Towns:
Transportation:
Trending in Pueblo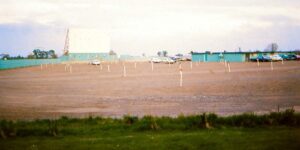 The 8 Remaining Drive-Ins of Colorado – While going to the movies may soon become obsolete with the rise of on-demand movies, there are still 335 drive-in movie theaters operating in the United States today, and Colorado is home to eight of them. Find out…