La Veta is a picturesque, historic railroad stop town nestled in the foothills of Southern Colorado. The downtown district is lined with cozy shops and restaurants.
The artsy community sits at 7,037 feet in Huerfano County. The population was 805 in 2020. La Veta translates to "the vein" in Spanish. This could be a reference to its beginnings as a supply town, transporting products from nearby farms and ranches.
History
The Vigil-St. Vrain Land Grant included the area of La Veta, and in 1862 two men used some of the land to build Fort Francisco. The fort had an open-air plaza in the center, and thick adobe walls surrounding it. The builders were worried about attacks from native tribes, so they also built a sturdy roof with parapets for extra security.
Because of the fertile land and gorgeous scenery, more settlers began coming to the area. The fort became a commercial hub for the growing community. In 1871, a post office was established within the fort.
More businesses came to town when a rail line was built throughout the town. A depot was constructed in 1877 and allowed for easier access to transportation and materials. Eventually, that depot was moved to a new spot in town and refurbished before it was named the official town hall. La Veta was incorporated in 1886.
Main Attractions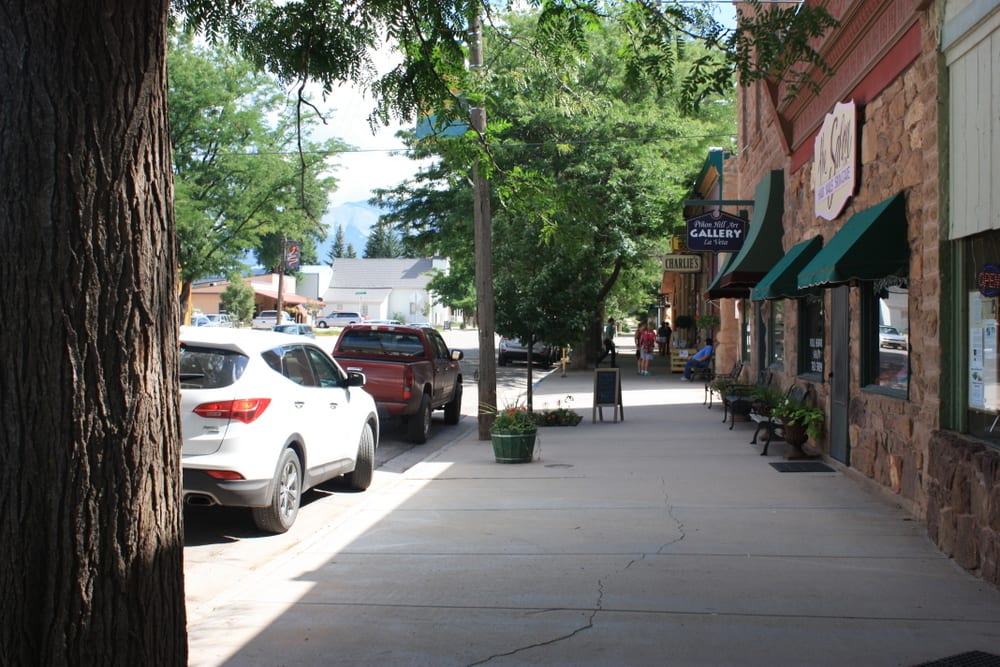 Historic Downtown – There are a few colorful blocks of La Veta's historic district that are a beautiful stroll. Check out the shops, galleries, and interesting bars and restaurants around town.
Old La Veta Pass – Uptop Ghost Town was created on Old La Veta Pass. It consists of old buildings, which include the chapel, tavern, dance hall, schoolhouse, patriarch's homestead, barn, and outbuildings. The pass summits at 9,382 feet. This was the main pass until Highway 160 was pushed north in 1964, creating North La Veta Pass.
Rio Grande Scenic Railroad – It's the longest and highest railroad route on standard gauge. The Rio Grande Scenic Railroad leads over La Veta Pass with gorgeous high elevation views.
Spanish Peaks – Situated just south of town, the twin Spanish Peaks hold a treasure of recreation in the San Isabel National Forest. There is a West and East Spanish Peak. The dikes make the Spanish Peaks a National Natural Landmark.
Highway of Legends – Beginning to the east in Walsenburg, the Highway of Legends continues south on Highway 12 to Trinidad. It passes numerous natural landmarks, historic ruins, and charming towns.
Recreation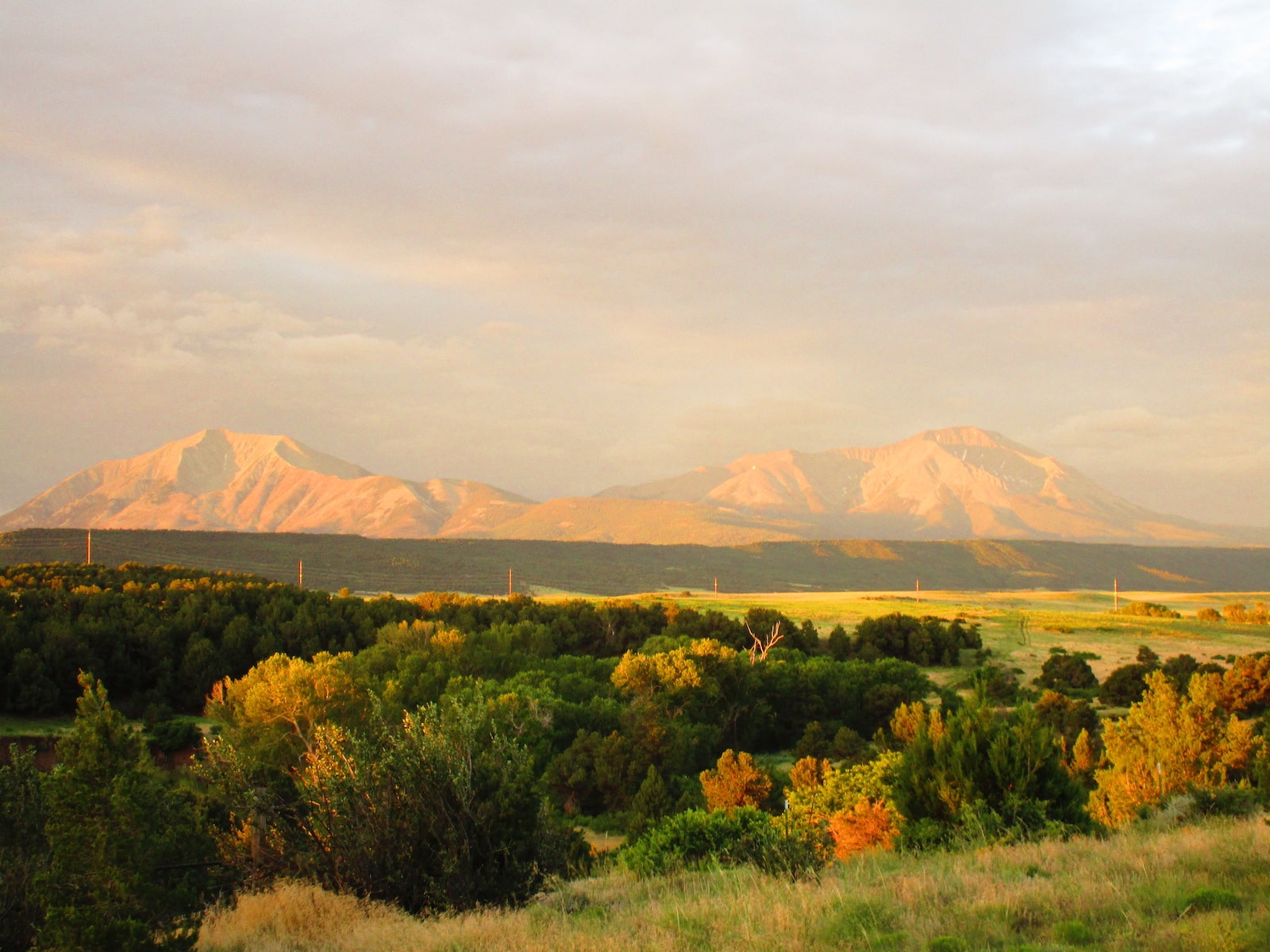 Camping –
Circle of Wagons RV Park is right in town and has 43 hook-up sites, as well as cabins, tent sites, and camper rentals. The views from this park are beautiful.
Bear Lake campground is about 20 miles outside of town but is great if you're looking to be more connected to nature. The ground has 14 campsites, vault toilets, and trail access, plus is only a short walk to Bear Lake.
Read about the camping near Trinidad, Walsenburg, and La Veta.
Fishing – 
La Veta Town Reservoir and Lake North Reservoirs are right next to one another in town and are good places to fish for trout.
Wahatoya Reservoir is within the Wahatoya Lakes State Wildlife Area and has cold water fishing for trout. Only artificial flies and lures are allowed.
Hiking – Head 20 minutes west of town to enjoy the La Veta Nature trail. It is mostly flat and winds through beautiful meadows. Read about the hiking trails near Walsenburg, La Veta, and Trinidad.
Accommodations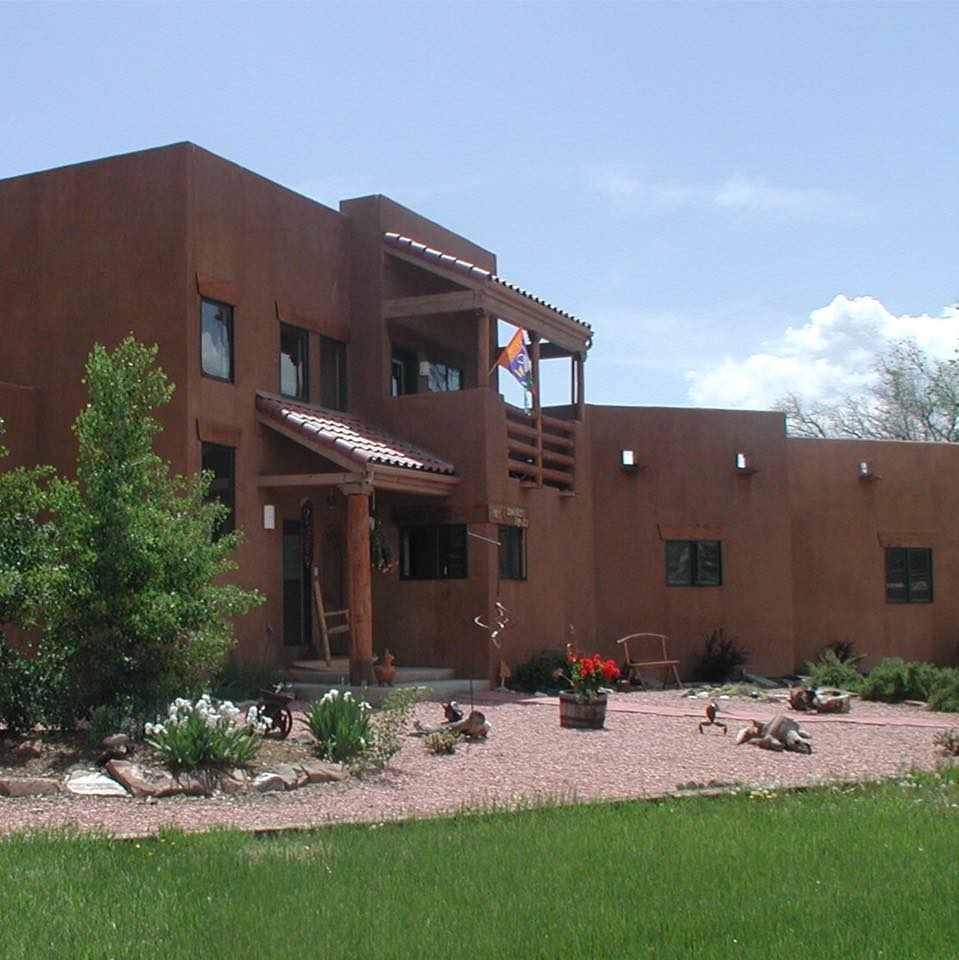 La Veta Inn – Located right downtown and within walking distance to shops, food, and museums. Guests have said this historic inn is haunted, but you'll have to see for yourself.
Two Fox Cabins – If you're looking for a more private place to stay, this accommodation offers 13 cabins to choose from. They can sleep 2-4 people and have kitchens or kitchenettes, sitting spaces, and a fireplace.
Parkside Art Gallery & Cafe – In addition to the on-site cafe and art on display, the upstairs houses a 3-bedroom apartment that is used as a vacation rental.
Read about the best hotels in La Veta.
Dining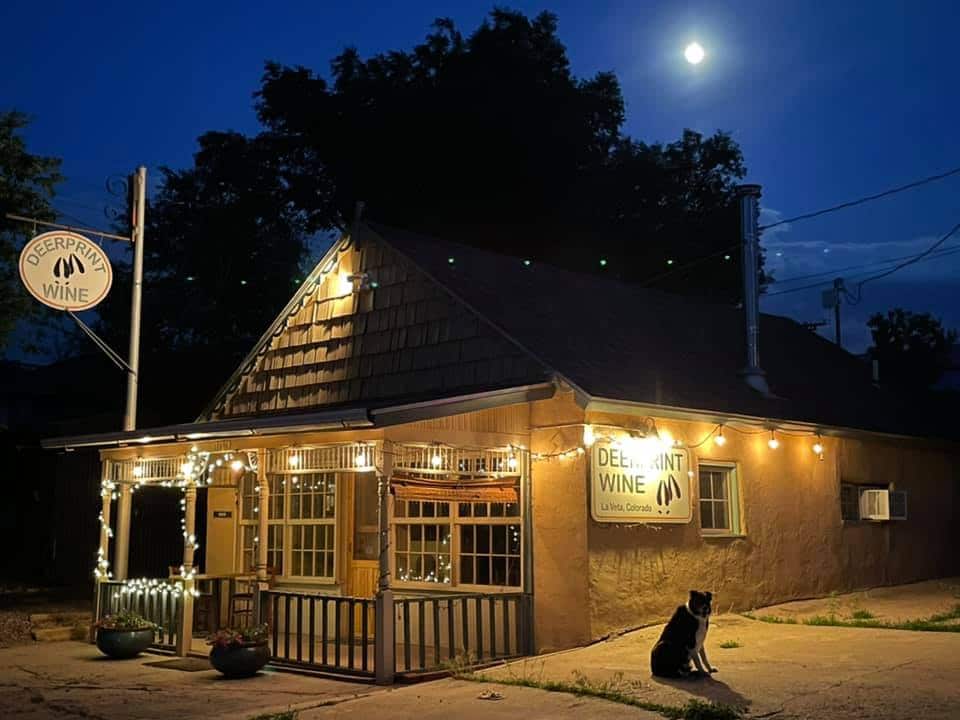 Legend's on Main – High-quality food in a boutique cafe setting. The menu features authentic Mexican dishes.
Alys' Restaurant – An intimate dining experience with a rotating menu of locally sourced food. Be sure to make reservations in advance.
Deerprint Wine & Bistro – Quaint wine bar with great food options and a large outdoor patio.
Special Events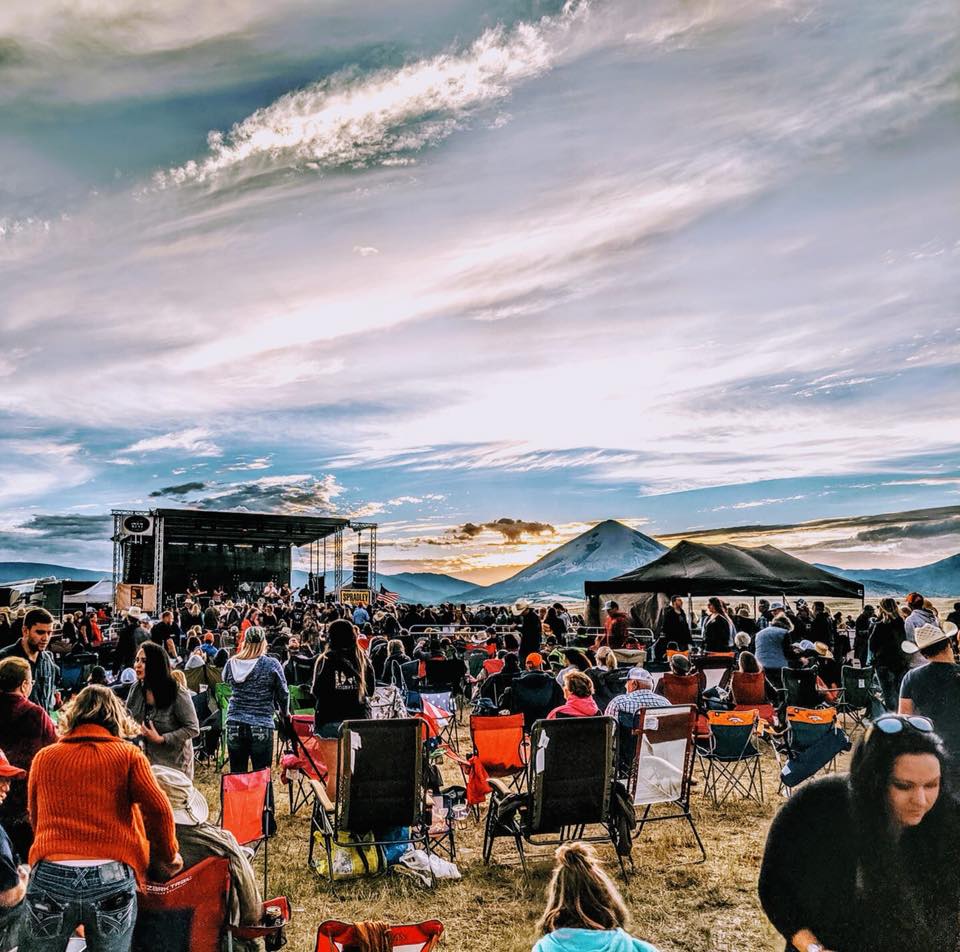 Jun – Spanish Peaks Country Fest – With the gorgeous Spanish Peaks as the backdrop of this music festival and popular musicians performing, this two-day event is a great way to spend a summer weekend.
Jul – Art in the Park – A 2-day event showcasing local handmade goods including ceramics, paintings, and glasswork.
Aug – Antiques at the Spanish Peaks – This Vintage Trailer Rally is a newer festival, but has proven to be popular. At least a dozen classic campers from the '40s through '70s will be on display. 
Oct – La Veta Oktoberfest – For over 30 years La Veta has been celebrating this German holiday with beer gardens and street dancing for all to enjoy.
Activities near La Veta
Federal Lands:
Ghost Towns:
Golfing:
Museums:
Performing Arts:
Public Parks:
Railroads:
Scenic Drives:
State Parks:
State Wildlife Areas:
Towns:
Visit the town's official website.
Latest in La Veta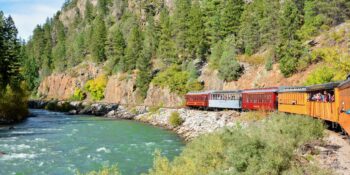 Colorado's scenic train rides are some of the best in the country. From utility to tourist…