Situated at 7,756 feet, Blanca is a tiny community along Highway 160 in South Central Colorado. The Statutory Town had a population of only 385 in 2010.
Located in Costilla County, Blanca was founded in 1908 via a land lottery in the San Luis Valley. The following year in 1909 it was incorporated. It was called Blanca after the nearby Blanca Peak.
There is a small historic downtown located on Highway 160 with a few businesses operating. Stop by the Red Rocks General Store for provisions including liquor, polish sausages and other Eastern European fare. It opened in 1995 and has since grown a popular following.
Accommodations
Activities near Blanca
Federal Lands:
Hot Springs:
Landmarks:
Railroads:
State Wildlife Areas:
Towns:
Waterfalls:
Wildlife:
Latest in Blanca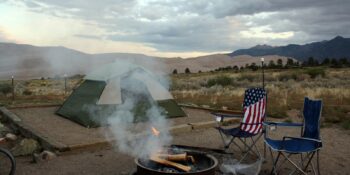 View more Blanca articles