Monte Vista is one of the larger Colorado towns in the Great Sand Dunes area. There are numerous places to eat, sleep and shop as well as enjoy outdoor recreation in the Rio Grande National Forest.
This San Luis Valley town resides at an elevation of 7,664 feet in Rio Grande County. It has the motto "Experience the Full Monte" and the town name translates to "mountain view" in Spanish. Monte Vista had a recorded population of 4,135 in 2020.
History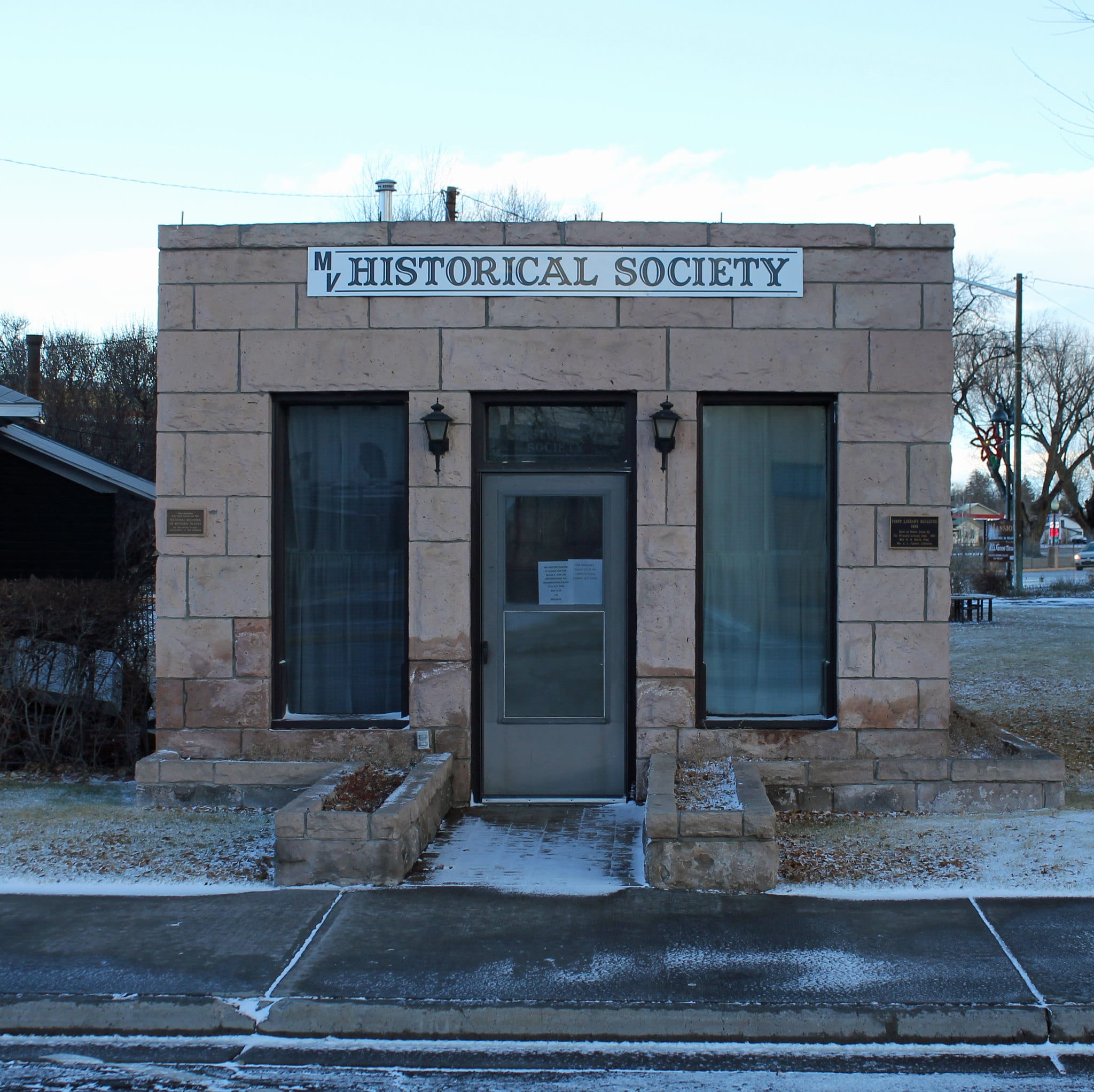 Although the town has no singular founder, many early settlers paved the way for the future prosperity of Monte Vista. In 1881, the Denver & Rio Grande Railroad placed a small railroad structure with a water tank, storage for equipment, and a place for workers to sleep in Monte Vista. A few settlers began claiming land and setting up small businesses around this building.
Henry Taylor purchased a large plot of land in 1882 near the railroad that became known as the Lariat townsite. Two years later, the Aldrich brothers took over the land and named it Henry. However, the brothers were not the most financially savvy and ended up sending the town into debt.
An insurance company bought the town, invested heavily in infrastructure and businesses, and renamed it Monte Vista. It was officially incorporated on July 3, 1886. Today the rural town embraces its history and continues to foster a sense of community.
Main Attractions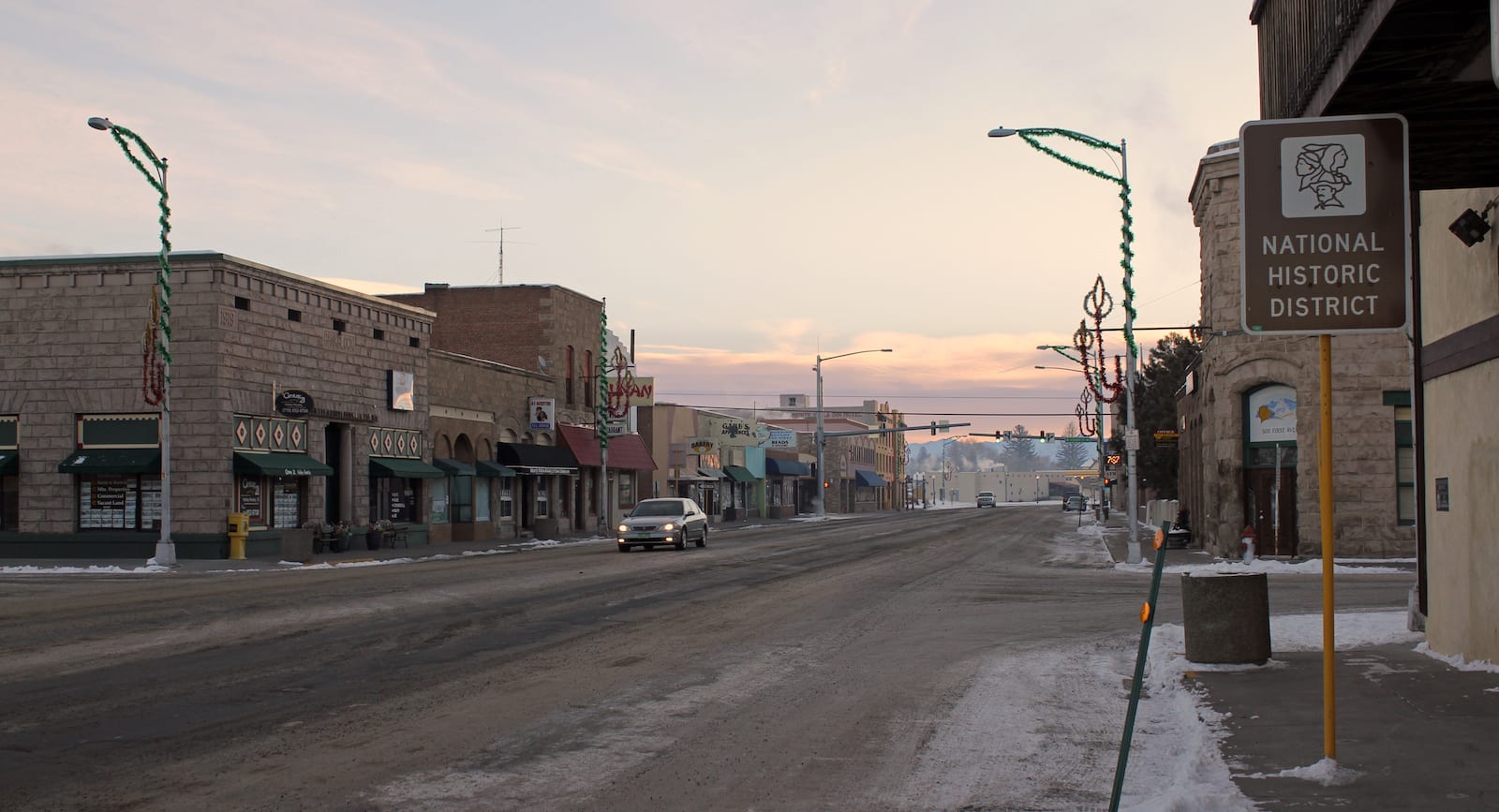 Historic District – Downtown Monte Vista is a designated National Historic District. There are several blocks of shopping, dining and manmade landmarks to explore.
Monte Vista National Wildlife Refuge – A four mile auto tour leads you through this scenic refuge. Whooping crane and sandhill crane migrate here annually before flying north, a sight to see as thousands of them descend upon the fields.
Read about the best things to do in Monte Vista.
Recreation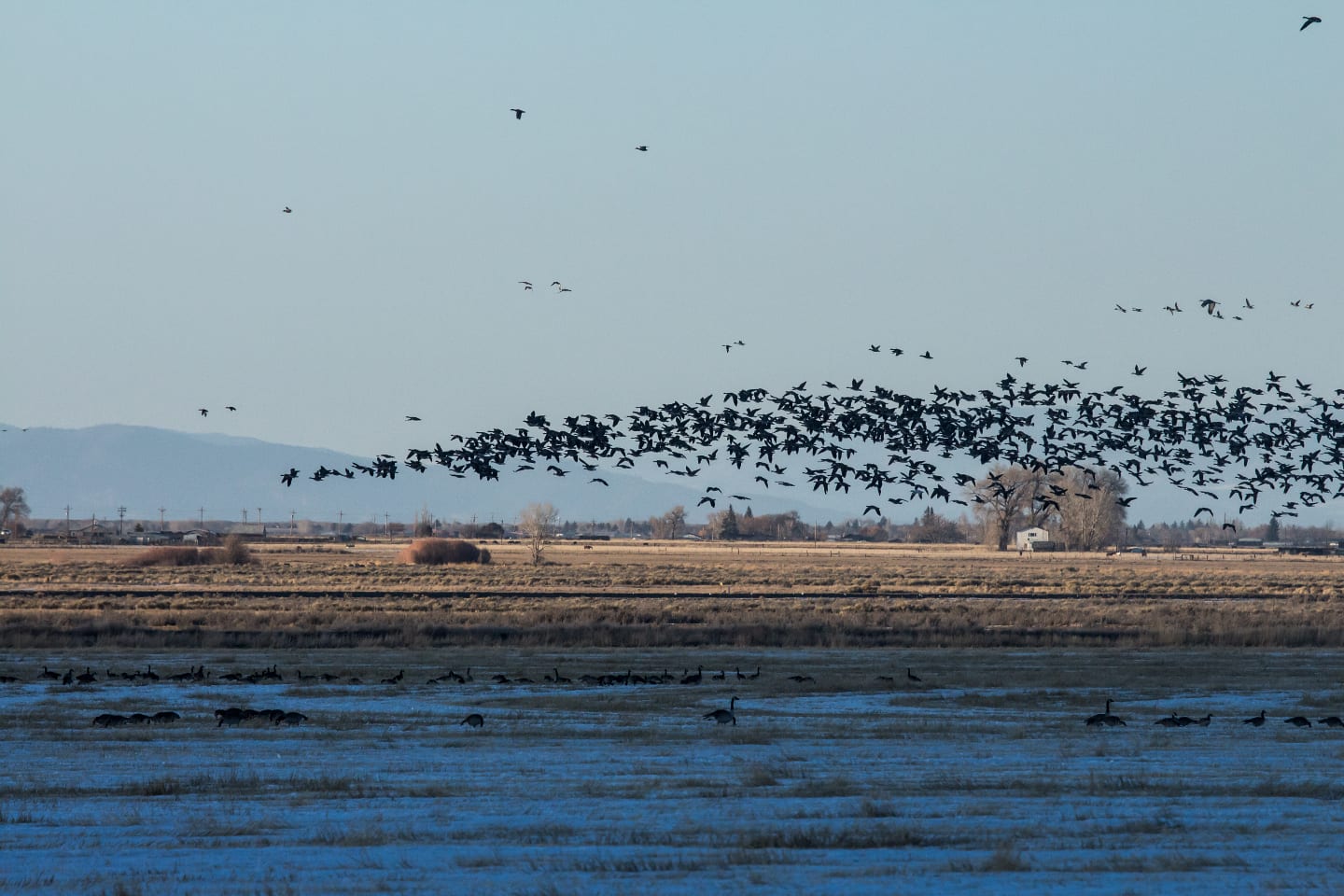 Camping –
Rio Grande National Forest to the west offers numerous campgrounds and dispersed camping options.
Rock Creek Campground is in the forest, and offers 10 sites of varying sizes among a grove of aspens. There are two vault toilets on site and plenty of fishing in Rock Creek to keep you busy.
Read about the camping near Monte Vista and Alamosa.
Fishing –
Rock Creek is nearby, and is a peaceful creek with plenty of fish. Visitors have said the key to successfully catching anything is to be very stealthy and preferably fish when there is cloud cover.
Terrace Reservoir is one of the closest lakes to town and is a good option for cold water shore fishing.
La Jara Reservoir State Wildlife Area is located about an hour and a half away and has a boat ramp. This body of water can be hit or miss for fishing because of its shallow, high elevation waters.
Hiking – 
One of the most popular hikes in the area is the Middle Frisco Trailhead. It is about 5.5 miles and a steady climb to a gorgeous alpine lake. It's multi-use, allowing access for mountain bikers and horses as well.
The Monte Vista Walking National Recreation Trail runs right through the local refuge and is a can't-miss spot for nature lovers and bird watching. It is only about .5 miles total, and a great way to stretch your legs during the auto tour.
Accommodations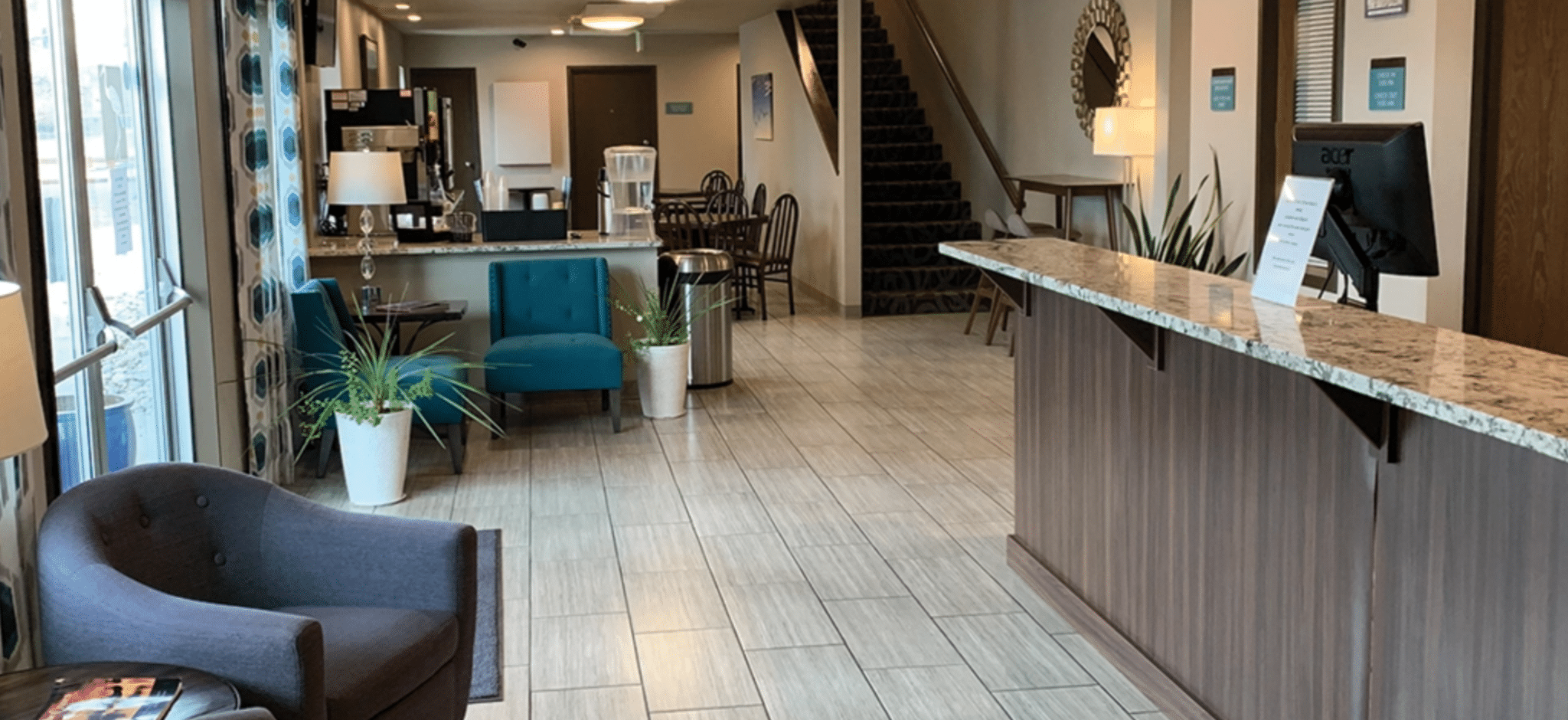 This section contains referral links. If you click through and take action, we may receive a commission, at no additional cost to you. 
Best Western Movie Manor – Unique three-star hotel with two drive-in movie theater screens on-site. One of the screens is visible from some of the rooms. All overnight guests receive free admission to the movies, which show from mid-April through October.
Sandhill Inn & Suites – A relaxed, comfortable accommodation right in the heart of town. The rooms come with mini-fridges and Keurigs, and there is a complimentary hot breakfast served each morning.
Monte Villa Hotel – Right in the historic district and within walking distance to shopping and dining. Monte Villa's rooms are inside a 1930s building, and there are two restaurants to enjoy.
Read about the best hotels in Monte Vista.
Dining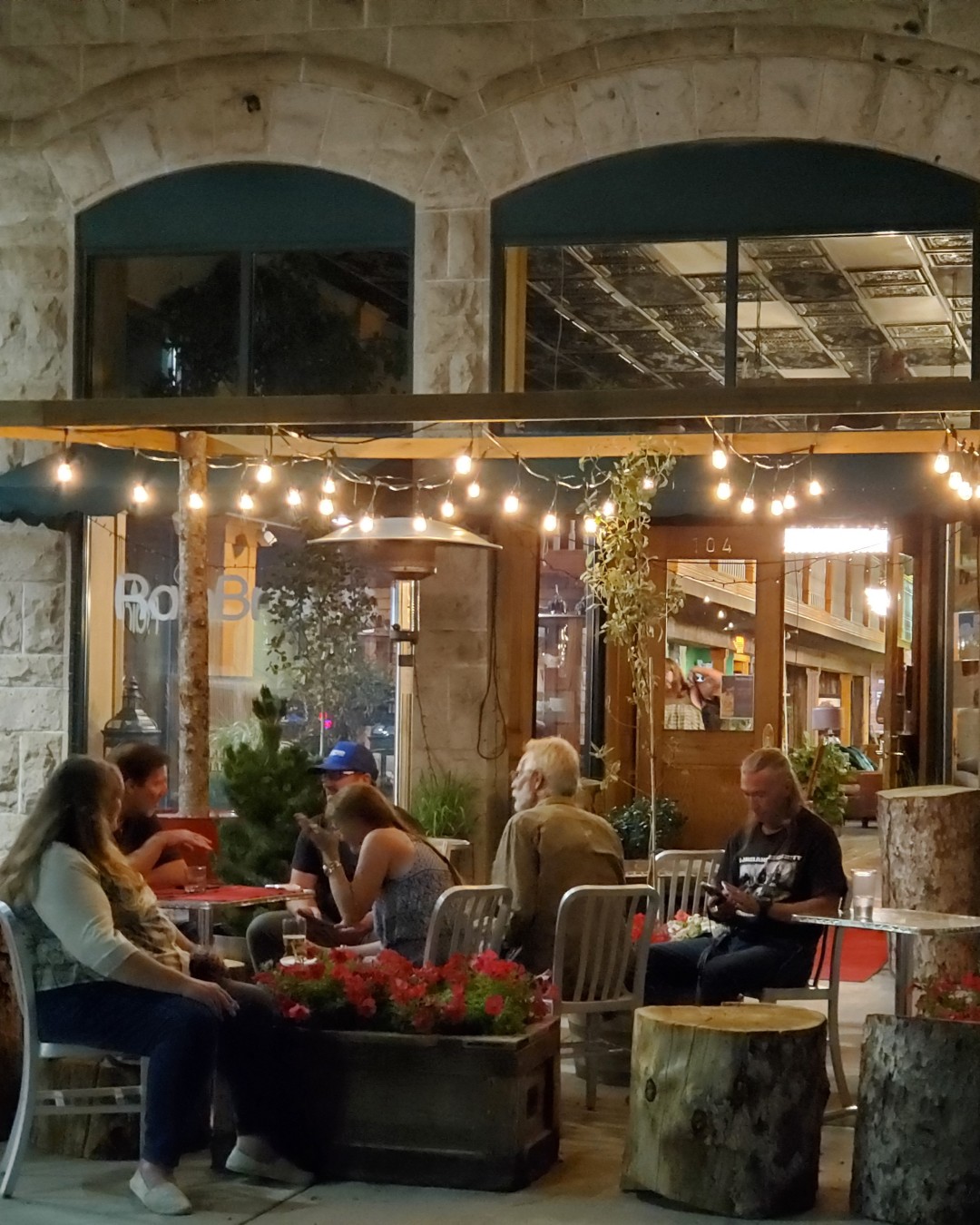 Taqueria y Antojitos Los Lopez – Monte Vista has a ton of authentic Mexican restaurants, but this taqueria is one of the best. They have a full menu of great dishes like green chili, tamales, tacos, and horchata.
Rain Brews – Featuring a hearty menu and plenty of fresh coffee. The atmosphere is chill and they even serve fries made with local potatoes.
The Sunflour Cafe – This small eatery looks unassuming from the outside, but inside holds delicious food with large portion sizes. The perfect place for any time of day, from breakfast to dinner to dessert.
Special Events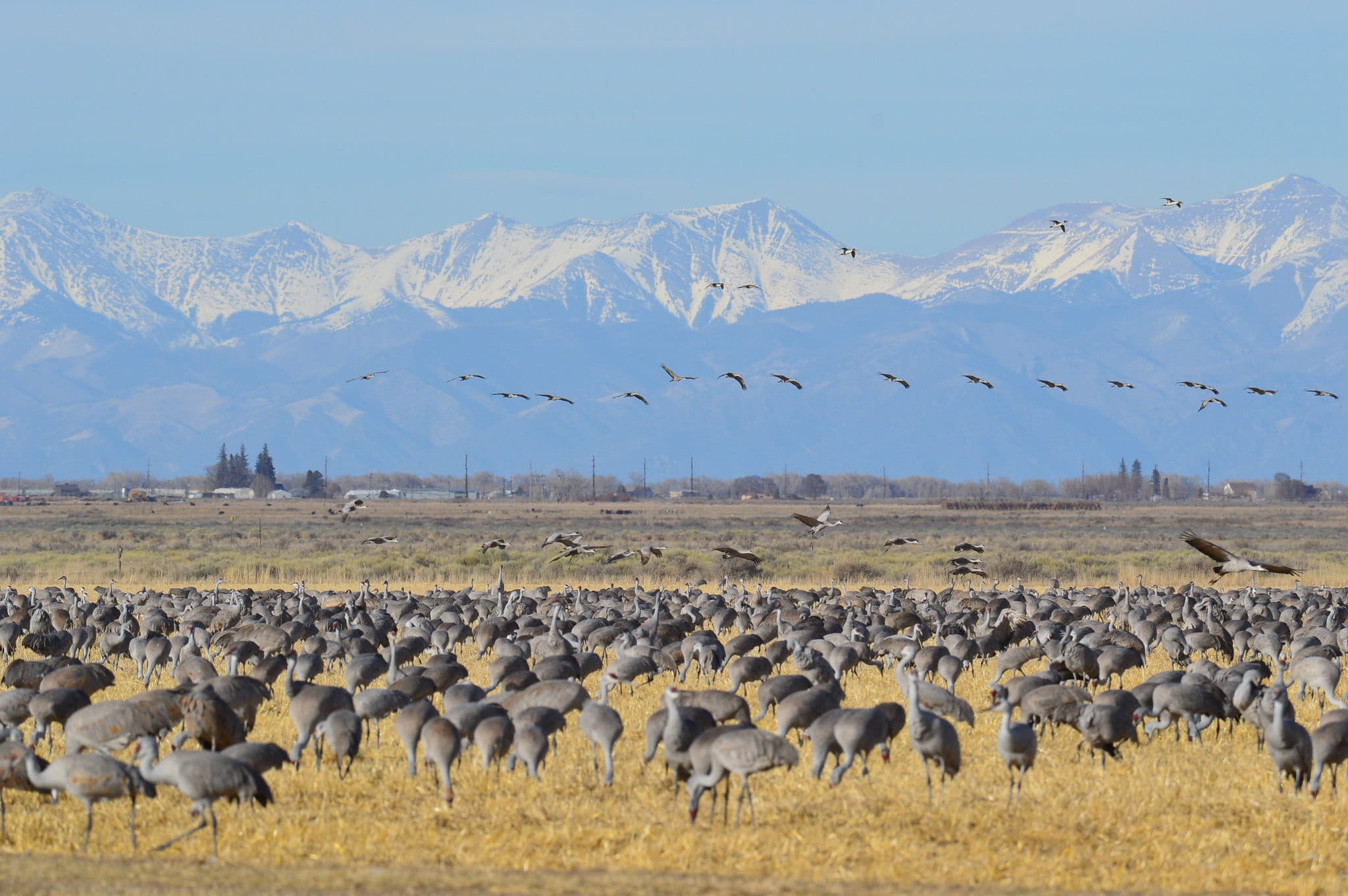 Mar – Crane Festival – Witness 20,000 sandhill cranes migrate to the local wildlife refuge. It's held annually in early March.
April – Mountainfilm on Tour –In collaboration with San Luis Valley Great Outdoors, this film festival aims to make outdoor recreation more accessible for all. The fest features adventure and nature-inspired films and a silent auction.
May-Aug – Monte Vista 3rd Friday Art Walk – Those who love art and music should head downtown for the 3rd Friday Art Walk. Taking place from May to August, a portion of Adams St. will be blocked off for artists, musicians, and vendors.
Jul – Ski Hi Stampede – Two days full of classic events like a carnival, two rodeos, a dance, parade, and specially themed days. Don't miss the 2022 festival, it will be the 100th anniversary of the event!
Aug – San Luis Valley Potato Festival – Summer Saturday honoring the San Luis Valley potatoes, which make some of the best spuds around.
Activities near Monte Vista
Cross Country Skiing:
Drive-In Theaters:
Federal Lands:
Hiking:
Hot Springs:
Landmarks:
State Wildlife Areas:
LaJara Reservoir (47mi)
Terrace Reservoir (22mi)
Towns:
Transportation:
Waterfalls:
Whitewater Rafting:
Wildlife:
Latest in Monte Vista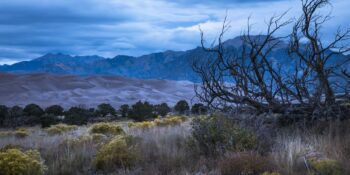 A bit supernatural and mysterious, the mystical San Luis Valley is one of the more unusual…