Salida is known for its splendid art, excellent cooking, and endless adventure. There is a ton to see and do around this town, located about three hours southwest of Denver at an elevation of 7,083 feet.
Along with delicious restaurants, this Chaffee County Seat is known for world-class recreation. A top-notch ziplining course calls Salida home, as do a lot of biking and nature trails that are recognized for their outstanding beauty.
The charm of Salida is that of a very quiet, peaceful mountain town where people can go to unwind. Low-stress activities, such as golf and the hot springs, make it pretty easy to relax. If you're looking for an affordable place to go that offers all the luxuries of a resort, try Salida. You'll feel like a local among the 5,791 permanent residents that call the town home.
History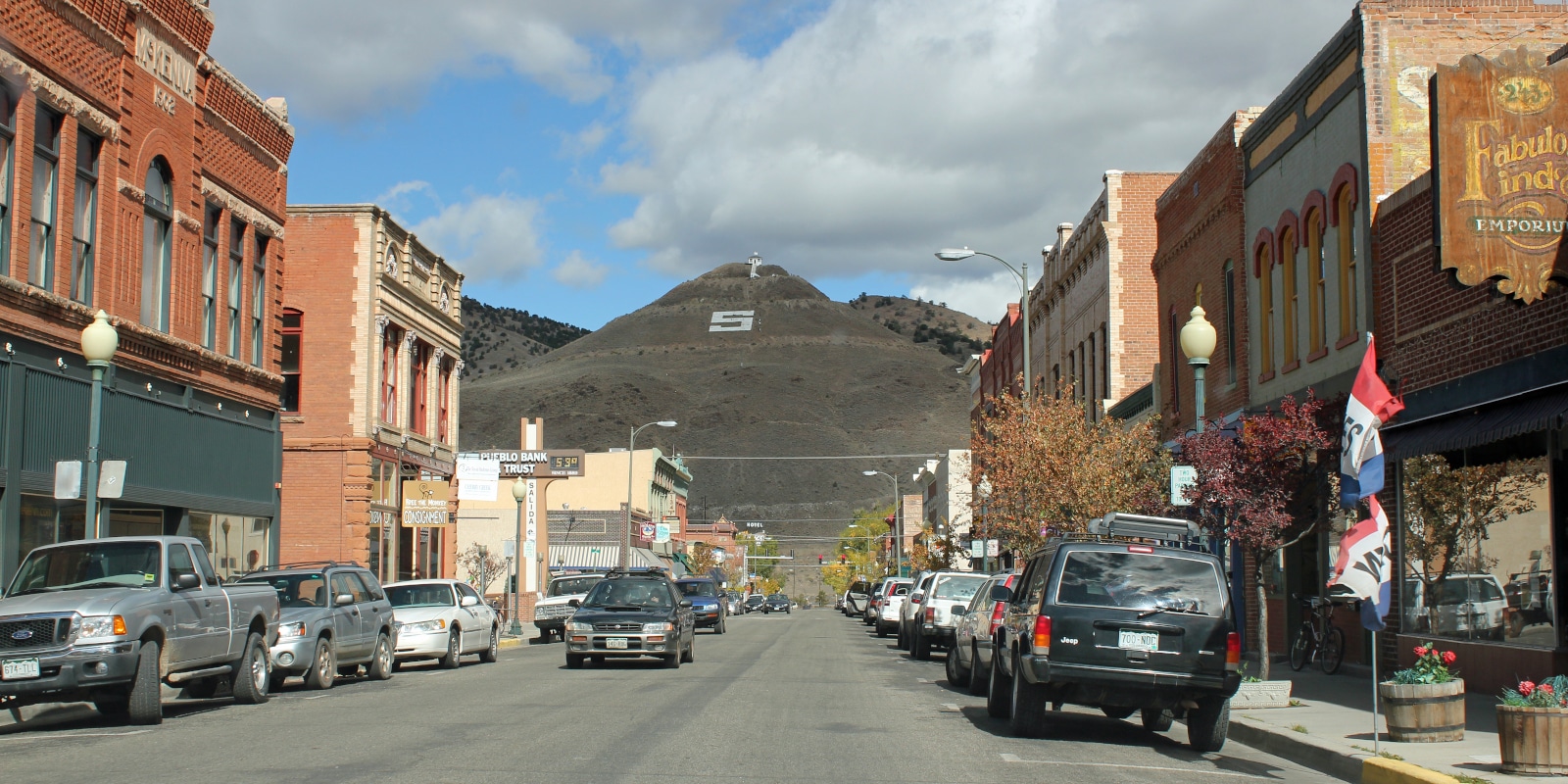 Salida slowly came into existence because of the diversion point for the Denver and Rio Grande Railroad. The area was also fruitful in mining and farming, but the rail line was the most important part of the community.
The town was originally called South Arkansas because of the nearby river. It was later changed to Salida to represent the river exiting the valley. The population and number of businesses continued growing as the railroad business expanded.
Eventually, the last train came through town in 1997, and Salida felt the economic impact. The town shrunk until it shifted its priority to outdoor recreation, which became very popular. Today, Salida is the perfect gateway to many exciting adventures.
Main Attractions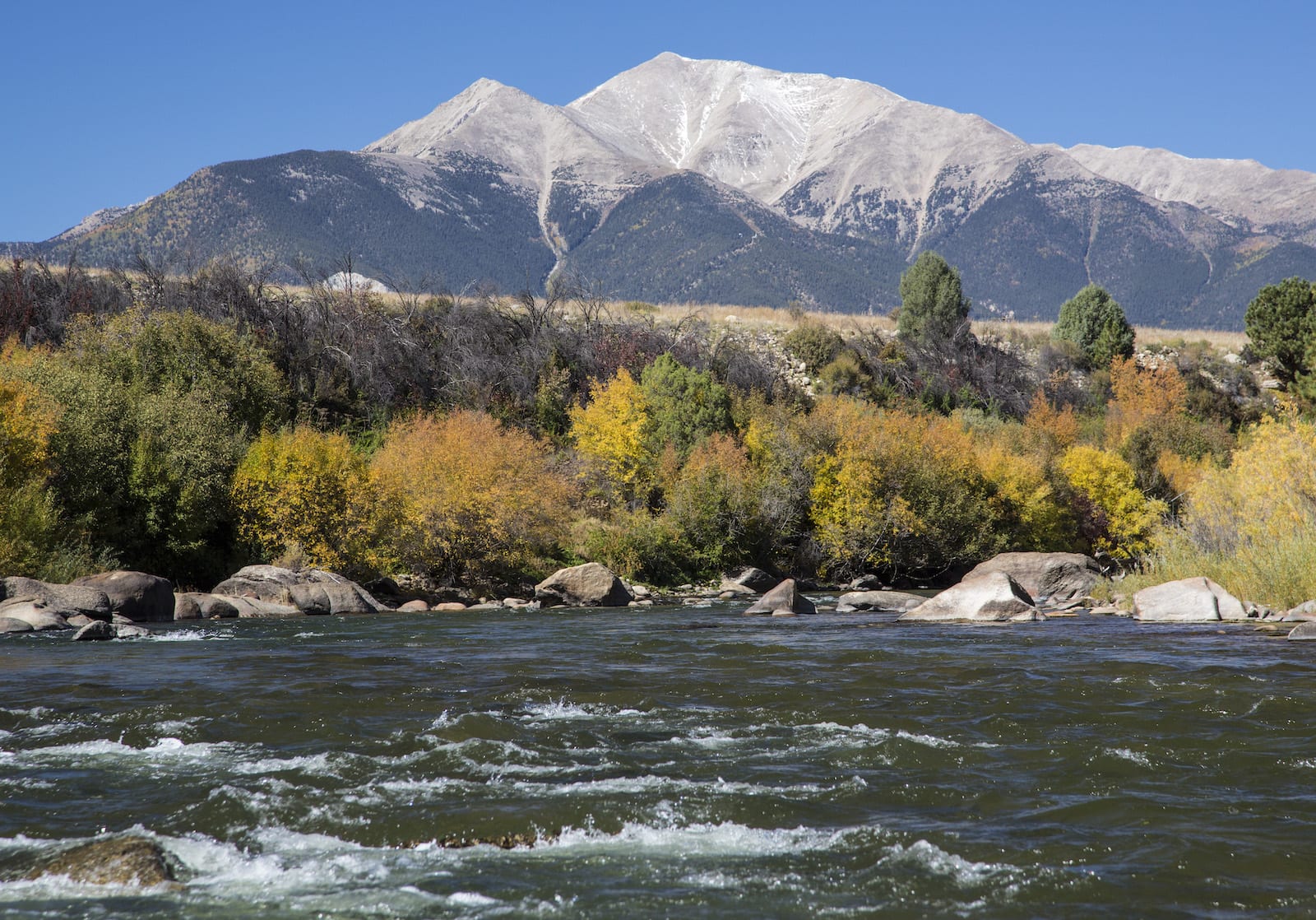 Arkansas River – This river runs directly through downtown, coming from the north by Leadville, and then heading east at Salida to Pueblo. There is outstanding fishing, as well as whitewater rafting on the Arkansas River.
Salida Hot Springs – Located right in town, the Salida Hot Springs & Aquatic Center has the biggest indoor hot springs pool in the country. You can also rent a private tub filled with hotter mineral springs water, minus added chlorine.
Read about the top things to do near Salida.
Recreation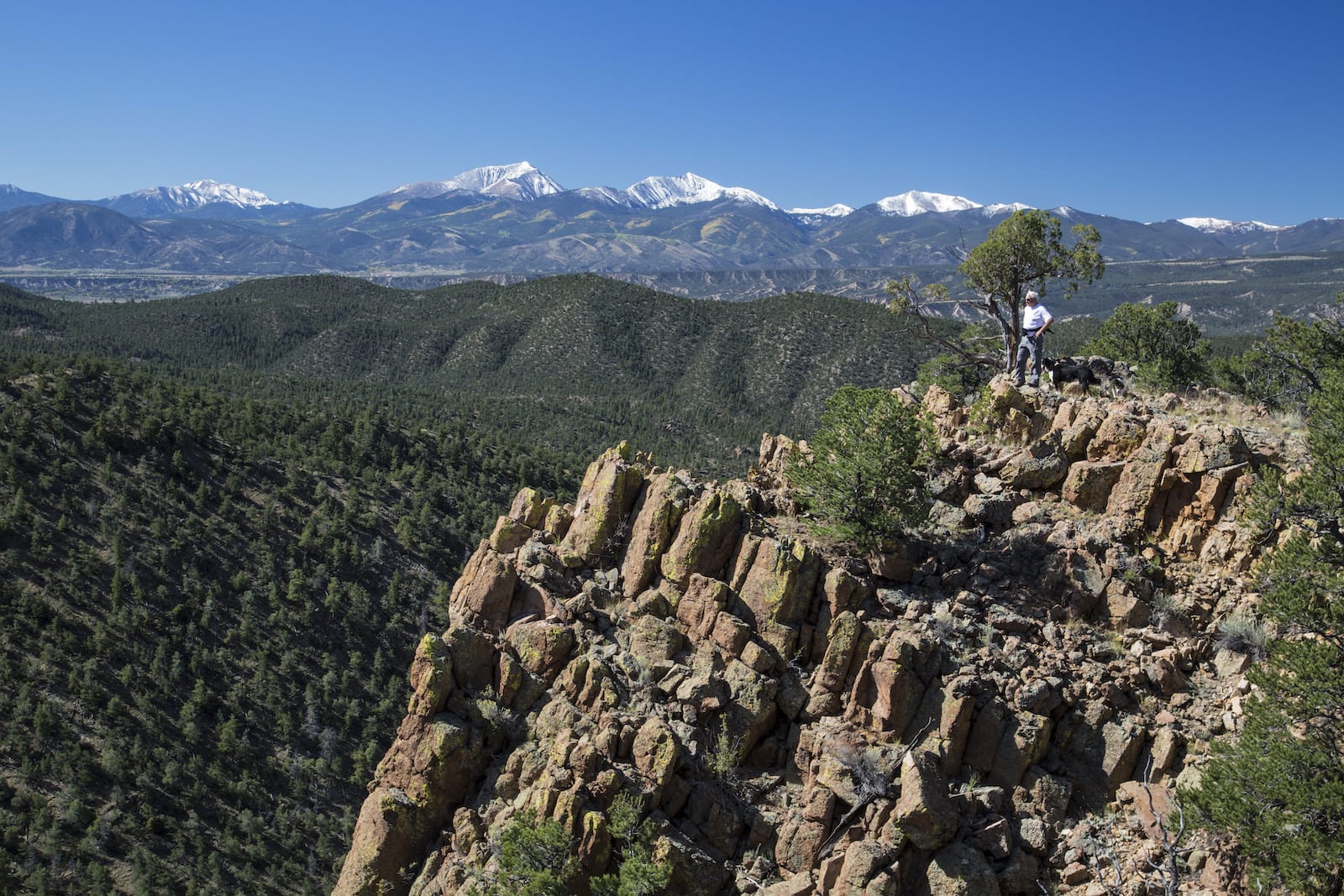 Camping –
Fishing – Arkansas River runs through downtown. The river begins in Leadville, then runs south past Buena Vista and Salida and goes east to Canon City.​ Fishing is open along much of the river.
Hiking –
Accommodations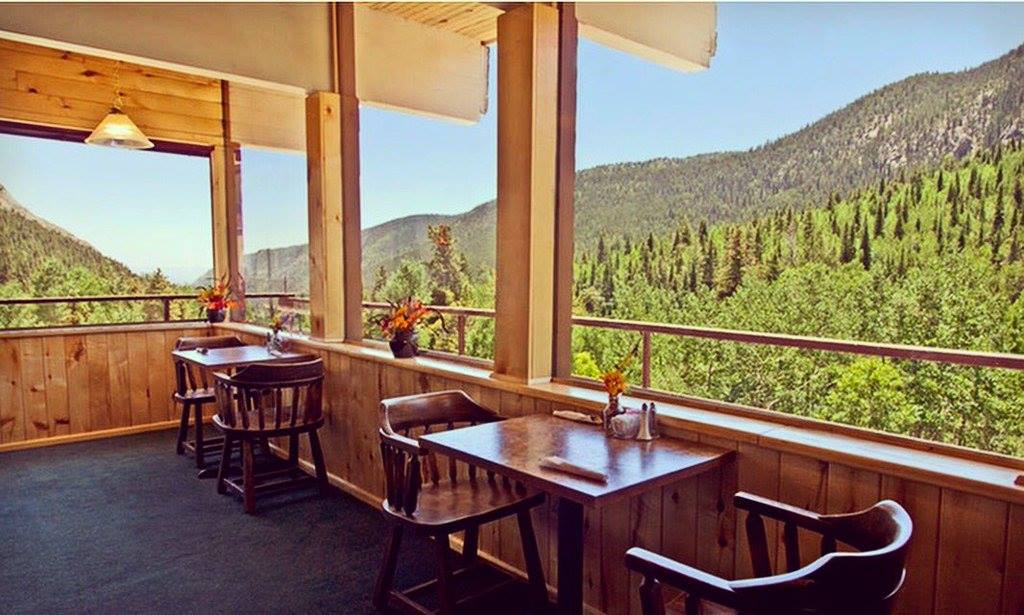 This section contains referral links. If you click through and take action, we may receive a commission, at no additional cost to you. 
Monarch Mountain Lodge – Stay close to the slopes of Monarch Ski Resort at this alpine hotel. It's easy to reach just 20 minutes west of town on Highway 160.
Silver Ridge Lodge – For a more budget-friendly option, this lodge has all the basic amenities and a fantastic location.
Browns Canyon Inn– Probably the most art-filled accommodation you'll find in Salida, coupled with creative woodwork and cozy rooms.
Salida Hostel – By downtown Salida, this hostel offers 4 private rooms on the top floor, each with its own bathroom. On the bottom floor is a larger group/family bunkroom.
Moonlight Acres – Luxurious two-story log cabin rental complete with an outdoor hot tub and fire pit.
Read about the best hotels in Salida.
Read about the top bed and breakfasts in Buena Vista and Salida.
Dining
Recently named as one of the best places to retire, Salida's gentle pace will prove to be a welcome change. Downtown is lined with several blocks of nice shops and restaurants, along with plenty of history.
Amica's Brewery – The place to drink craft beer and eat pizza in town.
Boathouse Cantina – Boasting a wonderful riverfront location and serving up casual Mexican eats.
The Crossroads – Cozy, long-standing restaurant with burgers and sandwiches.
Special Events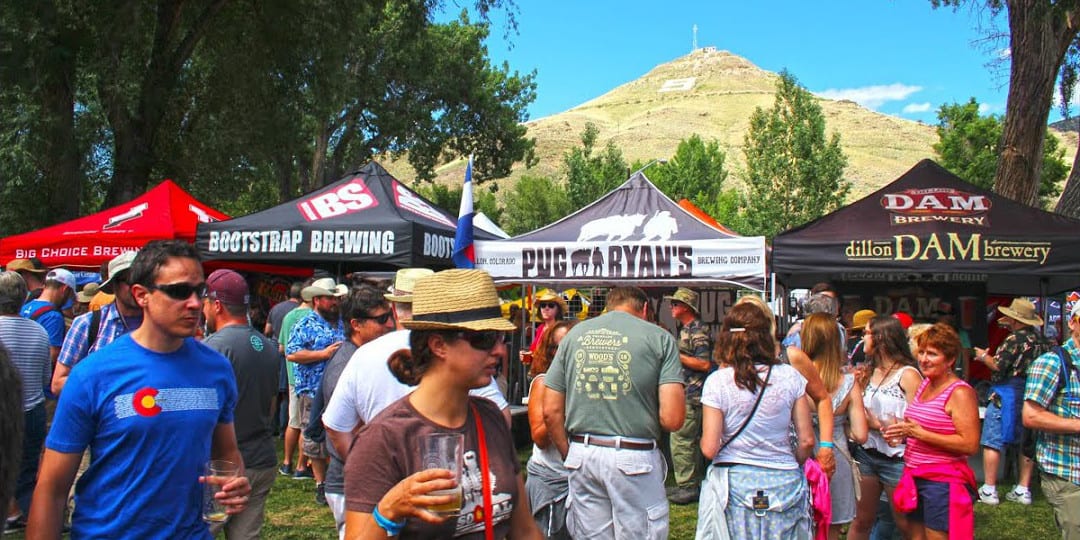 Jan – New Year's Day 5k – Kick start your resolutions with a 5k run or walk and light refreshments.
Mar – Monarch Mountain's Town Challenge Race – A little bit of healthy competition between local skiers and snowboarders, sponsored by Salida businesses.
Apr – Kayaks on Snow – A fun way to wind down the ski season. Race your kayak on a specially groomed course and into a frozen lake.
May – Bluegrass on the Arkansas Festival – A Memorial Day weekend festival to kick off summertime.
Jun – FIBArk – America's oldest and wildest whitewater festival. Competitions include stand-up paddleboarding and kayaking. It's held every year in mid-June, the perfect welcoming of summer.
Jul – Salida Riverside Arts & Music Festival – Classic community festival featuring local art and vendors on the riverfront.
Jul – Colorado Brewers Rendezvous – Enjoy a summer Saturday in the whitewater capital Salida, with beers from all over the state. A collaboration between the Colorado Brewer's Guild and the Salida Chamber of Commerce to celebrate and taste Colorado craft beer.
Sep – Salida Bike Festival – A week-long event featuring engaging bike events.
Dec – Santa Skis Monarch – Skiing Santa makes an appearance to spread holiday cheer.
Read about the top events in Salida.
Activities near Salida
Amusement:
Camping:
Distillery Tour:
Dog Sledding: 
Federal Lands:
Hot Springs:
Jeep Rentals:
Kayaking/SUP:
Landmarks:
Local Companies:
Museums:
Scenic Drives:
Ski Areas:
State Parks:
Towns:
Transportation:
Whitewater Rafting:
Latest in Salida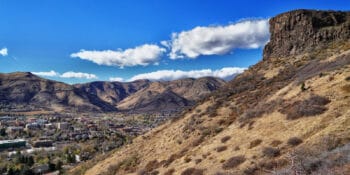 From the High Plains to the Western Slope, there is no wrong place to live in…
View more Salida articles