Salida is known for its splendid art, excellent cooking and endless adventure. There is a ton to see and do around this town, located about three hours southwest of Denver.
Along with delicious restaurants, Salida is known for world class recreation. A top notch ziplining course calls Salida home, as do a lot of biking and nature trails that are recognized for their outstanding beauty.
The charm of Salida is that of a very quiet, peaceful mountain town where people can go to unwind. Low stress activities, such as golf and hot springs, make it pretty easy to relax. If you are looking for an affordable place to go that offers all the luxuries of a decadent resort, try Salida.
Main Attractions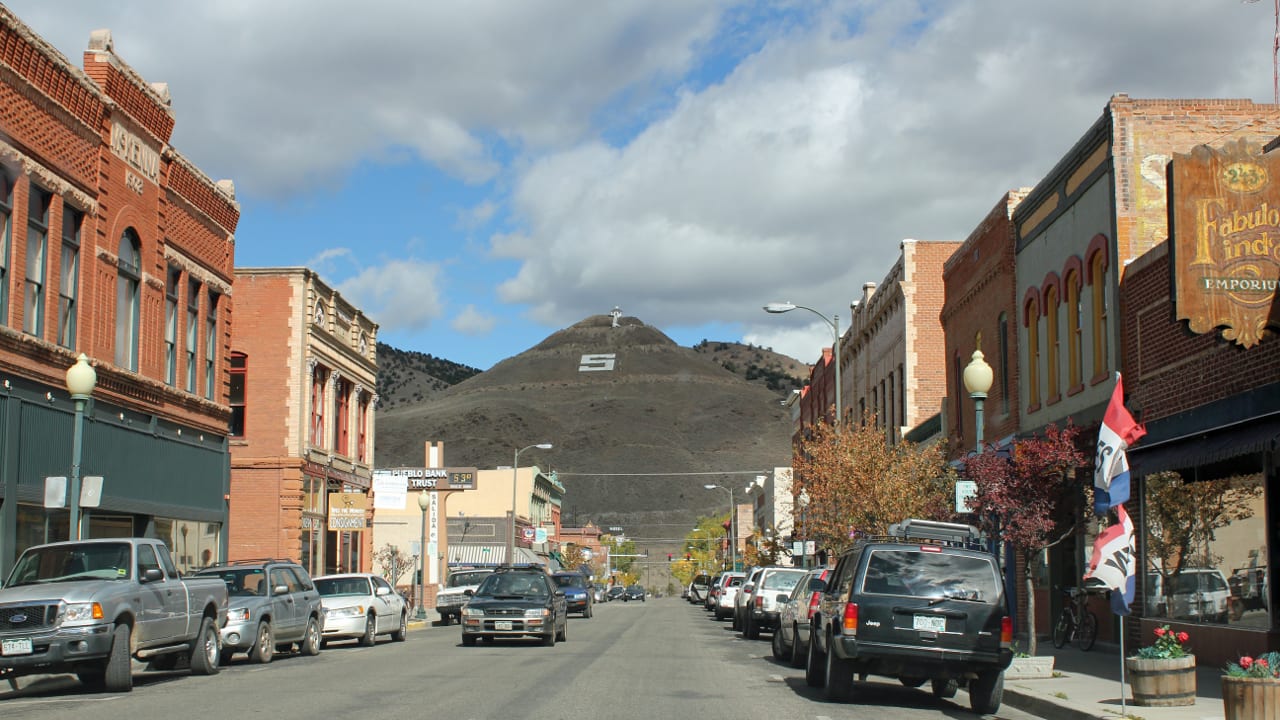 Arkansas River – Runs directly through down town, providing outstanding fishing, as well as whitewater rafting. Numerous rafting outfits can be found close to town.
Hot Springs – Located right in town, Salida Hot Springs has the biggest indoor hot springs pool in the country. South of town are Joyful Journey and Valley View hot springs. To the north is Mount Princeton and Cottonwood hot springs.
Recreation
Camping:
Arkansas Headwaters State Park has a number of sections with camping on the way to Cañon City. Take Highway 50 East. The first campground is about ten minutes outside town.
San Isabel National Forest is all around town. Free dispersed car camping exists on parts of the Monarch Pass. Take Highway 50 west of town towards Poncha Springs and Gunnison. On the way up the pass, take a right for the Old Monarch Pass. It's a scenic and enjoyable drive with dispersed campsites all along it. It exists on the east side of the divide and connects back up with Highway 50.
Fishing:
Arkansas River runs through downtown. The river begins in Leadville, then runs south past Buena Vista and Salida, then it goes east to Canon City.​ Fishing is open along much of the river.
Accommodations
Hotels and lodging:
Monarch Mountain Lodge – Stay close the slopes of Monarch Ski Resort at this alpine hotel. It's easy to reach just 20 minutes west of town on Highway 160.
Dining
Recently named as one of the best places to retire, Salida's gentle pace will prove to be a welcome change. Downtown is lined with several blocks of nice shops and restaurants, along plenty of history.
Amica's Brewery is the place to drink craft beer and eat pizza in town. For Mexican head to the Boathouse Cantina, which has a deck overlooking the Arkansas River.
Special Events
Jun – FIBArk – America's oldest and wildest whitewater festival. Competitions include stand-up paddle boarding and kayaking. It's held every year in mid June, the perfect welcoming of summer.
Jul – Colorado Brewers Rendezvous – Enjoy a summer Saturday in whitewater capital Salida, with beers from all over the state.
Activities near Salida
Amusement:
Federal Lands:
Hot Springs:
Jeep Rentals:
Kayaking/SUP:
Landmarks:
Made in Colorado:
Museums:
Ski Areas:
State Parks:
Towns:
Whitewater Rafting:
Latest in Salida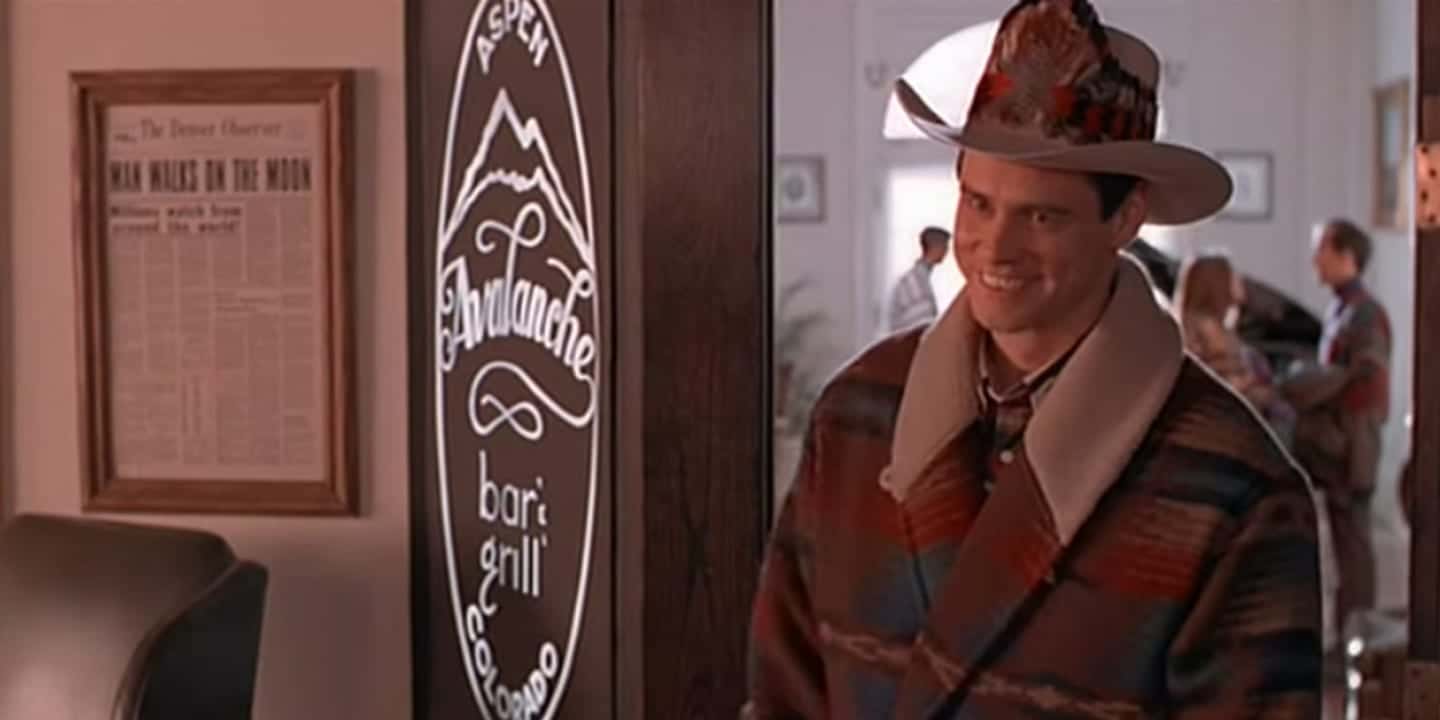 Why do movie directors continue to return to Colorado to film? Quite simply the incredible scenery…