Known locally as "Gunny", Gunnison, lies thirty minutes south of Crested Butte in the heart of the Rockies. Although remote, it offers plenty of fun things to do in Gunnison County.
There aren't many towns around, making it an ideal place to get away. The surrounding area is filled with year-round recreation in the great outdoors. The town sits at 7,703 feet and had a population of 6,560 in 2020.
The historic downtown is lined with unique shops, nice restaurants, and plenty of places to grab a beer. Lodging is easy to come by, with everything from chain hotels to rustic cabins.
History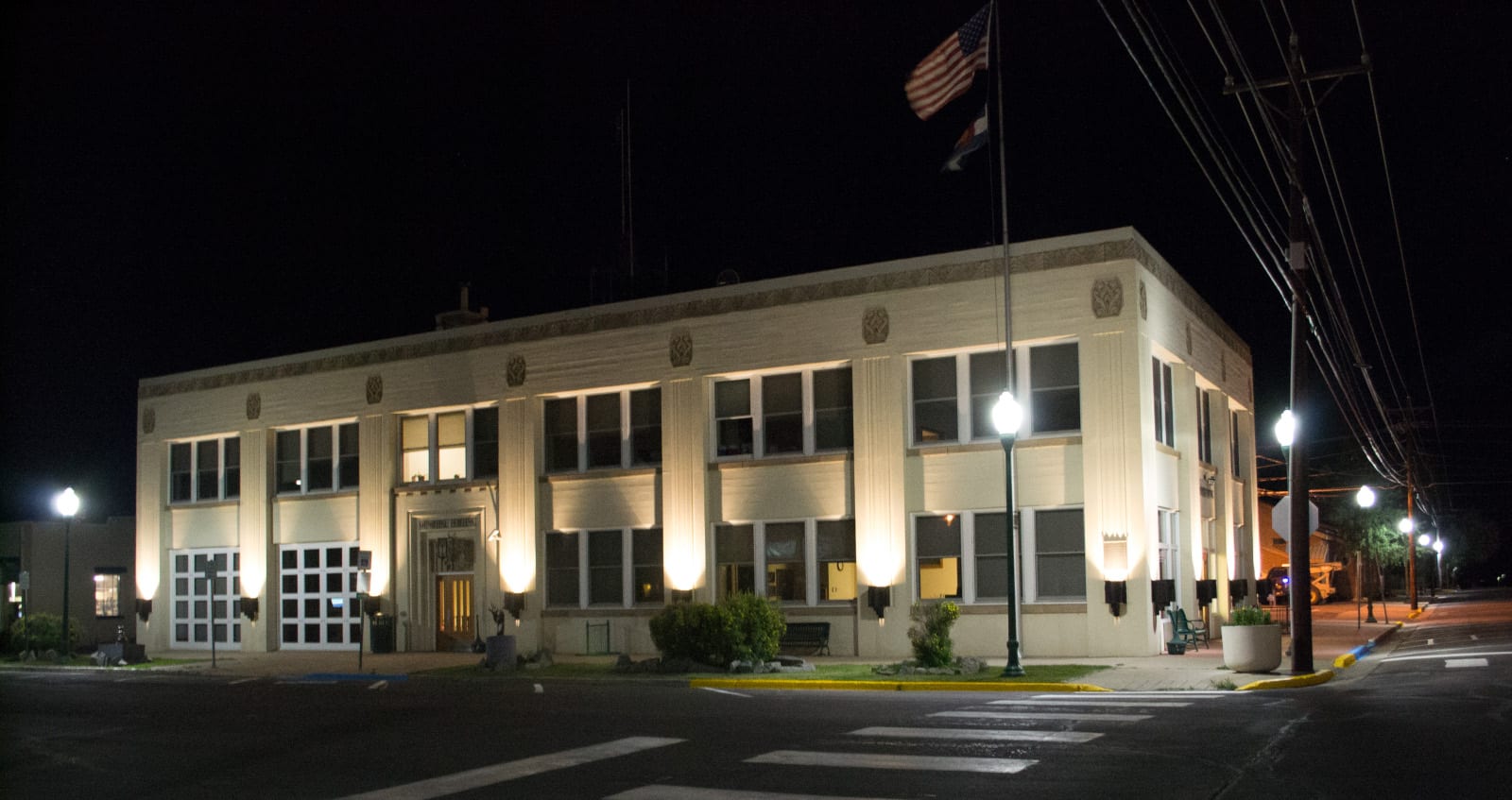 Named after John W. Gunnison, the explorer who trailed the transcontinental route of the Rocky Mountains, Gunnison was founded in 1853 during scoping of a railroad route. By 1880, it was the biggest city in the area with over 10,000 people. Mines sprouted up in all directions around Gunnison.
The original inhabiters, the Ute Indians, were a peaceful tribe that explored Gunnison's natural ecosystem. By the 1680s, the Spanish arrived and began selling the Ute horses and other merchandise. Explorers then populated the area, and by the early 1800s, groups of people migrated to the region to make a living for themselves.
Gold hunt became a priority during the 1850s and miners rushed to Gunnison to search for the big prize. Over the years, the mining camps at Gunnison reportedly amassed about 13,000 ounces of gold.
Because of its fame, Gunnison has been a coveted property in Colorado, with two different companies claiming ownership of the land. Naturally, the town became a shipping and supply center.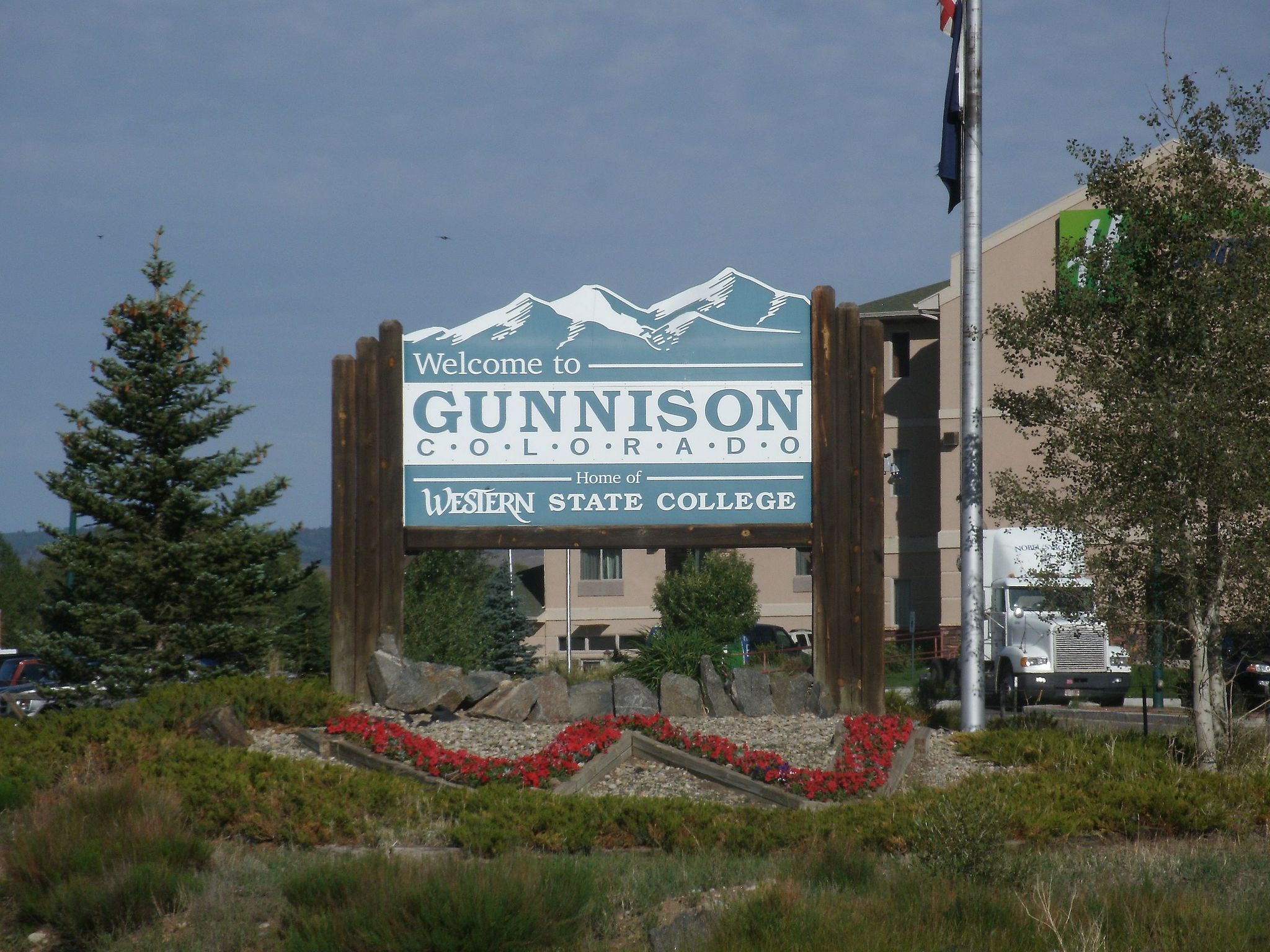 After the gold and silver dried up, ranching took over. Shortly after, fishermen, hunters, and sightseers came. The cattle industry boomed in Gunnison because of the abundant natural greeneries in the area.
By 1901, Gunnison was known for being the first town on Colorado's western slope to have a college – the Colorado State Normal College. The college was officially signed on the local government's bill by then-Governor James B. Orman.
It has expanded its teachings to liberal arts, and its system evolved. The college was later renamed Western State Colorado University. Now, Gunnison County Seat thrives because of its local mining, ranching, tourism, and education.
Main Attractions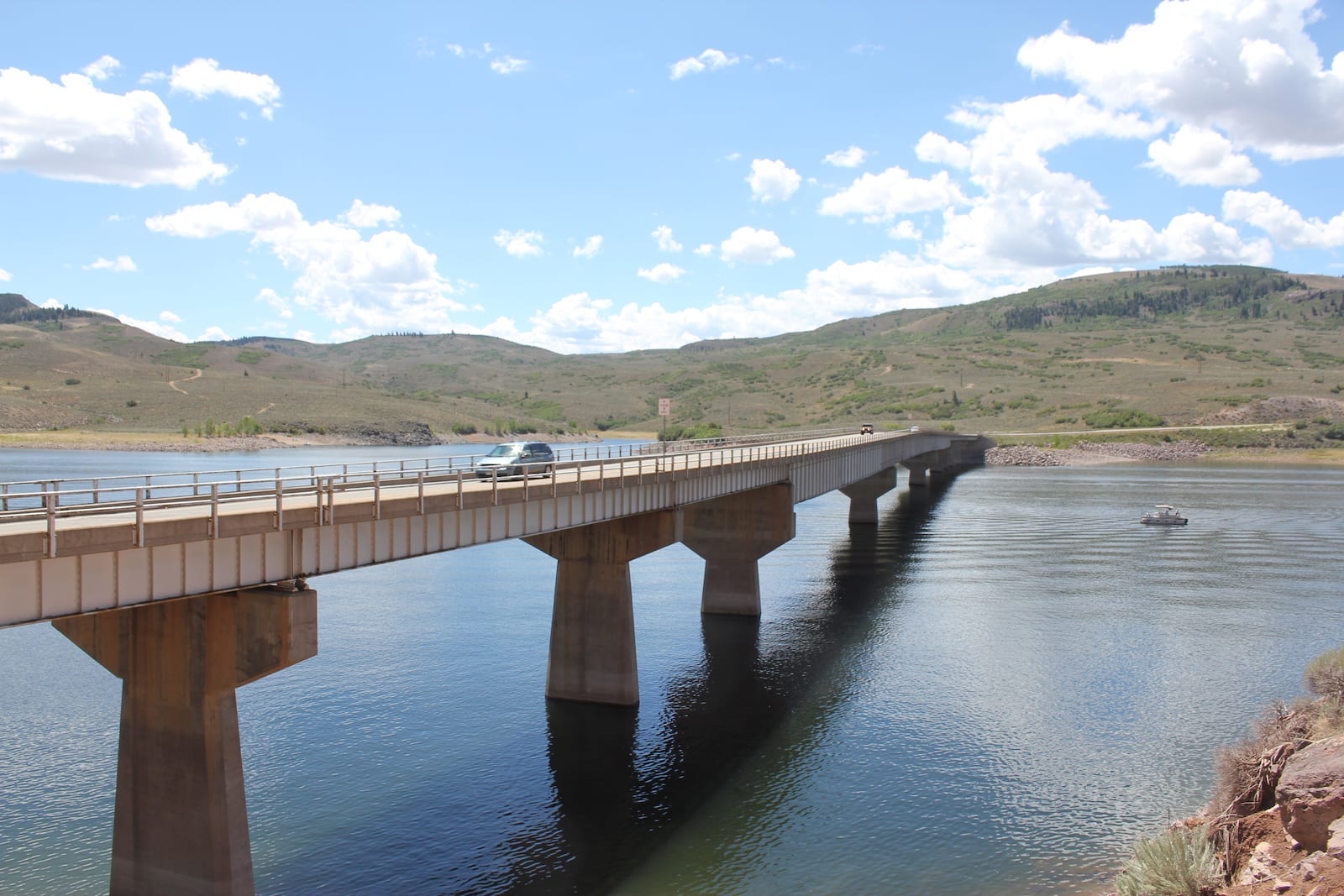 Curecanti National Recreation Area – The largest lake in the state, Blue Mesa Reservoir, begins shortly west of town. When full, it's 20 miles long. The park then continues north of Highway 92 along the Black Canyon's North Rim. The boating, camping, fishing, and hiking are tremendous.
Black Canyon of the Gunnison National Park – An awe-inspiring canyon with many hikes and a scenic drive down to the river. There is an endless amount of camping, fishing, and hiking in this nationally acclaimed park.
Read about the top things to do in Gunnison.
Recreation
Biking – Hartman Rocks recreation area has more than 50 miles of trails for bikers to explore in the 3,000 acre park. They offer a range of difficulty levels.
Camping –
Gunnison National Forest is located both east and west Highway 50 with multiple roads that allow primitive camping. The road out to Waunita Hot Springs has camping, before and after the ranch. The road then continues over an old mountain pass to Pitkin. Camping can also be found further east on Highway 50 along the Monarch Pass.
Black Canyon of the Gunnison National Park has 3 campgrounds, depending on the rim you want to stay on.
To the west on Highway 50 is the Curecanti National Recreation Area. It houses the Blue Mesa Reservoir and numerous modern campgrounds all along the highway.
Read about the camping near Gunnison and Blue Mesa Reservoir.
Fishing – Gunnison River runs by town, offering a variety of spots to fish. It was named a Gold Medal Water & Wild Trout Water and only artificial bait or flies are allowed. Read about the lakes and rivers to fish near Gunnison, Almont, and Crested Butte.
Rafting – When the water levels are high, rafting on the Gunnison is notorious because of its many waterfalls. The Crested Butte Quadruple Crown is a challenging stretch of river to tackle if you are more advanced.
Hiking –
Black Canyon has over 30 trails to choose from, depending on how much of a challenge you are looking for. You won't have trouble finding amazing views of the forest, canyon, and river.
Doctor Park has 18 miles of trails that can be used for hiking and trail running.
Uncompahgre Peak is a favorite among the Colorado 14ers, but beware of the bumpy road leading up to the trailhead.
Read about the hiking trails near Gunnison.
Skiing – During winter, visitors and locals go skiing on the Crested Blue Mountain Resort or the Monarch Ski Area. Locals learning the sport can do so in town at Cranor Hill, weather permitting. The resort opens seasonally only if enough natural snow has fallen in time.
Accommodations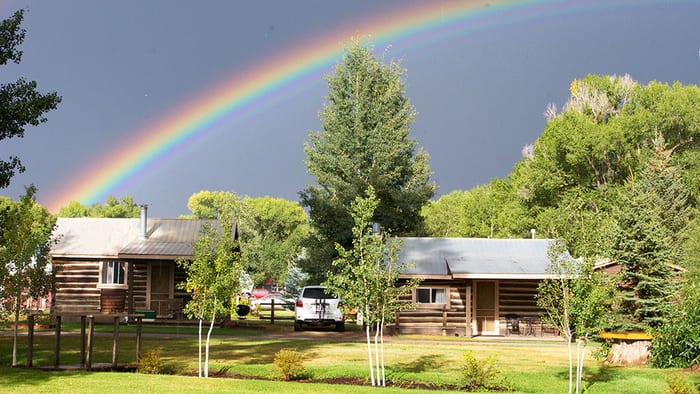 This section contains referral links. If you click through and take action, we may receive a commission, at no additional cost to you. 
Rockey River Resort – A quaint and comfortable inn with incredible attention to detail that will guarantee your stay is great.
Lost Canyon Resort – Tucked away in the forest and along the river, this resort features premium suites that are suitable for couples and small groups.
The Inn at Tomichi Village – This spot has 50 rooms that can accommodate many different group sizes and needs. It has a modern and rustic vibe that is perfect for a mountain getaway.
The Wanderlust Hostel – Both dorm-style rooms and more private rooms are offered at his budget property a few miles from town.
Read about the best hotels in Gunnison.
Dining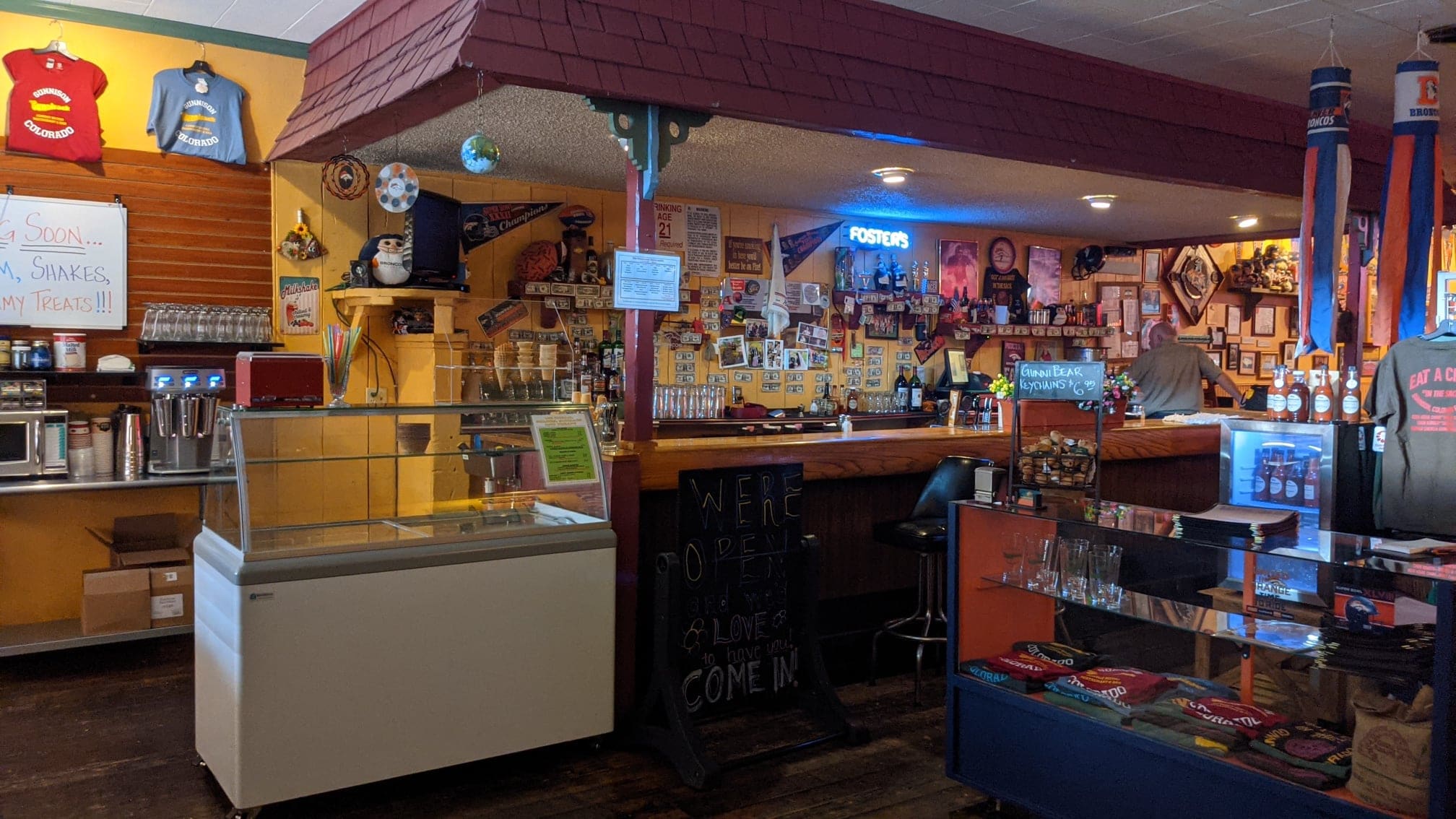 The Gunnisack – Cozy eatery serving American classics with a Southwestern kick. They also have an ice cream shop in the back.
Blackstock Bistro – The best place in town to get a big bowl of specialty ramen.
The Dive Gunnison – Don't let the name fool you, this bar is contemporary and serves up craft cocktails and draft brews.
Read about the one winery near Gunnison and Crested Butte.
Special Events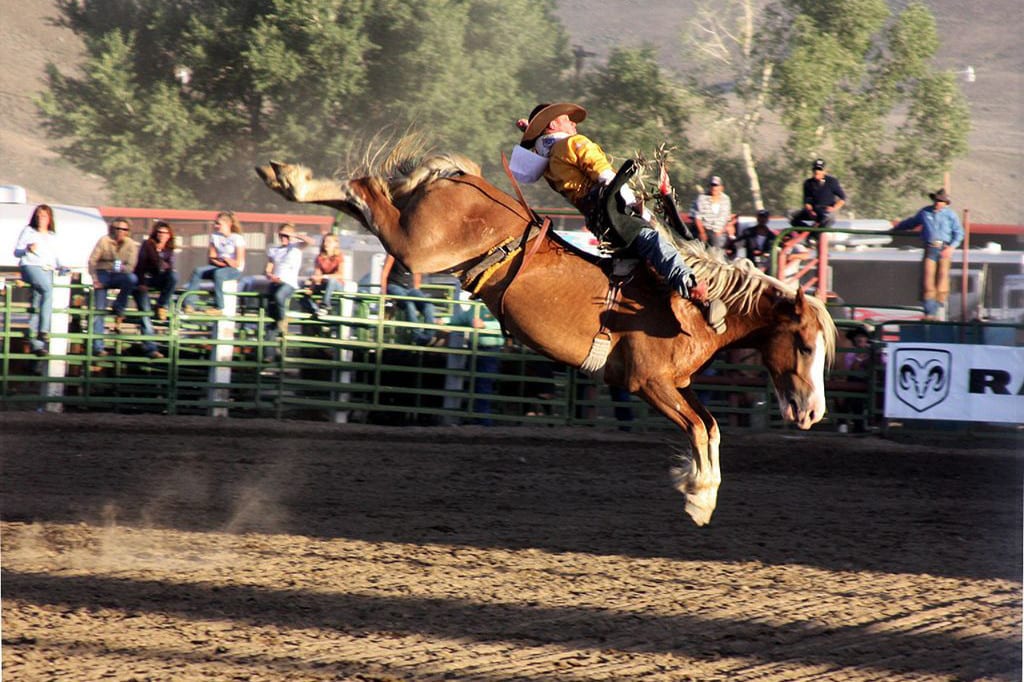 May – The Original Growler – Three courses of mountain bike races that take participants through iconic scenery. This event is a fundraiser for a local nonprofit that builds and maintains the trails of Gunnison.
Jul – Cattlemen's Days – An annual three-day celebration in July with rodeo competitions, live music, and vendors.
Aug – Gunnison Car Show and High Octane Arts and Crafts Festival – Two festivals that always run in conjunction with one another. The car show showcases hundreds of cars, and the crafts festival is exclusively for handmade products.
Oct – Western Colorado University Homecoming – A weekend of celebration at the university in town. Features a parade, lighting of the W, a bar concert, and a big football game.
Dec – Night of Lights –  Local vendors, hot chocolate, and lots of holiday lights fill the night before Santa lights the Gunnison Christmas tree.
Read more about the top events in Gunnison.
Activities near Gunnison
Cross Country Skiing:
Dog Sledding:
Federal Lands:
Ghost Towns:
Hot Springs:
Ice Skating:
Kayaking/SUP:
Landmarks:
Made in Colorado:
Museums:
Scenic Drives:
Ski Areas:
Towns:
Transportation:
Whitewater Rafting:
Latest in Gunnison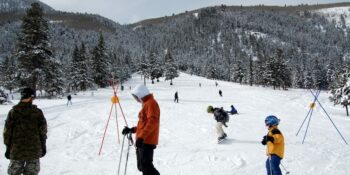 These smaller Colorado ski areas are seldom spoken of outside their local mountain towns. They're tiny…