Almont, CO lies at the confluence of the East and Taylor rivers, where they form the Gunnison River going southwest. There's a short business section, with a couple of restaurants, four-season resorts, and a general store.
The town lies at an elevation of 8,022 feet, at the junction of Highway 135 and County Road 742. Heading east you can cross the continental divide over Cottonwood or Tincup passes.
History
Originally called "Fishers" after the first settler, the name was changed to Almont in 1881, after the leading racehorse of the era.
Main Attractions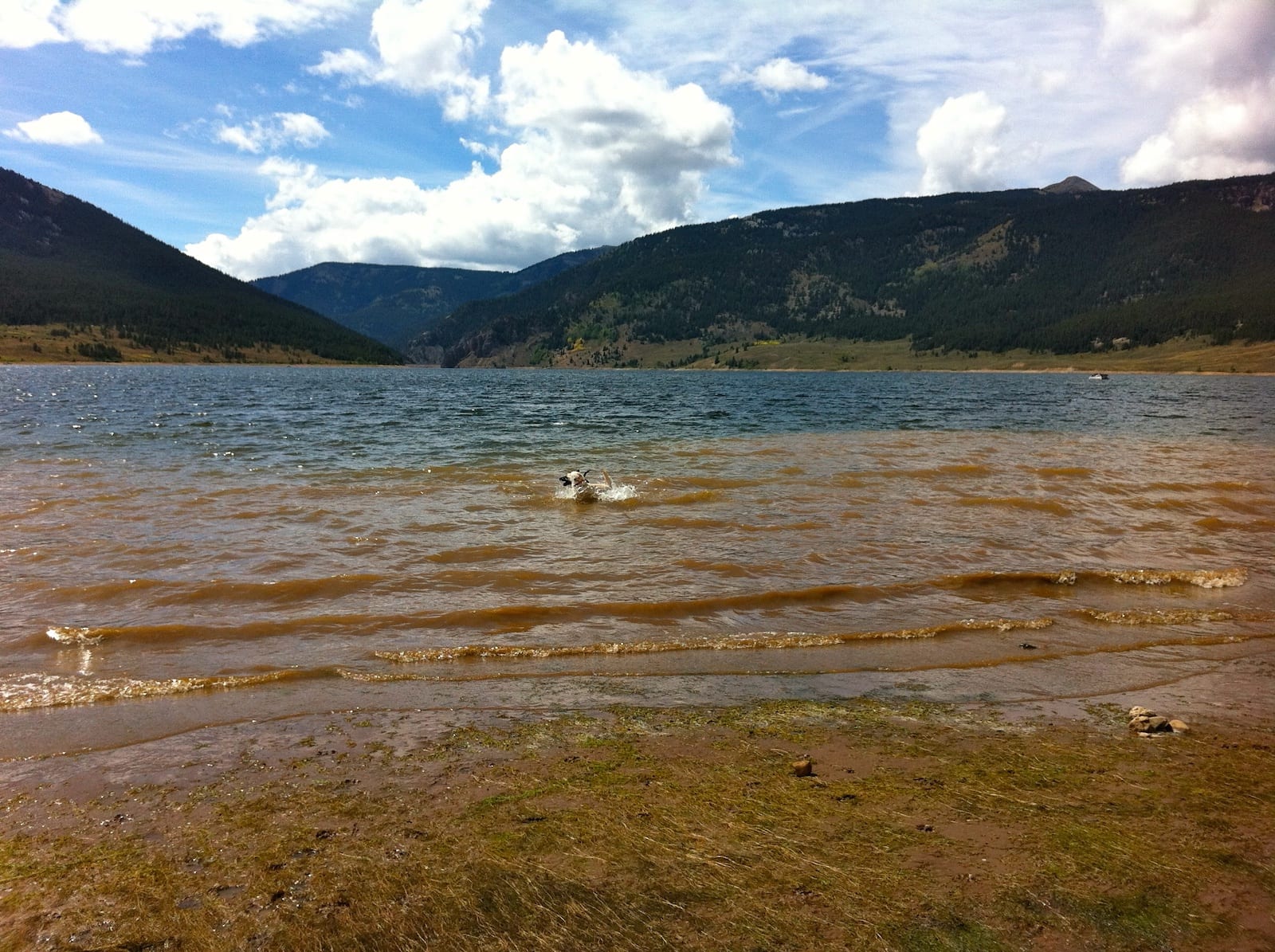 Taylor River – The Taylor River out near Gunnison features a number of exciting trips. Plan a half-day or multi-day whitewater rafting trip on the Taylor River. Most commercial guides offer morning and afternoon floats.
There are three main sections, from mild ripples to intense whitewater: Upper Taylor, Middle Taylor, and Lower Taylor. All of them are below the dam of the Taylor Park Reservoir. Most of it passes through the Gunnison National Forest. The East and Taylor Rivers form the headwaters of the Gunnison River in Almont.
Rafting trips on the Taylor River:
Upper Taylor – Most rafted section with plenty of class III rapids.
Lower Taylor – Mild float with mostly class II waters.
Lake Fork – Early trip that runs 'til June, Blue Mesa Reservoir south to Lake City.
Recreation
Camping – There is an abundance of campsites around Almont, both private and those in the Gunnison National Forest. The Taylor Park Reservoir northeast of town is especially popular for campers and off-highway driving.
Fishing – The Gunnison River flows southwest from town, the East River north and the Taylor River northeast. You can also fish at the Taylor Park Reservoir 20 miles east of town.
Accommodations
Dining
Read about the one winery near Gunnison and Crested Butte.
Activities near Almont
Federal Lands:
Ghost Towns:
Hot Springs:
Museums:
River Tubing & Kayaking:
Scenic Drives:
Ski Areas:
Towns:
Transportation:
Whitewater Rafting:
Latest in Almont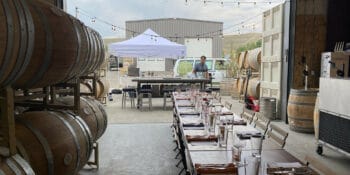 While there may not be many wineries near Gunnison or Crested Butte, Buckel Family Wine is…
View more Almont articles