Almont, CO lies at the confluence of the East and Taylor rivers, where they form the Gunnison River going southwest. There's a short business section on the main street with a couple of restaurants, four-season resorts, and a general store.
The town lies at an elevation of 8,022 feet in Gunnison County, at the junction of Highway 135 and County Road 742. Heading east you can cross the continental divide over Cottonwood or Tincup passes. As of 2020, there were 252 residents in Almont.
History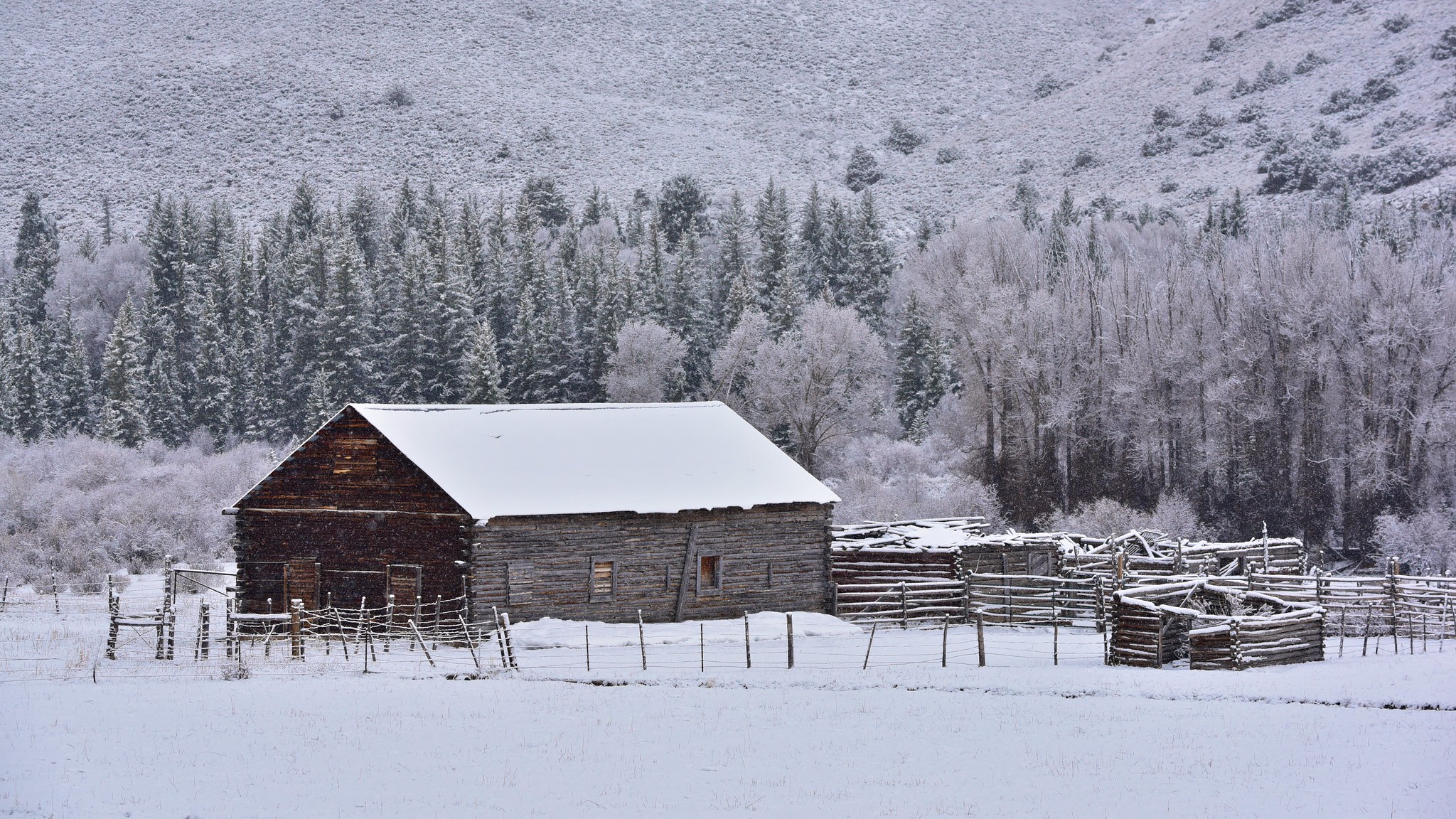 Samuel C. Fisher was the first settler in this small town, originally passing through in 1879 as a supply transporter. He saw a business opportunity for creating a bridge to cross the river and overhauling the unsafe system that was in place. He brought a load of timber to the area and built a house for him and his wife to settle in.
By 1881, a section of the Denver and Rio Grande railroad was built in town and the depot needed a name. Although the town was named after him, Fisher suggested the name Almont instead. His horse was a direct descendent of the then-famous racehorse named Almont, so he saw it fitting.
Almont became a social hub for miners from nearby areas, with fish fries being a popular event for gathering. Wendell Wilkie, a presidential candidate in 1940, visited Almont to have a large fish fry (we're talking over 10,000 people) to begin his campaign. Today, the town is much smaller and quieter with great outdoor recreation activities.
Main Attractions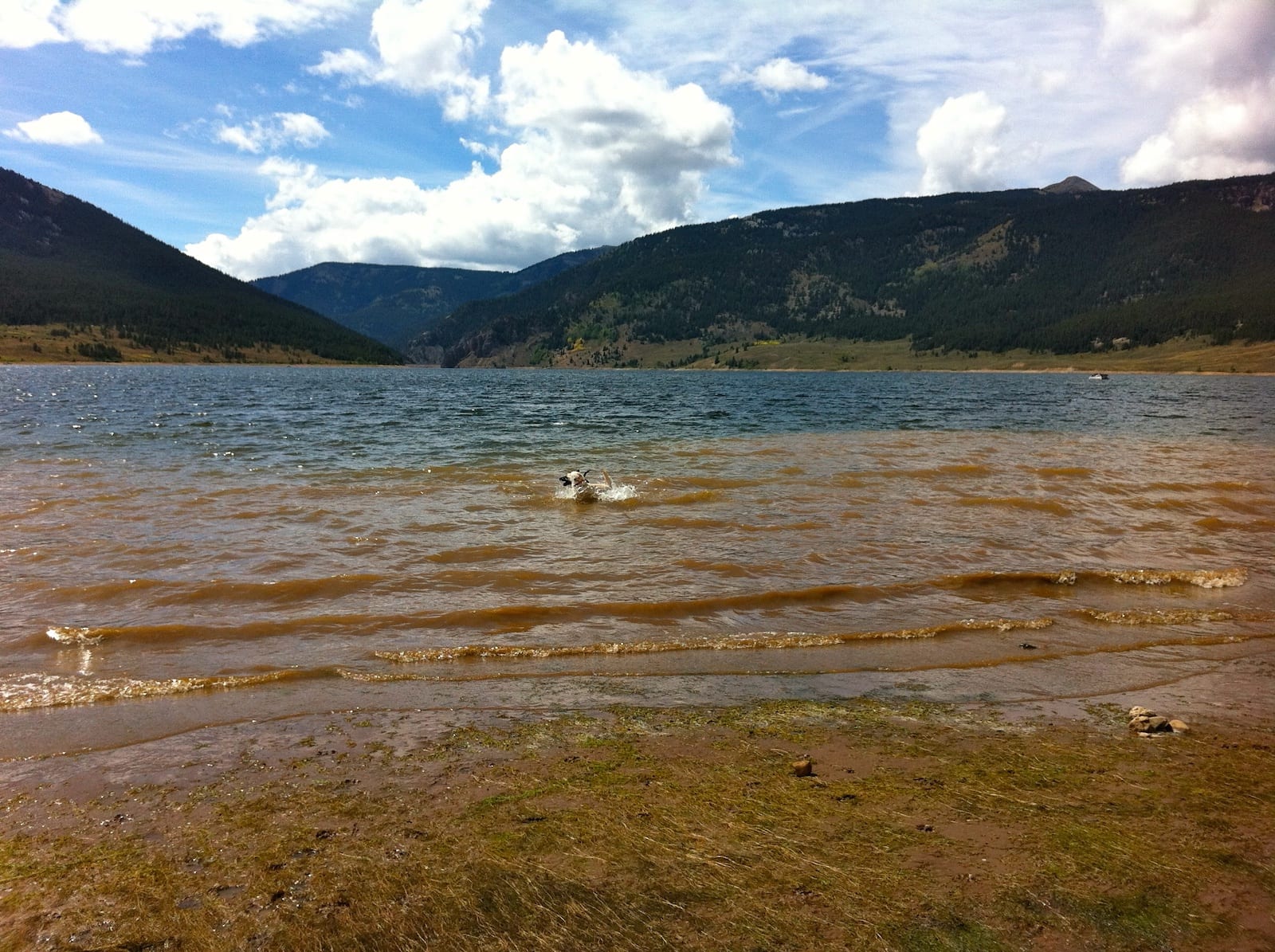 Taylor River – The Taylor River out near Gunnison features several exciting opportunities for rafting trips. Plan a half-day or multi-day whitewater rafting trip on the Taylor River. Most commercial guides in the area offer morning and afternoon floats.
There are three main sections, from mild ripples to intense whitewater: Upper Taylor, Middle Taylor, and Lower Taylor. All of them are below the dam of the Taylor Park Reservoir. Most of the river passes through the Gunnison National Forest. The East and Taylor Rivers form the headwaters of the Gunnison River.
Rafting sections on the Taylor River:
Upper Taylor – Most rafted section with plenty of class III rapids.
Lower Taylor – Mild float with mostly class II waters.
Lake Fork – Early trip that runs 'til June, Blue Mesa Reservoir south to Lake City.
Cottonwood Pass – This high elevation, paved scenic road summits at over 12,000 feet as it passes over the Continental Divide. It runs from Buena Vista to Almont, and is easiest to access in the warmer months when there is no snow. There are many opportunities to camp, hike, hunt, and enjoy the fall colors along this route.
Recreation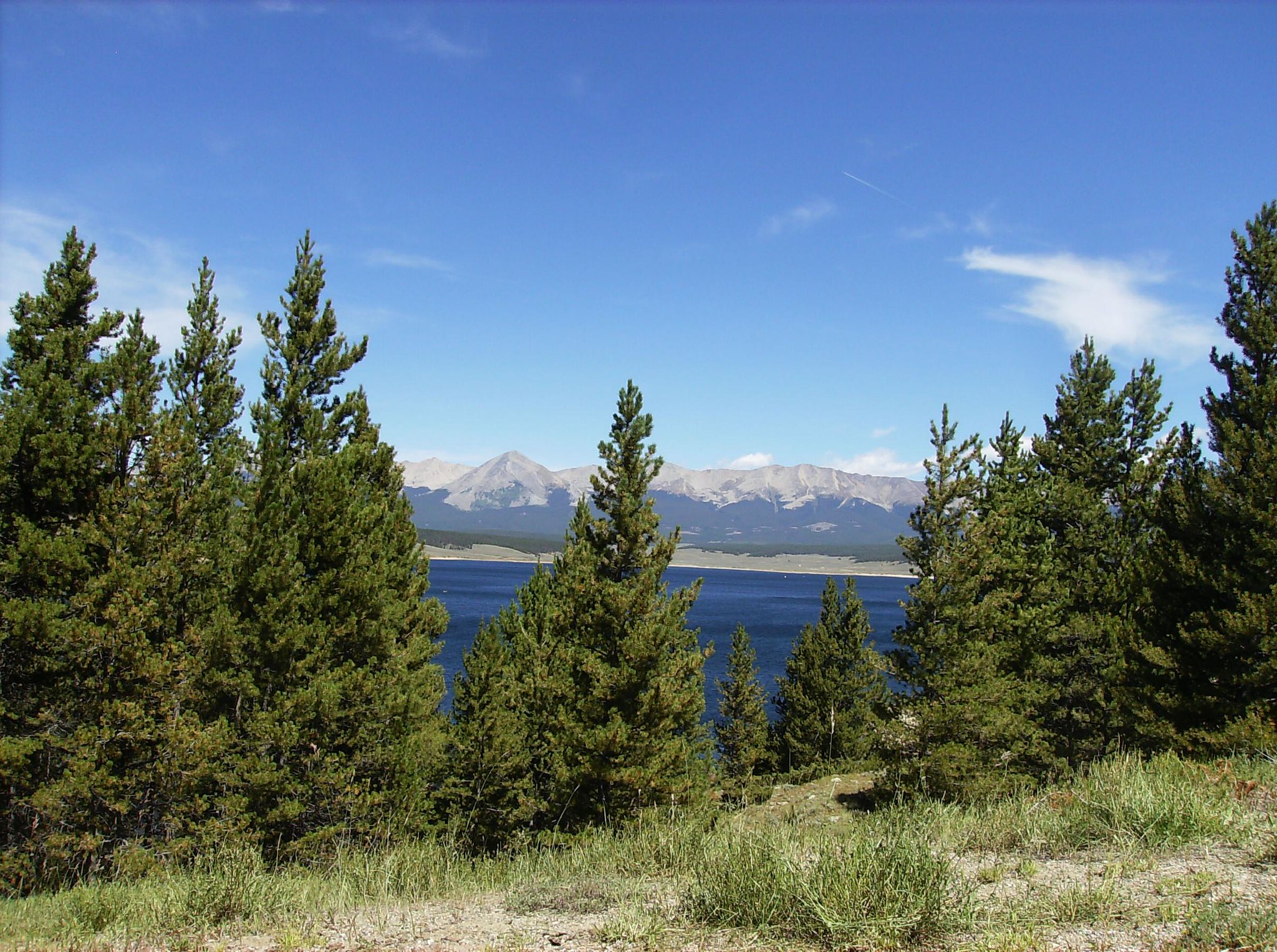 Biking – Doctor Park biking trail is a great place to escape into nature. The first part of the 19.1-mile-long loop is a little steep before it evens out into more moderate terrain.
Camping – There is an abundance of campsites around Almont, both privately owned and also managed by the Gunnison National Forest Service.
Taylor Park Reservoir northeast of town is especially popular for campers and off-highway driving.
One Mile campground has 25 sites, most of which have electrical hookups. It is a peaceful loop that is well-maintained.
Campfire Ranch on the Taylor is a unique camping experience that claims to make the whole process of camping easier. You can rent any equipment needed on-site, and the staff will gladly point you in the direction of nearby outdoor recreation opportunities.
Read about camping near Almont and Taylor Park Reservoir.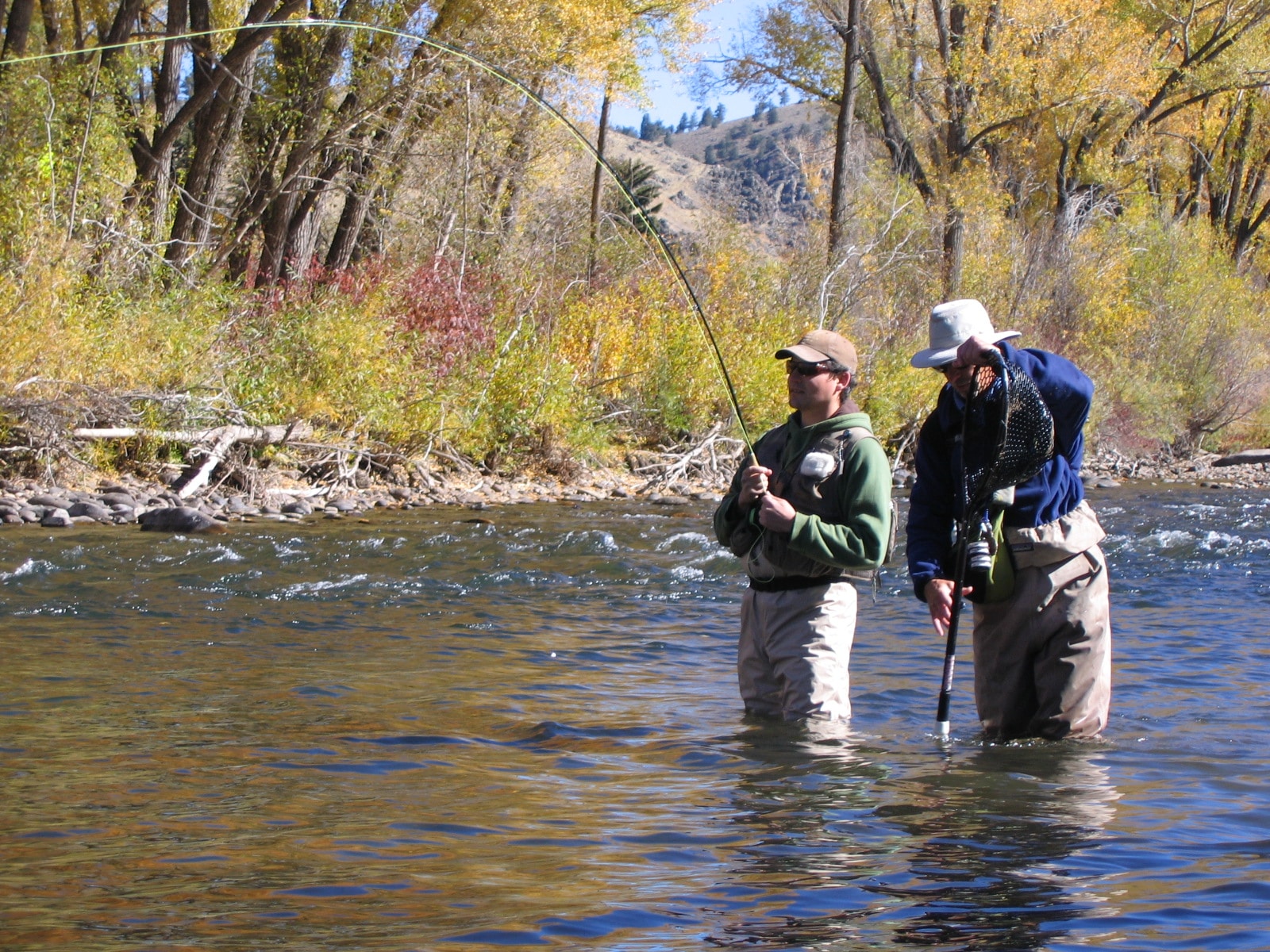 Fishing – The Gunnison River flows southwest from town, the East River north and the Taylor River northeast. You can also fish at the Taylor Park Reservoir 20 miles east of town.
Hiking – 
Summerville Trail totals a little over 21 miles out and back into the Gunnison National Forest. However, you obviously don't have to complete the entire thing if you're only looking for a casual day hike.
Mill Castle to Lowline Trail loop is a fantastic option for a backpacking adventure. It is 22 miles with stream crossings, waterfalls, and plenty of spots for camping.
Accommodations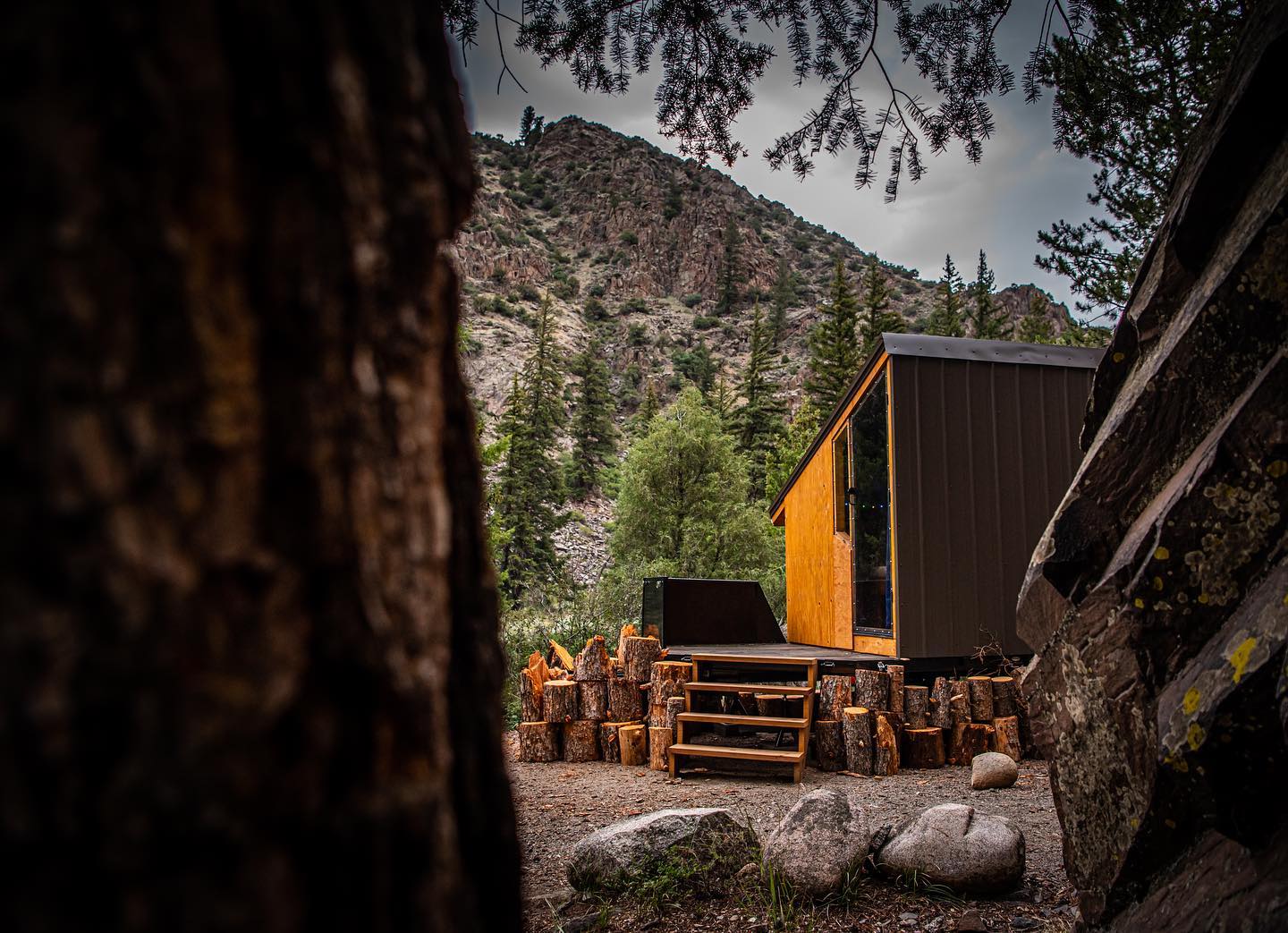 This section contains referral links. If you click through and take action, we may receive a commission, at no additional cost to you. 
Almont Resort & Restaurant – Everything you need for a relaxing getaway, all in one spot. This 90-acre riverside property houses multiple cabins or larger homes for rent, a full-service cocktail lounge, a restaurant, and a fly-fishing supply shop.
Three Rivers Resort – Situated right on the Taylor River, this resort has cabins and RV sites to choose from for accommodation. Once you're there, the staff will be happy to guide you on a kayaking, rafting, or fishing adventure.
Campfire Ranch on the Taylor – Traveling through Colorado and didn't have room to pack all of your camping materials? No worries, Campfire Ranch has your back. They have name-brand camping and outdoor recreation equipment for rent, and even offer a service that sets up your whole campsite for you before arrival.
For more accommodations, check out Gunnison's top hotels, located less than twenty minutes south. Or head about the same distance north for Crested Butte's best hotels.
Dining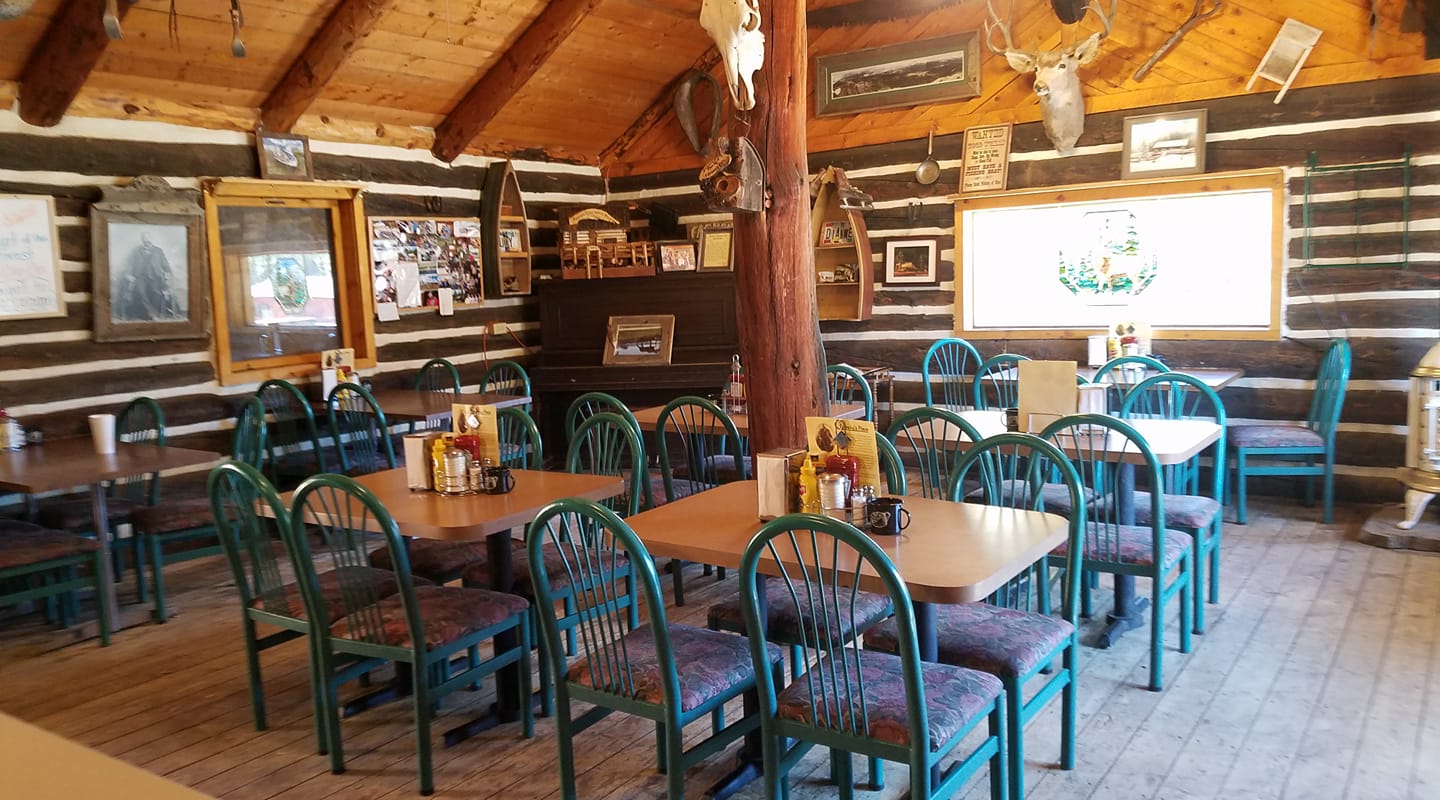 Nugget Cafe – Located within the Taylor Park Trading Post on the Taylor Reservoir, this eatery serves up classic American dishes with a little bit of a twist. They have everything from elk chili to root beer floats to refuel after a day of adventures.
Frenchy's Cafe on the Pond – Rustic, seasonal cafe that sits right on a small pond in Tin Cup. They have all the typical American diner food such as burgers, french fries, cold sodas, and ice cream.
Almont Resort & Restaurant – Available for dine-in or carry-out, Almont Restaurant is a casual sit-down spot downtown.
Read about the one winery near Gunnison and Crested Butte.
Activities near Almont
Federal Lands:
Ghost Towns:
Hot Springs:
Museums:
River Tubing & Kayaking:
Scenic Drives:
Ski Areas:
Towns:
Transportation:
Whitewater Rafting:
Latest in Almont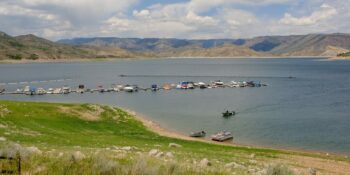 Nestled in the Gunnison Valley, flanked by the Gunnison National Forest, the West Elk Mountains, and…
View more Almont articles