Tincup Pass is a fun, rugged way to cross the Continental Divide, reserved for those with a high-clearance 4×4. It connects Nathrop, south of Buena Vista, to Almont, between Gunnison and Crested Butte.
The picturesque, remote drive passes through the San Isabel and Gunnison national forests. The summit reaches 12,154 feet above sea level, making it one of Colorado's highest mountain roads. It's a former mining road that's full of history.
The 13 mile road is fairly used during the peak summer season, generally open from around Memorial Day weekend until the snow starts coming in late fall, usually November. It takes about an hour to cross in one direction. It's gIt's a moderately rated route that's full of wildflowers and wildlife.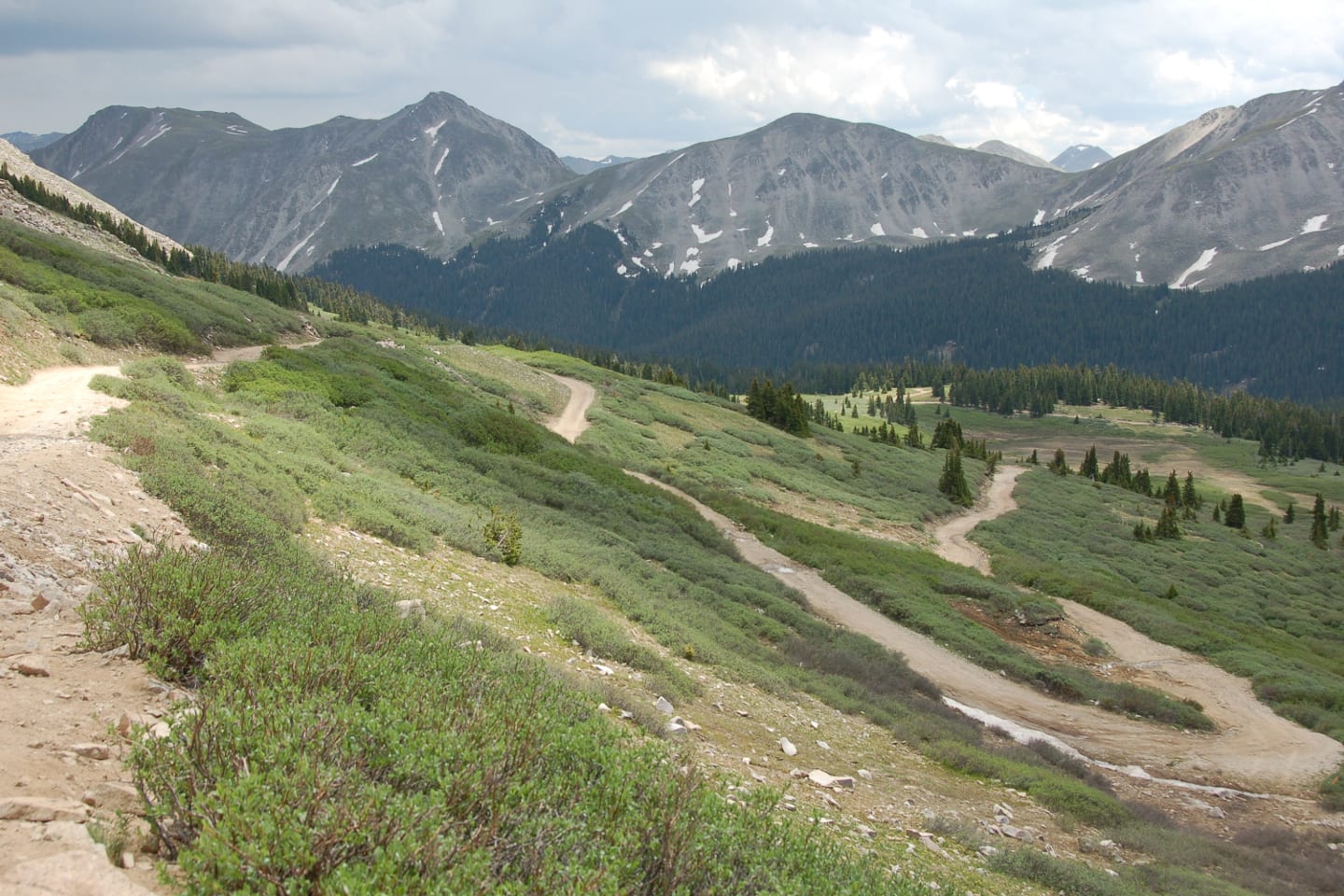 Activities
Camping – Both campgrounds and dispersed campsites can be found around Taylor Reservoir int the Gunnison National Forest, on the west side of the pass.
Hiking – There are plenty of nice places to go for a walk in the area.
OHV – OHV's, motorcycles and 4×4 are permitted on Tincup Pass.
Getting There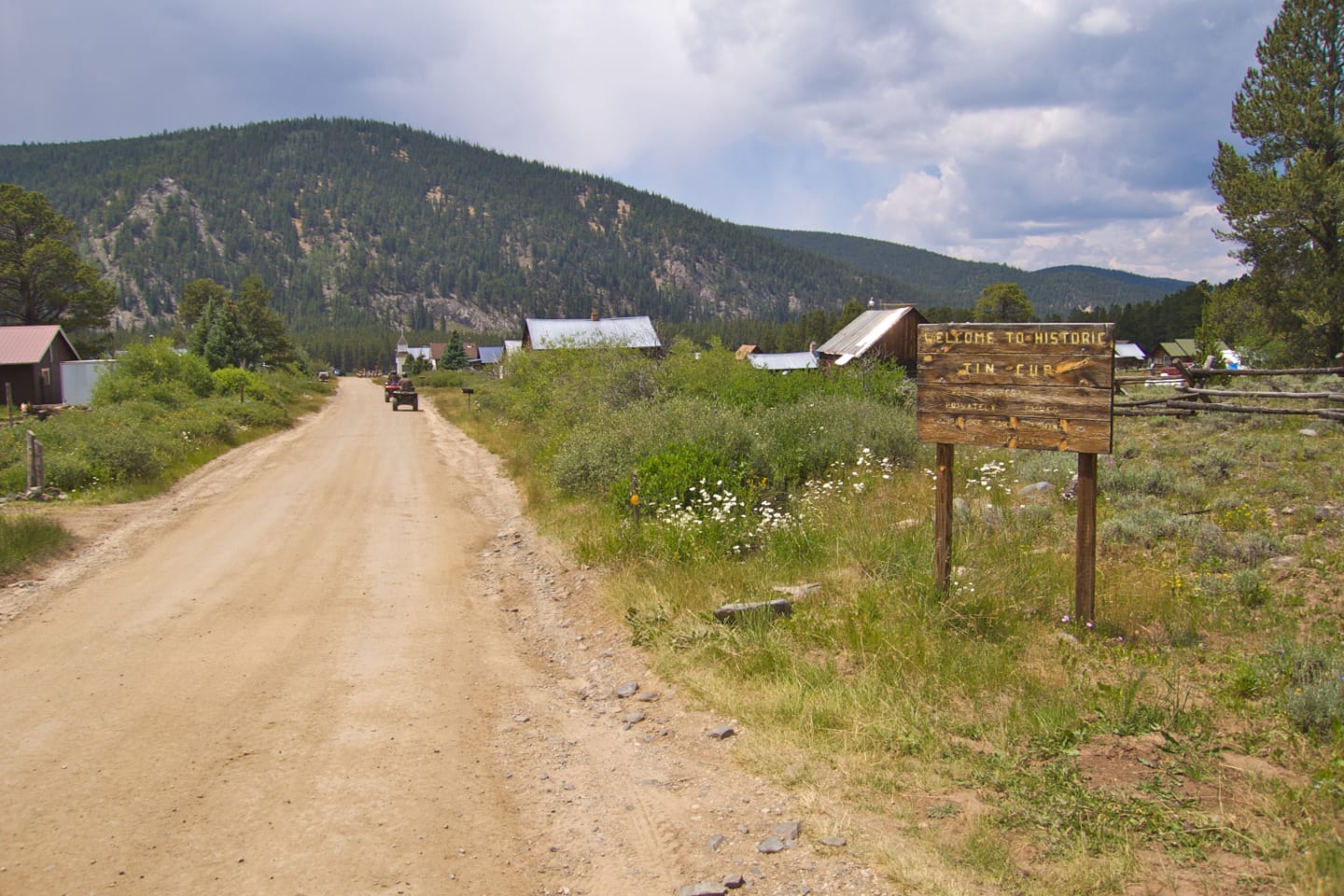 From Buena Vista – Take US 285 South from town for approximately 5.5 miles. Take right onto Chalk Creek Dr/Co Rd 162. Follow that nearly 16 miles back to the ghost town of Saint Elmo. Look for signs for start of Tincup Pass, County Road 267.
From Almont – Head southeast on Co Rd 742 for 23 miles. Turn right onto Co Rd 765, follow for 5.7 miles. Turn left onto Co Rd 267 and follow that over Tincup Pass.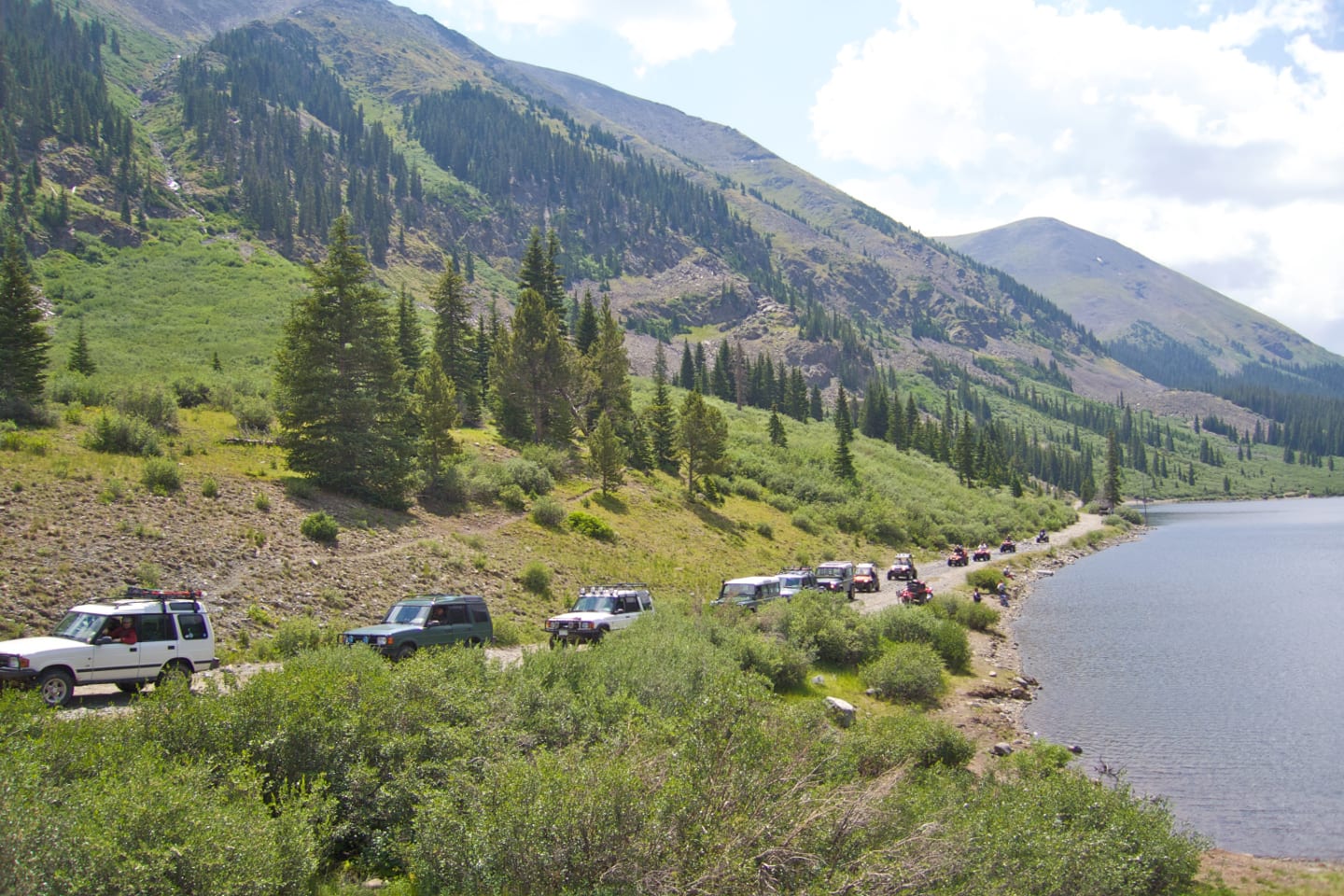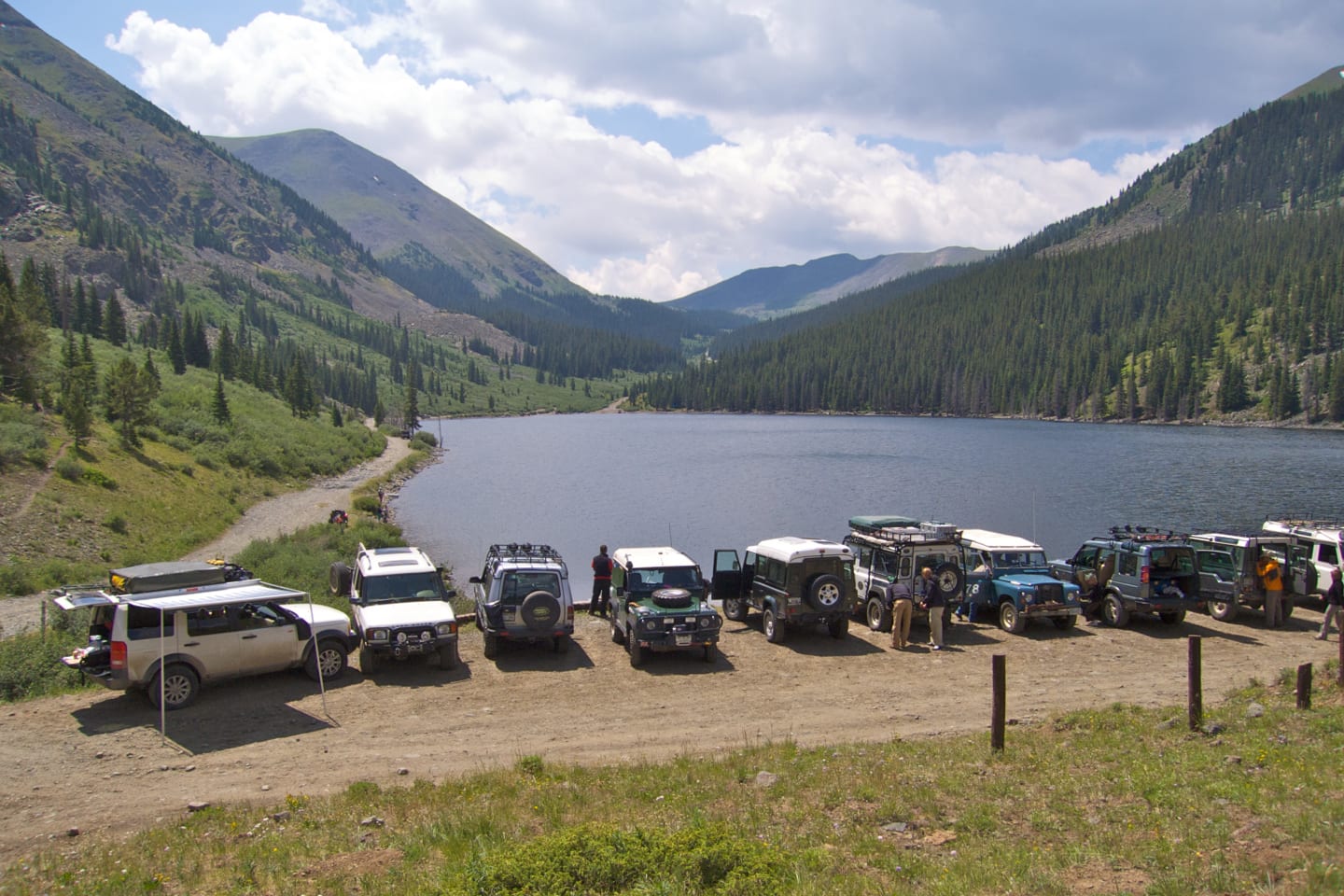 Details
Address: County Road 267, Nathrop to Almont, CO
Nearby Towns: Tincup
Roads: 4WD, high-clearance
Length: 13 miles
Summit: 12,154 feet
Season: May to November