Saint Elmo, Colorado is one of the most accessible and best preserved ghost towns in the West. It's located just southwest of Buena Vista in Chalk Creek Canyon, a little over thirty minutes drive from town.
There are 43 buildings remaining all scattered around: a saloon, courthouse/jail, mercantile, and private homes. This ghost town is accessible year round making it one of the few worth visiting in the winter months. The working General Store is open seasonally each summer.
History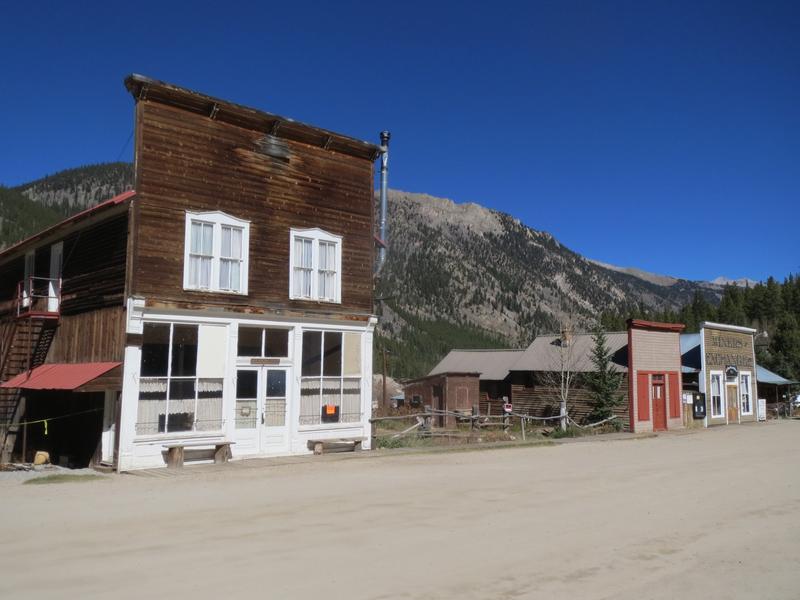 Originally called Forrest City in 1880, Saint Elmo was renamed and incorporated shortly after. Gold and silver drew miners in. In its heyday of around 2,000 residents in 1881, the town was full of saloons, dance halls and other staples of a mostly male population.
With the closing of train service to Chalk Creek Canyon in 1926, the town slowly dwindled. By 1958 it was a virtual ghost town.
St. Elmo General Store, Inc.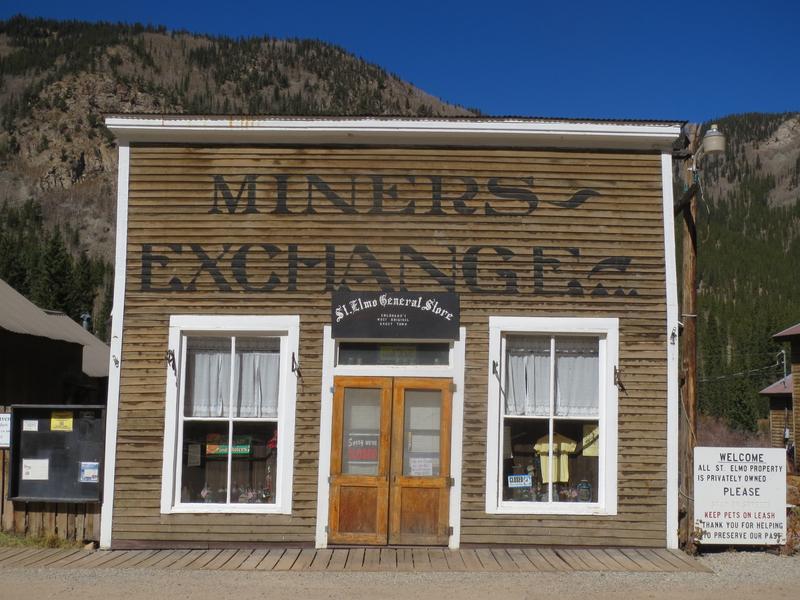 Open seasonally, the General Store provides a variety of souvenirs, snacks and drinks. There is a cabin rental available. No pets are allowed in the one room cabin, which sleeps three. St Elmo is located about twenty minutes west of Nathrop, by Buena Vista.
There are a few current residents living in town, as well as a couple businesses operating, including:
Getting There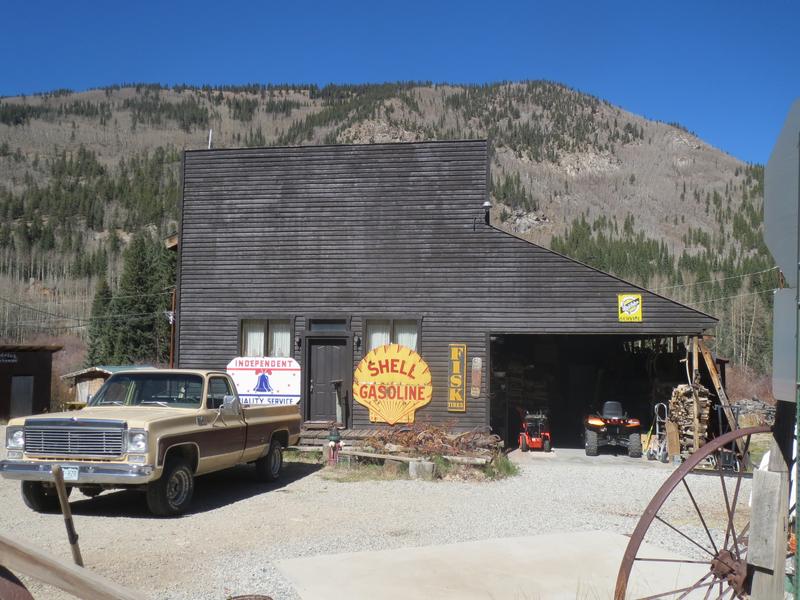 Take Highway 24 south from Buena Vista. Look for County Road 162 on the right, just after you past Nathrop. Follow Co Rd 162 19 miles to St Elmo. You'll pass Mt Princeton Hot Springs on the way, as well as Agnes Vaille Falls, a short waterfall hike.
There are a few ruins around St Elmo you could explore with extra time, including Hancock and Mary Murphey Mine. It's best to have a 4×4 or rent a Jeep, then you can go over Tincup Pass and explore Pitkin, Tincup and Ohio City. All easily done in a day. There is no camping on Co Rd 162.
Details
Address: County Rd 162, Nathrop, CO
Nearby Town: Buena Vista, CO
County: Chaffee County
Roads: 2WD
Season: Year round
Flickr Photos: 10/7/2012