Although small compared to Colorado's other wilderness areas at only 32,179 acres, the Fossil Ridge Wilderness can still make a huge impact. Its tall granite and limestone peaks towering over pristine alpine lakes.
Human life is now a completely prevalent presence in the Fossil Ridge Wilderness, but humans certainly are not the only creatures that have left evidence of their existence here. The wilderness is home to a 13,000 ft tall limestone ridge filled with the fossils of prehistoric sea creatures.
Activities
The Fossil Ridge Wilderness features 22 maintained trails, and with its gorgeous terrain and panoramic views of the alpine peaks and lakes, hiking is definitely one of the best activities in the area. A very narrow pass located above Lamphier Lake, known as Gunsight Pass, allows for foot travel from South Lottis's Creek drainage to Crystal Creek's drainage.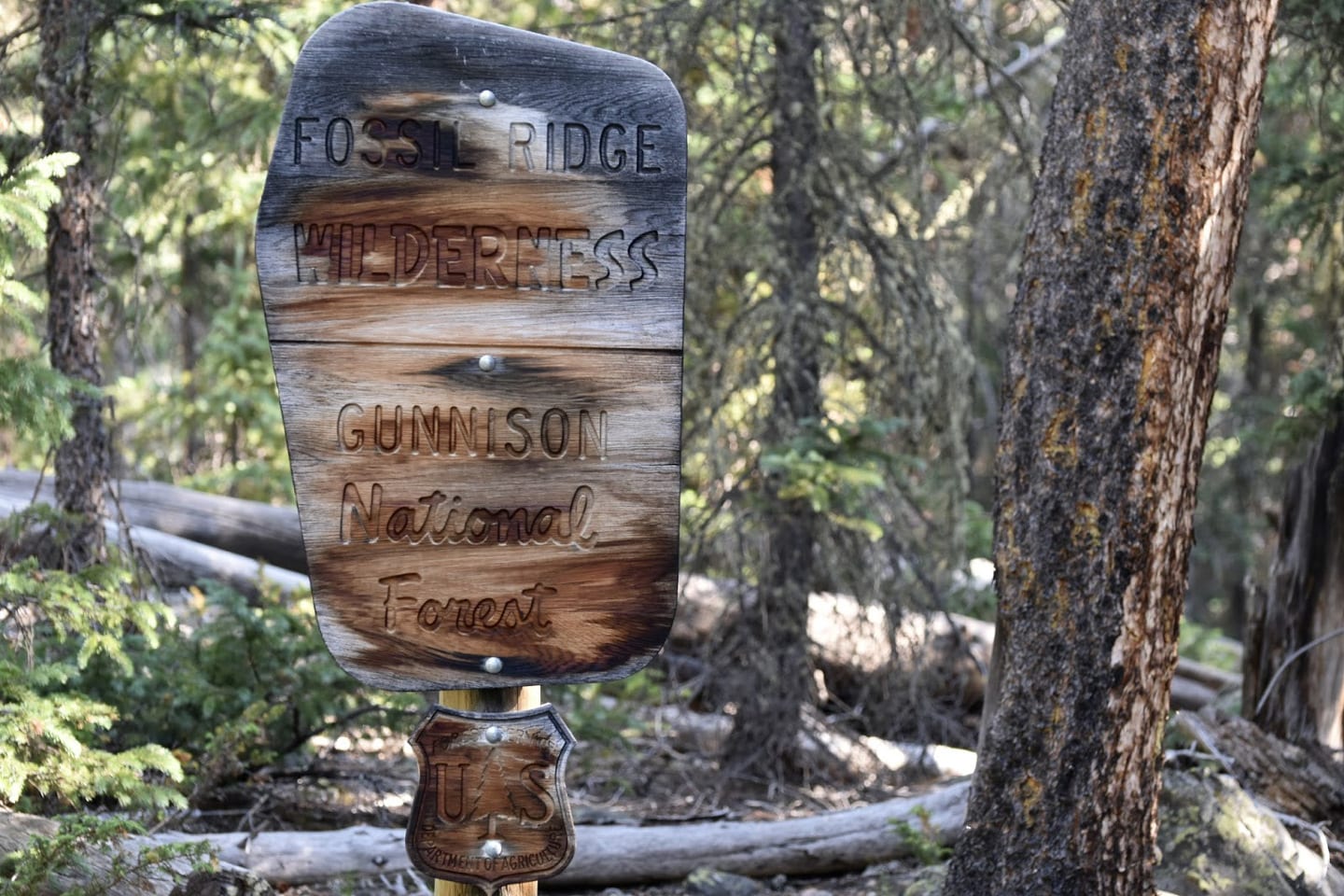 Climbing Square Top Mountain is also a must-do when visiting the wilderness as its summit affords hikers with a scenic view of several of Colorado's fourteener mountains. The Fossil Ridge Wilderness also has very rich and diverse wildlife. Elk and mountain deer are abundant and can easily be spotted throughout the wilderness.
A less common sight is the bighorn sheep, but lucky hikers can spot herds of them wandering around. The wilderness' also contains several alpine lakes stocked with trout, and fishing is a great pastime in the wilderness.
Getting There
The Fossil Ridge Wilderness was designated as Wilderness Area in 1993, under the supervision of the U.S. Forest Service. Its closest town is Gunnison, where several trailheads can be accessed.
Taking Forest Road 771 leads to the southern trailheads such as the Fossil Ridge Trailhead and South Lottis Trailhead. Northern access points via County Road 742 include the Summerville and Lamphier Trailheads.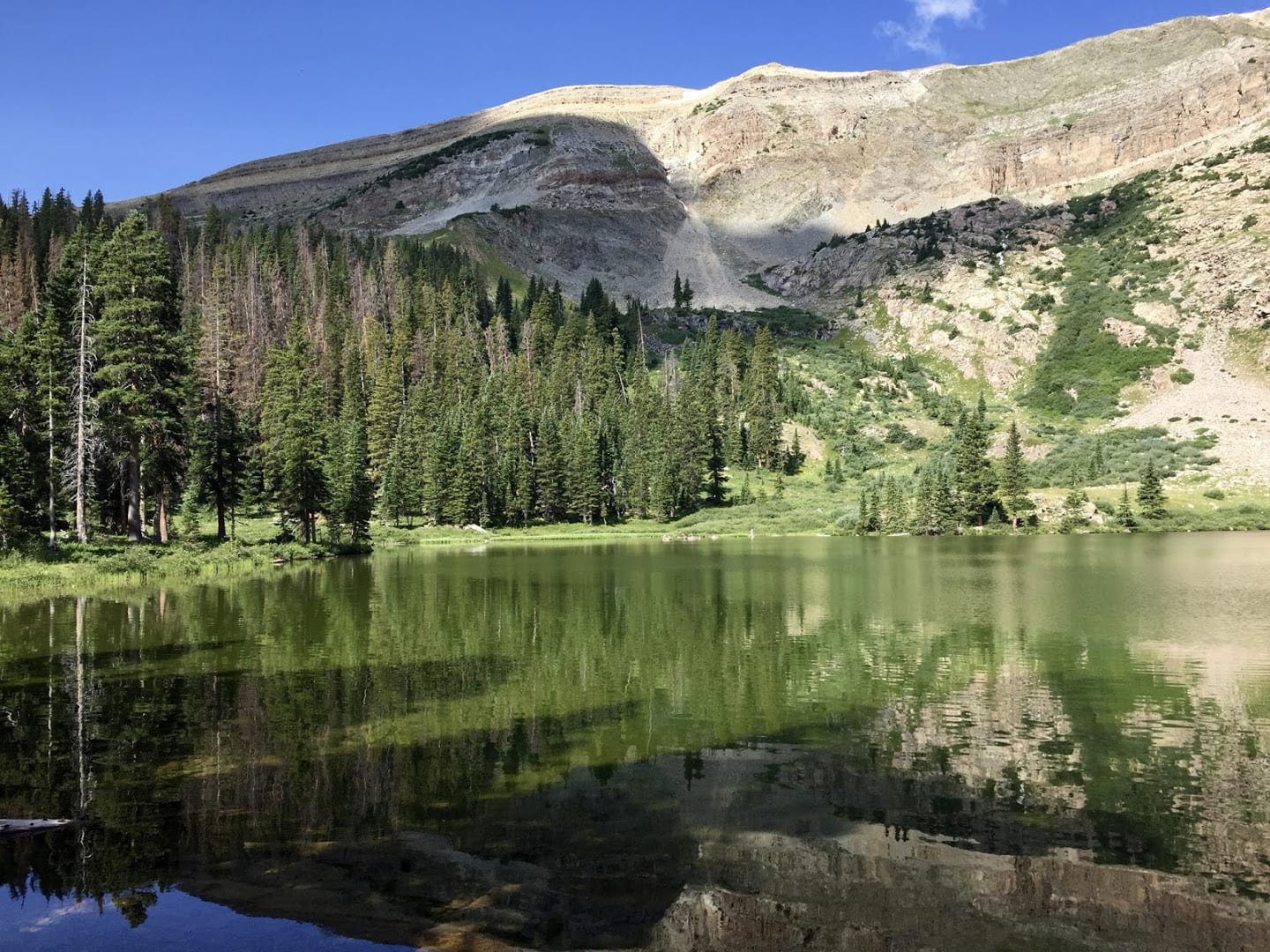 Details
Nearby Towns:
Phone: 970-874-6600
Season: Year-round
Established: 1993
Management: USFS
Website: fs.usda.gov/…