Hidden away several miles off Highway 133 on County Road 3, Marble is a cool little mountain town. It sits at an elevation of 7,992 feet in Gunnison County, a far drive from the county seat of Gunnison.
The Statutory Town recorded 131 residents in 2010. It was incorporated in 1899. Even though Marble is very close to Crested Butte as the crow flies, it's separated geographically from the rest of Gunnison County. There are several commercial businesses in this tiny, tucked away town, including a great barbecue restaurant, Slow Groovin BBQ.
Marble receives a good bit of summer tourism mainly as a gateway to the old Crystal townsite and mill. There's also plenty of great recreation in the area, from hiking, biking and camping, to OHV 4×4 roads.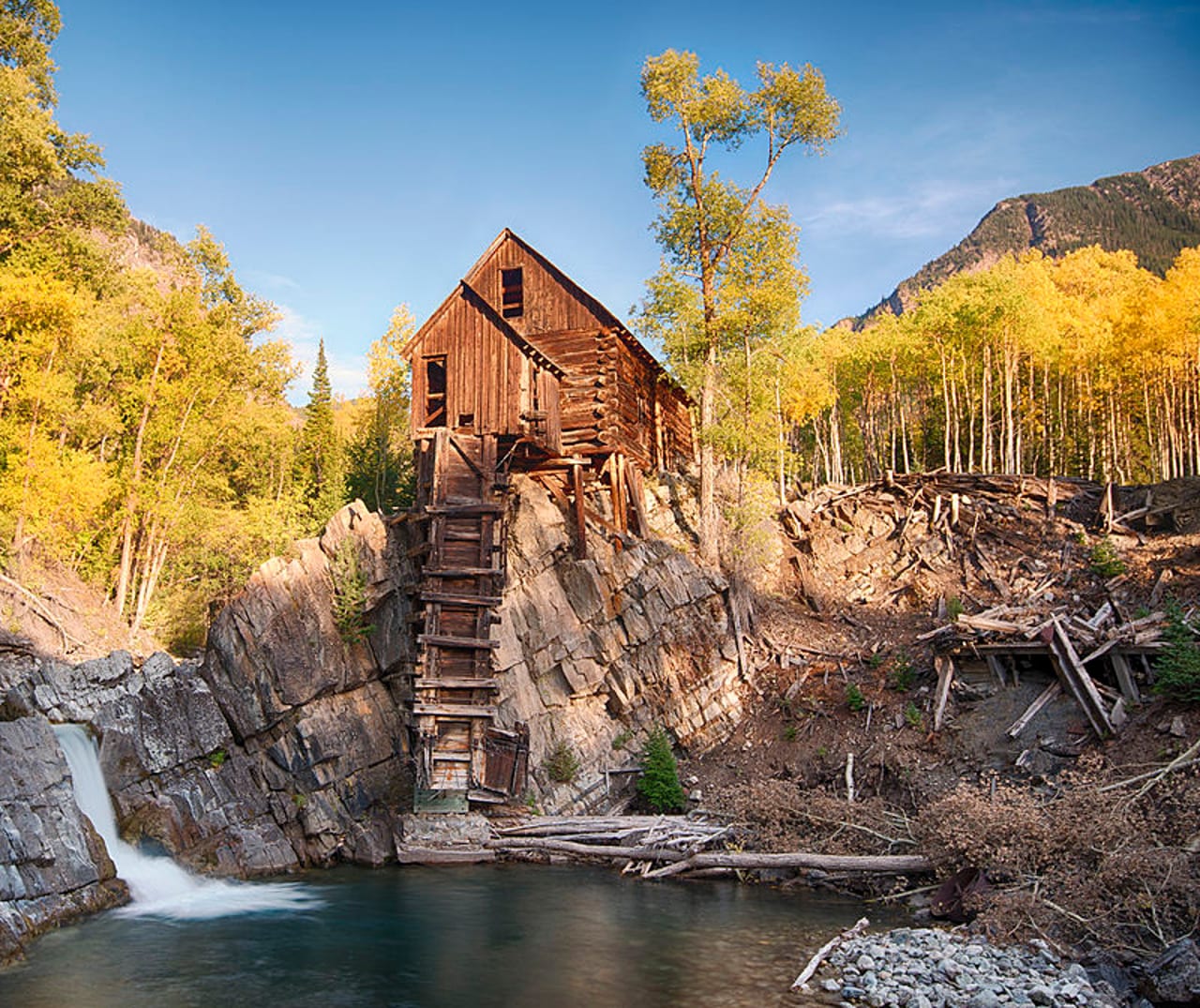 While Schofield Pass will take you to Crested Butte and the rest of Gunnison County, it's a notoriously dangerous 4×4 road that's only open during a slim window of late summer. The shortest safe route to CB in the summer is south toward Paonia via Kebler Pass for 2.5 hours. In the winter it's south on Highway 92 past Crawford and east on Highway 50 to Gunnison, then north. This route takes 3.5 hours.
Main Attractions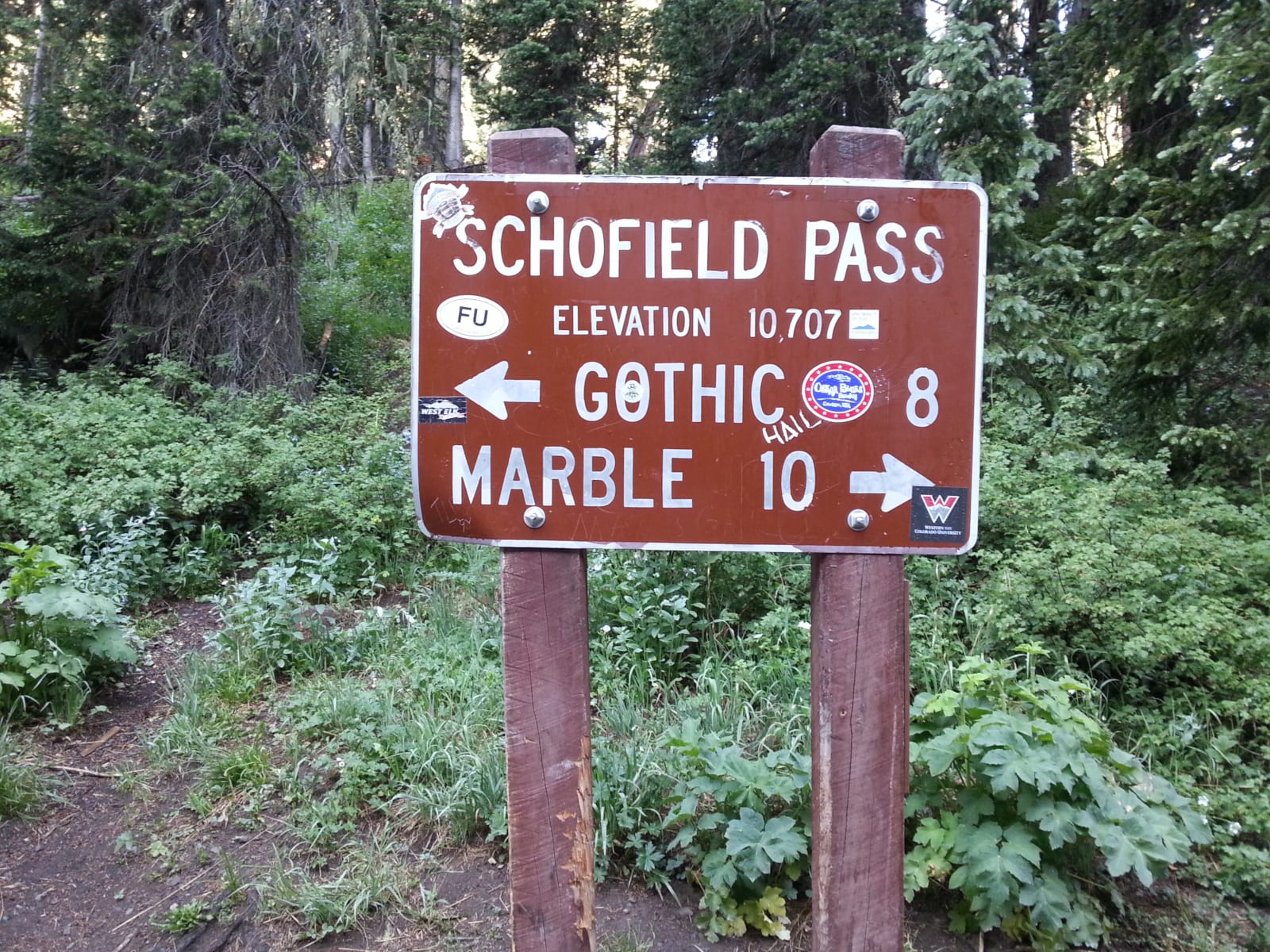 Crystal Ghost Town – The famous former Crystal Mill sits high over the Crystal River below. You'll need high clearance 4×4 to reach this townsite with a few buildings remaining, about 5.5 miles from town. The route continues to Schofield Pass a dangerous 4×4 road and back route to Crested Butte and the ghost town of Gothic.
Marble Quarry – The Yule Marble Quarry was founded in the late 1800s. This is where the town gets its name. Its marble is of the best quality, rival of the classical Italian and Greek marble. It's almost pure calcite marble, with only a minority of mica, feldspar and quartz.
The historic mill site is still used today to transport its exceptional marble stone throughout the world. The Marble/marble sculpting symposium is held every summer.
Recreation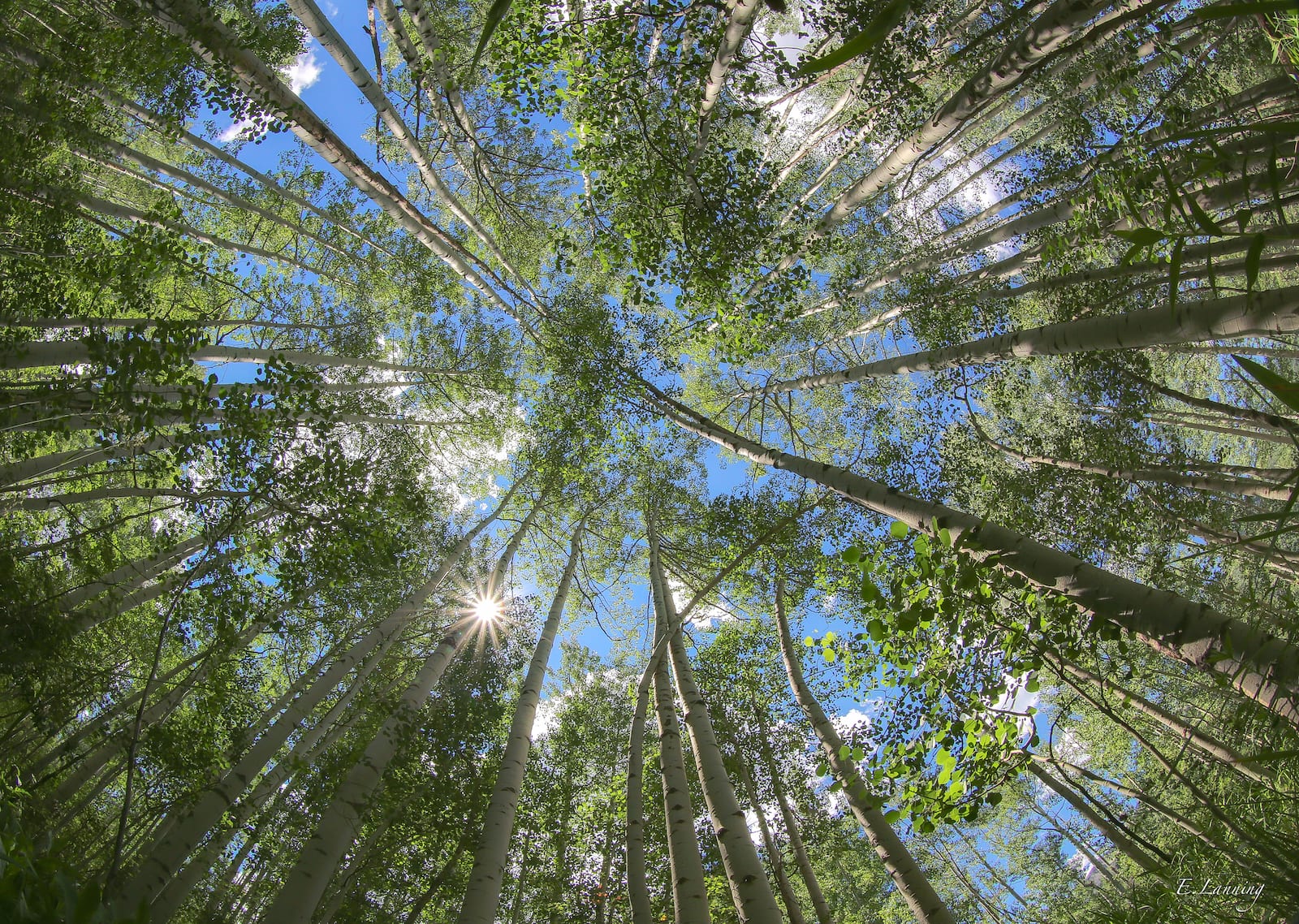 Camping: Read about the camping near Marble, Carbondale and Glenwood Springs.
Accommodations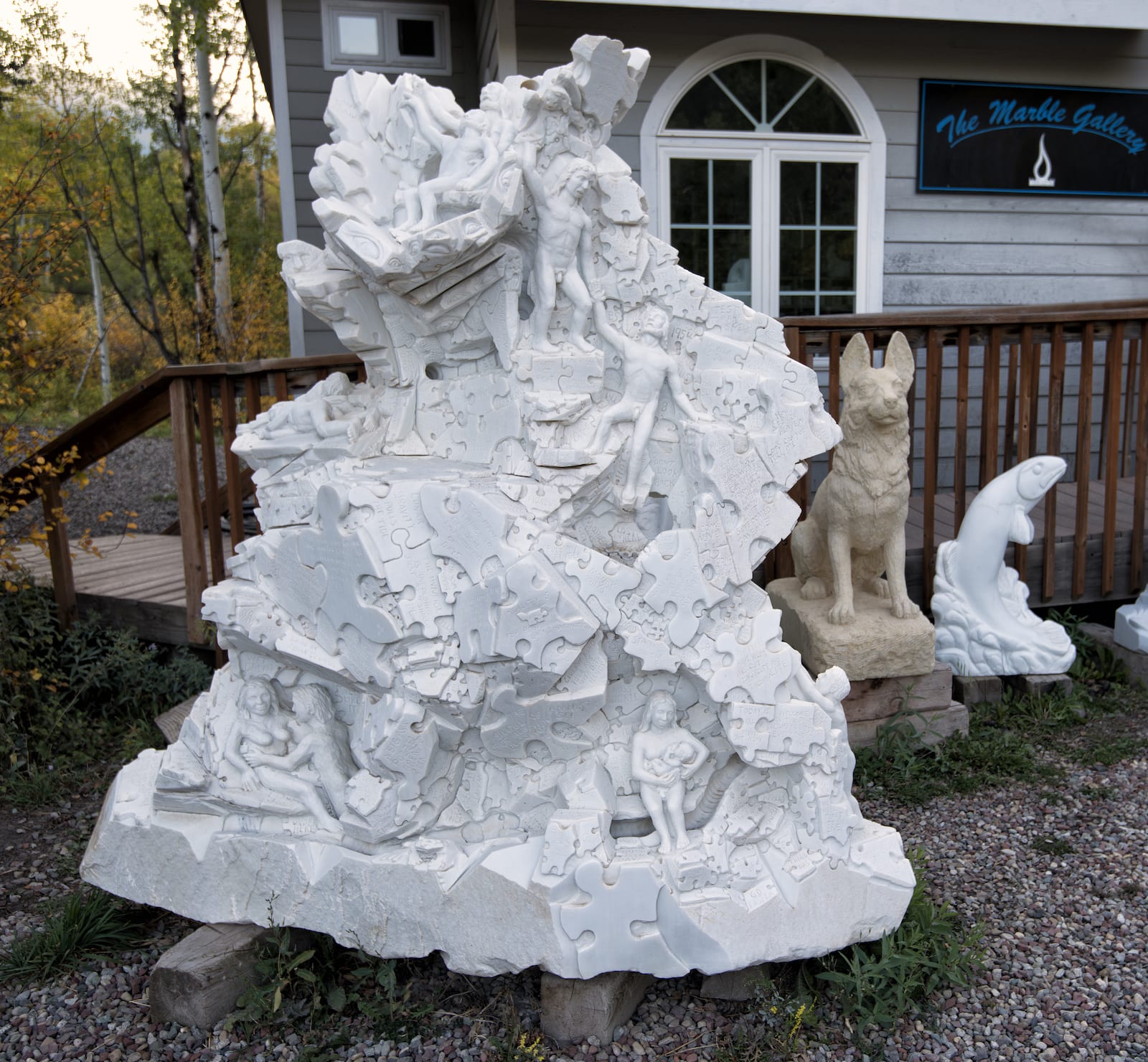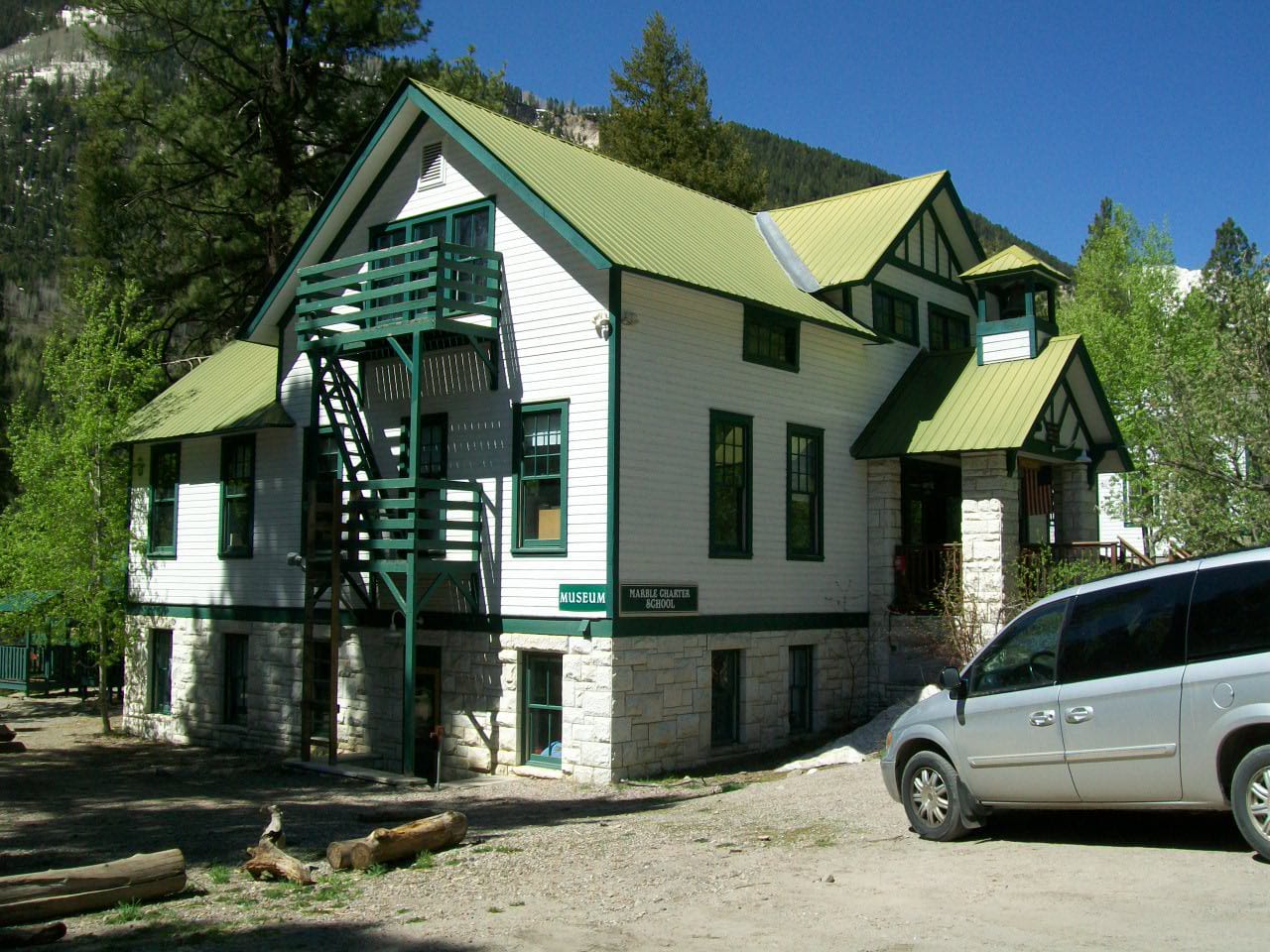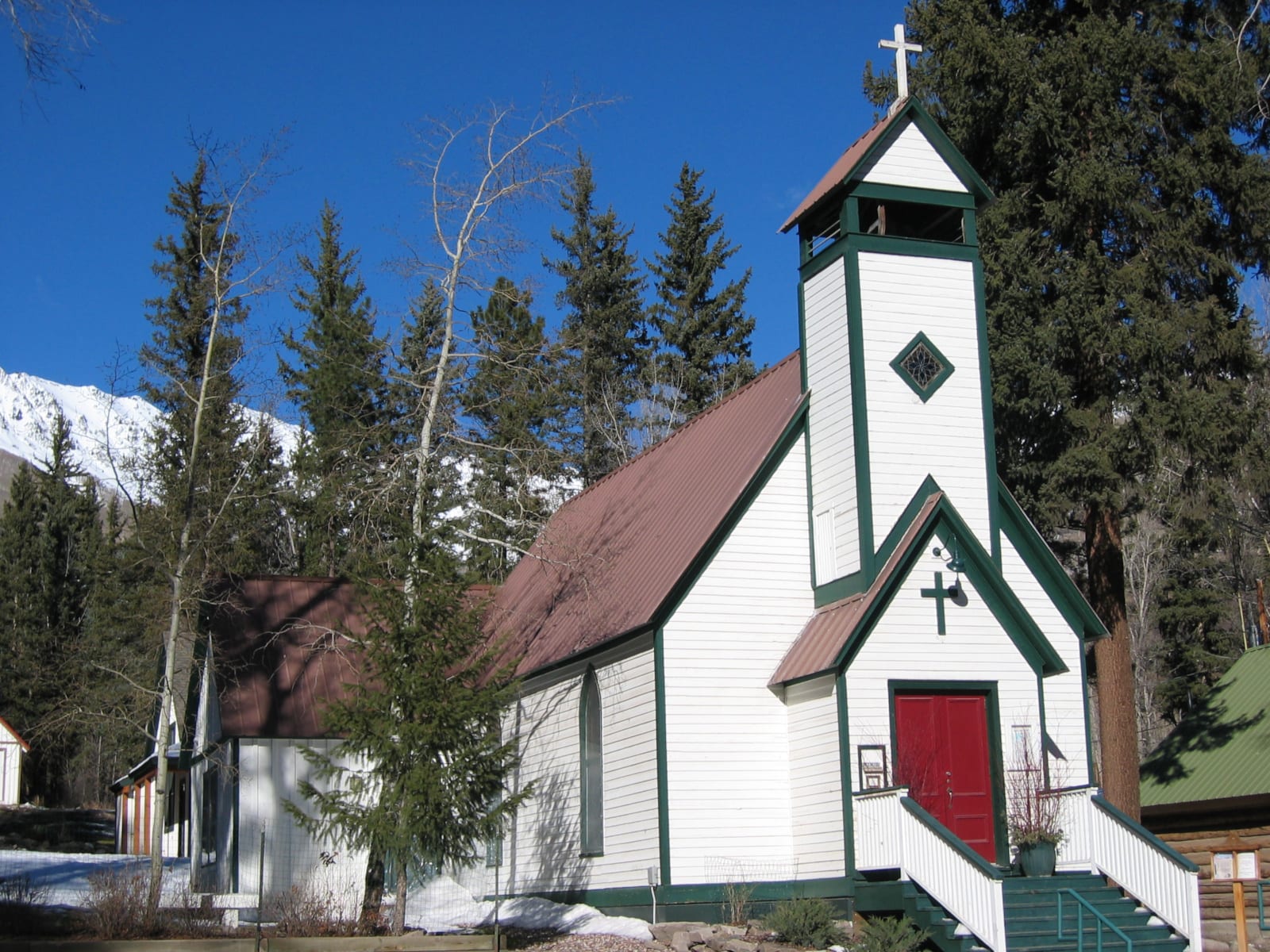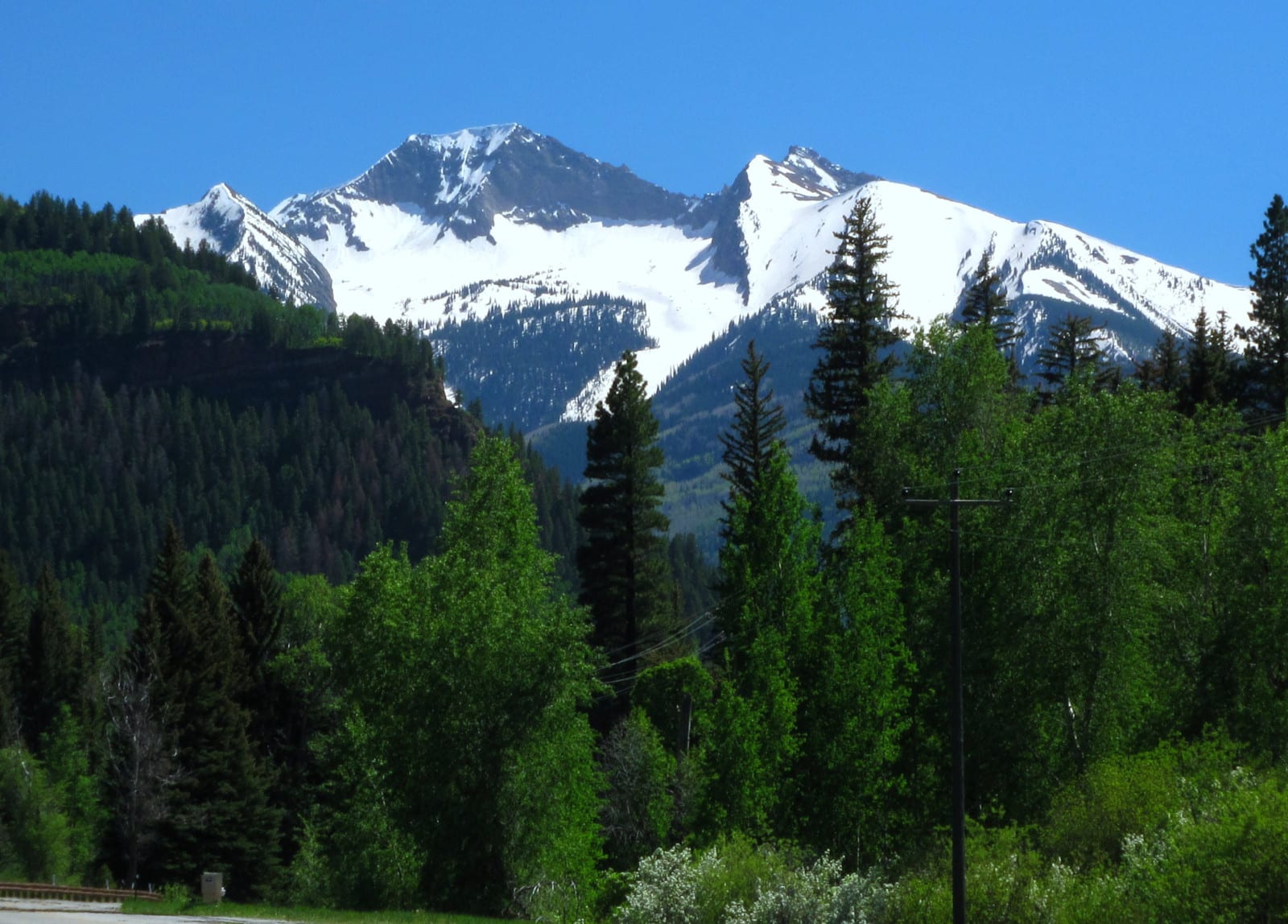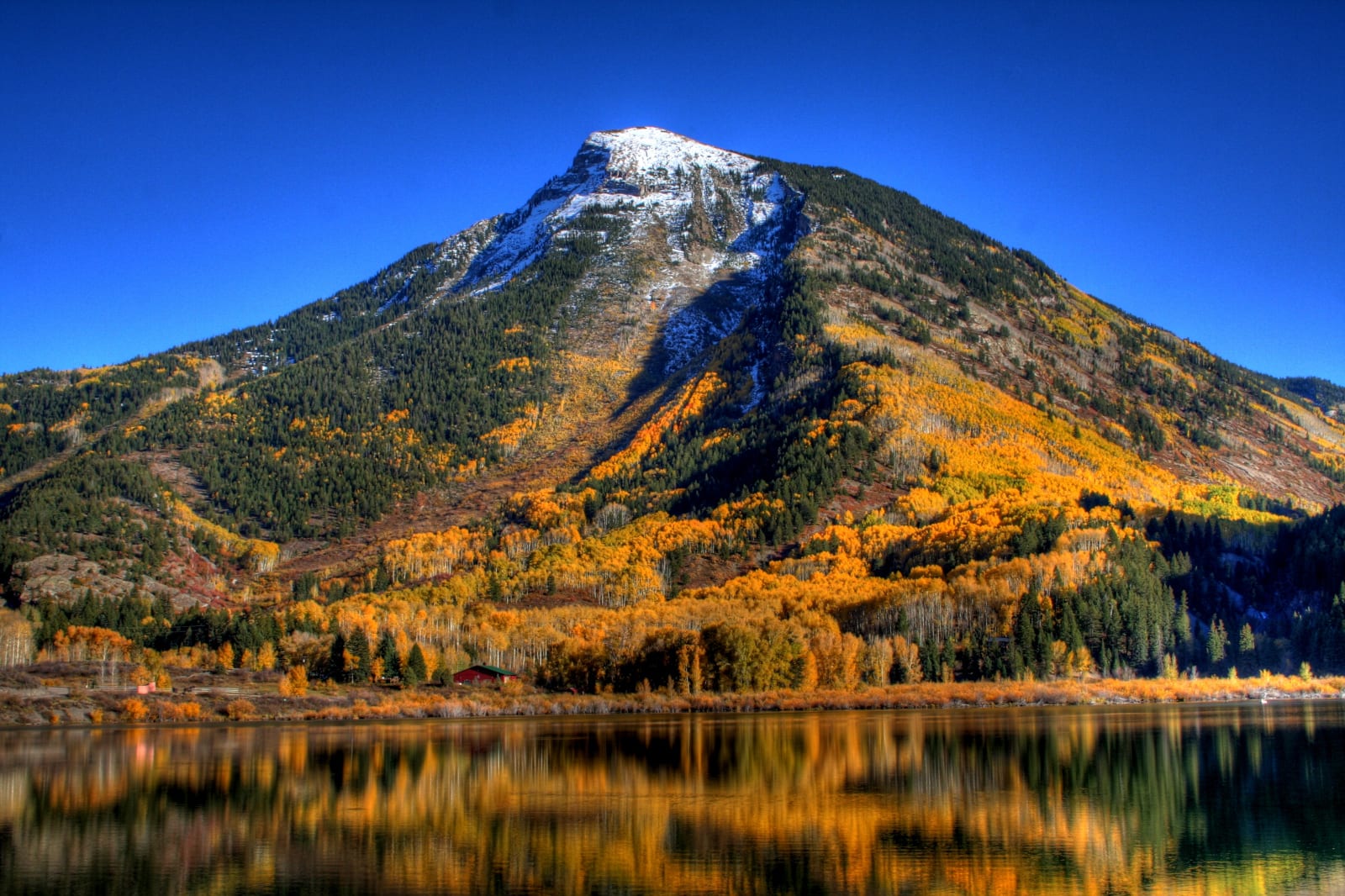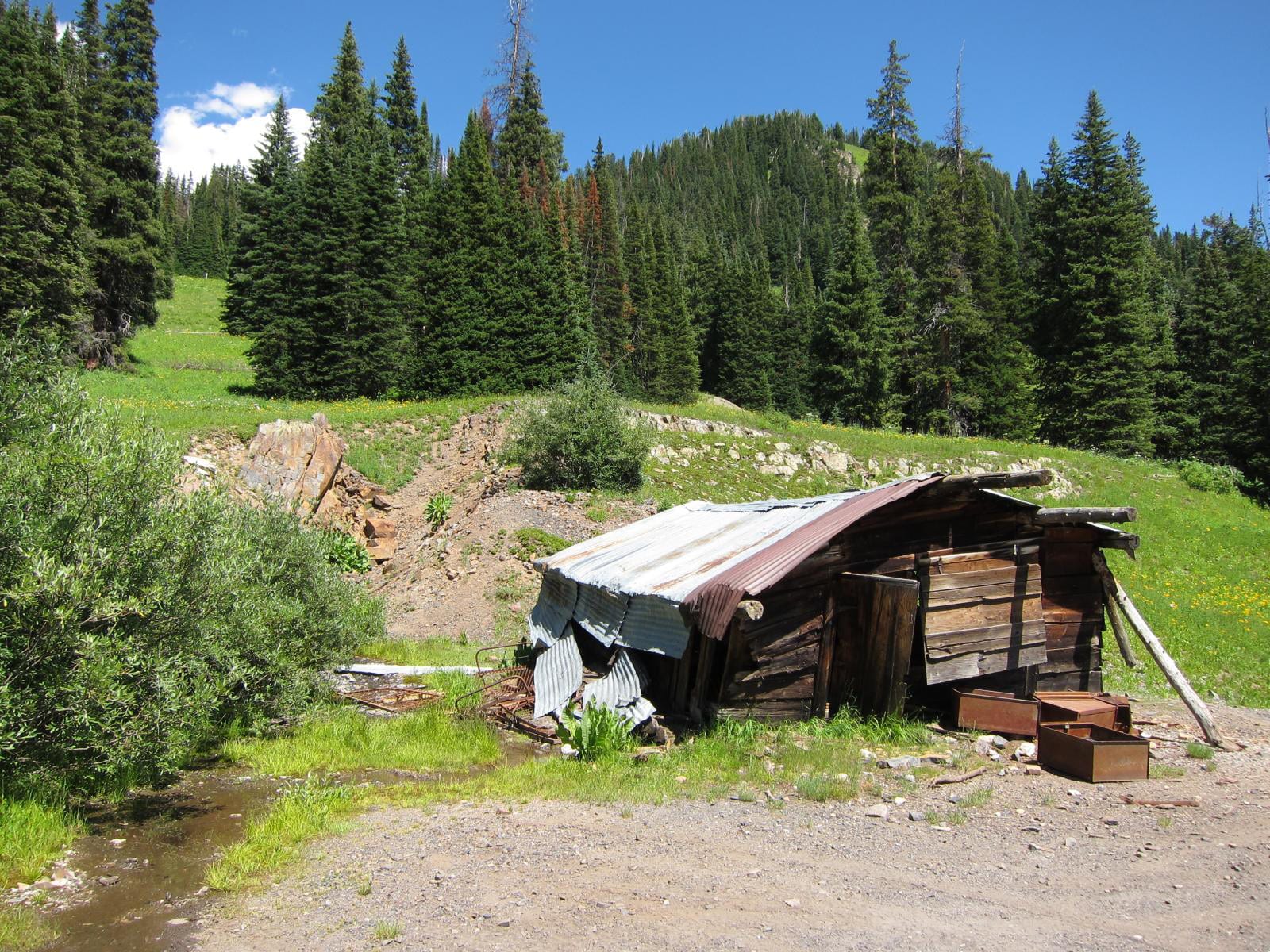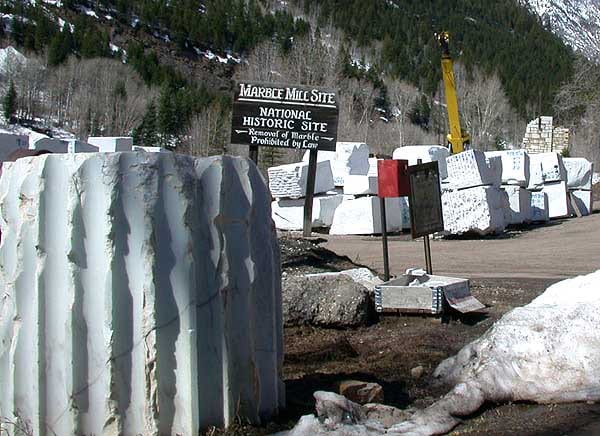 Activities near Marble
Federal Lands:
Ghost Towns:
Landmarks:
Scenic Drives:
State Wildlife Areas:
Towns:
Transportation:
View the town's official website.
Latest in Marble