The 2.3 million-acre White River National Forest is located in central Colorado. There's much to do within this wonderful neck of the woods, including highlights such as Maroon Bells and Green Mountain Reservoir.
Aspen always makes one of the favorite basecamps for exploring the White River National Forest. Allow yourself at least a couple of days to really the hidden sights, like Ashcroft ghost town. The former mining camp features numerous original buildings in various stages of preservation.
Main Attractions
Centered around Aspen, the White River National Forest spreads out across the middle of the Colorado Rockies and includes some incredible terrain. Flat top mountains, crystal clear lakes and switchback alpine passes. These are just a few of highlights in the White River National Forest:
Scenic Drives and Ghost Towns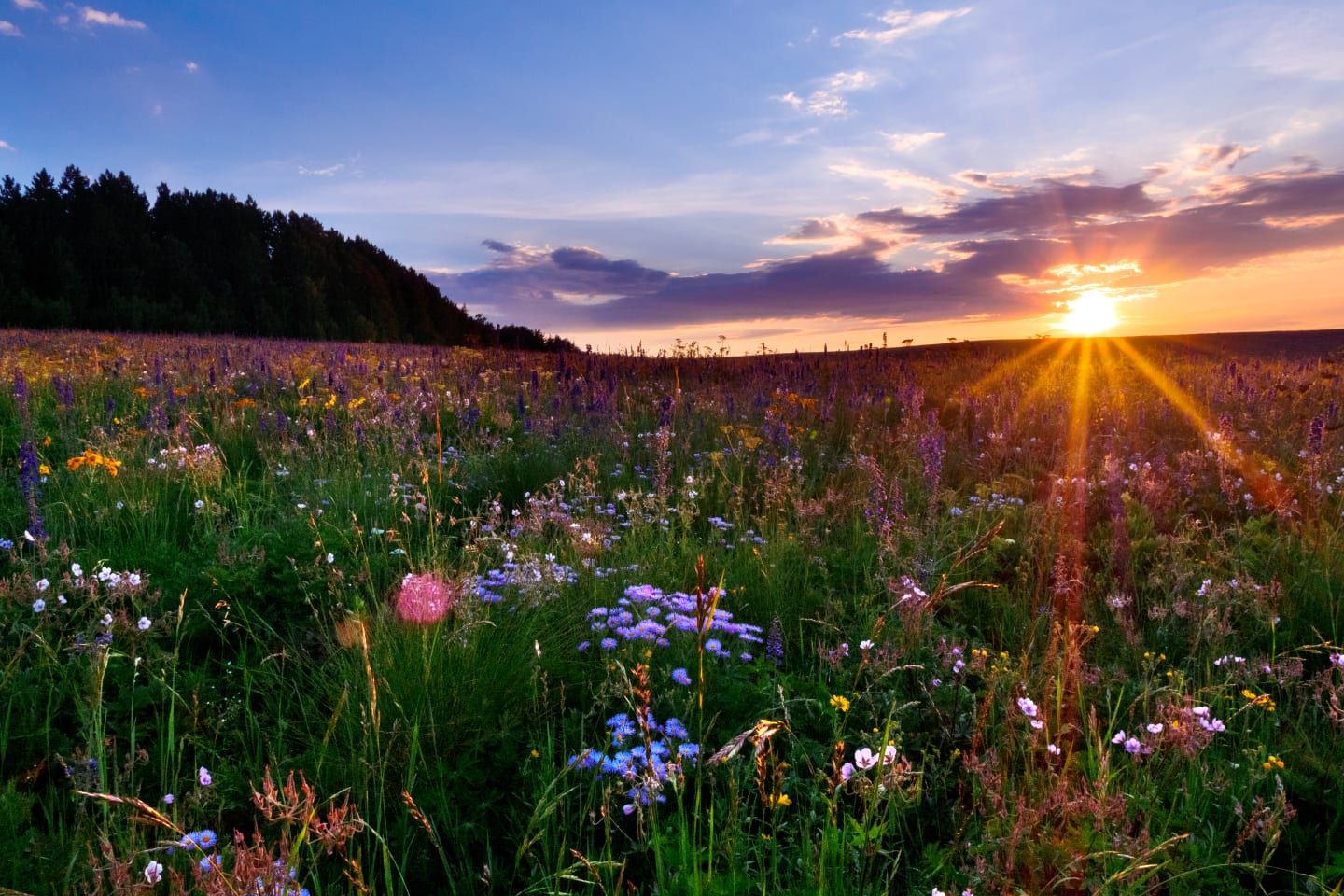 This stunning 82-mile drive, the Flat Tops Scenic Byway, connects Meeker and Yampa. The White River National Forest is located on the Meeker half of the drive. Independence Pass is a seasonal, scenic highway that begins just west of Aspen on CO 82. It connects with Twin Lakes on the other side. There's a ghost town by that name on the Aspen side of the pass.
Lakes and Wilderness Recreation
Located on US 9 between Silverthorne and Kremmling, Green Mountain Reservoir offers boating, camping, fishing, OHV trails, and winter recreation. The most photographed scene in Colorado, Maroon Bells, is located less than 15 minutes from town. Maroon Bell is behind Aspen Highlands with camping, fishing, and hiking.
There are 3 creek-side campgrounds in the woods by the road and the main road in closes after 7 pm, so there's no auto traffic at night.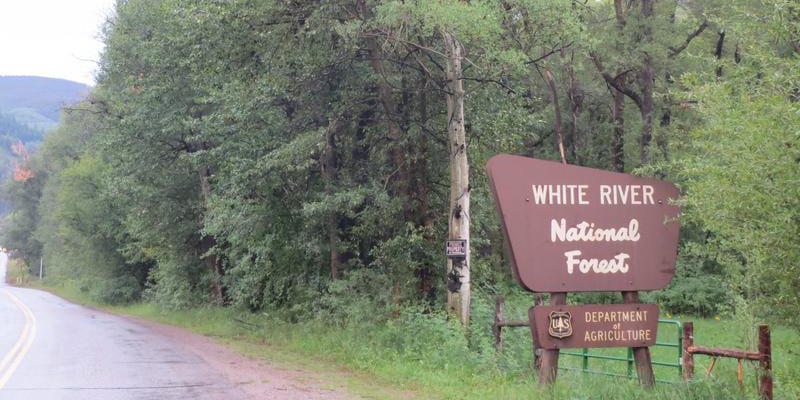 Designated in 1964, the Maroon Bells-Snowmass Wilderness was of Colorado's original established that year. Six 14'ers located within the area are some of the most difficult to hike in the state. Part of it's located in the Gunnison National Forest.
Activities: Biking, Boating, Camping, Fishing, Hiking, Hunting, Picnicking, OHV, Scenic Drives, Cross Country Skiing, Snowmobiling, Snowshoeing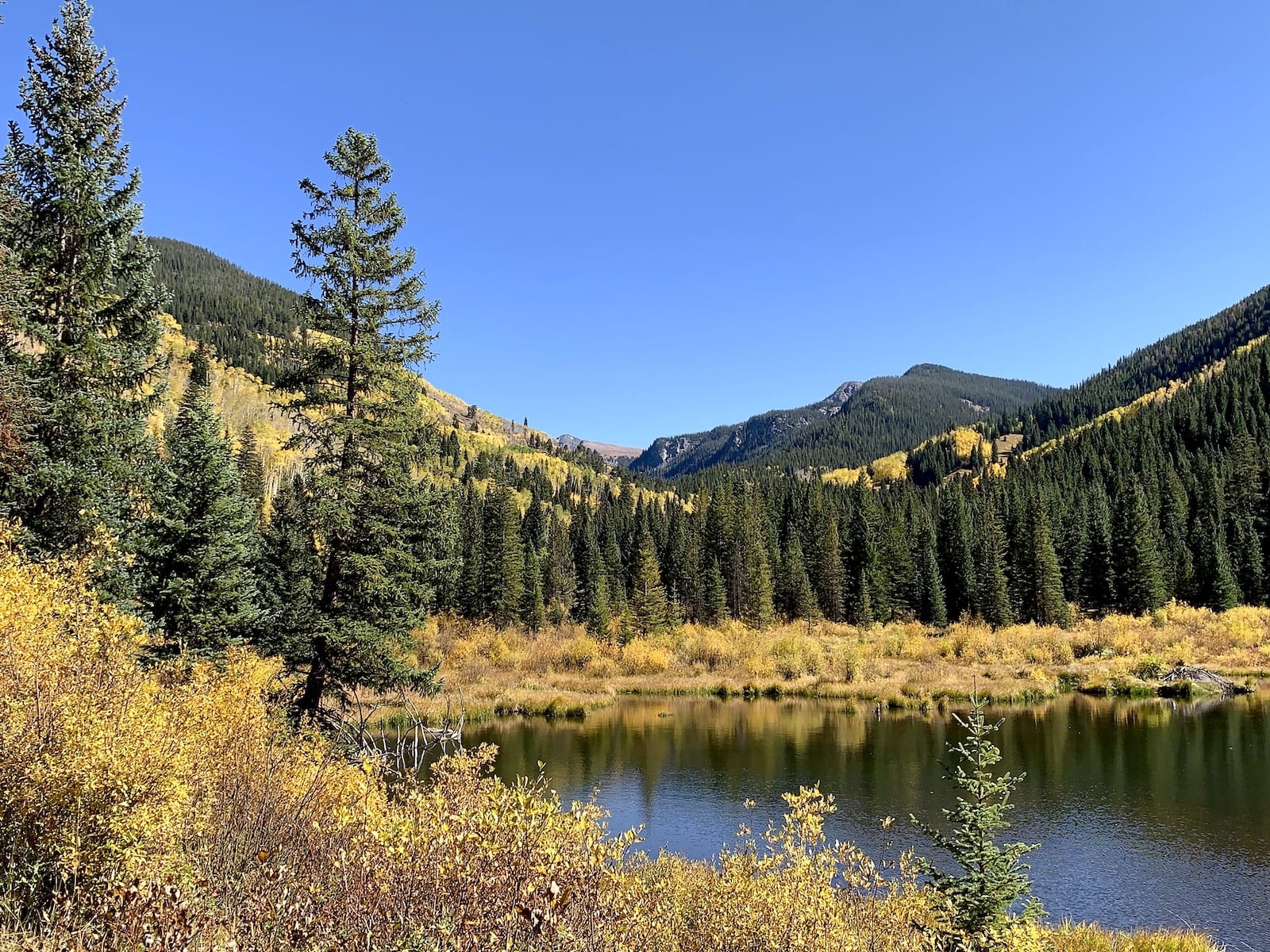 Details
Nearby Towns:
Map: White River (PNG)
Motor Vehicle Use Maps:
White River Campgrounds: Reservations
Website: fs.usda.gov/whiteriver
Latest in White River National Forest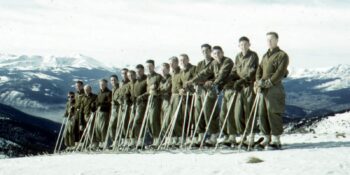 The thought of an elite group of skiers who scale cliff faces and fight bad guys…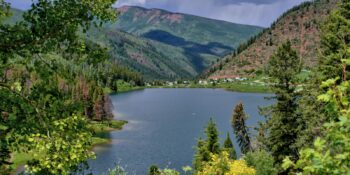 Vail is one of Colorado's most well known towns, situated along Interstate 70 in the beautiful…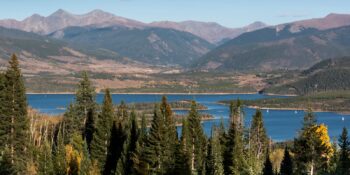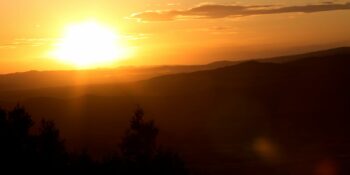 As the western gateway to the Flat Top Wilderness, Meeker attracts its fair share of adventure…