The 2.3 million-acre White River National Forest is located in central Colorado. There's much to do within this wonderful neck of the woods, including visiting the iconic Maroon Bells, Green Mountain Reservoir, and the 11 world-famous ski resorts that operate within the forest.
Aspen, Vail, and Silverthorne make excellent basecamps to explore the White River National Forest. Allow yourself at least a couple of days to really enjoy the hidden sights, like Ashcroft ghost town, the expansive Flat Tops, and the rugged Eagles Nest Wilderness.
Main Attractions
The White River National Forest is massive, and you can visit parts of the forest from Aspen, Glenwood Springs, Vail, Frisco, Silverthorne, Breckenridge, Yampa, and Kremmling. There are eight 14ers fully within the forest boundaries, with an additional two (Grays and Torreys) along the border with Arapaho National Forest. Verdant wilderness, thundering creeks, peaceful lakes, and tons of rugged ridgelines make up the bulk of the wilderness.
These are just a few of the highlights in the White River National Forest:
Map of White River National Forest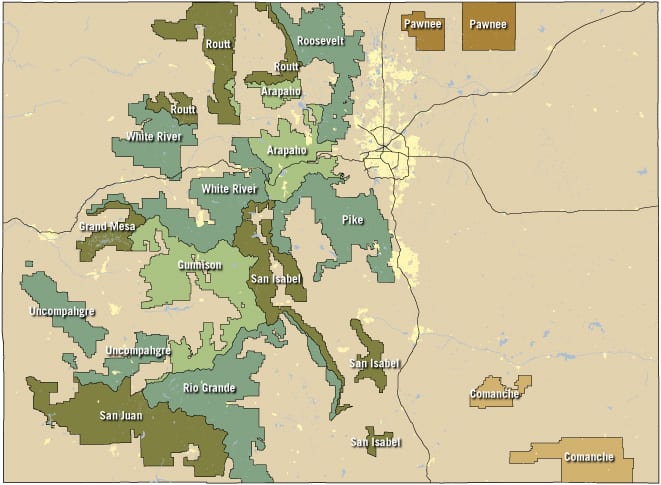 Biking
White River National Forest is brimming with bike potential. There are quality paved options near towns like Frisco, Keystone, and Breckenridge with the latter making significant improvements to its local network.
If you want a good workout but want to stay on a paved path, consider taking the Vail Pass Trail from Copper Mountain (or Frisco for a longer route) to the summit of Vail Pass. The Peaks Trail (shared with hikers) is a popular and time-tested staple in the Tenmile Range north of Breckenridge that connects several demanding loop options. Sections of the 250 mile Colorado Trail are also mountain bike friendly, including the demanding Copper Mountain to Searle Pass section.
In the Aspen area, the Rim Trail Loop provides an intermediate experience near Snowmass, while experience bikers can take a shot at the demanding Snowmass mountain trails. If you're looking for more of a challenge, take a shot at the 60-mile Aspen-Snowmass Mega Loop Trail.
Boating
The most obvious body of water in the White River National Forest is Dillon Reservoir, which is highly visible from I-70 in Summit County. In the summer, it's also a terrific lake for motorized boating and benefits from its large size and numerous areas to explore. Downriver from Dillon Reservoir and located on US 9 between Silverthorne and Kremmling, Green Mountain Reservoir is another stellar boating lake with far less traffic.
Closer to Aspen, consider giving Ruedi Reservoir a try. The large, manmade lake is situated east of and accessed from the town of Basalt. Like Dillon and Green Mountain Reservoir, Ruedi allows motorized and non-motorized boating.
Homestake Reservoir, south of Vail and Minturn, offers non-motorized boating in a pristine alpine environment surrounded by the Holy Cross Wilderness. Trappers Lake, in the northwestern portion of the forest, is also a peaceful non-motorized boat option.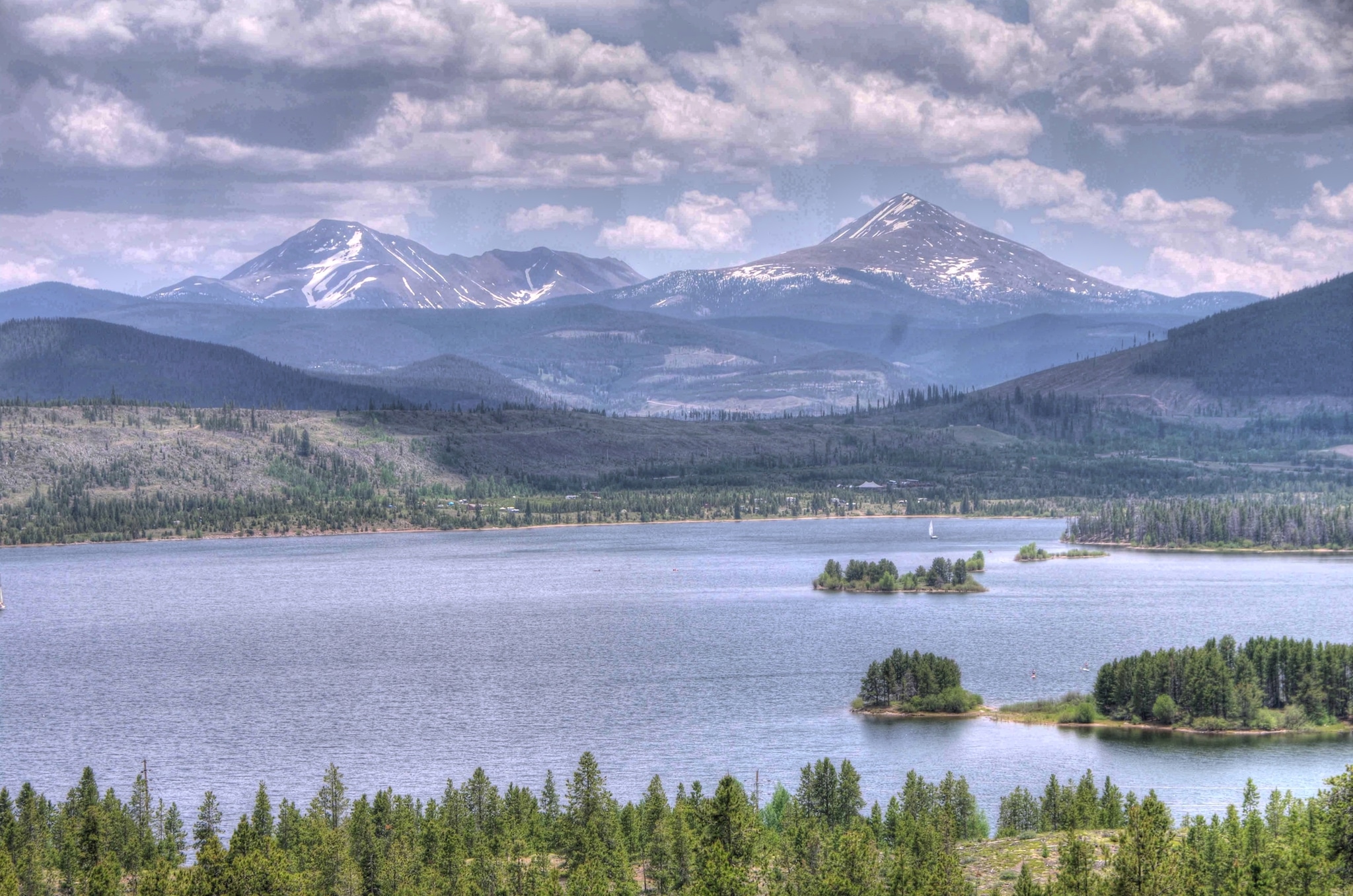 Camping
White River National Forest contains some fantastic campground locations, although many locations are supremely popular and demand reservations months (and months) in advance. In the Aspen area, popular options include a trifecta of campgrounds near the Maroon Bells Scenic Area, a handful of spots along Reudi Reservoir, and Redstone Campground on the way to McClure Pass.
In the Vail area, Halfmoon Campground, Camp Hale Campground, and Gore Creek Campground offer the best facilities and road access while still being close to resort towns. Halfmoon Campground is at the end of a long dirt road, but it is 2WD passable, and primitive camping options exist all along the road.
In the summit county area, Peak One and Pine Cove Campground sit on the shores of Dillon Reservoir and offer easy access to recreation and the town of Frisco. Traveling north on Route 9 from Silverthorne, Praire Point, and McDonald Flats Campgrounds, sit on the shores of Green Mountain Reservoir and are generally less crowded than options closer to I-70.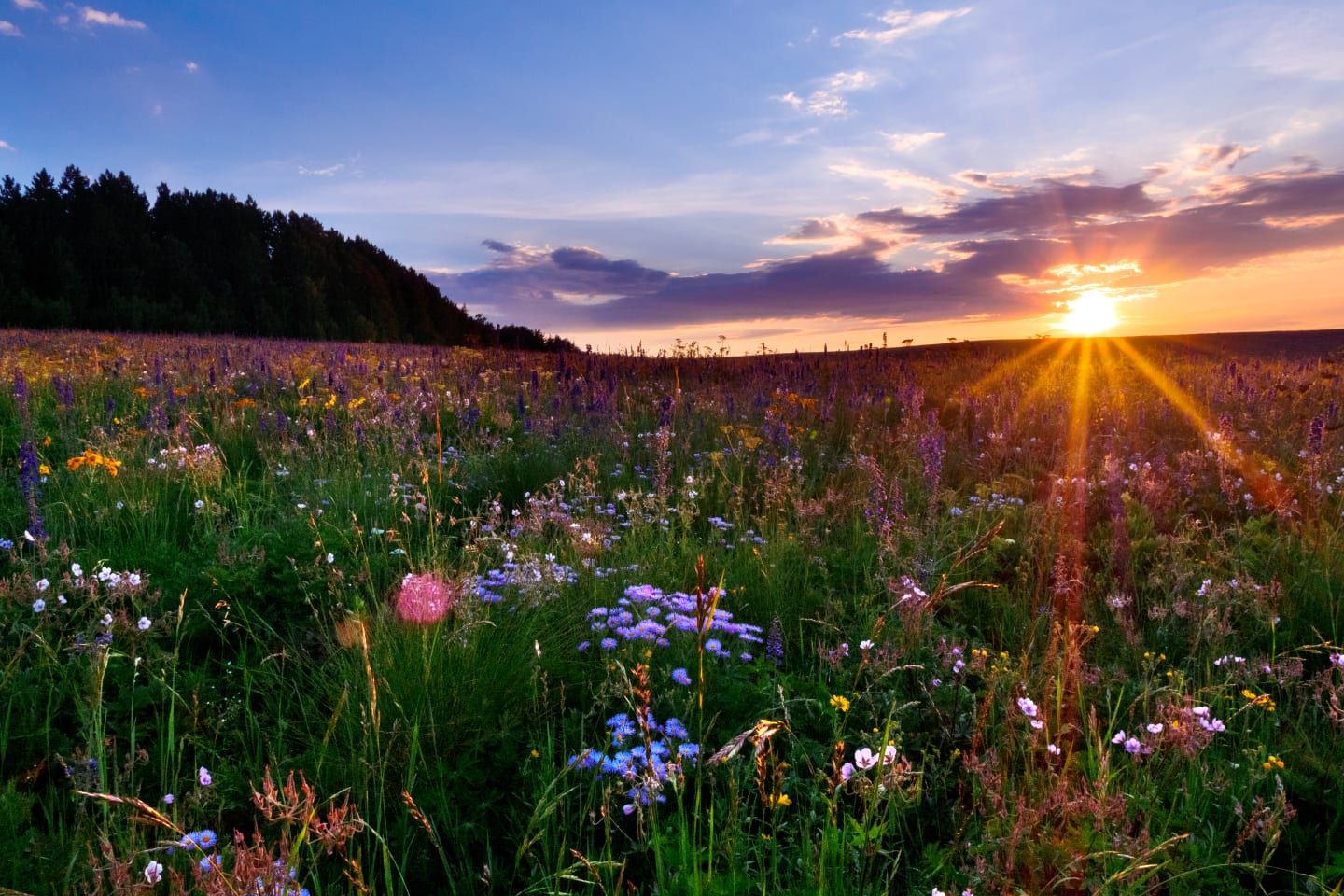 Fishing
You can find lake fishing at Green River Mountain Reservoir, Dillon Reservoir, Ruedi Reservoir, Homestake Reservoir, and Trappers Lake. The options are reliable, but the lakes may be crowded on hot summer days. Thankfully, each lake is large and offers plenty of coves, arms, and shorelines to spread out alongside.
Fly Fishing and river fishing options are notable highlights in this part of Colorado. In Eagle County, stretches of the Eagle River, Gore Creek, and the Colorado River have produced medal-winning catches.
In Summit County, the Blue River and Tenmile Creek between Frisco and Copper are reliable and may be overlooked due to their proximity to highways and state roads. Tucked away in the northern Flat Tops region, the White River, namesake of the national forest, offers superlative fishing far away from heavy summer crowds.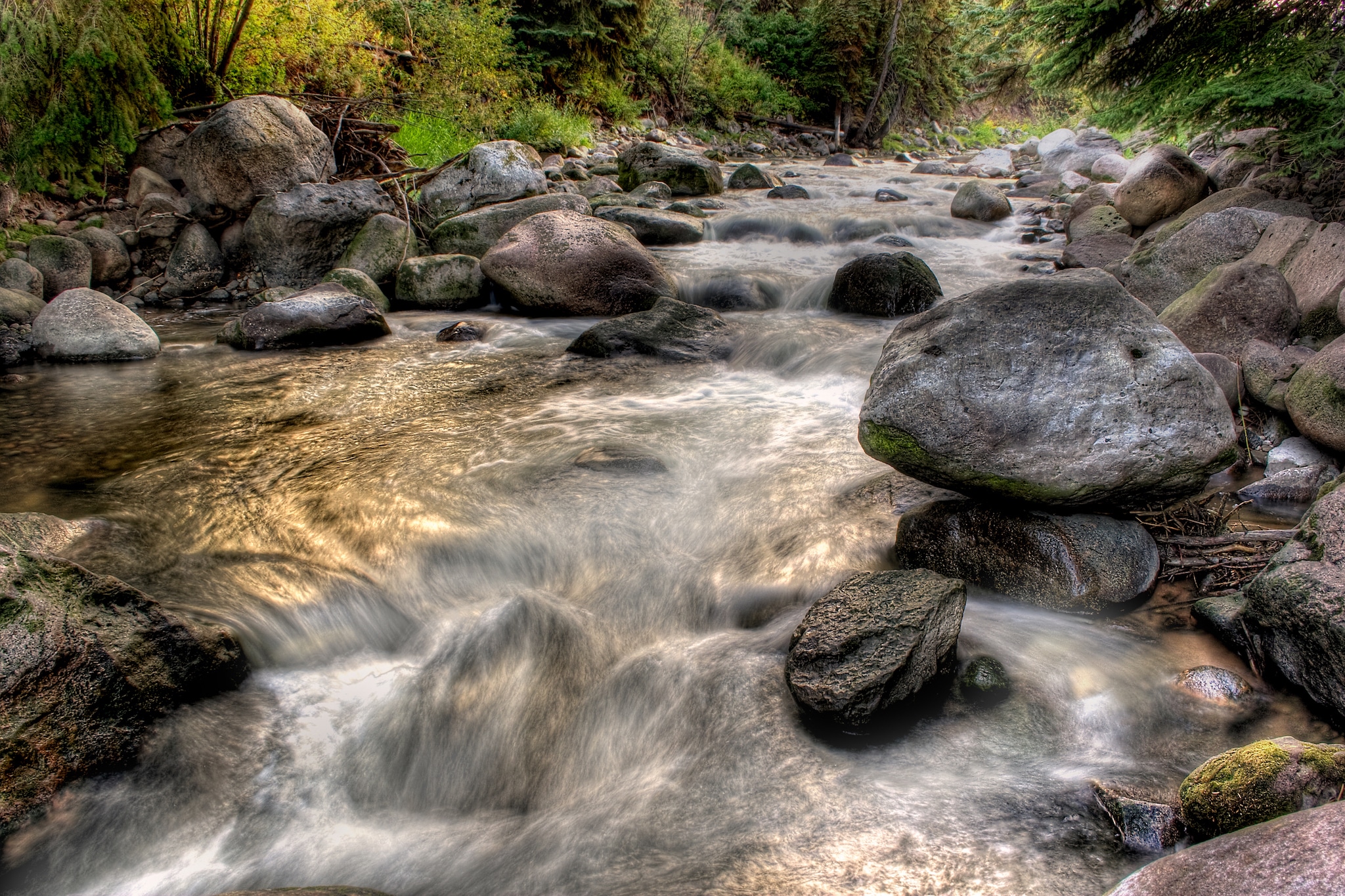 Hiking
The number of stellar hiking trails in this part of Colorado is enough to write several books about. Distilled, the highlights center around Summit County, Vail, Aspen, and the Flat Tops. As mentioned before, some of these areas are supremely popular and demand a little extra planning to guarantee a visit.
The most photographed scene in all of Colorado, the Maroon Bells, is a hiking/mountaineering/photography/backpacking mecca. Designated in 1964, the Maroon Bells-Snowmass Wilderness holds hundreds of miles of trails and some of the toughest 14ers in the state.
In the Vail area, north of town will get you into the Eagles Nest Wilderness, which harbors plentiful alpine beauty and a series of great lakes. Southeast of Vail lies the Holy Cross Wilderness with its namesake Mount of the Holy Cross and the gorgeous Missouri Lakes.
Summit County has access to popular 14ers like Quandary Peak, beautiful alpine scenery near the Mohawk Lakes, wide-open ridges around Boreas Pass, and the longer Willow Lakes Trail in the Gore Range. The Flat Tops contain some unique hikes as well, including the Devils Causeway.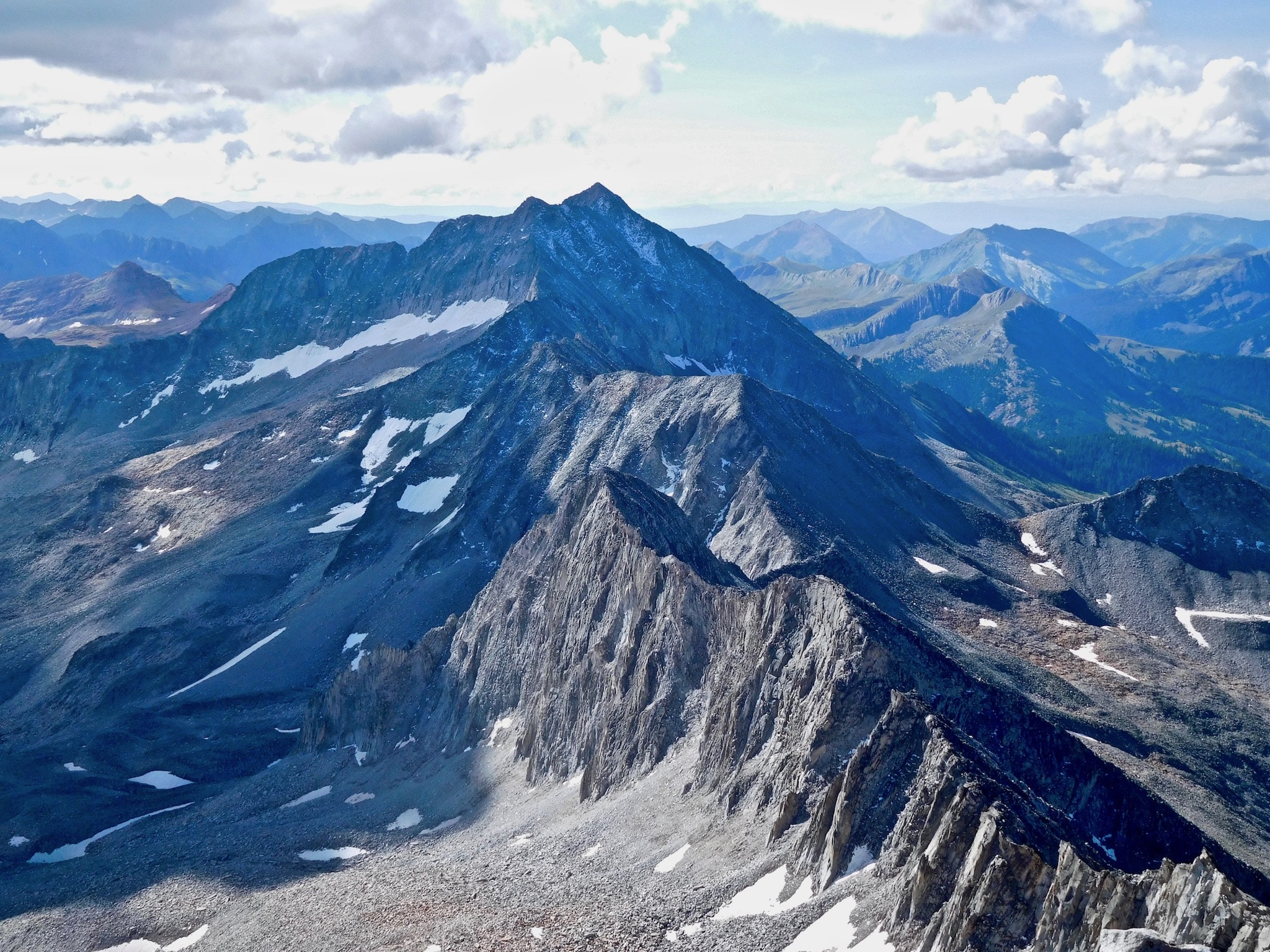 OHV
OHV fans will find plenty to celebrate in the White River National Forest. For beginners, Halfmoon Creek Road offers long stretches of wilderness with grated and easy to manage dirt road surfaces. For harder routes, consider the network around Hardscrabble Mountain, located south of the town of Eagle and on a combination of BLM and National Forest Land.
Near Aspen, the Crystal City Road is an OHV staple that leads to an old ghost town. Hagerman Pass Road, approached from Ruedi Reservoir to the west or from Leadville to the east, is a rough dirt road that crests the Sawatch Range with bountiful views and plenty of driving challenges.
Not to be outdone by other areas, Summit County also contains some quality OHV territory, including the challenging Crystal Lakes Road and Middle Fork Swan Road. You can also access the Argentine Pass Road from near Keystone, where a rough and rocky route takes you over the Continental Divide.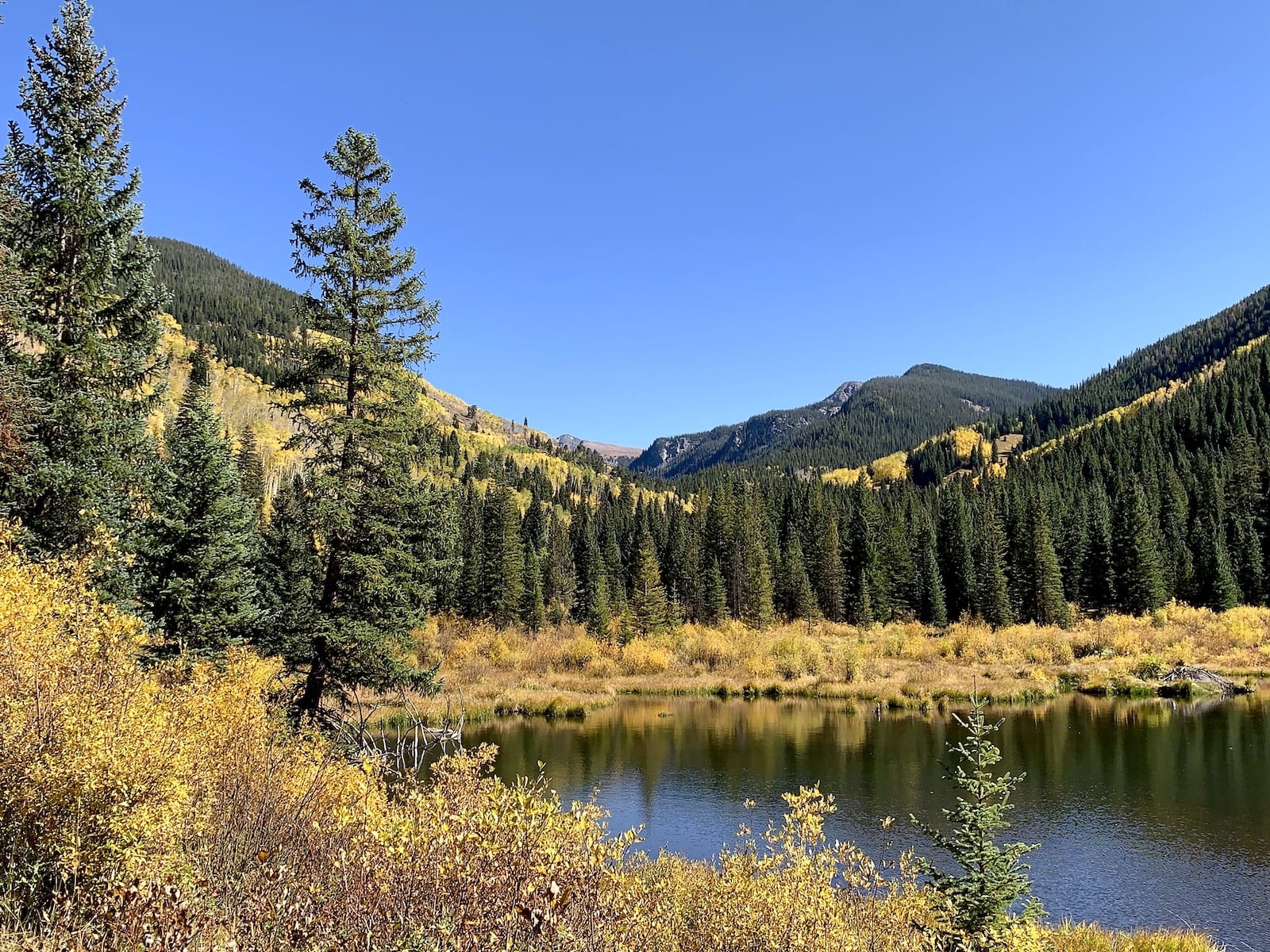 Scenic Drives
With so much area covered within its borders, scenic drives are easy to come by in White River National Forest. From the 2wd accessible Boreas Pass dirt road to the paved Flat Tops Scenic Byway, drivers can rest assured that gorgeous scenery comes standard in this part of Colorado.
Perhaps one of the most famous paved drives in the state, Independence Pass connects Twin Lakes on its eastern side with Aspen on its western and tops out over 12,000 feet above sea level with typically stunning views along the way. Shrine Pass Road near Vail Pass also offers big views and an easy enough grade for 2wd vehicles to clear.
An easy, all-paved loop, combing state routes 91, 24, and parts of I-70 offers an easy scenic option with three mountain passes and views of Colorado's tallest peaks. You can start in either Minturn or Copper and parts of the loop overlap with the Top of the Rockies Scenic Byway.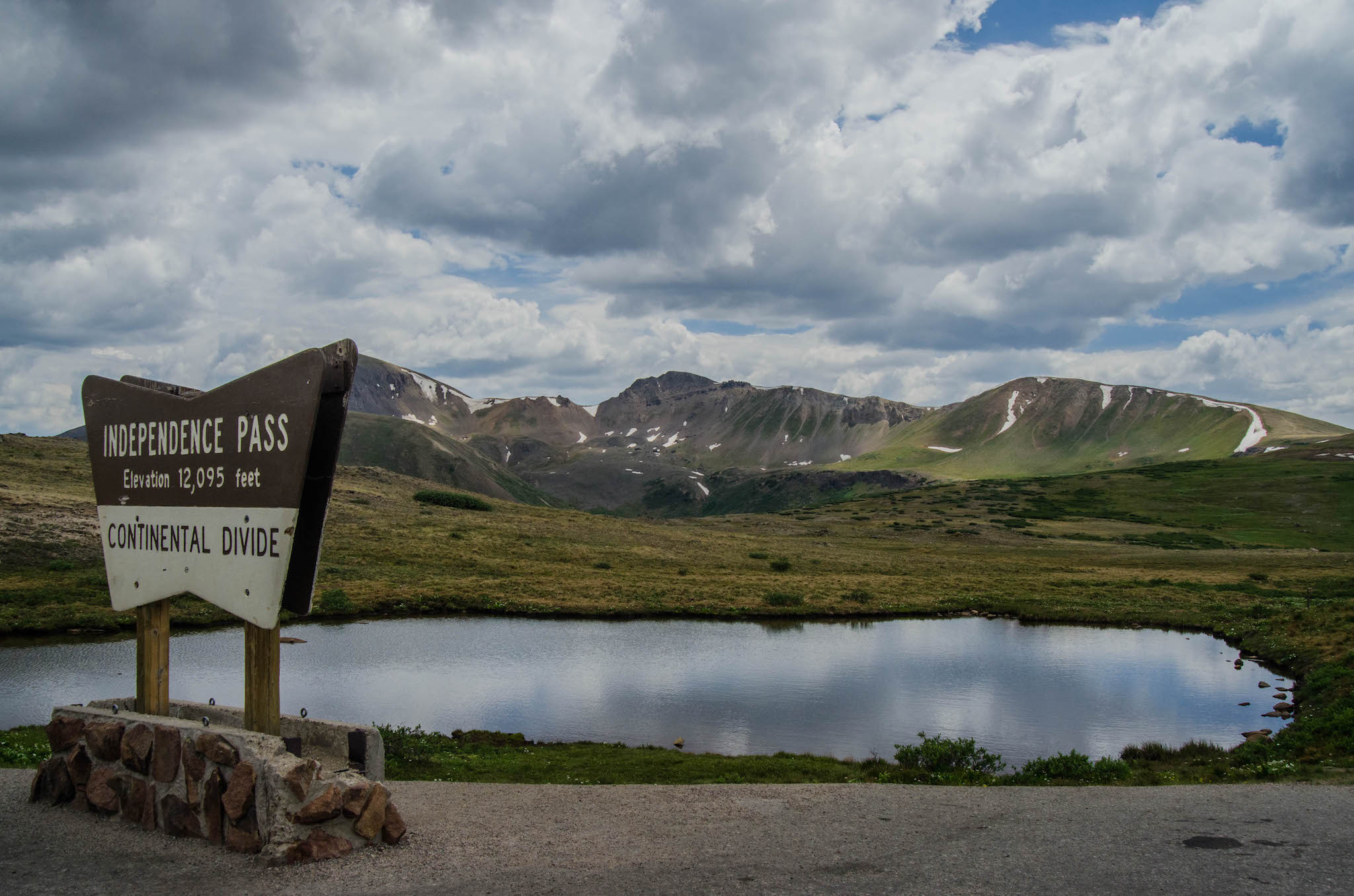 Winter Recreation
White River National Forest has a total of 11 ski resorts within its boundaries, many of them well known like Vail, Aspen, Breckenridge, and Copper Mountain. This is, by far, the highest concentration of ski resorts in any National Forest in Colorado.
While resort skiing is the main draw, excellent backcountry skiing possibilities exist here as well. The Vail Pass Winter Recreation Area is well-managed and offers cross-country skiing, backcountry skiing, snowshoeing, and plenty of snowmobiling routes. There is a $10 a day parking fee between December and mid-April.
Dogsledding is popular outside of Breckenridge, ice fishing happens with regularity on Dillon Reservoir, and the Nordic centers near resorts like Vail, Breckenridge, Aspen, and Beaver Creek maintain dozens of miles of groomed trails. Snowshoeing is also quite popular on trails in Summit, Eagle, and Pitkin Counties (where Aspen is located).
Here is a full list of the ski resorts fully or partially within the White River National Forest: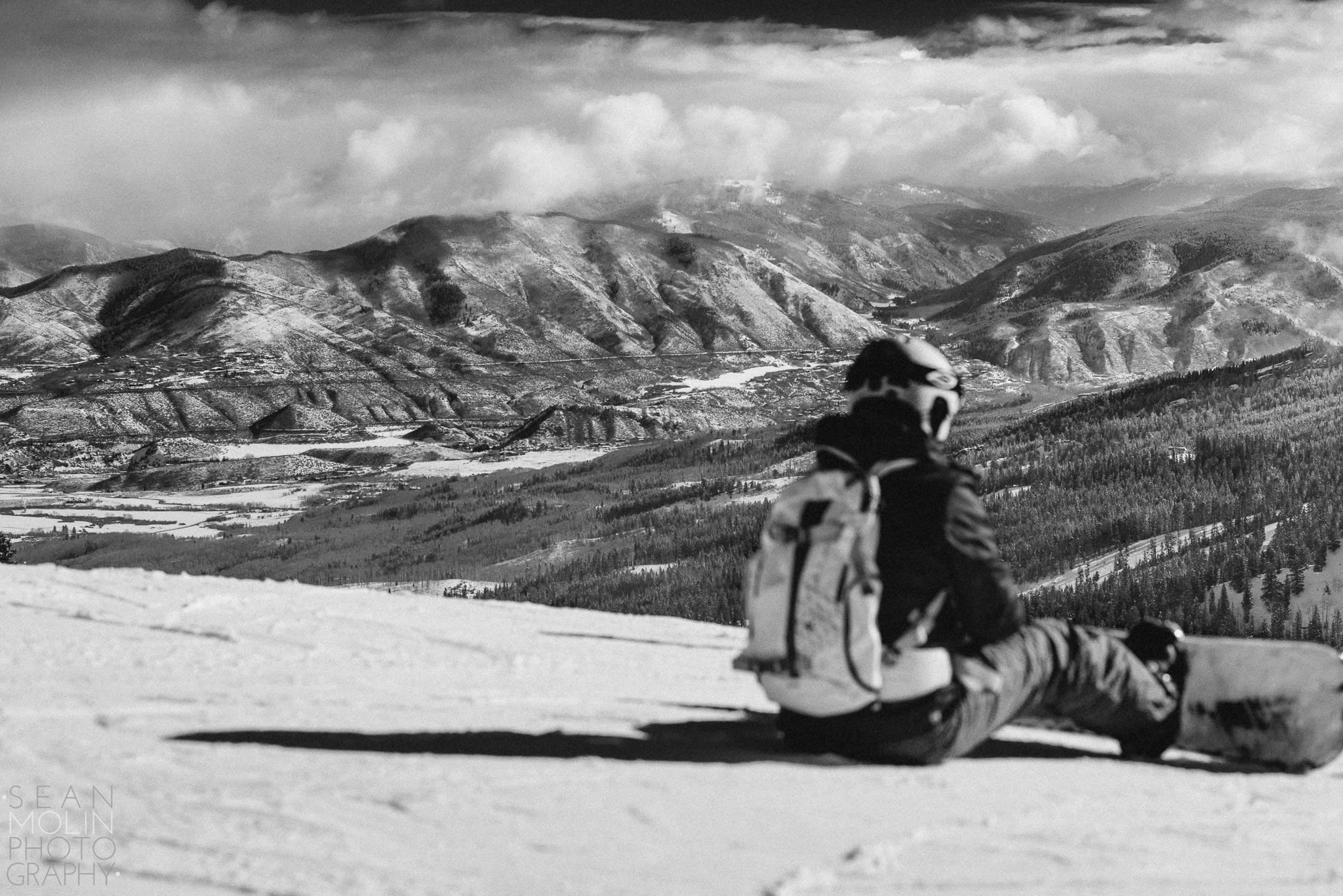 Details
Nearby Towns:
Map: White River (PNG)
Recreation: Biking, Boating, Camping, Fishing, Hiking, Hunting, Picnicking, OHV, Scenic Drives, Cross Country Skiing, Snowmobiling, Snowshoeing
Motor Vehicle Use Maps:
White River Campgrounds: Reservations
Website: fs.usda.gov/whiteriver
Latest in White River National Forest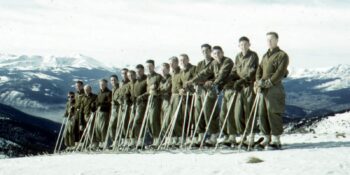 The thought of an elite group of skiers who scale cliff faces and fight bad guys…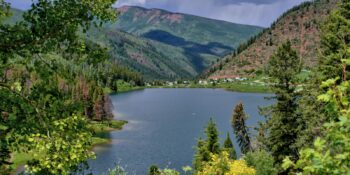 Vail is one of Colorado's most well known towns, situated along Interstate 70 in the beautiful…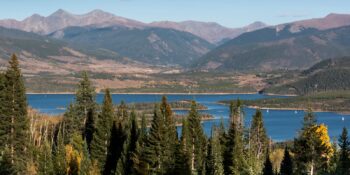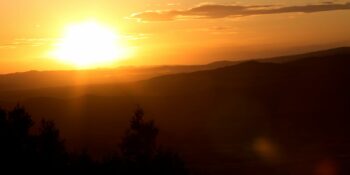 As the western gateway to the Flat Top Wilderness, Meeker attracts its fair share of adventure…