Independence, CO a well preserved ghost town, situated near Aspen. It's accessible only in the spring through fall, as it lies at around 11,000 feet in elevation.
It's really no surprise that residents deserted, due to its harsh weather. Independence Pass begins its switchbacks just past the townsite. There are several buildings and structures: a general store, stable, houses, and Farwell Stamp Mill, which was used to process mined ore. All the buildings are connected via a dirt trail.
History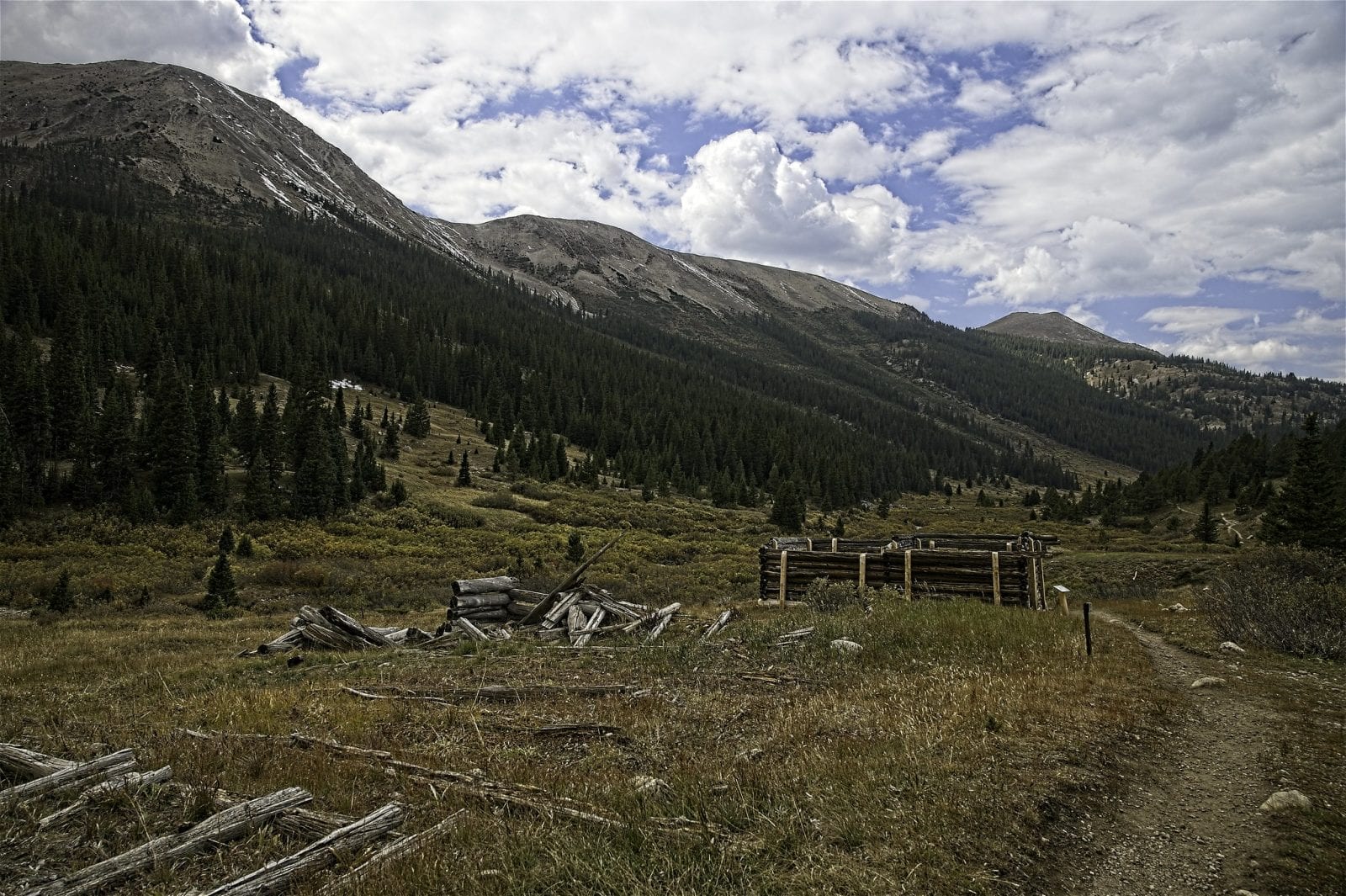 Originally settled in 1879 as Beldon tent camp, it was renamed to Independence later that year when miners struck it rich. At its peak of around 1500 people, Independence was a bustling community with over 40 businesses – 3 post offices, four grocery stores, boarding houses, 3 saloons. There was even a newspaper printed, the Independence Miner.
By 1890 most residents had left for nearby Aspen, lured by warmer climate and better jobs. Living at 10,900 proved difficult, as snow blanketed the grounds from October 'til May. An epic blizzard in 1899 cleared out all but one of the remaining tenants. By 1912 it was vacant.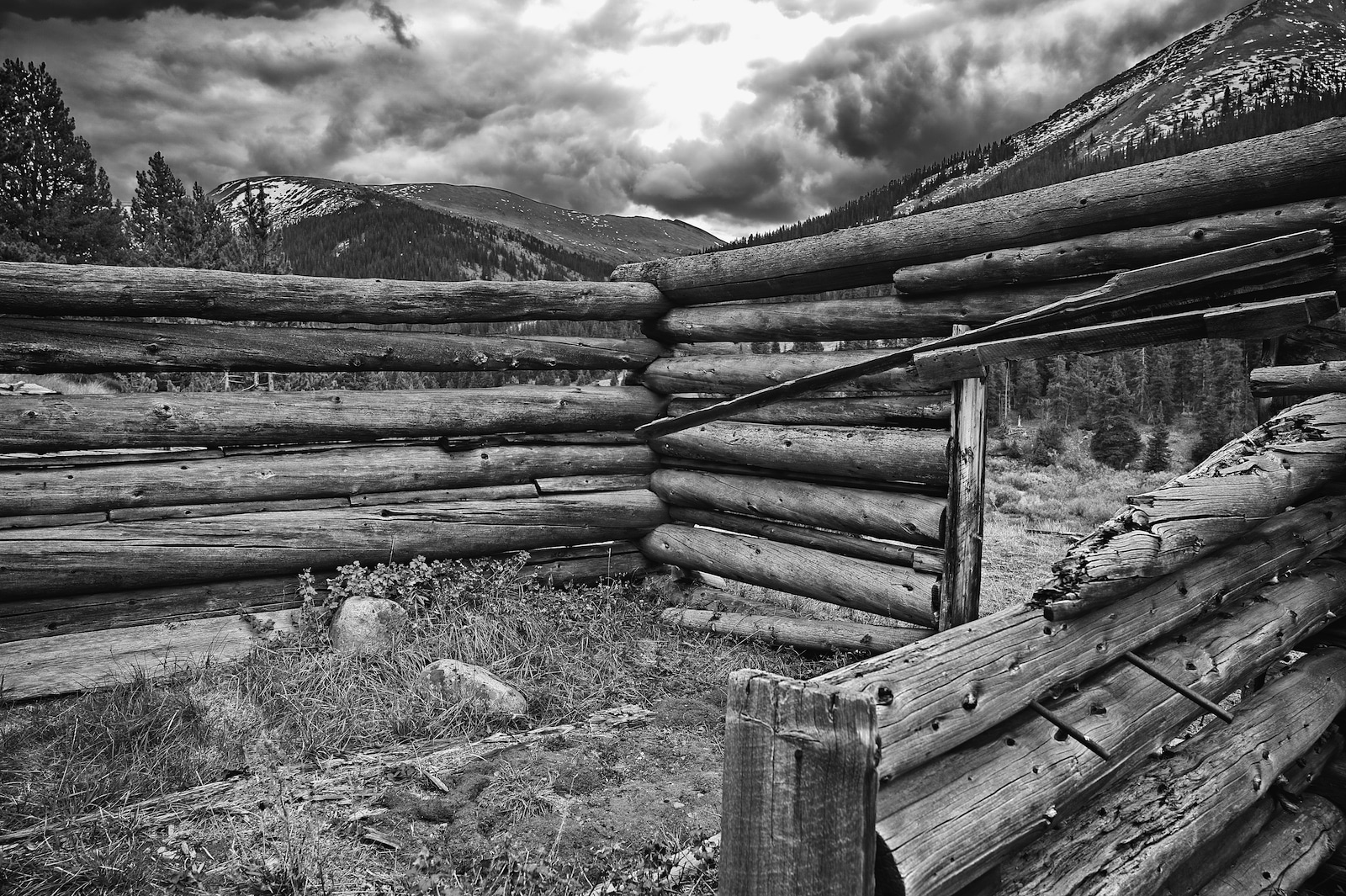 Between 1881 and 1882, over $190,000 worth of gold was produced. The following year it dropped to $2,000. Throughout its brief history, Independence was also known as: Chipeta, Farwell, Hunter's Pass, Mammoth City, Mount Hope, and Sparkill.
Getting There
Located 16 miles southeast of Aspen on Highway 82, which is part of the seasonal Independence Pass. If coming from the other direction, it's four miles west of the summit.
Details
Nearby Town: CO-82, Aspen, CO
County: Pitkin County
Roads: 2WD
Season: Summer – Independence Pass (Highway 82) is generally open from Memorial Day through October