Pitkin County enjoys the fourth highest per-capita county income in the United States. If Pitkin County does not ring a bell, the county seat of Aspen will. The 2010 census showed the population to be 17,148, with Aspen housing 6,658 of those individuals.
The county is named in honor of the late Colorado Governor Frederick Walker Pitkin. The highest point in the county is Castle Peak, located 20 miles south of Aspen on the Gunnison County border. It's a certified fourteener at 14,265 feet.
White River National Forest is found in Pitkin, along with Collegiate Peaks Wilderness, Holy Cross Wilderness, Hunter-Fryingpan Wilderness, and Maroon Bells-Snowmass Wilderness.
Visit the Pitkin County Government website.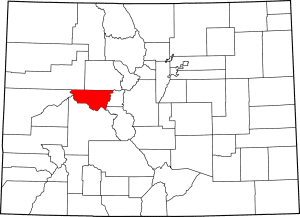 County Towns
Adjacent Counties
Ghost Towns
Special Events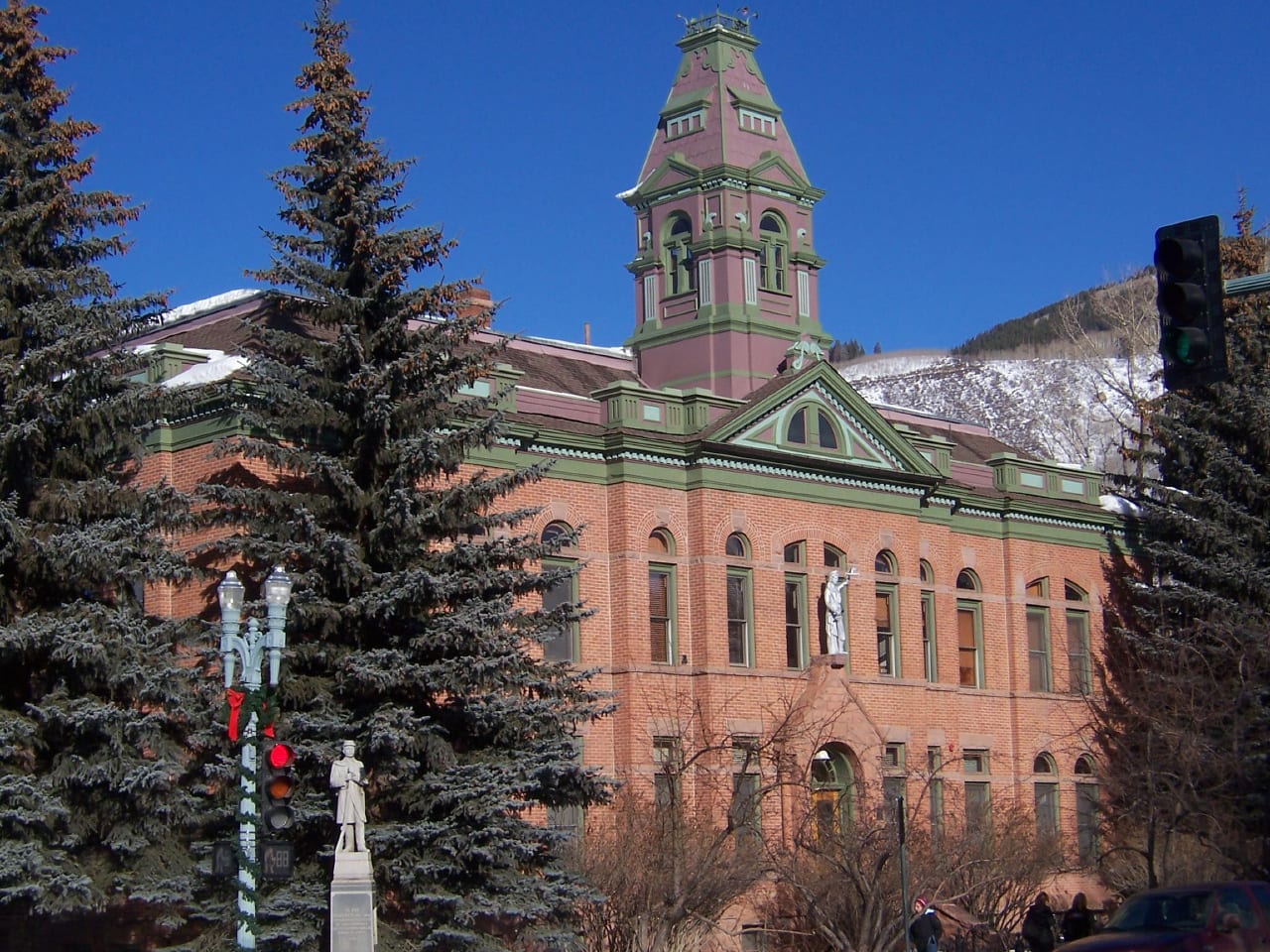 Latest in Pitkin County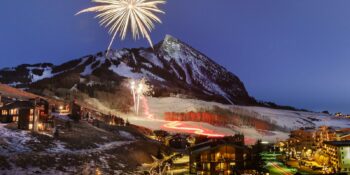 While Colorado is known across the world for its incredible ski resorts, not everyone who visits…