Teller County was created in 1899, sectioned from the western slope of Pikes Peak, and named in honor of United States Senator Henry M. Teller. It is included in the Colorado Springs Metropolitan Statistical Area.
The county's population was 23,350 as of 2010. The county seat is former gold mining camp, Cripple Creek, and Woodland Park is the most populous city. Mueller State Park is full of rolling forests and spectacular hikes.
Visit the Teller County Government website.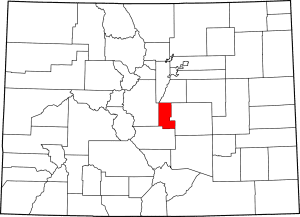 County Towns
Adjacent Counties
Special Events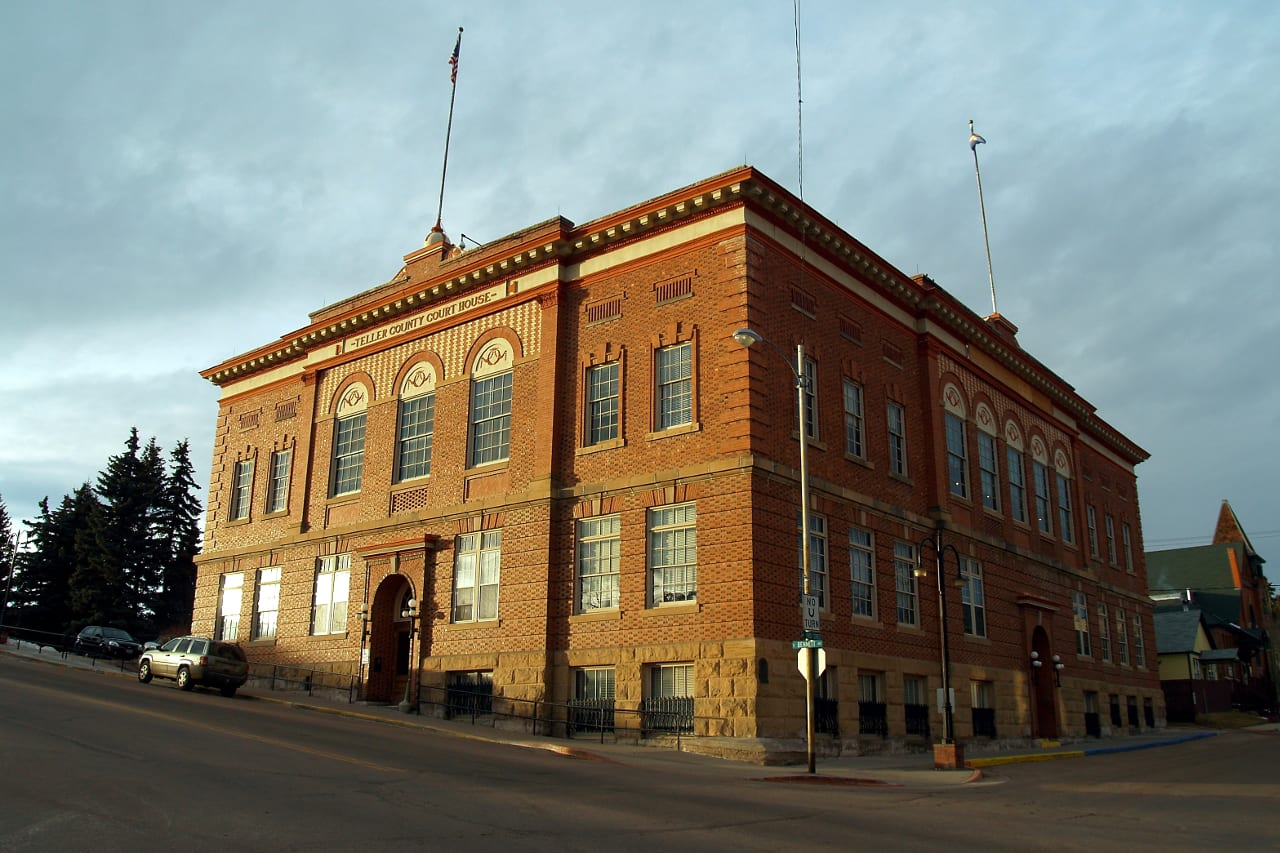 Latest in Teller County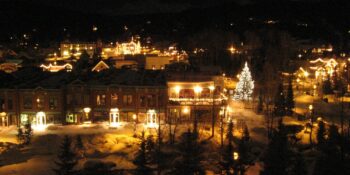 What better way to spend Christmas than in a quaint mountain town, blanketed with snow and…