Victor is a historic mining town nicknamed the "City of Mines", located only a few miles from Cripple Creek. It was established in 1894 and was one of the meccas for gold mining in the West. There are a few restaurants and shops in downtown, but it's small compared to neighbor Cripple Creek.
Also called the "City of Gold Mines", Victor makes up part of the "World's Greatest Gold Camp" along with neighbor Cripple Creek. In it's heyday Victor was a bustling mining town full of saloons, whorehouses and other staples in a town full of rowdy men.
History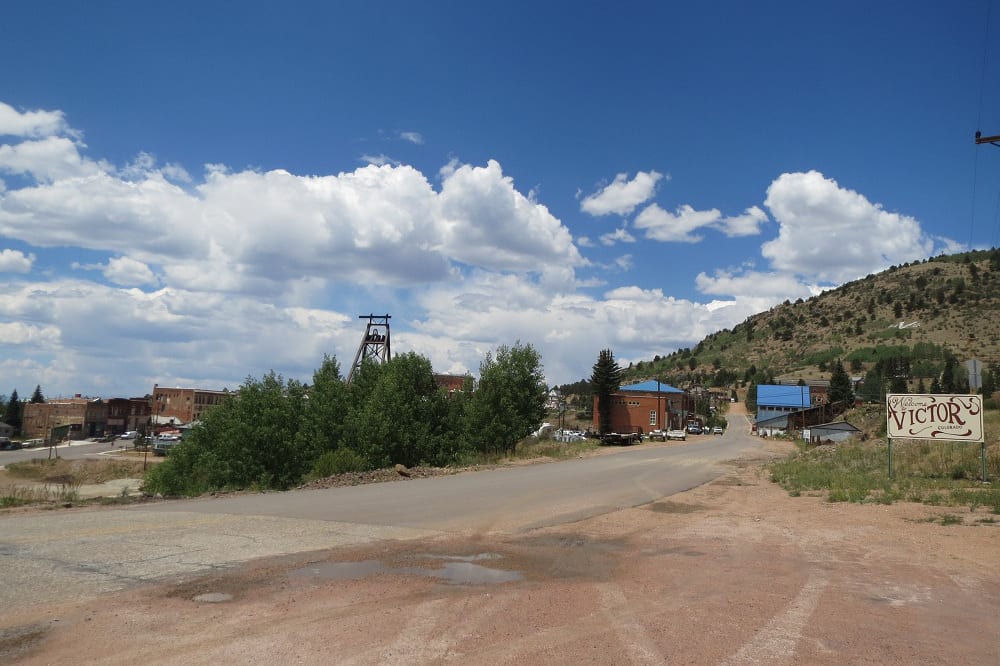 It was founded in 1891, shortly after gold was discovered there. Cripple Creek often overshadowed Victor as that's where most of the area's richest residents lived. Today Victor is small and empty compared to nearby Cripple Creek.
Many settlers of the West had dreams of finding gold and many came to Victor. By 1900 Victor was the fifth largest city in Colorado. At its peak around 1902, Victor had three trains, two trolleys, six churches, twelve labor unions, forty-eight saloons, fifteen attorneys, twenty doctors, and a population around 17,500.
In August of 1899 Victor burned to the ground. It was rebuilt almost overnight in the brick still seen today. Today nearly 500 people live in town. There's also some mining operations still going on.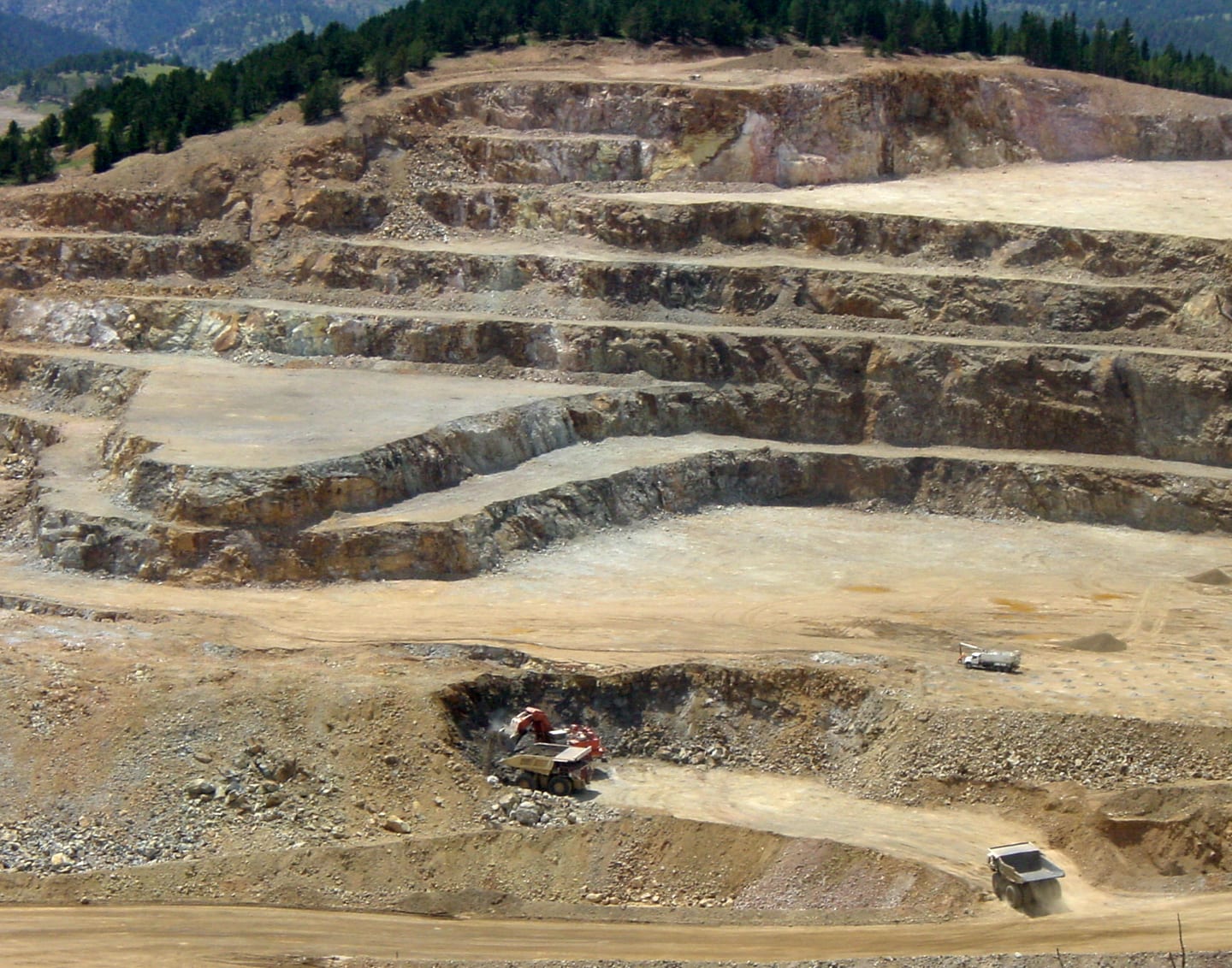 Main Attractions
Mining Relics – The main attraction in Victor is the town's rich mining heritage. The Vindicator Valley Trail is one of the best local hikes and consists of a 2 mile loop around more than a dozen old mines.
Ruins are scattered all along the hillsides around town. Several hikes take you up to many of the old mining camps. Vindicator Valley is located just around the corner. It's a scenic hike taking you on a tour of the former Independence mining camp.
Read about the top things to do in Victor.
Activities
Biking/Hiking:
Camping:
Accommodations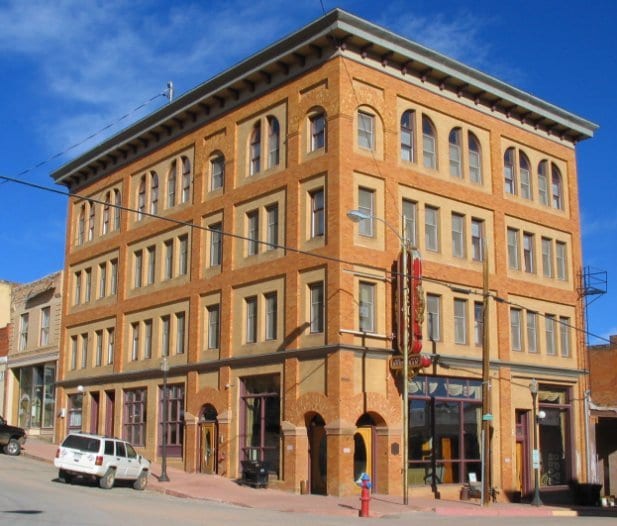 Hotels and lodging:
Specials Events
Jul – Gold Rush Days – Celebrate Victor's rich past, with festival weekend held in mid July. Highlights include mine tours and mining games, as well as live music, gold panning and tractor pulls.
Activities near Victor
Federal Lands:
Ghost Towns:
Landmarks:
Mine Tours:
Museums:
Public Parks:
Railroads:
State Parks:
State Wildlife Area:
Towns:
Latest in Victor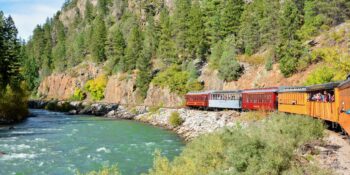 From utility to tourist attraction, Colorado's railroad system has seen its share of twists and turns…
View more Victor articles