The Gold Belt Tour is a jaw-dropping 131-mile drive through Colorado's former mining country. It retraces the supply routes between the Front Range's biggest gold camps.
In 2000, the Gold Belt Tour was declared a national scenic byway. You can reach it easily by heading west from Colorado Springs or Pueblo. It loops from Florissant to Florence, passing through Cripple Creek, Victor, and Cañon City, as well as by countless landmarks and relics.
The thrilling drive gets narrow in places, but 2WD should be fine, just take it slow. One optional part, Shelf Road, has a section that hangs 200 feet above the valley floor. 4WD is highly recommended on Upper Shelf Road for these reasons.
Phantom Canyon Road is another stunning detour, which should be fine for 2 wheel drive vehicles with higher clearance. No vehicles longer than 25 feet are allowed on this road. The entire tour can take about 5-6 hours, depending on whether you stop along the way.
With rugged roads along certain stretches, the Gold Belt Tour is great for those who want to push their vehicles, however, individuals with RVs or trailers should consider switching cars before heading onto the road. Official tours are offered by companies like The Gold Belt Tour which includes rafting and ATV rides.
Landmarks along Gold Belt Tour
There are a lot of historic sights to see, aside from mining ruins and relics. The following are a mix of natural and manmade landmarks that you'll pass along the Gold Belt Tour Byway.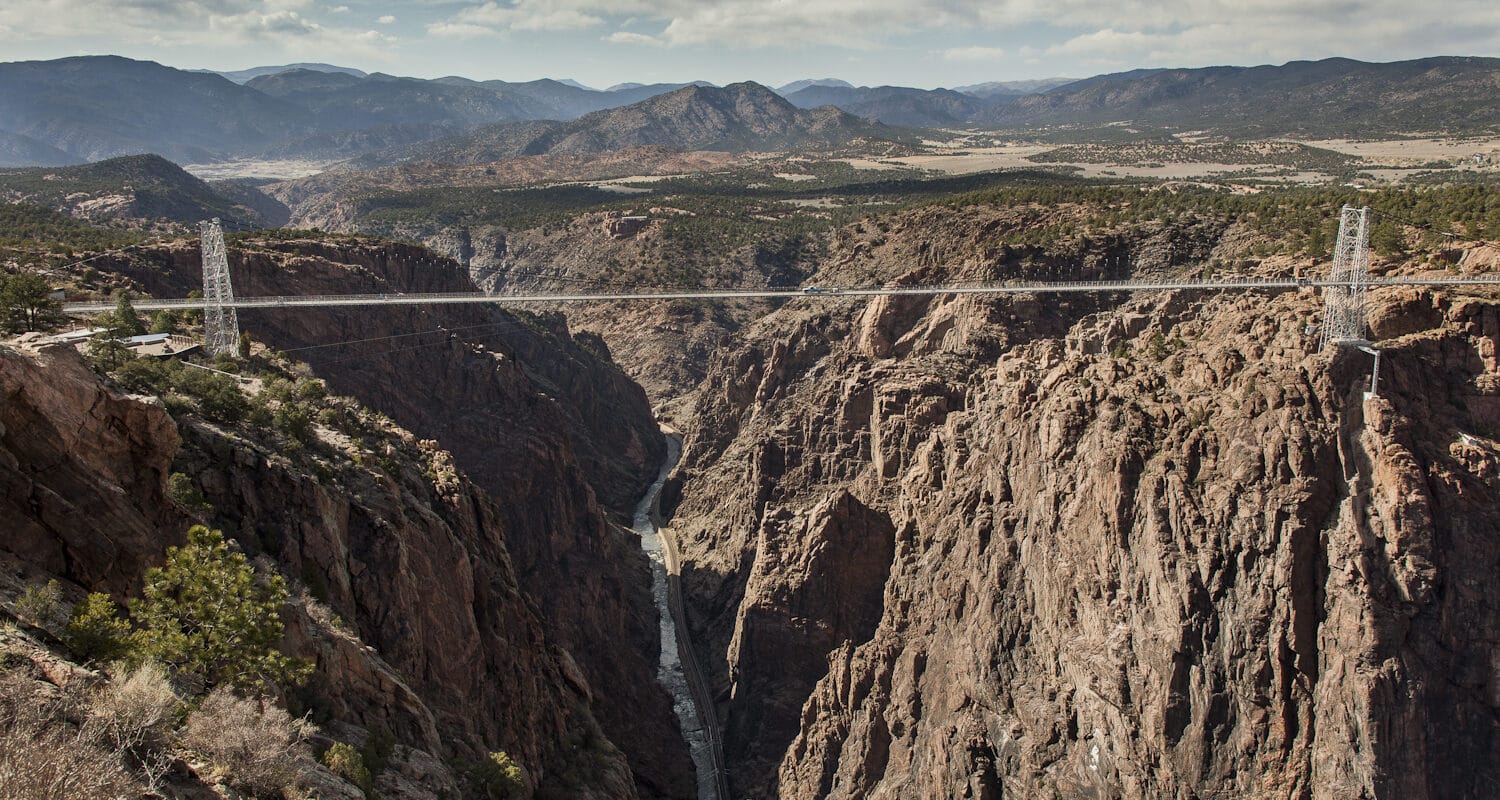 The route passes nearby sections of both the Pike National Forest and San Isabel National Forest. The possibilities for recreation like camping, fishing, and hiking are nearly limitless.
Details
Nearby Towns:
Season: Year-round
Length: 131 miles, 5 hours
Roads: 2WD, Free
Map: Gold Belt Tour (.png)
Website: codot.gov/…