Cañon City is an epic whitewater town known for Arkansas River rafting and the Royal Gorge. It has a relatively large historic downtown for a town of its size, and sits about 45 minutes west of Pueblo and an hour southwest of Colorado Springs at the foothills of the Rocky Mountains.
The river cuts through the famous gorge just west of downtown, and there is a famous bridge that visitors can cross if they're feeling adventurous. The town has around 16,369 people as of 2020 and resides at 5,332 feet of elevation in Fremont County.
History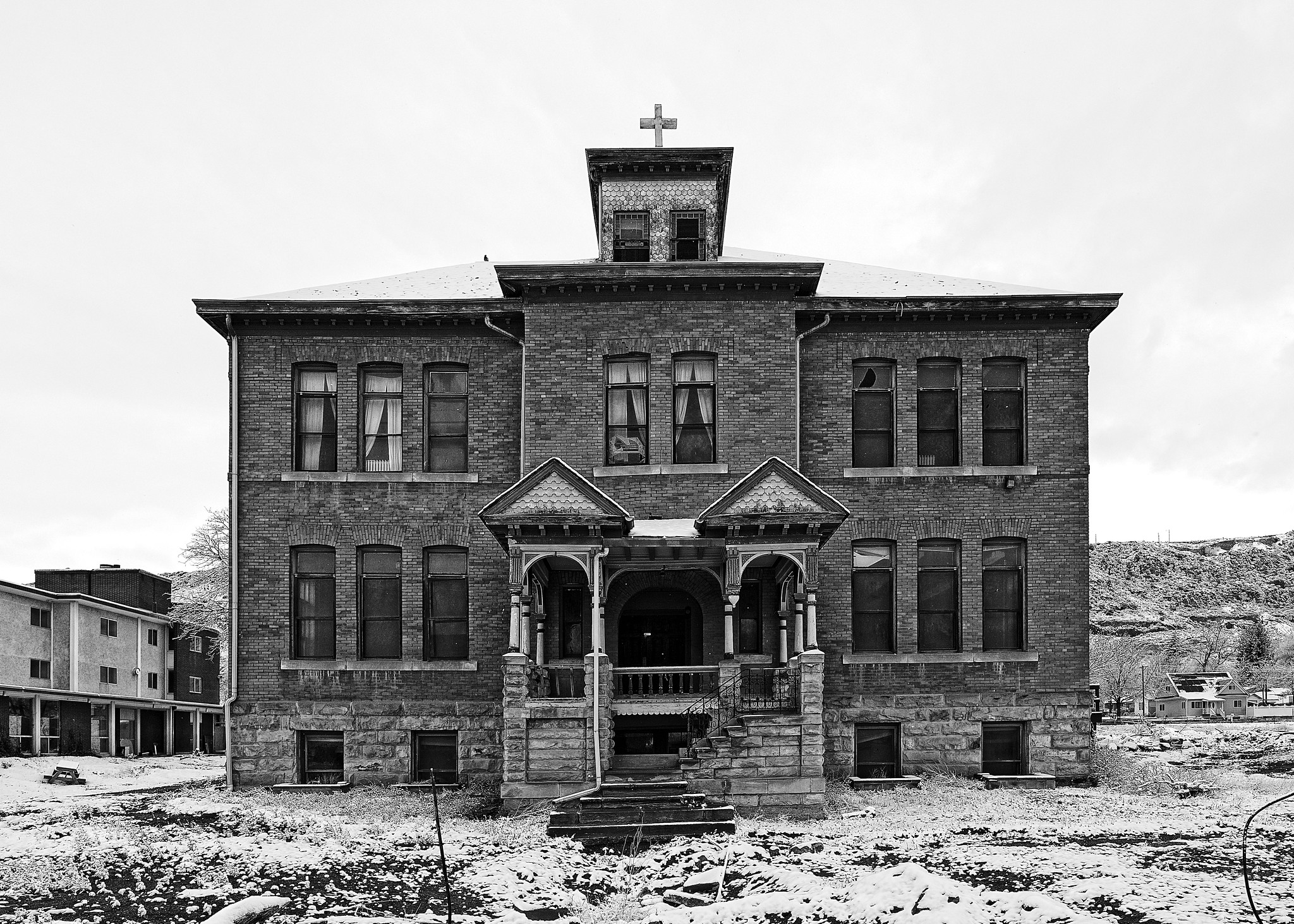 Similar to many other Colorado towns, Cañon City was originally settled by the Ute people. It eventually transformed into a supply town for nearby oil fields and their workers. Cañon City was founded in 1860 and incorporated twelve years later on April 3rd, 1872.
Once its population grew enough, it actually was up against Denver for being named the state's capital in the late 1860s. Denver narrowly won the contest.
Shortly after, the Denver and Rio Grande Railway was built through town, bringing even more life to the economy. It began serving as a hub for the shipping of manufactured items, agricultural goods, and minerals found in the area. Today, the economy is mostly supported by tourism and 10 correctional facilities situated around the town.
Main Attractions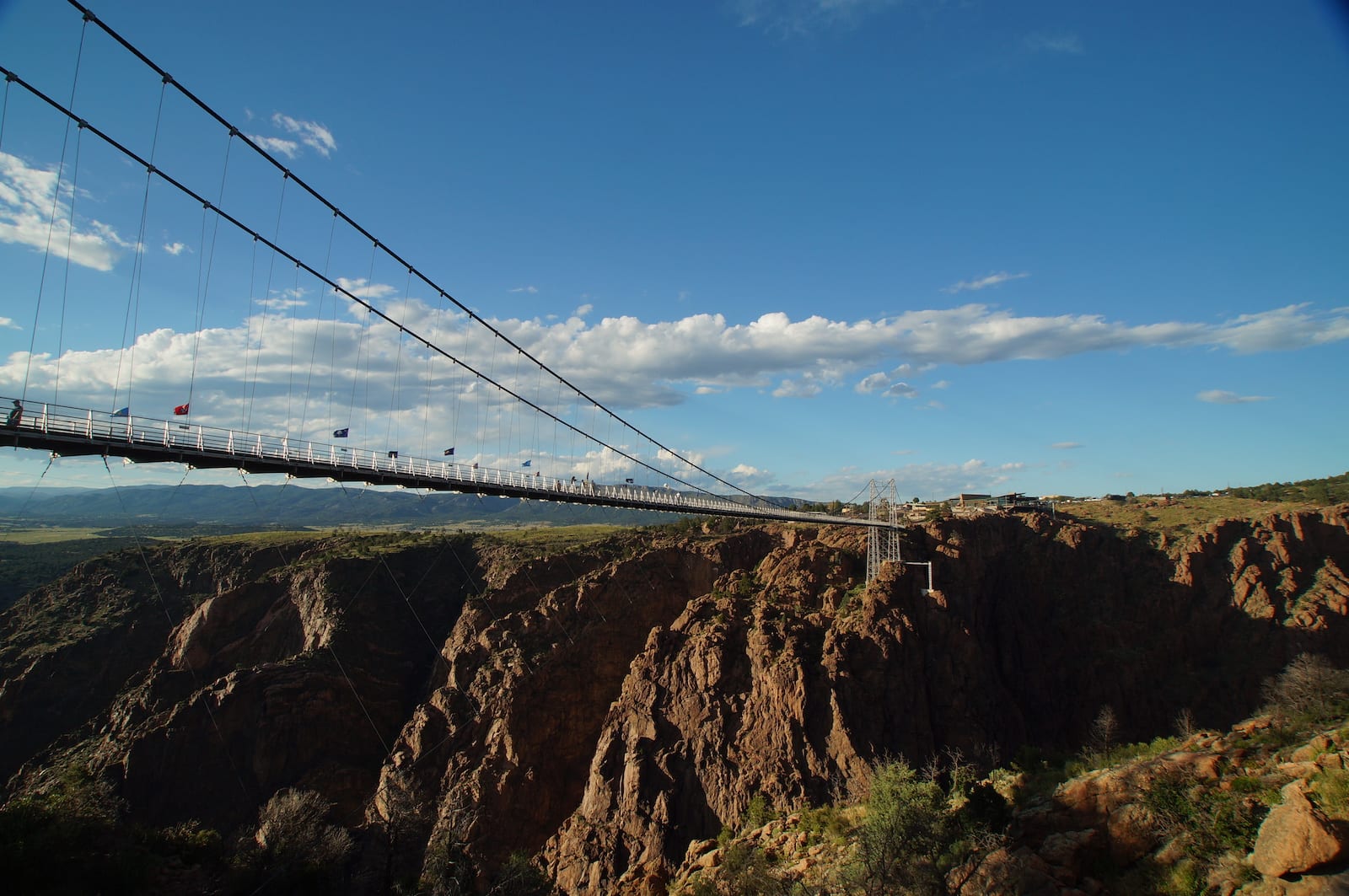 ​Arkansas River – World-class whitewater rafting exists minutes from town and there are a number of outfitters to choose from. Arkansas River Rafting is available from June thru September, pending weather and water levels.
Fishing on the river is also top-notch. The headwaters of the river begin around Leadville, flowing south to Buena Vista, then Salida, and east to Cañon City and onto Pueblo and the Great Plains.
Royal Gorge – The world's highest suspension bridge hovers 1,053 feet over the Royal Gorge. There are several rides and attractions at the park in addition to the bridge including a cliff walk, aerial tram, incline railway, and Royal Rush Skycoaster. These are just a few of the highlights and activities at the Royal Gorge.
Read about the other top things to do in Cañon City.
Recreation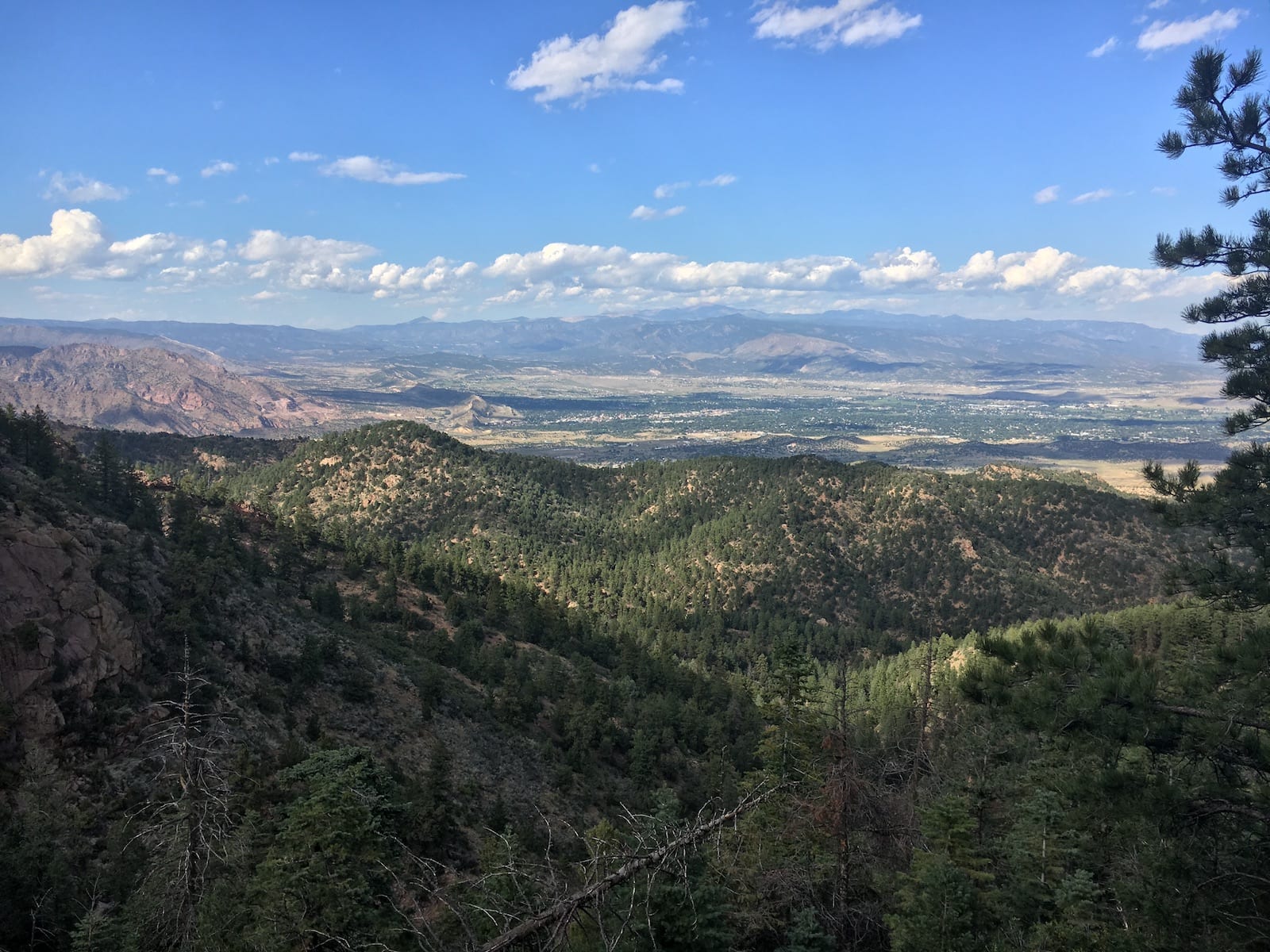 Camping –
Arkansas Headwaters State Park has several campgrounds between Salida and Cañon City. Take Highway 50 west of town. Signs mark the sections for the state park.
Royal Gorge Bridge & Park has public land open for camping. Camping is permitted in established campgrounds only. Sites include a table and fire pit, and there are bathrooms and bear-proof trash bins around.
Read about the camping near Cañon City and the Royal Gorge.
Fishing – Take Highway 50 west of town and fish along the Arkansas River for trout, or keep heading toward Parkdale and you'll reach the Gold Medal Waters portion of the river.
Hiking –
Walk along the Arkansas River right in the town of Cañon City for a peaceful stroll.
Head southwest to the San Isabel National Forest for several awesome hiking trails, like the Tanner Trail pictured above. It totals over 12 miles out and back, but you could always just turn around whenever you got tired.
Accommodations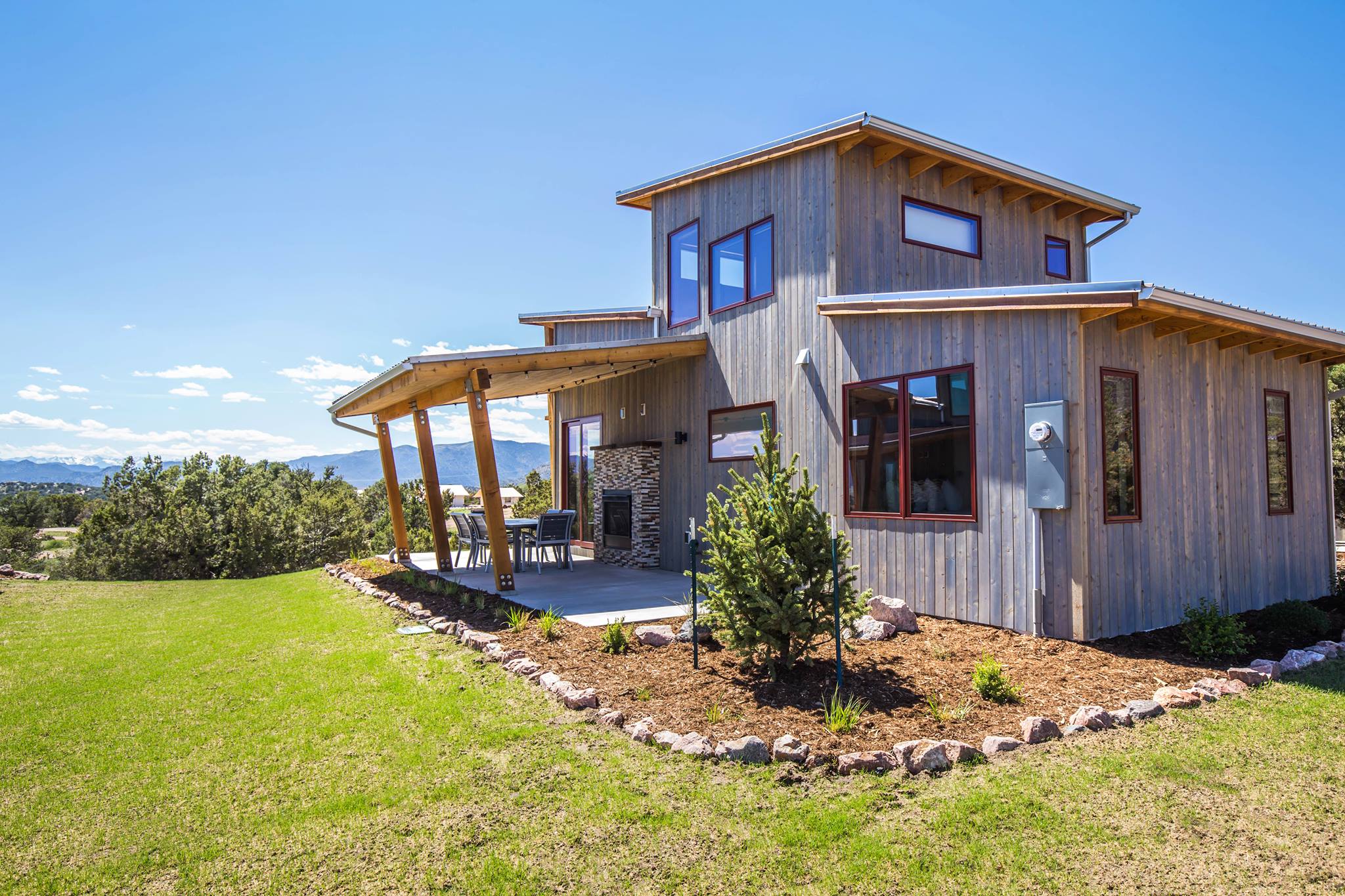 This section contains referral links. If you click through and take action, we may receive a commission, at no additional cost to you. 
Parkview Inn Motel – A simple, one-story motel with exterior entrances and spacious rooms. It has a prime location for rafters looking to access the Arkansas River, and a complimentary breakfast to get your day started.
Hampton Inn Cañon City – Free breakfast, comfortable beds, and strong Wi-Fi make this hotel a great place for any traveler to rest their head.
Royal Gorge Cabins – These cabins and glamping tents are super close to the Royal Gorge attractions and provide all the amenities needed for an enjoyable stay.
Read about the best hotels in Cañon City.
Read about the cabin rentals and glamping near Cañon City.
Dining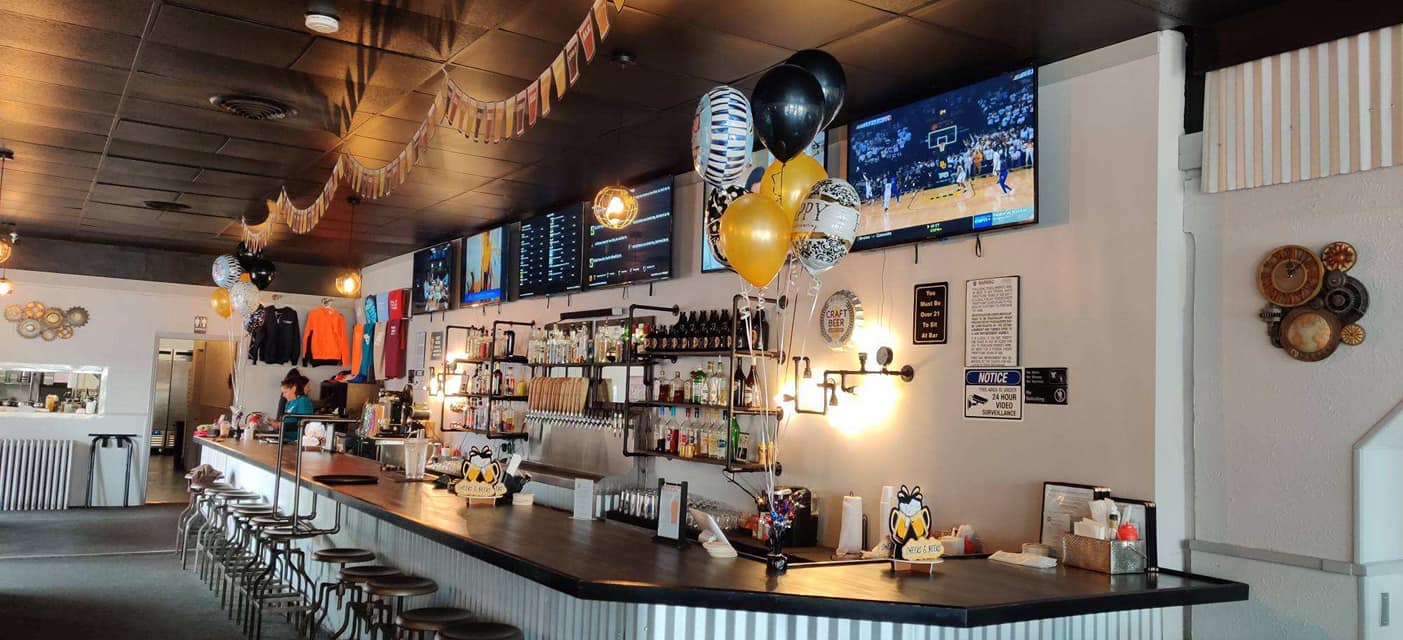 World's End Brewing Company – Located in the heart of downtown, this spot has awesome food, cold beer, and a welcoming atmosphere.
Big Burger World – Don't pass by this small burger shack without grabbing a cheeseburger, some crispy fries, and a thick milkshake to top it all off.
Michael Dean's Country Cafe – Venture a little bit off the main road to this hidden gem. The menu is filled with large portions of home-cooked country-style food.
Read about the wineries and cideries near Cañon City.
Special Events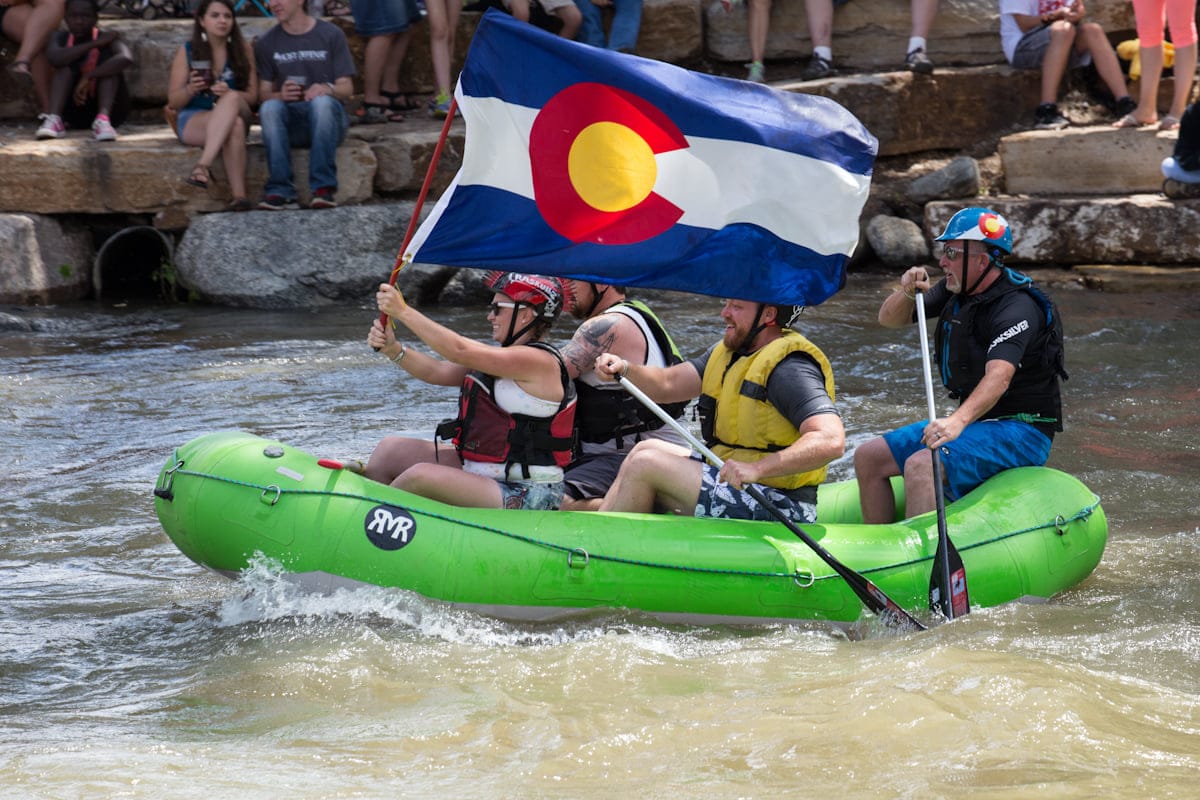 May – Cañon City Music & Blossom Festival – Weekend music festival kicking off the start of summer in Cañon City held at the beginning of May.
May – Royal Gorge Rodeo – Part of the Music & Blossom Festival in early May, the Royal Gorge Rodeo is Colorado's oldest continually running rodeo, held over two days.
Jul – Royal Gorge Whitewater Festival – A couple of days of land and water competitions around the Arkansas River. Enter the games or just watch the fun from the Royal Gorge in late July.
Oct – Mountain Bike Races – A more relaxed take on bike racing, this event is more of a "choose your own adventure". Pick from a 25 or 50-mile course and celebrate afterward with free pizza and beer at the Royal Gorge Ranch and Resort.
Read about the top events in Cañon City.
Activities near Cañon City
Amusement:
Dude Ranches: 
Federal Lands:
Ghost Towns:
Hot Springs:
Landmarks:
Museums:
Railroads:
Rock Climbing:
Scenic Drives:
State Parks:
State Wildlife Areas:
Public Parks:
Towns:
Transportation:
Whitewater Rafting:
Wildlife:
Latest in Cañon City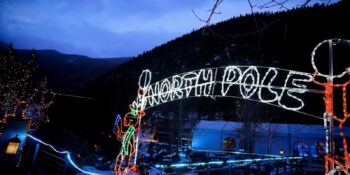 What Christmas would be complete without hot cocoa, a trip to the North Pole, or a…