Royal Gorge Bridge and Park are full of exciting things to do, but the Via Ferrata takes the experience to a whole new level. Due to its spectacular natural beauty and the extreme height of the canyon walls, this year-round attraction (weather permitting) makes it the most exhilarating of its type in the Rockies.
What is a Via Ferrata?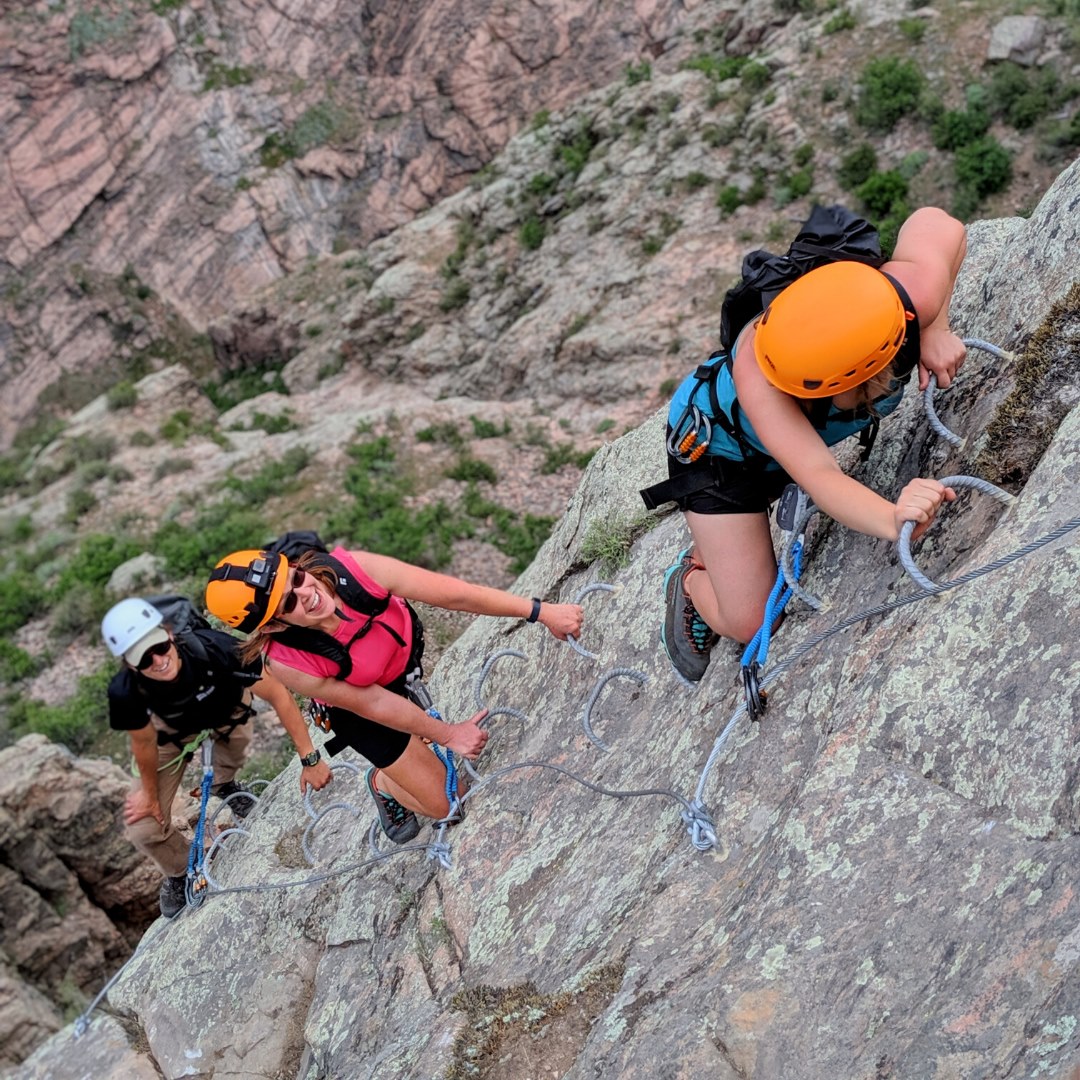 As its name suggests, a via ferrata is an "iron route", which is the literal translation from Italian. Via ferrata, which are made of steel cables, anchors, and iron rungs, have been used in the Alps for more than a century to help climbers cross steep, rocky terrain, even if they don't know how to climb.
Climbers can now go up and down rock walls in implausible ways before these metal connections were put in place.
Although via ferratas have been around for quite some time and are relatively common in other countries, they have only lately started to gain popularity in Colorado and the rest of the United States. At this attraction, you'll get an up-close look at the iconic Royal Gorge Bridge and other breathtaking sights in the state's most famous gorge.
Visitors may engage a private guide for a tour of the Royal Gorge. Or pick from a variety of public tours ranging in length from 2.5 to 3 hours to an all-day adventure lasting 4.5 to 5 hours.
The Royal Gorge Via Ferrata is a combo of hiking and climbing, and fantastic for both experienced rock climbers and newcomers to the sport. Prior climbing expertise is optional for these tours since certified mountain guides conduct them. Visitors could also see bighorn sheep or bald eagles if they're lucky.
Other Information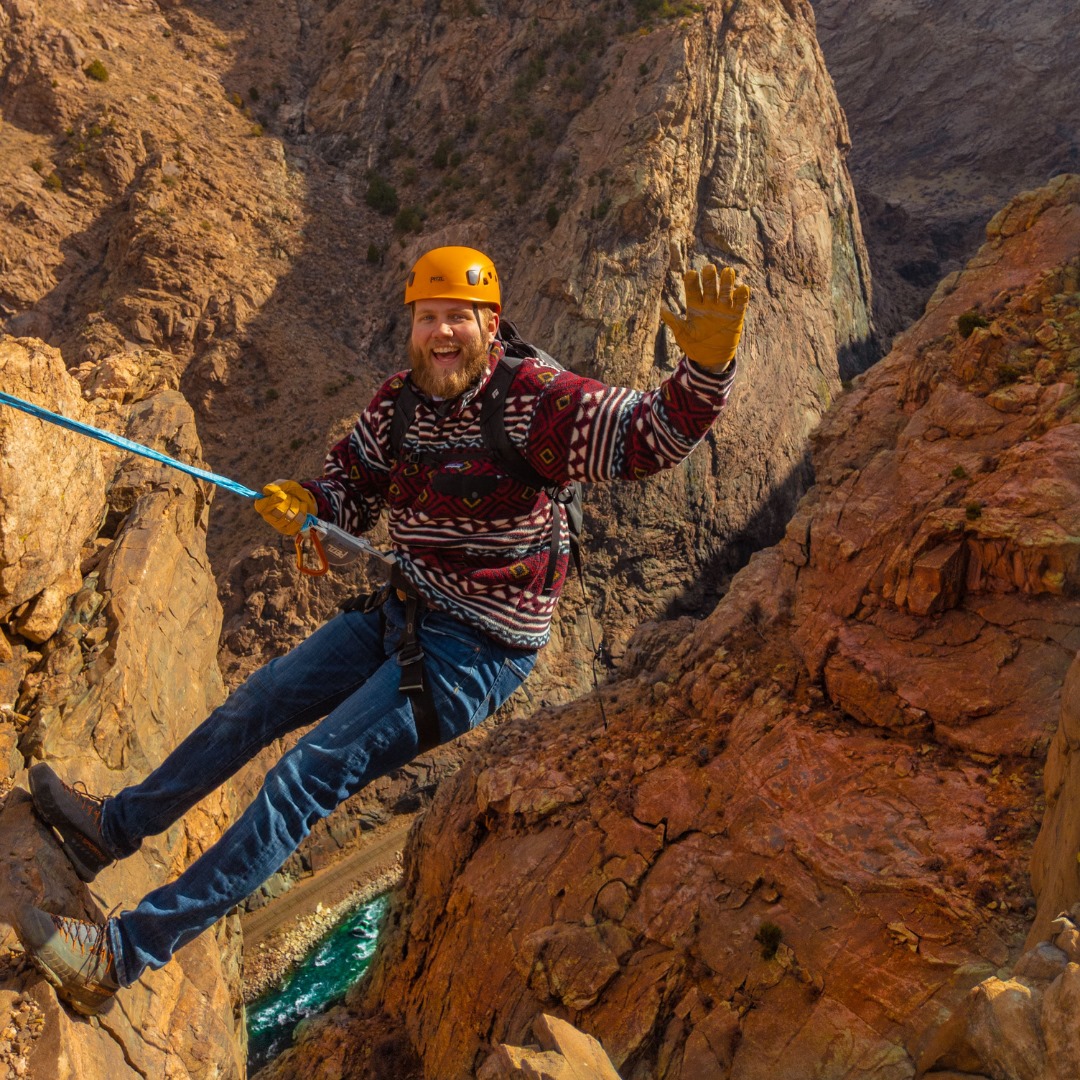 To participate in Via Ferrata, everyone must agree to the terms of a waiver. A guardian or parent must sign a waiver for a minor. Tourists should be at the starting point at least a half-hour before their scheduled departure time since tours begin with a training course before the formal route.
The Royal Gorge Bridge & Park are included in the tour ticket, as is a free return the following day.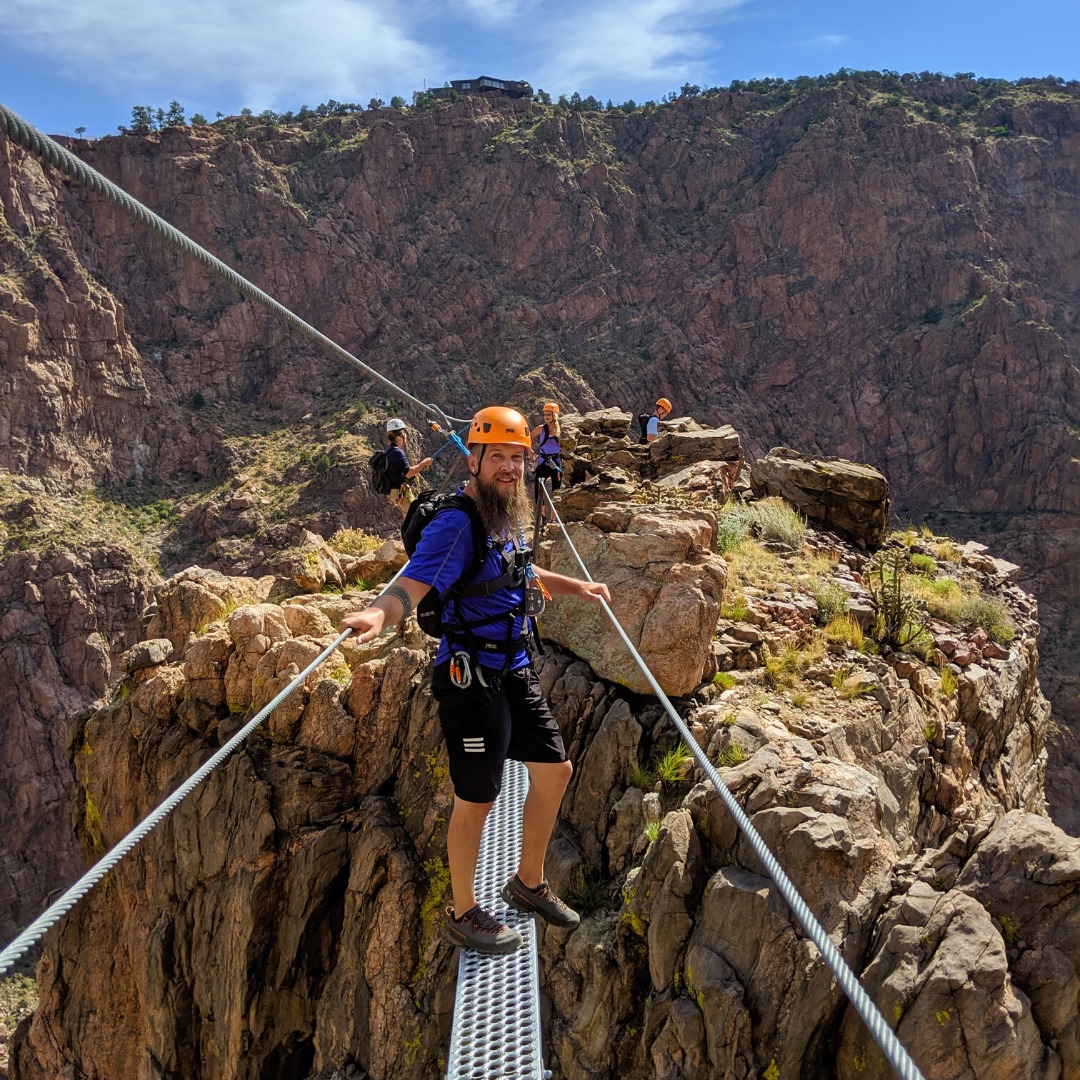 Details
Address: 4218 Co Rd 3A, Cañon City, CO 81212
Phone: 719-276-8342
Season: Year-round, weather permitting