Tucked away in Southern Colorado about forty-five minutes from Westcliffe , the Mission: Wolf Nature Center is a solar-powered refuge for rescued wolves bred in captivity. They provide guided tours, day visits, camping, and volunteer opportunities to help people get in touch with nature and learn more about wolves.
Since 1988, they have given lifetime care to over 120 wolves, fostered experiential wolf education for over 1 million people, and protected 350 acres of unspoiled wild habitat. Volunteers come from around the globe to help at the sanctuary, and they always welcome curious onlookers.
In the same founding year, the business also began caring for abandoned horses by creating a shelter where they could live out their natural lives. By building a bigger barn, they could fit more horses inside and teach tour groups about natural horsemanship.
Do not bring dogs or other pets while visiting the sanctuary.
Activities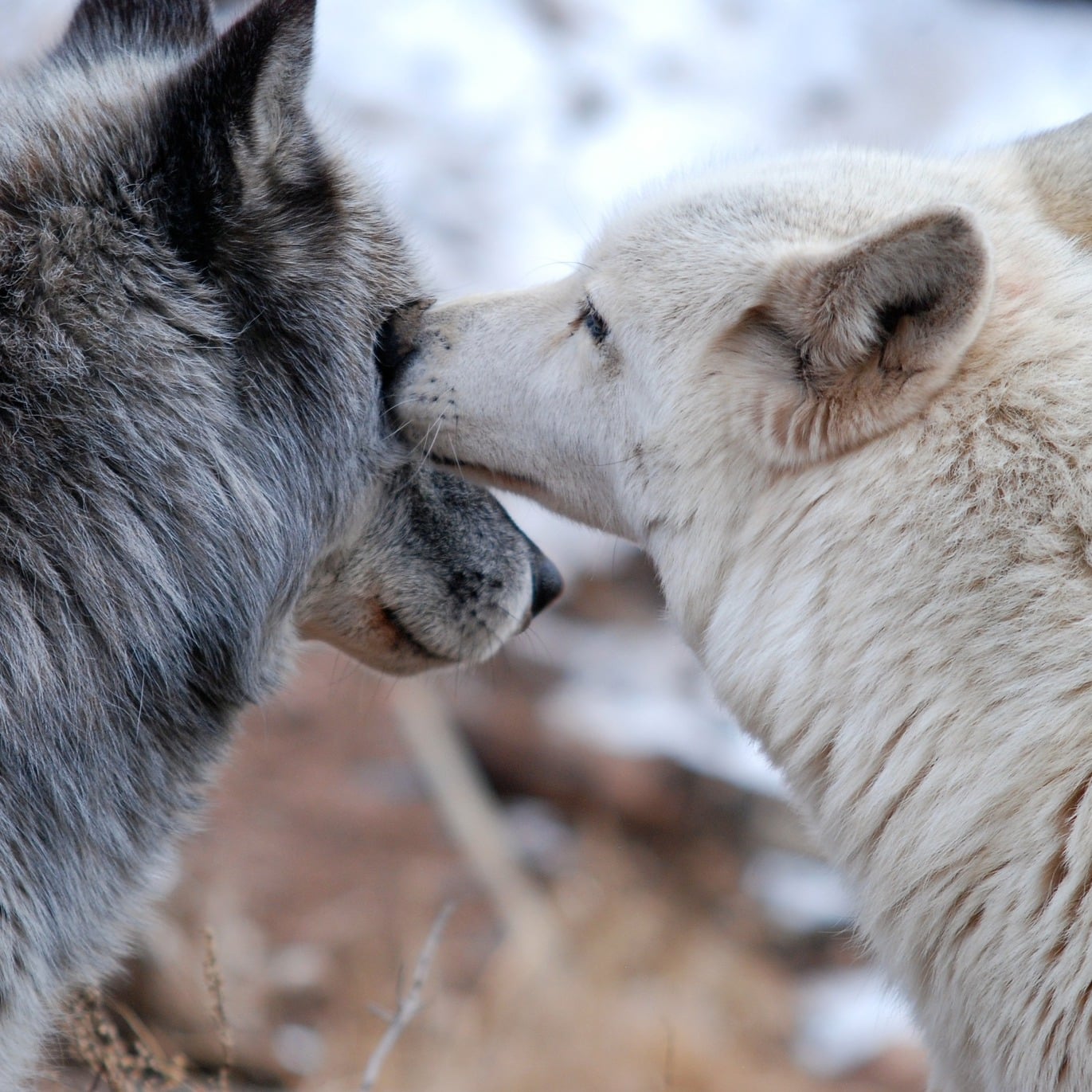 Mission: Wolf provides many opportunities for people to learn about and interact with wolves. If you want to spend the night in the sanctuary area, you should bring all the necessary supplies since the closest town is around 45 minutes away. There is no cost to visit, but they do ask for contributions of money, meat, supplies, and things on their wish list.
Volunteering – They provide many opportunities for short-term volunteers, especially in the summer. The maximum length of stay for guests is two weeks. It's essential that they know when you will be in town so they can schedule appropriate job tasks for your time there. Volunteers looking for longer-term opportunities should discuss possibilities with the organization's management.
Camping – In exchange for donations, visitors may pitch a tent, relax, and watch the stars while listening to the wolves howl after a day of volunteer service. A rustic camping spot is available near the sanctuary, or you may go half a mile to the National Forest if you'd like more seclusion.
If you know you'll want to camp overnight, contact them ahead of time to make arrangements, particularly if you need to borrow a tent for a suggested extra donation. They provide a level area to pitch a tent, a rustic outdoor kitchen with a stove and cooking utensils, a flushing toilet, a fire ring (when not banned), and clean water for campers.
Day Visits & Tours – The center is open on Tuesdays and Saturdays for visitors to come and volunteer or get a tour to learn more about wolves. Book a time slot through their website forum to let them know when you're coming and plan to stay a few hours, so bring lunch.
Up to 10 people may come in a group, and children must be at least eight years old. While you won't get charged for your visit, Mission: Wolf asks for a small donation per person.
Ambassador Wolf Tour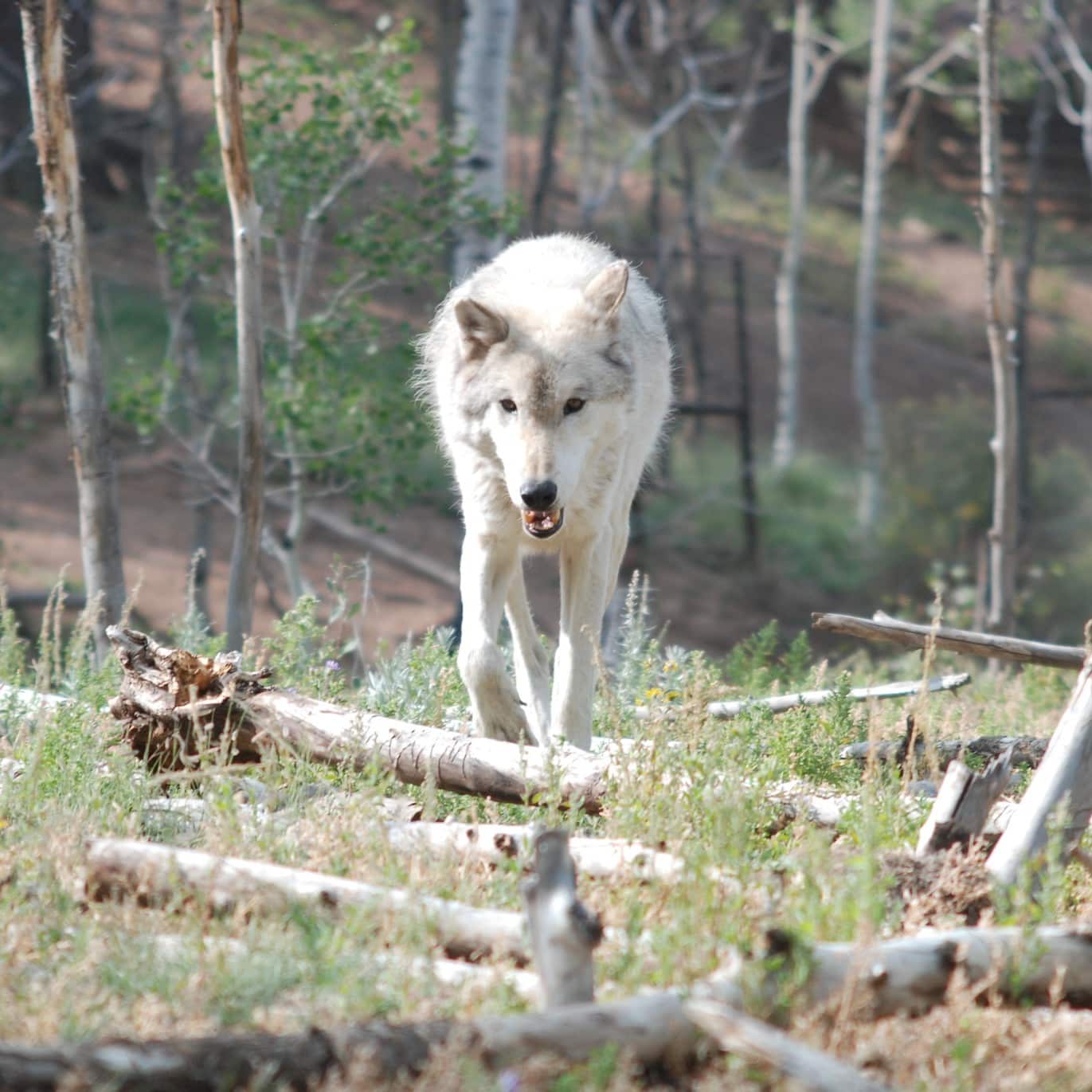 The group may be hired for events anywhere in the Rocky Mountain area to provide awareness and education about wolves. Their national initiative is on hold for the time being. The program has effectively made people more sympathetic to these creatures, and there is sometimes a waiting list for speakers.
Mission: Wolf reps offer presentations to audiences of different sizes in settings such as schools and colleges to raise funds and awareness for the refuge.
Getting There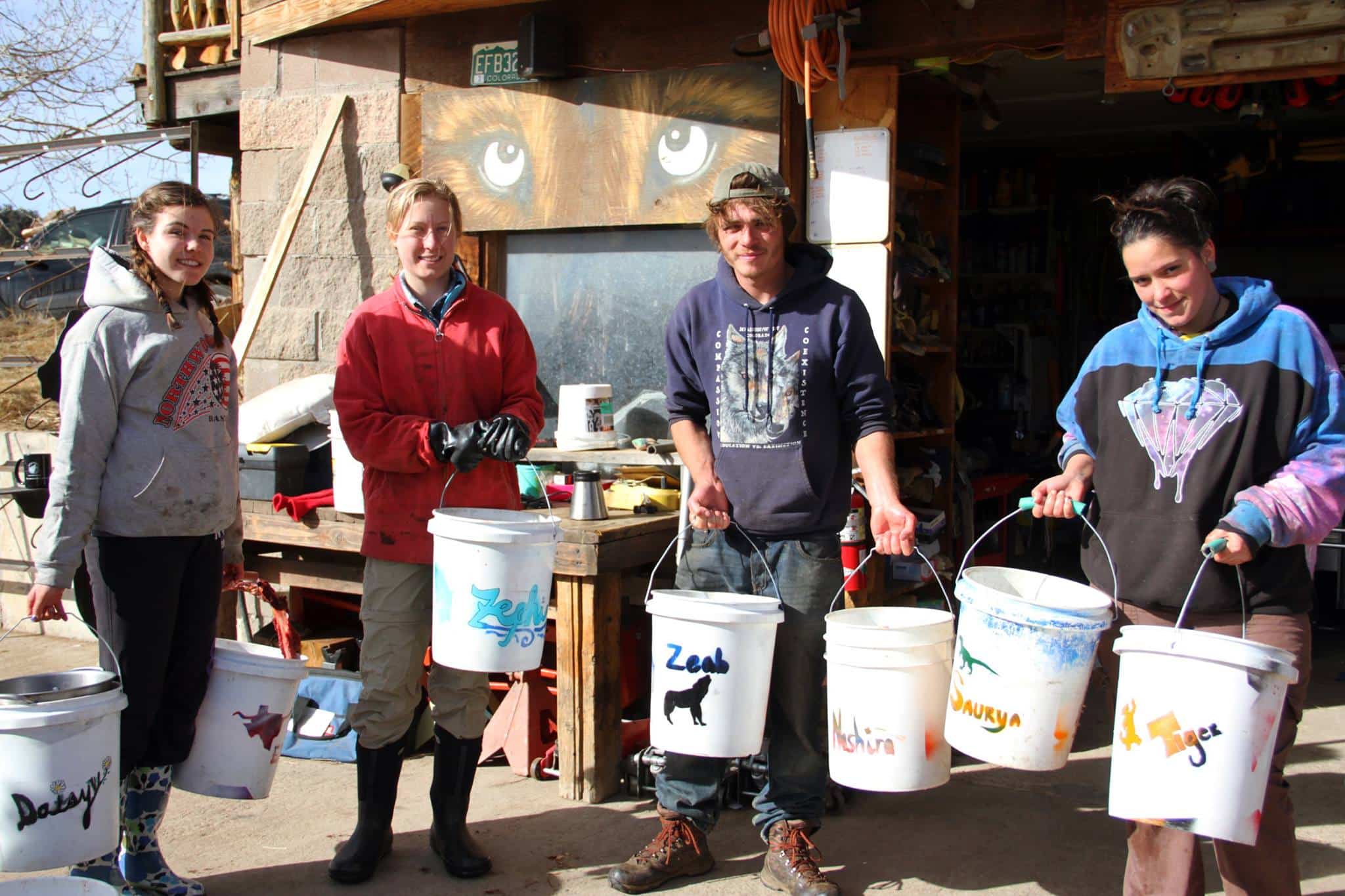 Using online maps can be misleading in reaching the property. Their website offers detailed instructions from nearby areas like Westcliffe, Bishop Castle, Gardner, Fort Garland, or Great Sand Dunes to ensure you don't get lost once on dirt roads.
Roads are sometimes unusable from November through May owing to snow drifts and heavy muck due to the organization's high elevation (9,300 feet above sea level). As the routes have spotty mobile phone reception, you should be prepared to either trek to safety or dig yourself out of a snowdrift if you become stuck.
Pack enough warm clothes, food, and a shovel to spend the night in your car at -20°F. Thunderstorms are common throughout the summer, and the first snow usually comes somewhere in October; however, the weather may shift quickly.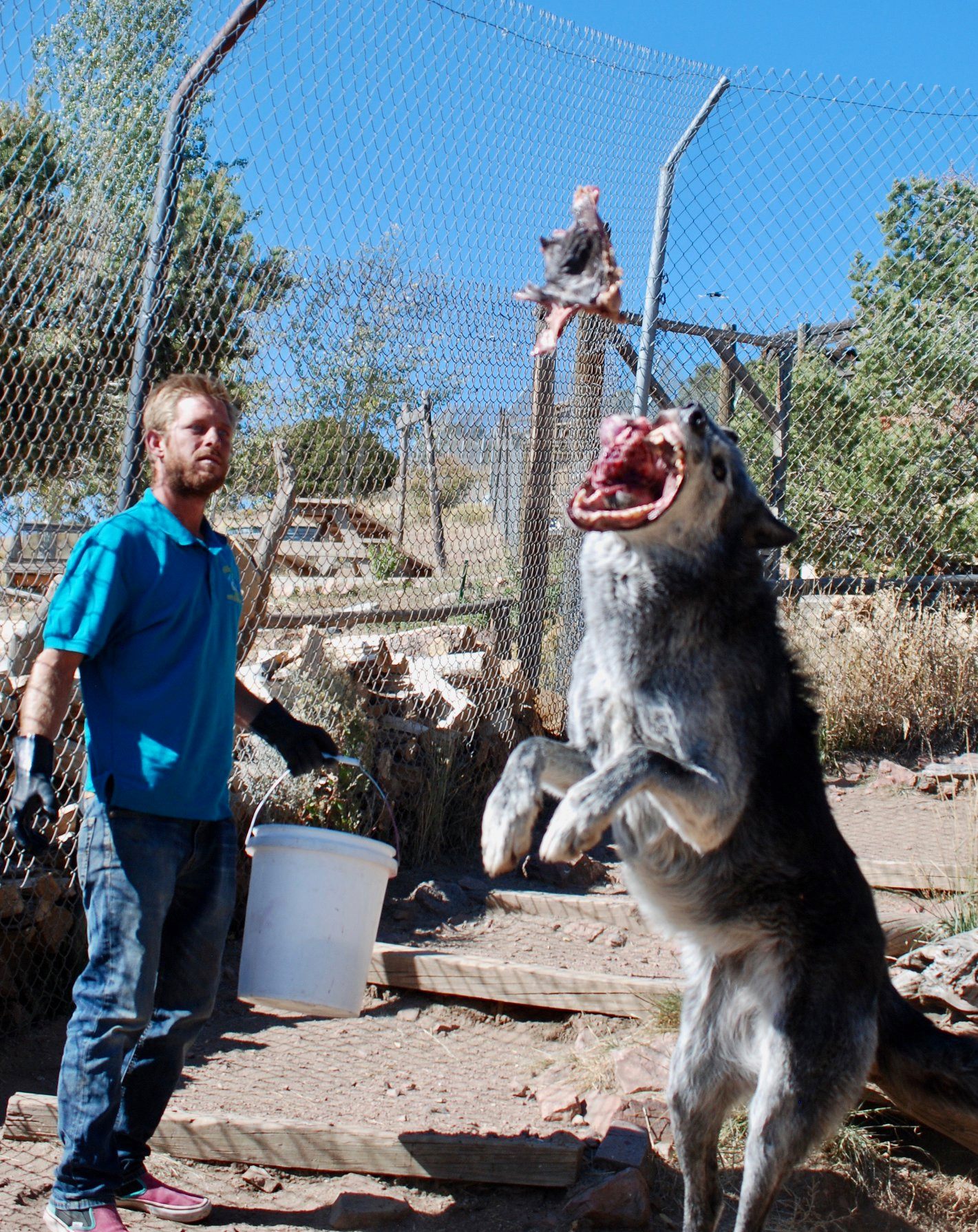 Details
Address: 13388 Co Rd 634, Westcliffe, CO 81252
Phone: 719-859-2157
Seasonal: Year-round (when roads are accessible)
Hours: Tuesdays & Saturdays, 9 am-12 pm
Pets: Not allowed on the property
Website: missionwolf.com