Picturesque Westcliffe is tucked between the Wet Mountains to the east and the Sangre de Cristo Range to the west. It's the Custer County seat, with plenty of places to eat, sleep and shop.
The 2020 census recorded the population at 652 so it's a quiet, mountain community. The elevation is 7,888 feet, combined with its limited population and dedication to reducing light pollution, which has garnered it a spot as an international dark sky community. Its neighbor Silver Cliff, lies one mile east within Custer County as well.
History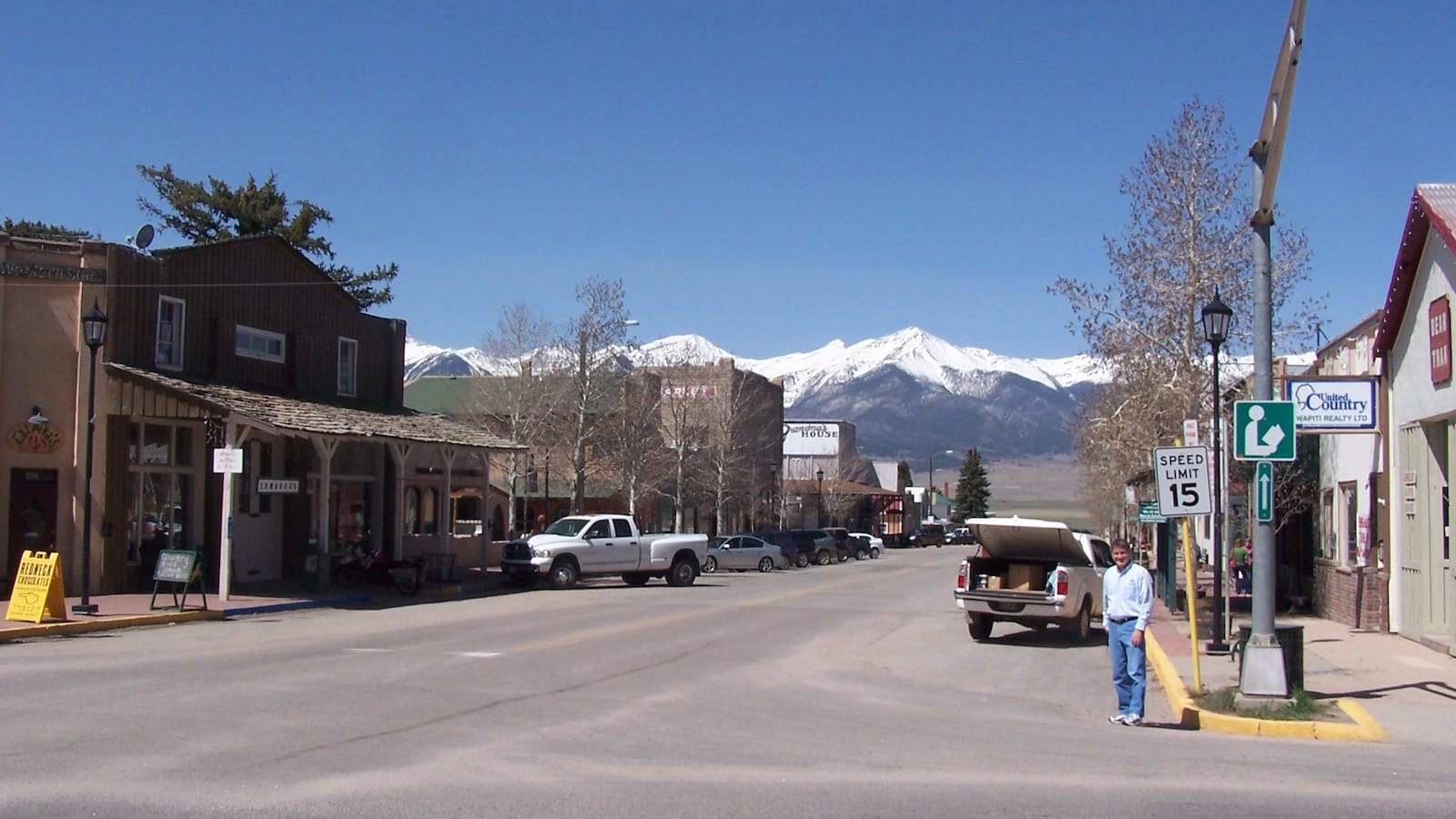 Westcliffe is essentially a result of the railroad being extended from nearby Silver Cliff, a booming mining town. As it grew, people began to settle around the rail line and eventually Westcliffe was incorporated on November 21st, 1887.
Today, Westcliffe caters to adventurous tourists who seek out this hidden gem. It boasts backyard access to the great outdoors, friendly locals, and a world class place to watch the stars.
Main Attractions

Frontier Pathways Byway – You can start along the Frontier Pathways Byway heading west on Highway 96 from Pueblo and finishing in Westcliffe, or do it in reverse. There's a lovely detour before Wetmore where you can head southeast on Highway 165 toward Rye and Colorado City at I-25.
Stargazing – Both Westcliffe and Silver Cliff are Dark Sky Communities, a unique designation in Colorado. It means the towns take certain steps toward minimizing light pollution and as a result, the night sky is spectacularly bright.  The Smokey Jack Observatory is one prime place to observe through a high-tech telescope or do it the old-fashioned way from Bluff Park.
Read about the things to do in Westcliffe.
Recreation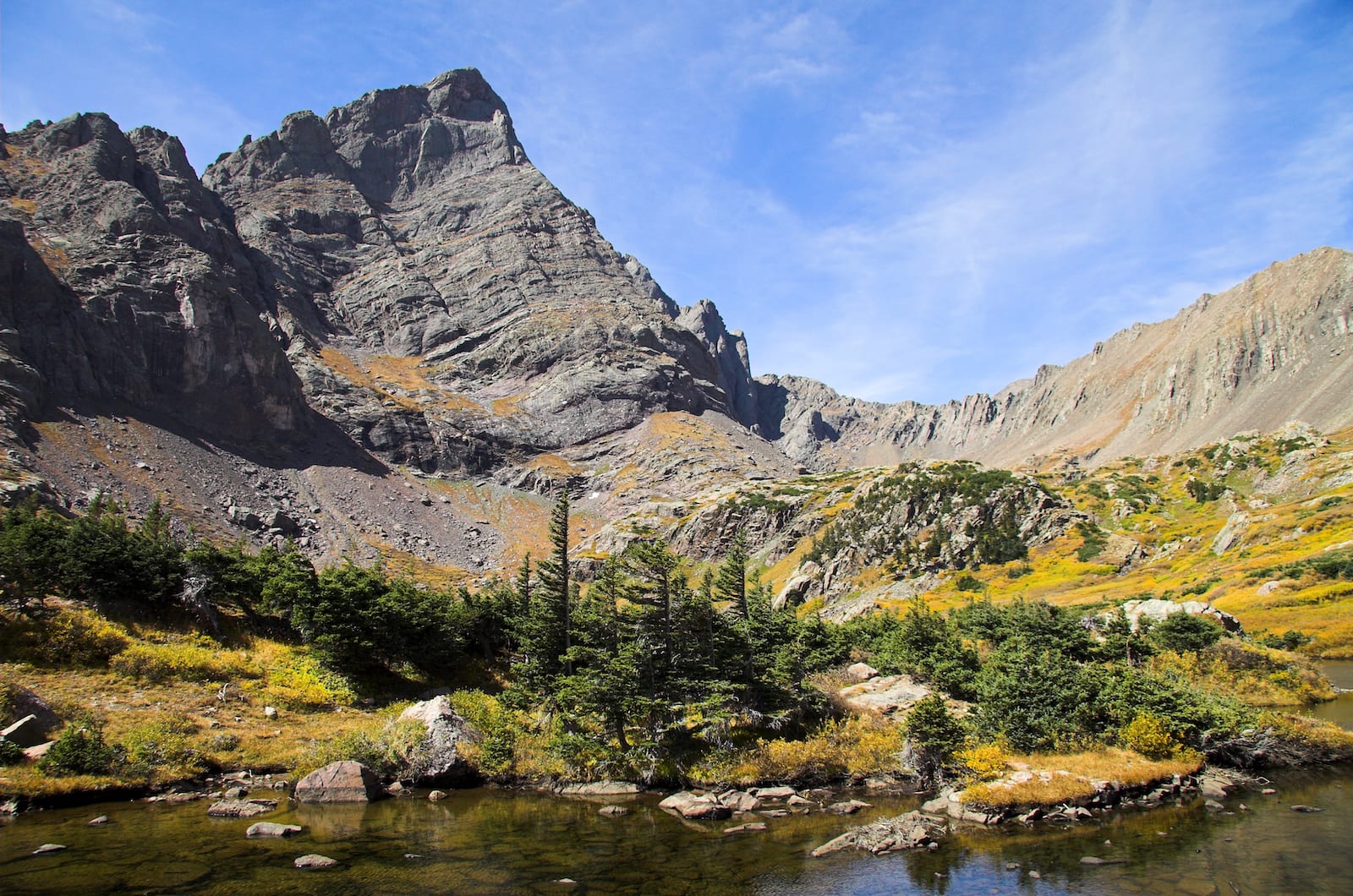 Camping – The San Isabel National Forest offers several campgrounds just west of town. South Colony Basin also has almost 70 spots that are both drive-in and hike-in depending on what your preference is. If you are traveling with an RV, Wet Mountain and Grape Creek RV Parks are nearby.
Hiking –
Fishing – DeWeese Reservoir is the closest fishing spot to town. It also offers great sunsets.
Accommodations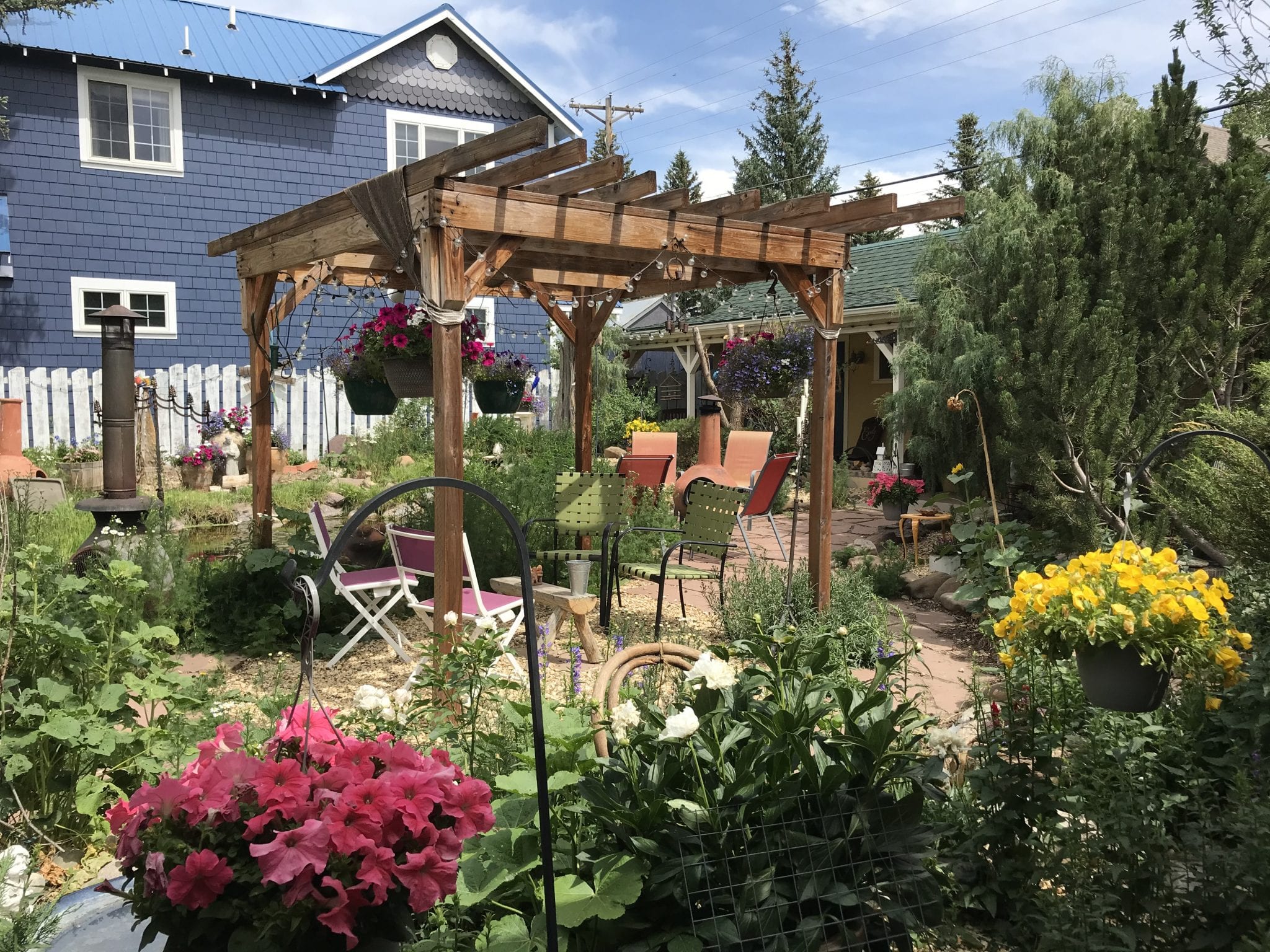 This section contains referral links. If you click through and take action, we may receive a commission, at no additional cost to you. 
Alpine Lodge & Restaurant – Nestled at the base of the Sangre de Cristo Mountains, this accommodation is the perfect getaway. They also have an on-site restaurant.
Courtyard Country Inn – A quaint spot located in the heart of town. They have an iconic courtyard with a koi pond, local artwork, and gorgeous flowers.
Lamp Post Lodge – Close to downtown with 7 suites in the main lodge, and several more secluded cottages scattered around the property.
Read about the best hotels in Westcliffe and Silver Cliff.
Dining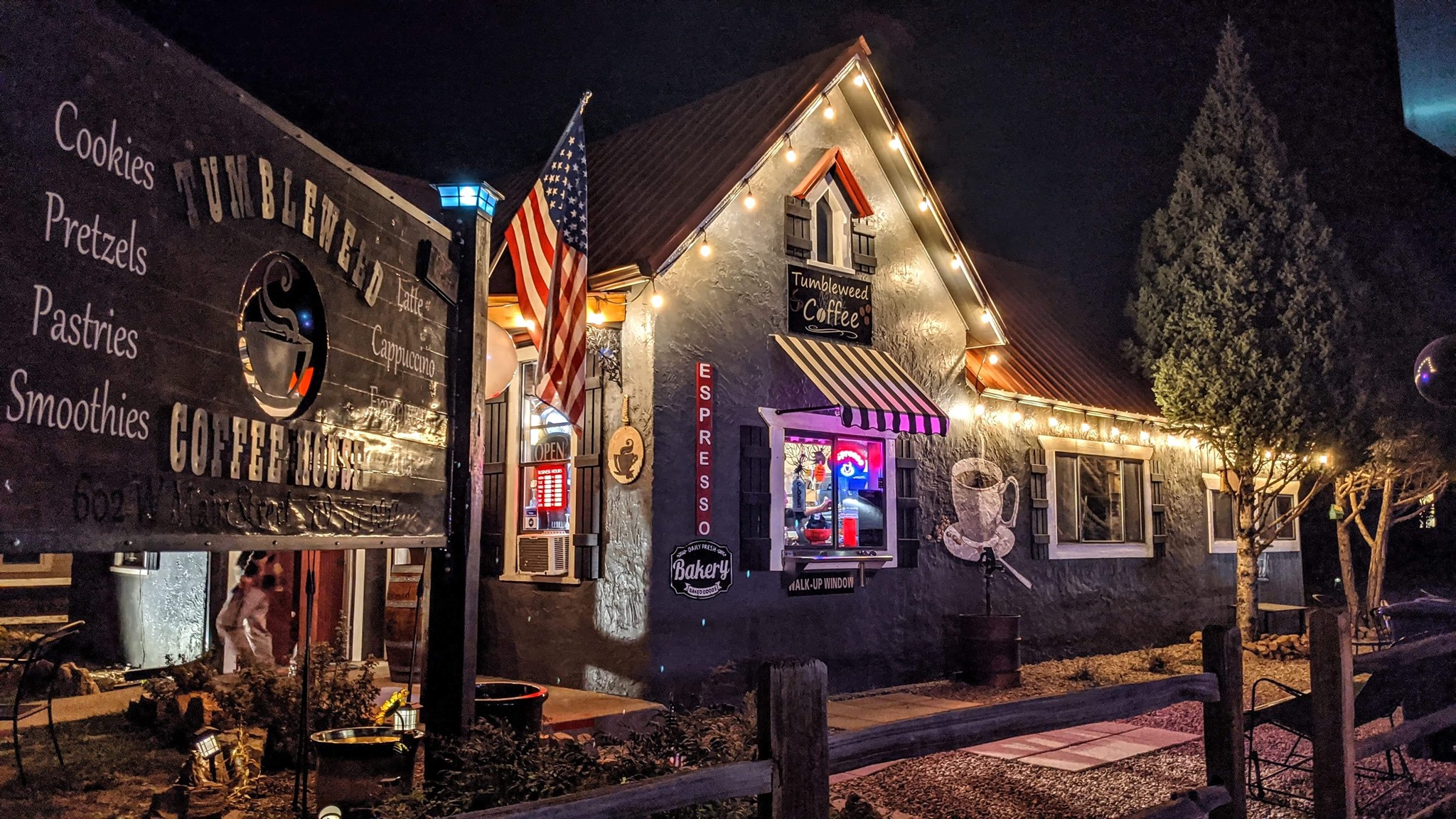 Bootlegger's Deli – Classic deli with hearty sandwiches and a bar to enjoy.
Silver West Feed Store – Perfect for a date night in town with well prepared steaks and specials.
Tumbleweed Coffee House – Cozy coffee cafe with light fare to enjoy before a day of adventures.
Special Events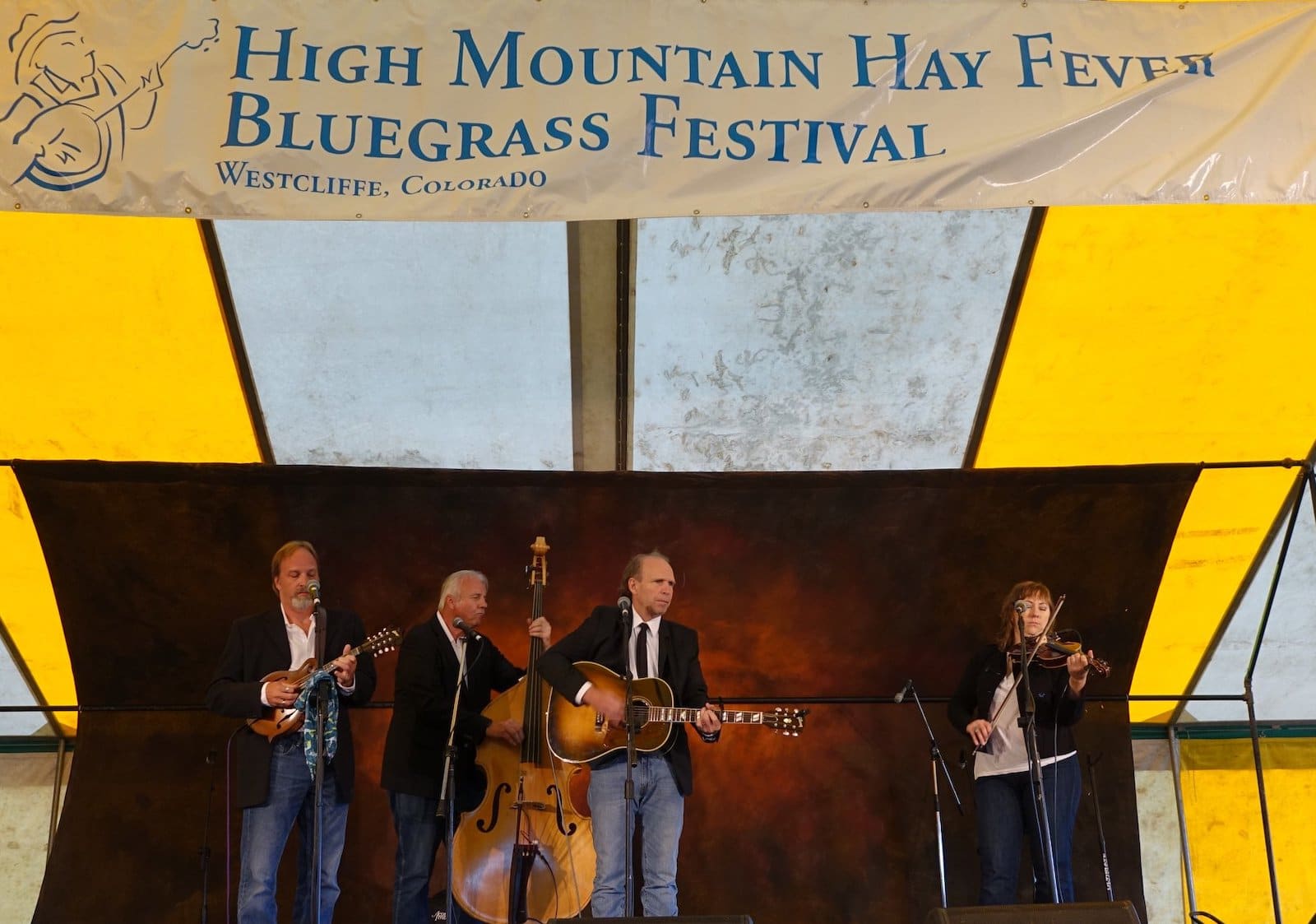 Jul – Stampede Rodeo – A parade, dance performances, and rodeo held during a 3 day event in July.
Jul – High Mountain Hay Fever Bluegrass Festival – Four day music festival held in mid July.
Sep – High Peaks Music Festival – Summer Saturday of awesome acoustic music held at the town amphitheater in mid September.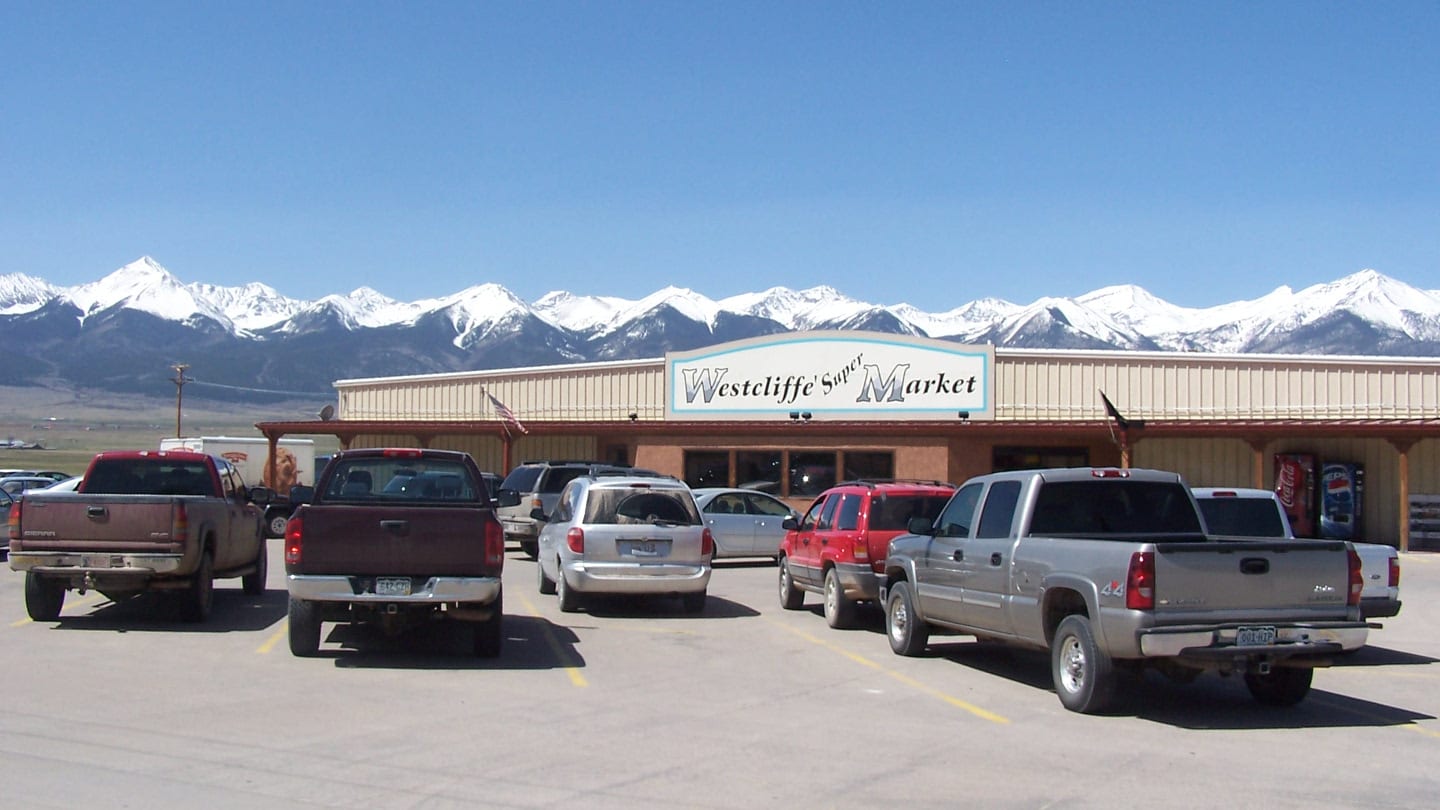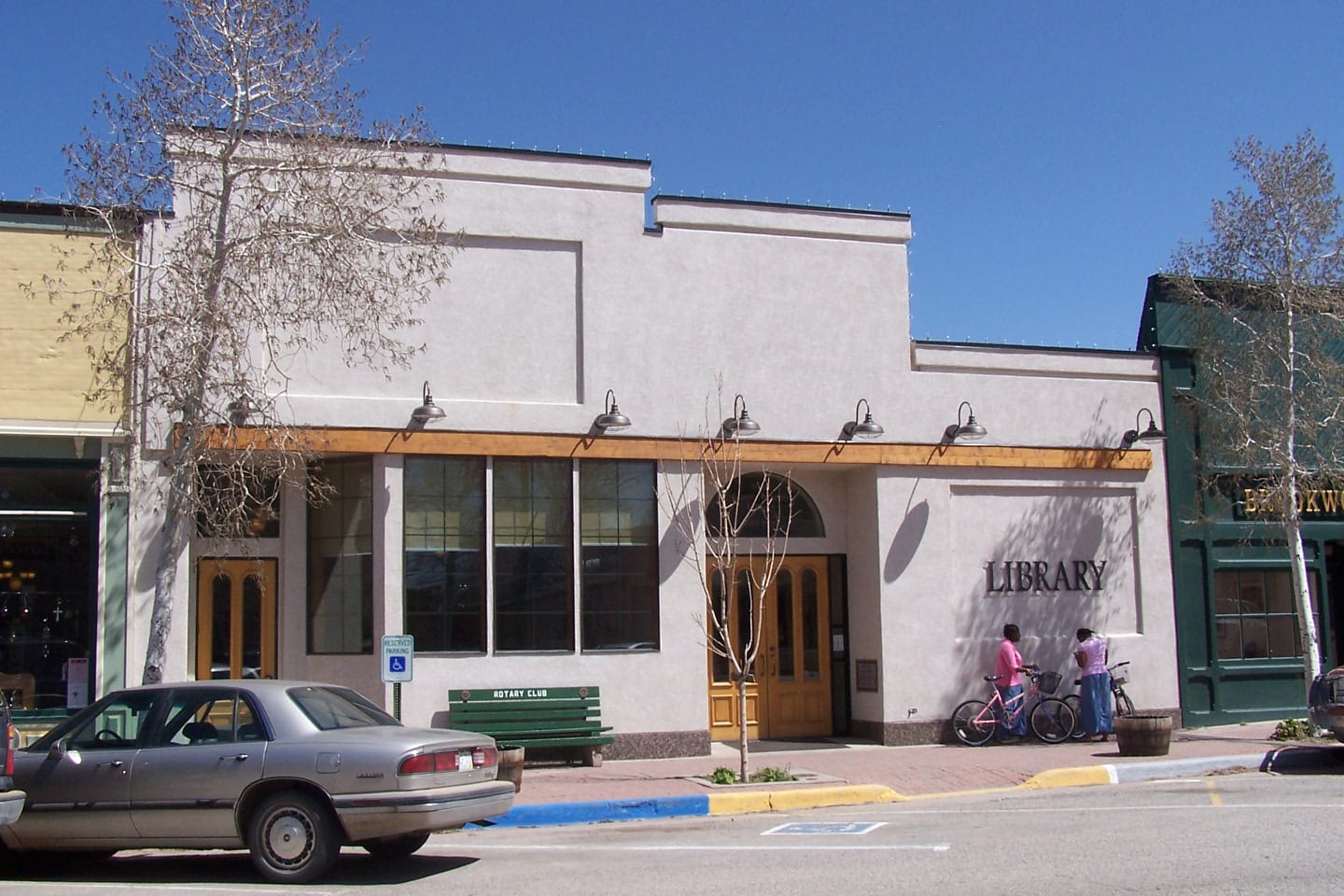 Activities near Westcliffe
Federal Lands:
Ghost Towns:
Landmarks:
Museums:
Public Parks:
Scenic Drives:
Towns:
Wildlife:
Visit the town's official website.
Latest in Westcliffe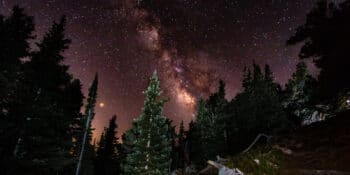 Looking for the perfect place to look up at the stars in Colorado? For many, there…