Cotopaxi is a tiny town situated on Highway US-50 between Salida and Cañon City. There are a few businesses in town, including a liquor store and a general store. It is a popular place to whitewater raft and is a great jumping-off point for many outdoor adventures in the area.
The 2020 U.S. Census recorded a population of 34. Located in Fremont County, the town's elevation is 6,362 feet. The total area of the town spans 183 acres and is on both sides of the Arkansas River.
History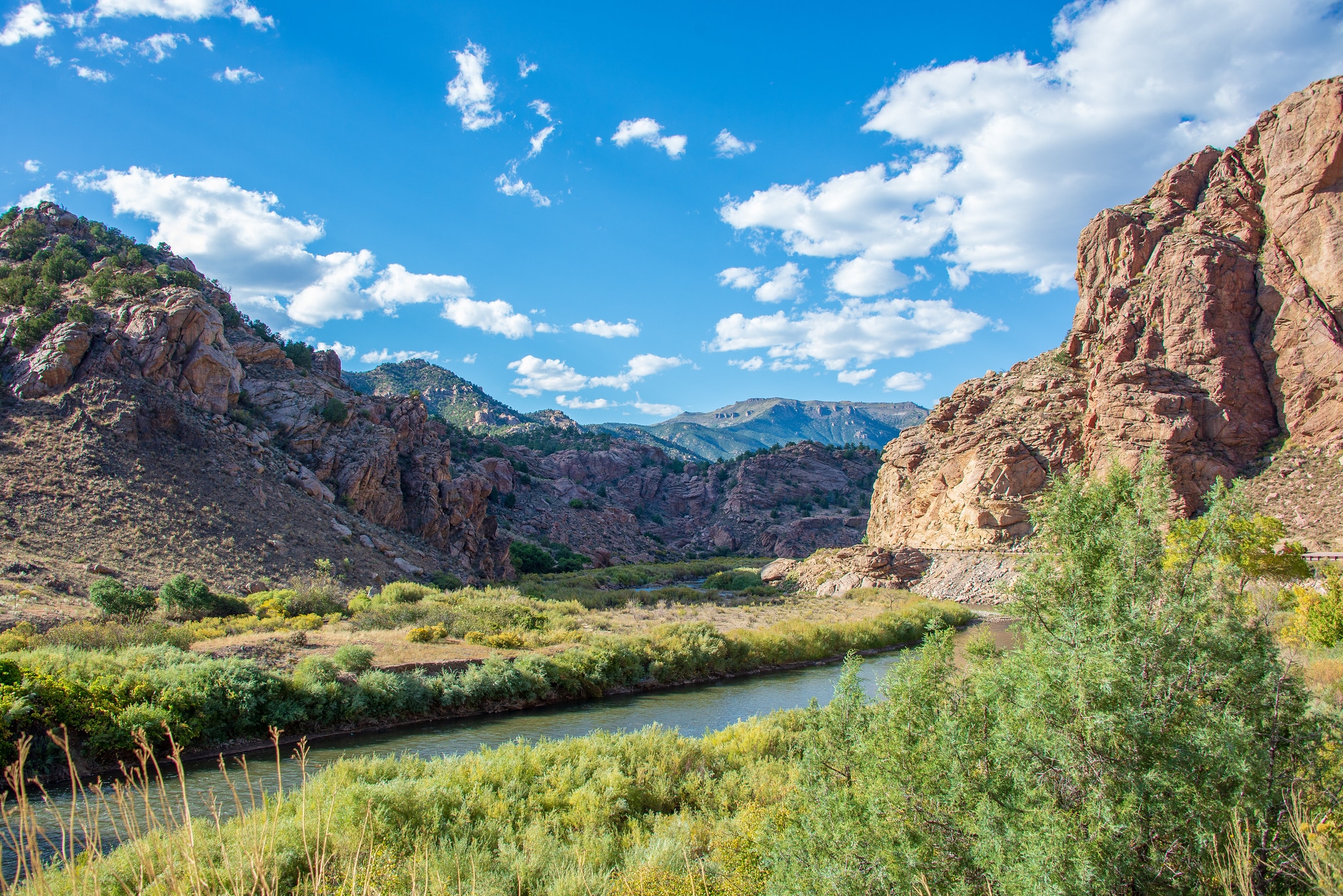 Despite its increasingly small size, Cotopaxi has a rich history. Henry Thomas takes credit for naming the town after a famous Ecuadorian volcano. He scouted out the territory in the mid-1800s, but not much came of it.
A few decades later, a group of 63 Russian-Jewish immigrants arrived in Cotopaxi with hopes of taking advantage of the generous Homestead Act benefits. They planned to use the 160 acres appointed to each head of a family to start a successful agricultural venture. However, when they arrived, the conditions in Colorado were much harsher than they anticipated.
The group faced housing issues and did not have enough farming supplies to successfully plant anything. They took out lines of credit with the local general store to get on their feet but ultimately had a failed farming season. Many families started working for the Denver and Rio Grande Railroad, but didn't last very long, and eventually left. The attempted colony only lasted about 2 years.
Main Attractions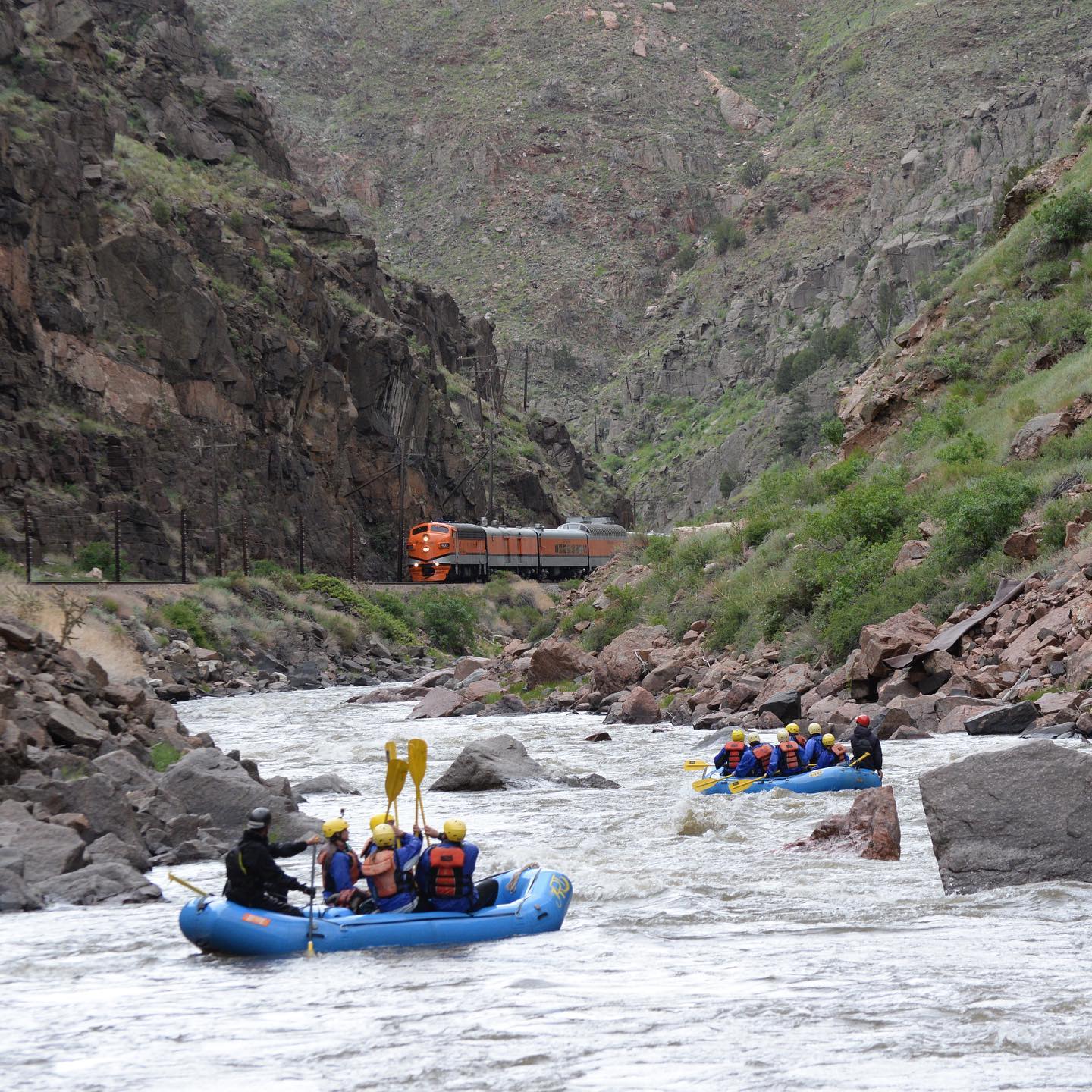 Whitewater Rafting – Two very popular rafting outfitters operate out of Cotopaxi, running daily trips on the Arkansas River.
Rock-n-Row is a family-owned business offering rafting trips for all skill levels. You can choose between Bighorn Canyon, Browns Canyon, or even the Royal Gorge for a fun-filled day trip down the river. They also offer local rock climbing excursions and guided fishing trips.
Arkansas River Tours has been operating for 50 years and is a great option for any type of rafter. They run trips for all levels and have options for full-day or multi-day trips as well.
Recreation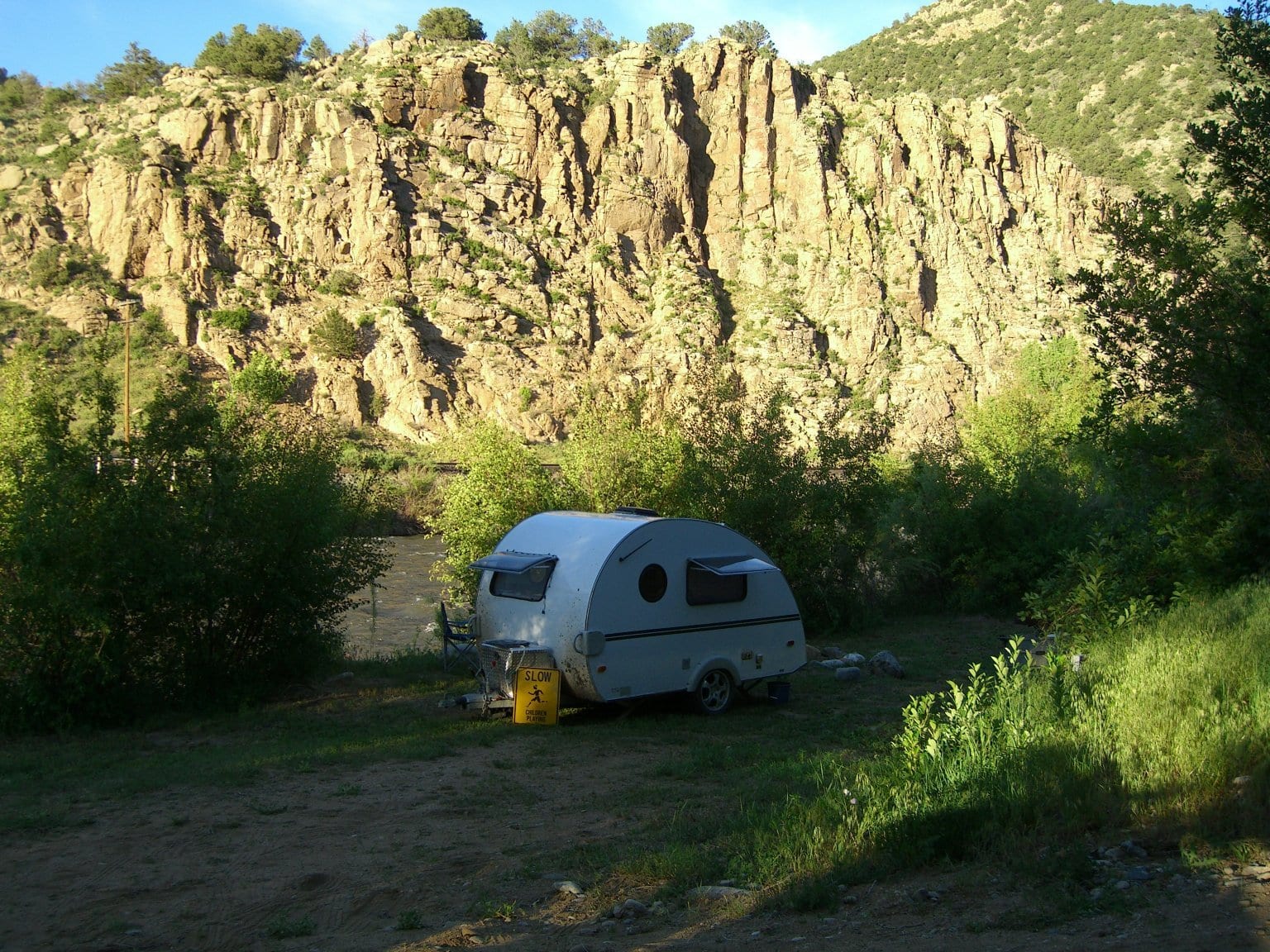 Camping –
Cotopaxi/Arkansas River Journey KOA has 74 RV sites with full hookups available. There are also 12 tents and cabins to rent. As with most KOA campgrounds, there are plenty of amenities on the property to make your stay more comfortable.
Bighorn RV Park is only 4 miles from town and has a variety of accommodation options including RV sites, tent sites, cabins, and even motel rooms. It is close to the river for easy recreation access.
Hayden Creek campground is 20 minutes south on Hayden Creek Rd. and has 11 primitive tent camping sites.
Read about the camping near Westcliffe, Rye, and Cotopaxi.
Fishing – Cotopaxi sits directly on the Arkansas River, so there are plenty of places to cast a line near town. Loma Linda Fishing Access point is right off of US-50 and offers peaceful fishing among the riverside cliffs.
Hiking –
Black Canyon trailhead is a 30-minute drive into the San Isabel Forest south of town and totals 4.8 miles out and back. It is rated as difficult, and most of the trail is steep and rocky.
Rainbow Lake is an out-and-back trail to a beautiful alpine lake that totals 9 miles. You can either tackle it in one day or there are plenty of dispersed campsites along the trail.
Accommodations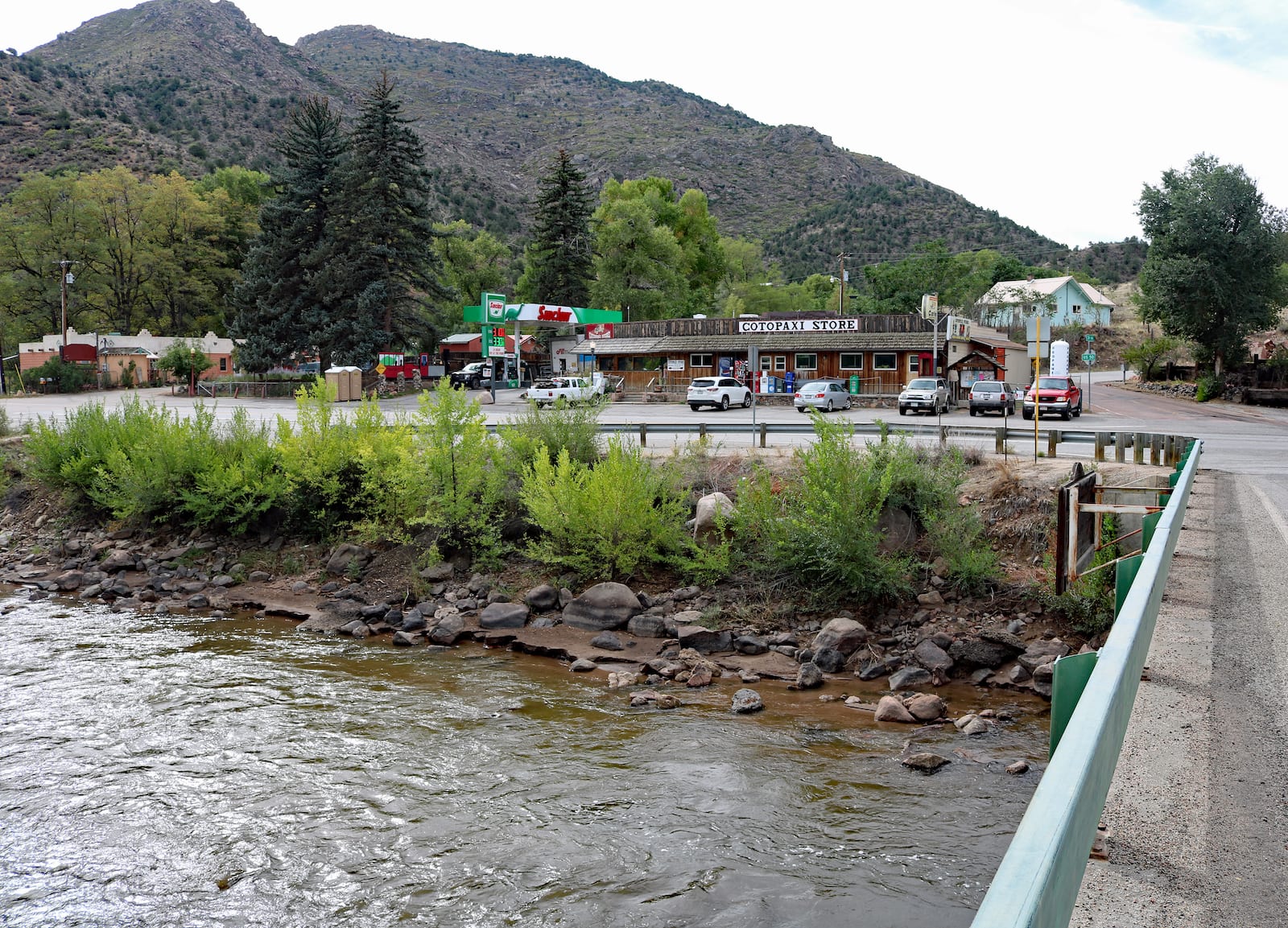 While there are no accommodations in Cotopaxi, check out these options in Salida (30 minutes to the west) or Cañon City (40 minutes to the east). Both are less than an hour's drive from town.
Activities near Cotopaxi
Federal Lands:
Towns:
Transportation:
Latest in Cotopaxi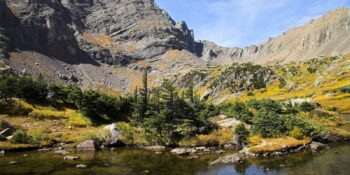 Westcliffe is a wonderful destination to retreat to for a weekend (or week) of camping at…