The Arkansas River is 1,469 miles long and the sixth-longest river in the United States. It's a major tributary of the Mississippi River, and its source is located near Leadville, in Colorado's Rocky Mountains.
Native Americans long occupied the area along the river before being discovered by Europeans in the 1800s. The Arkansas River once served as a boundary between the United States and Mexico in the 1800s and is now known to be a hotspot for outdoor enthusiasts.
Arkansas River Route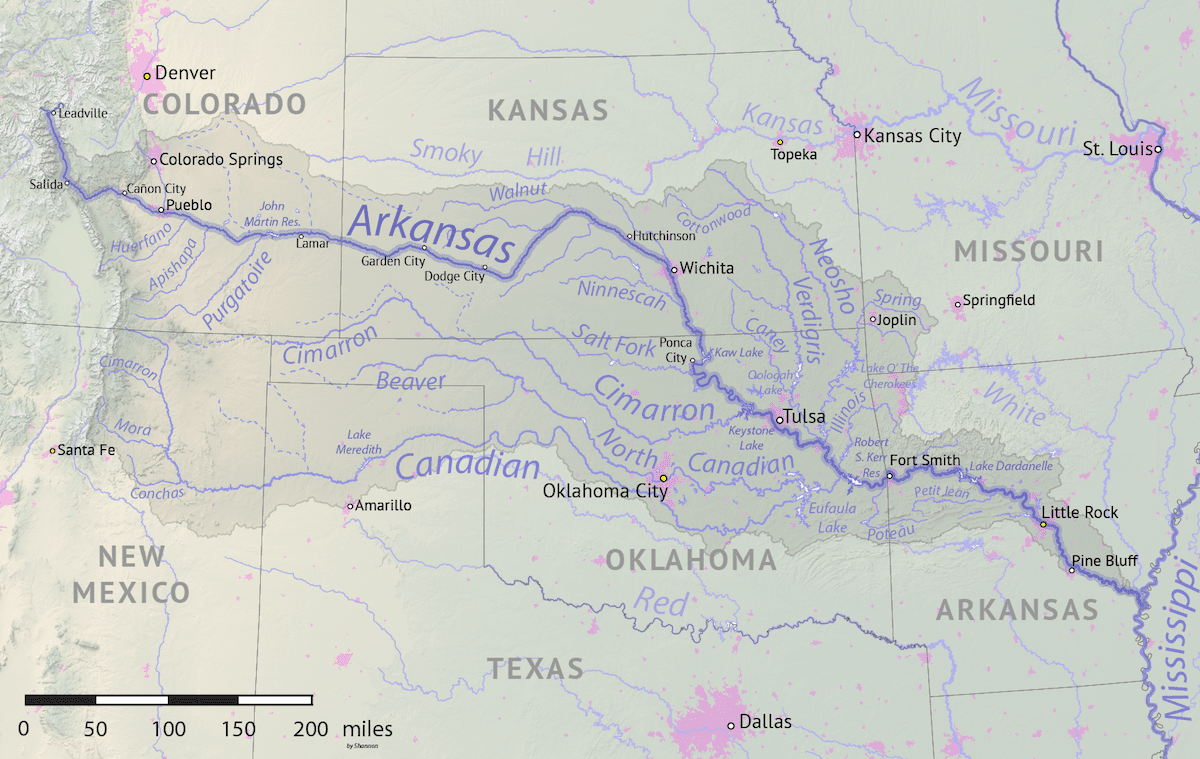 The majority of the Arkansas River's headwater is procured from snowpack in the Sawatch and Mosquito Mountain Ranges, which flows through four states before reaching its mouth in Arkansas.
As it travels, the river elevation changes from a mere 55 feet up to 2,753 feet. Furthermore, its drainage discharge covers 161,000 square miles and has an average discharge of 41,000 cubic feet per second.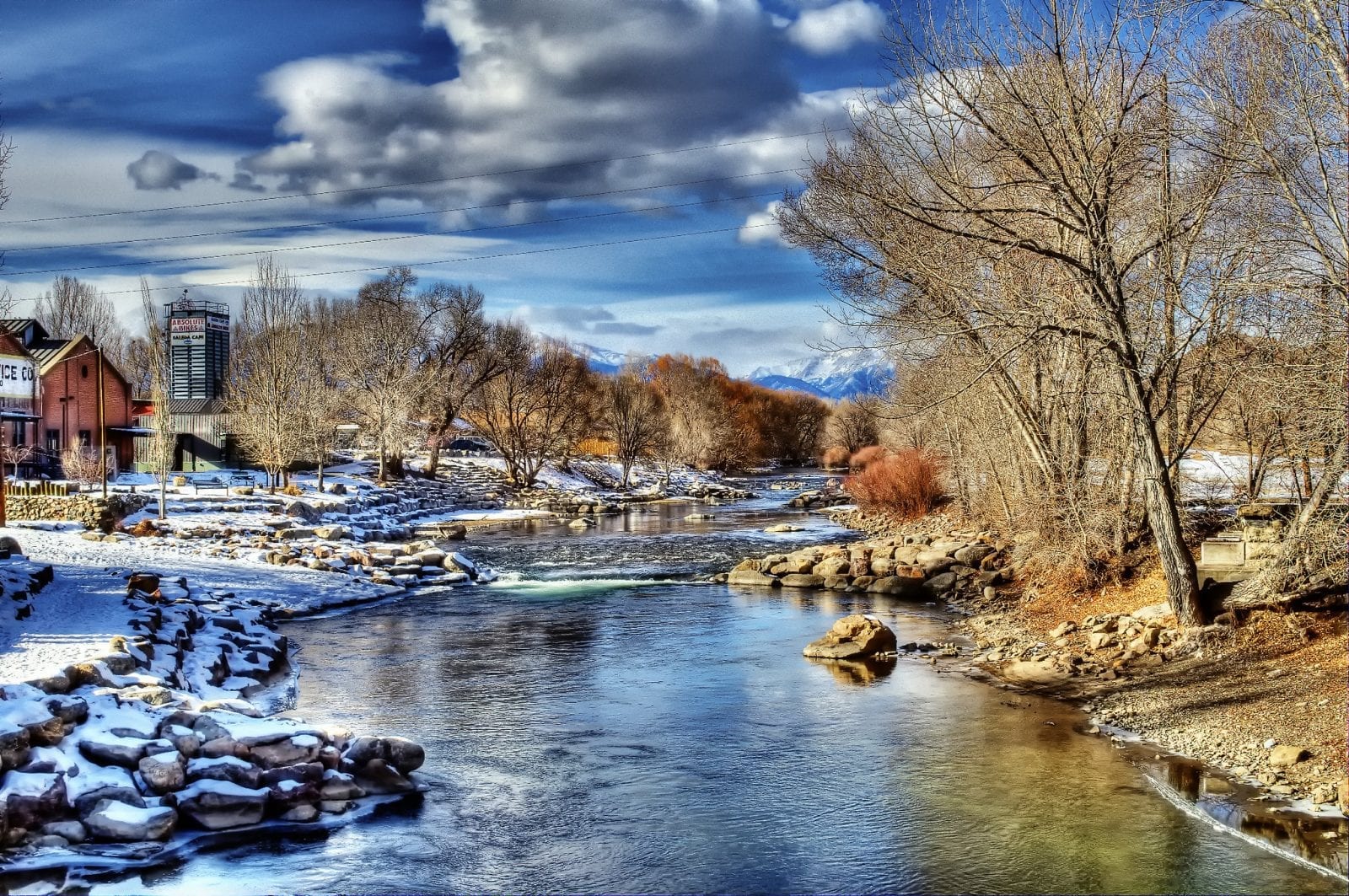 The start of this river can be found in the Rocky Mountains near Leadville, Colorado, where it travels down to the city of Pueblo. It continues to Wichita, Kansas, then enters into Tulsa, Oklahoma, before crossing into Fort Smith and Little Rock, Arkansas, ultimately reaching its mouth in Napoleon.
Activities on the Arkansas River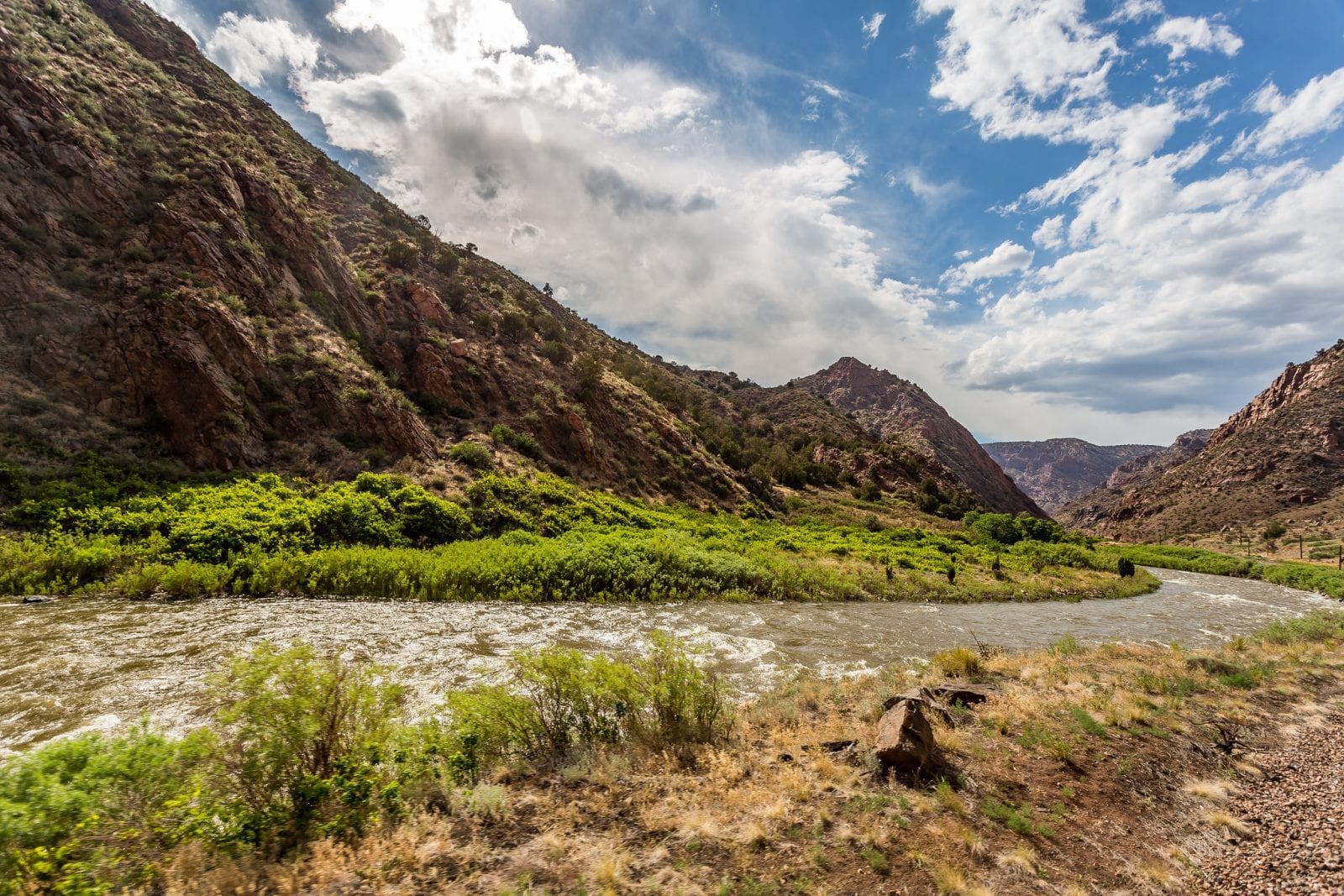 One of the most popular past times on the Arkansas River is whitewater rafting. Hot spots include Browns Canyon south of Buena Vista and the Royal Gorge in Cañon City.
The Arkansas Headwaters Recreation Area, managed by Colorado Parks and Wildlife headquartered near Salida, offers various points of interest along the Arkansas River. Visitors enjoy hiking, camping, rock climbing, mountain biking, wildlife watching, and even panning for gold at various locations on the river.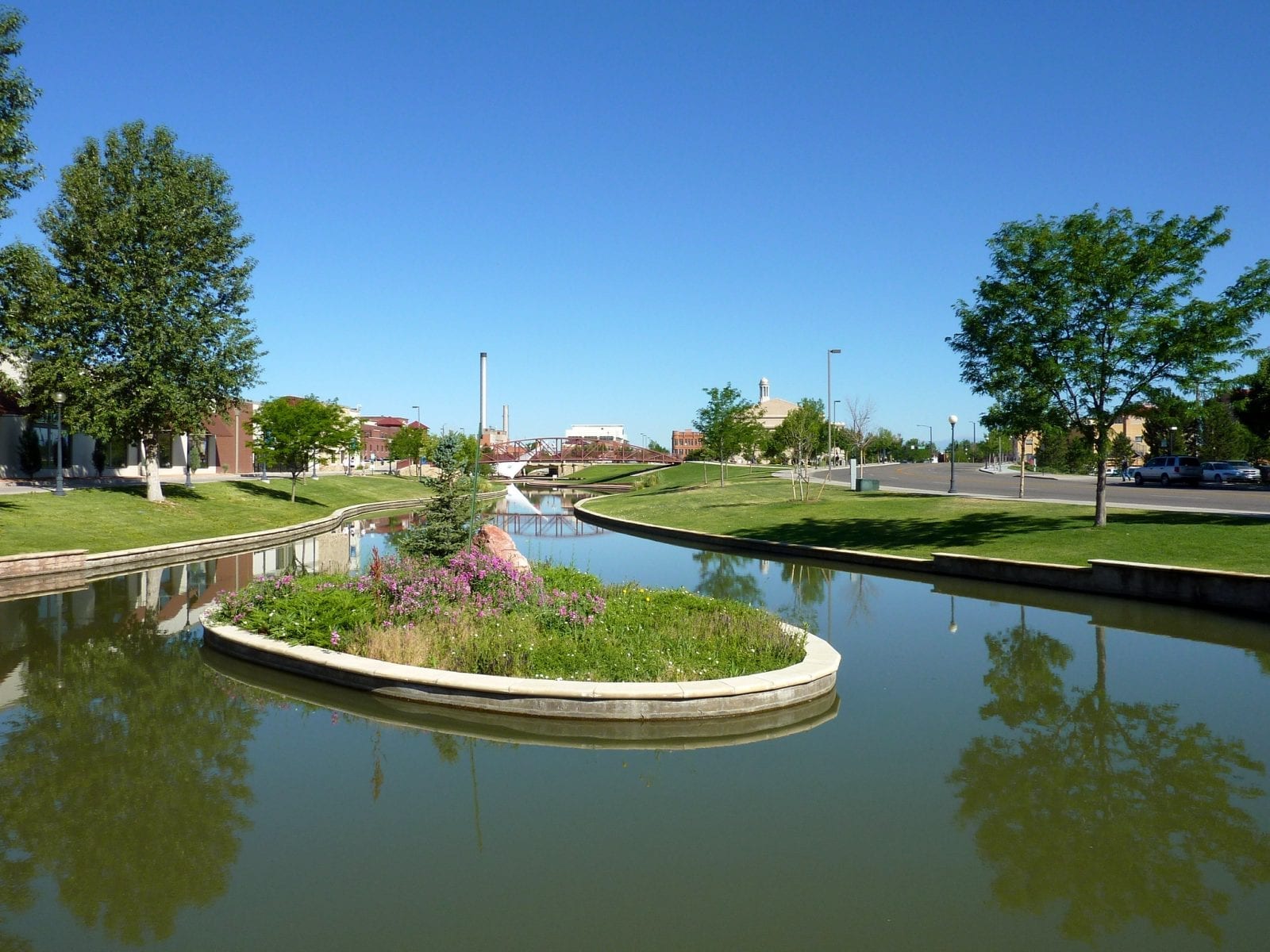 Another popular destination for some fun along the river is the Arkansas Riverwalk in Pueblo, where visitors can eat, shop, look at art, or take a half-hour boat cruise through the riverwalk channel. Dogs are also welcome at the river walk, as it's a great place to go for a stroll or spend the weekend.
The Mount Princeton Hot Springs resort in Nathrop is not only an ideal place for some relaxation but also a fisherman's paradise. Many visitors to the resort enjoy river fishing nearby on the 60 miles between Leadville and Salida as well as the 45 miles below Salida in Big Horn Sheep Canyon.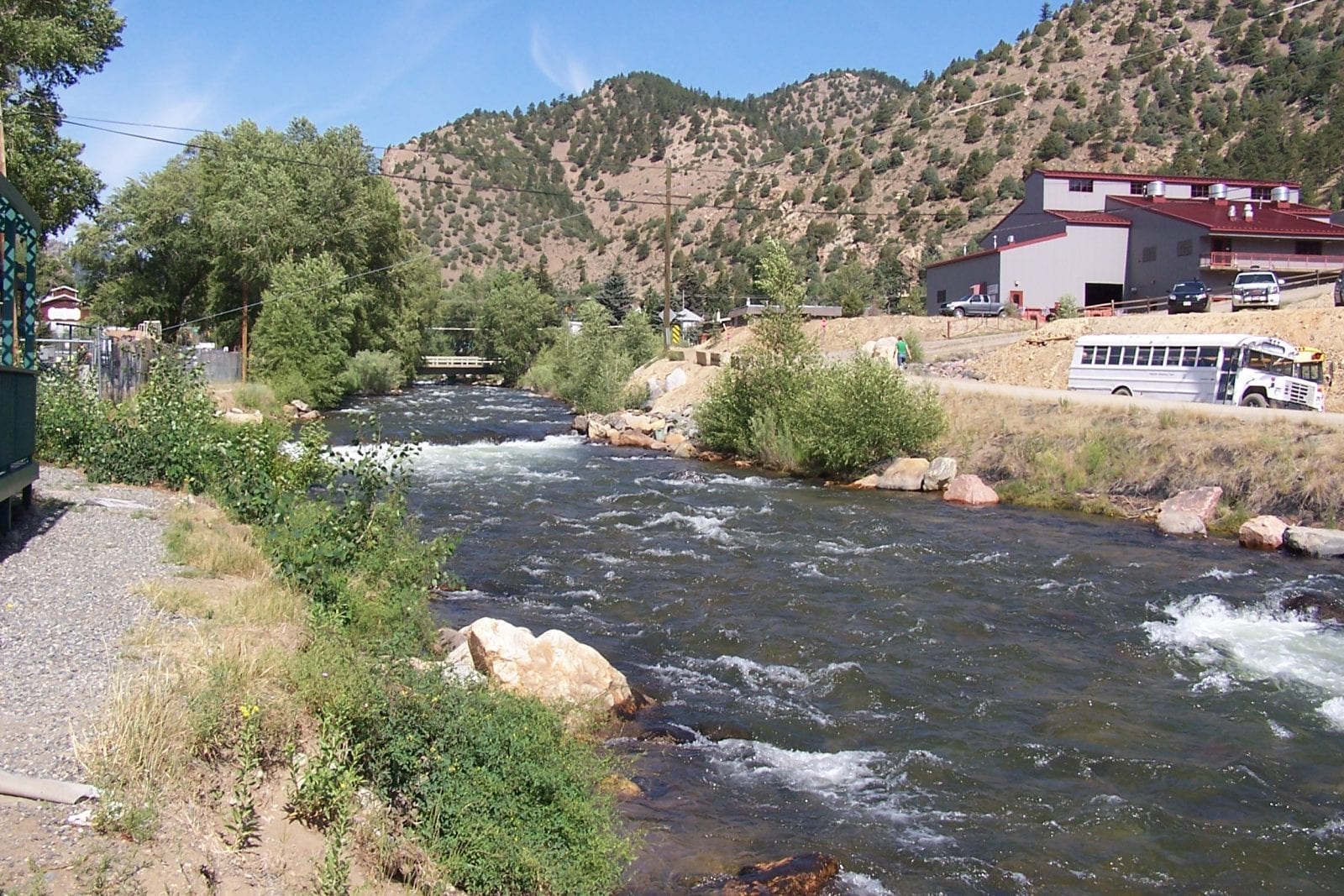 The Arkansas River, below the Pueblo Reservoir, is approximately 8.5 miles long and an additional spot for fishing along the river. This fishing area is easily accessed from Pueblo and has seen improved fishing quality in recent years.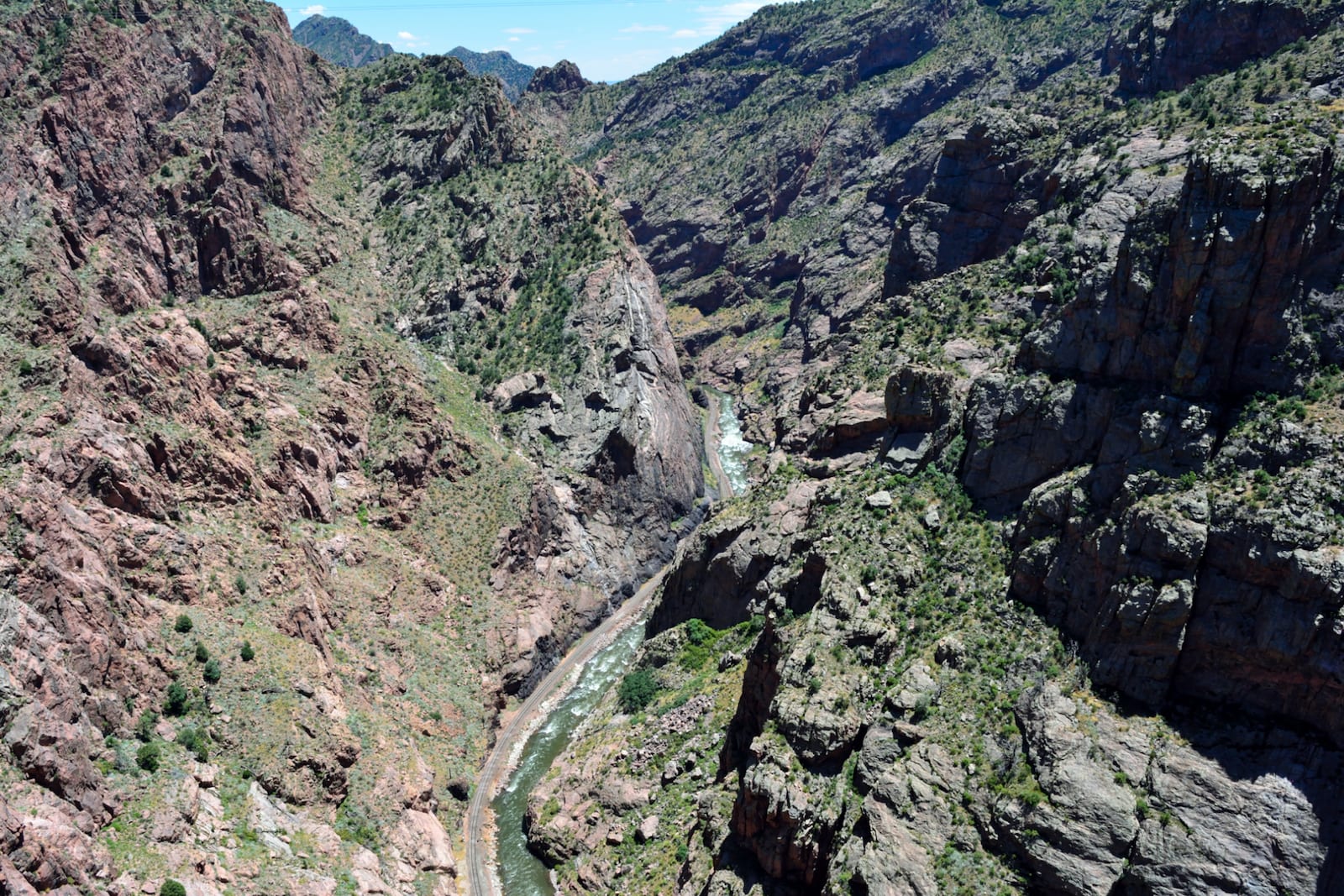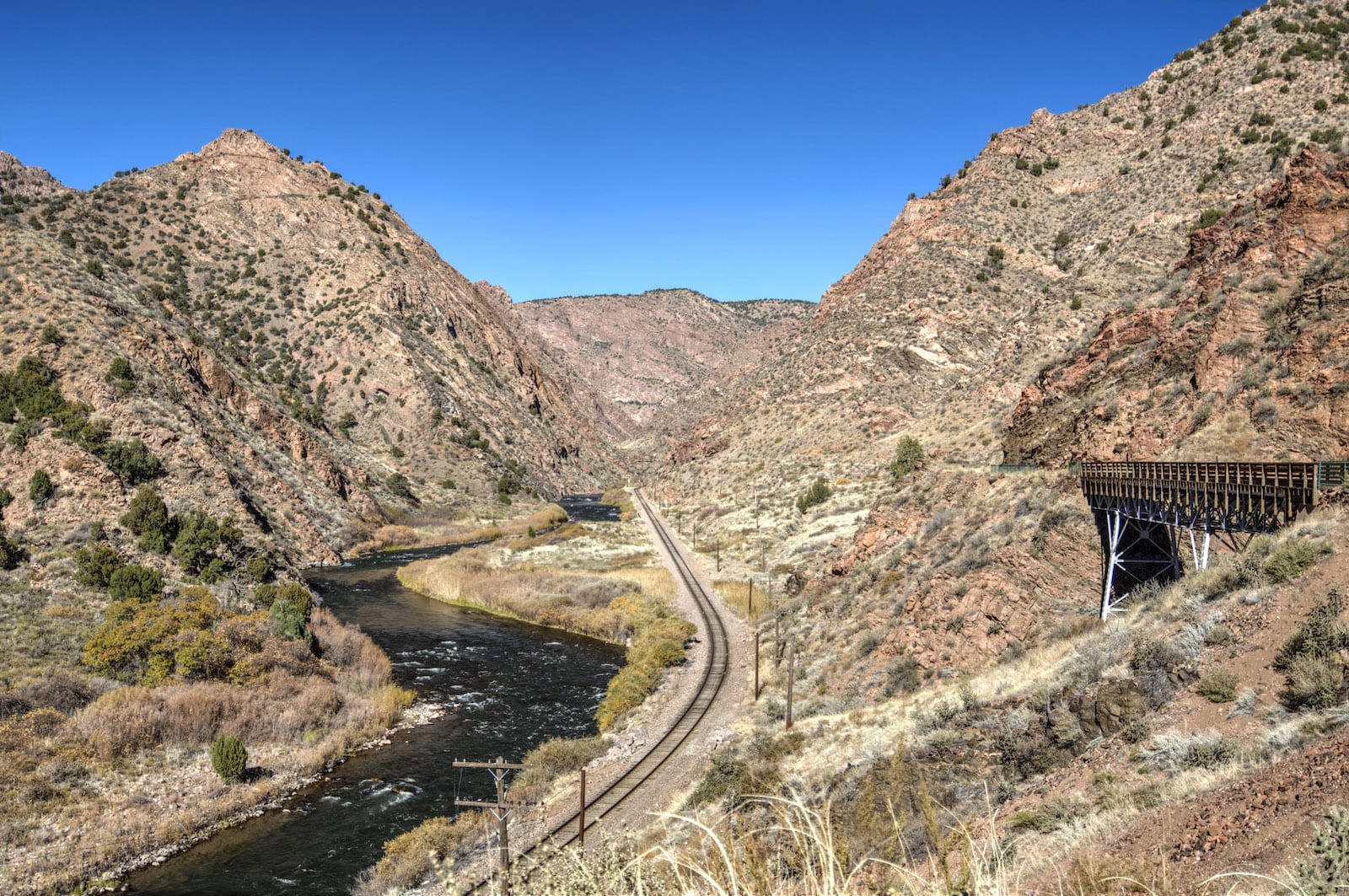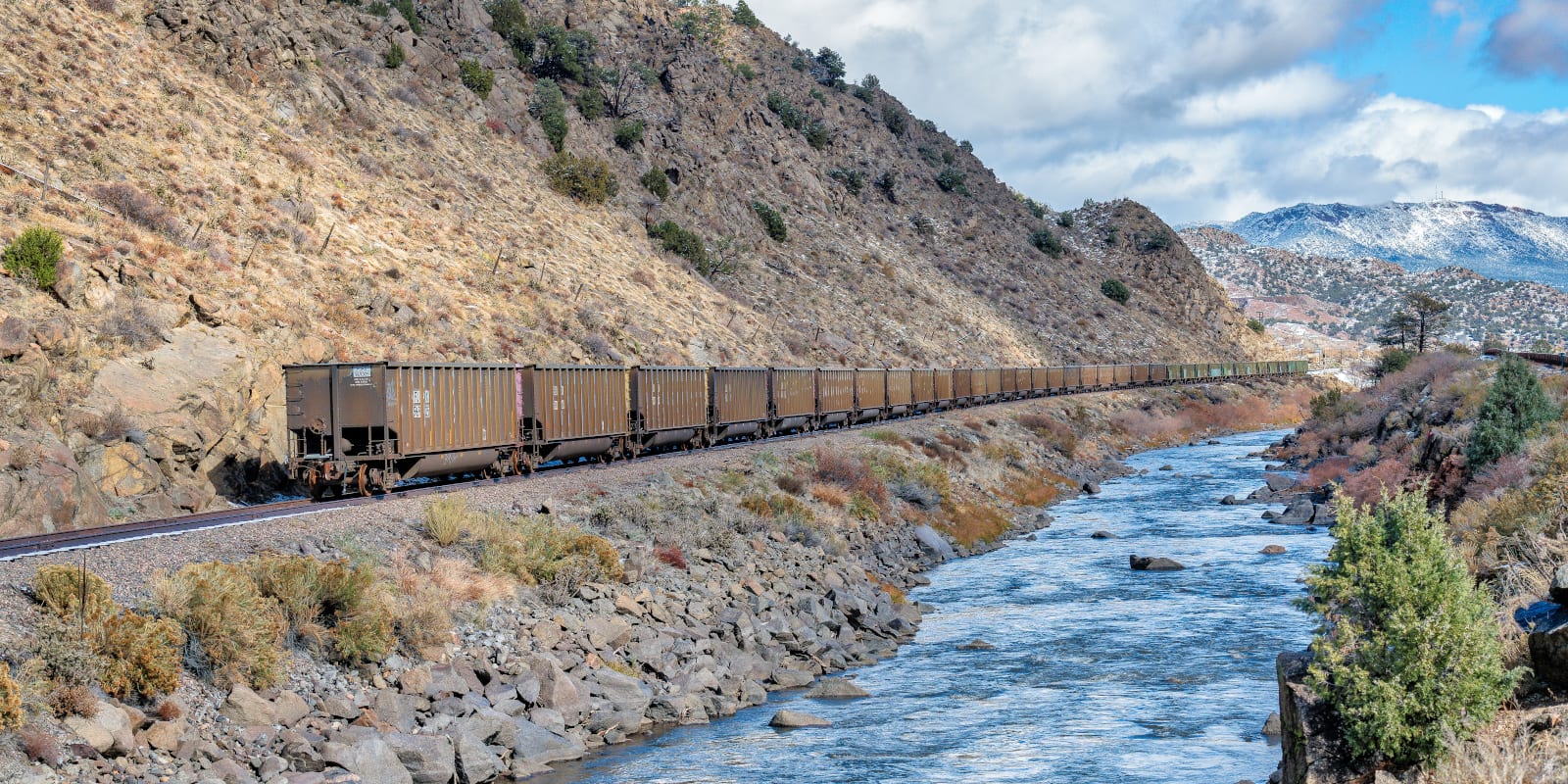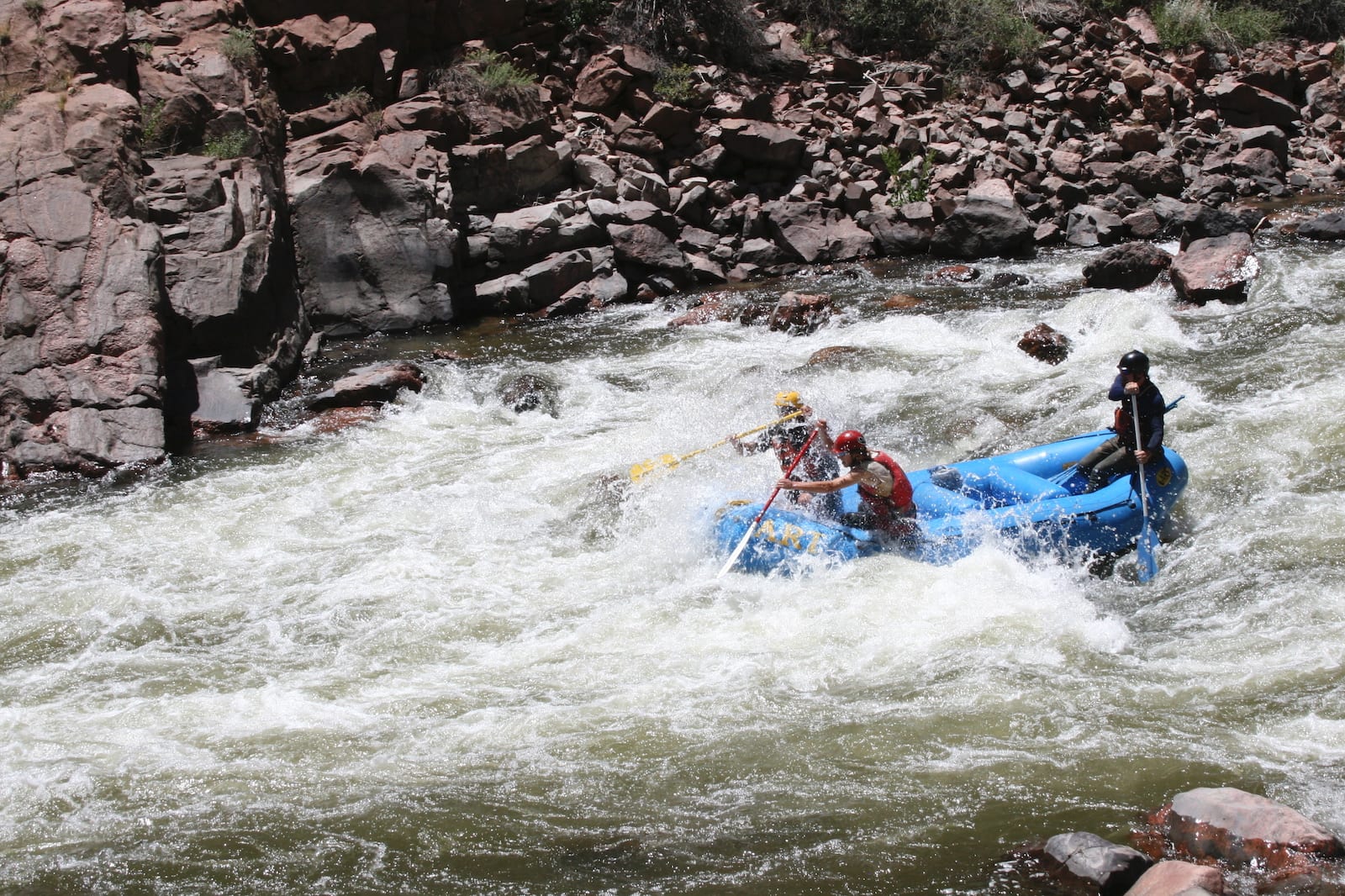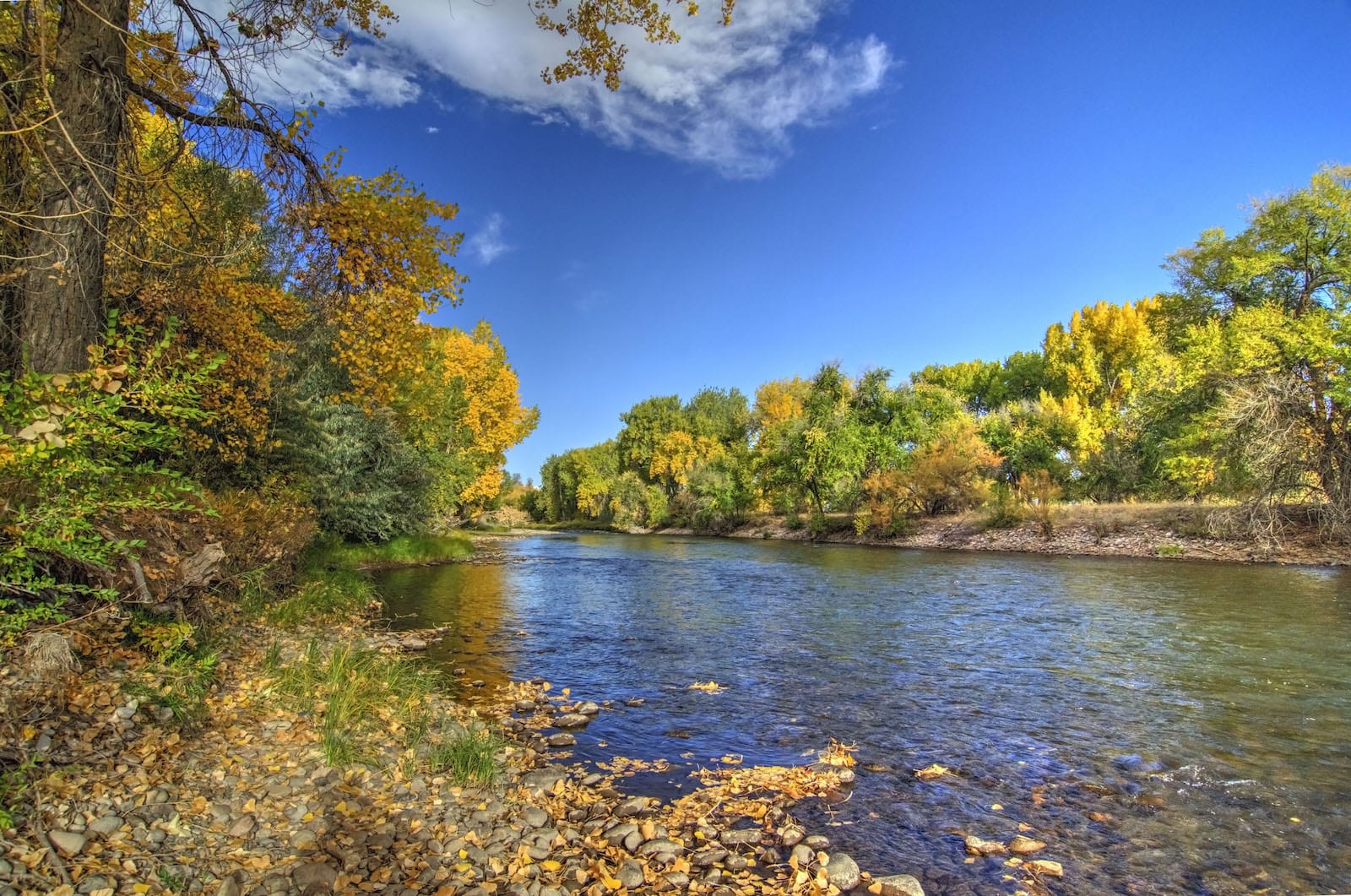 Details:
Passes through:
Wichita, KS
Tulsa, OK
Fort Smith, AR
Little Rock, AR
Napoleon, AR
Length: 1,469 miles
Tributaries:
Pawnee River
Little Arkansas River
Walnut River
Verdigris River
Neosho River
Salt Fork Arkansas River
La Flecha
Canadian River
Poteau River
Tributary to: Mississippi River