The Purgatoire River is 196 miles long and is located in southeastern Colorado. It's also known to locals as "Purgatory River", getting that name from the English translation for the French word "Purgatoire".
A U.S. Army base is situated on the western part of the river called the Pinon Canyon Maneuver Site.
Purgatoire River Route
The Purgatoire River originates where the Middle Fork Purgatoire River and North Fork Purgatoire River meet, flowing west through Weston, Valdez, and into the Trinidad Lake.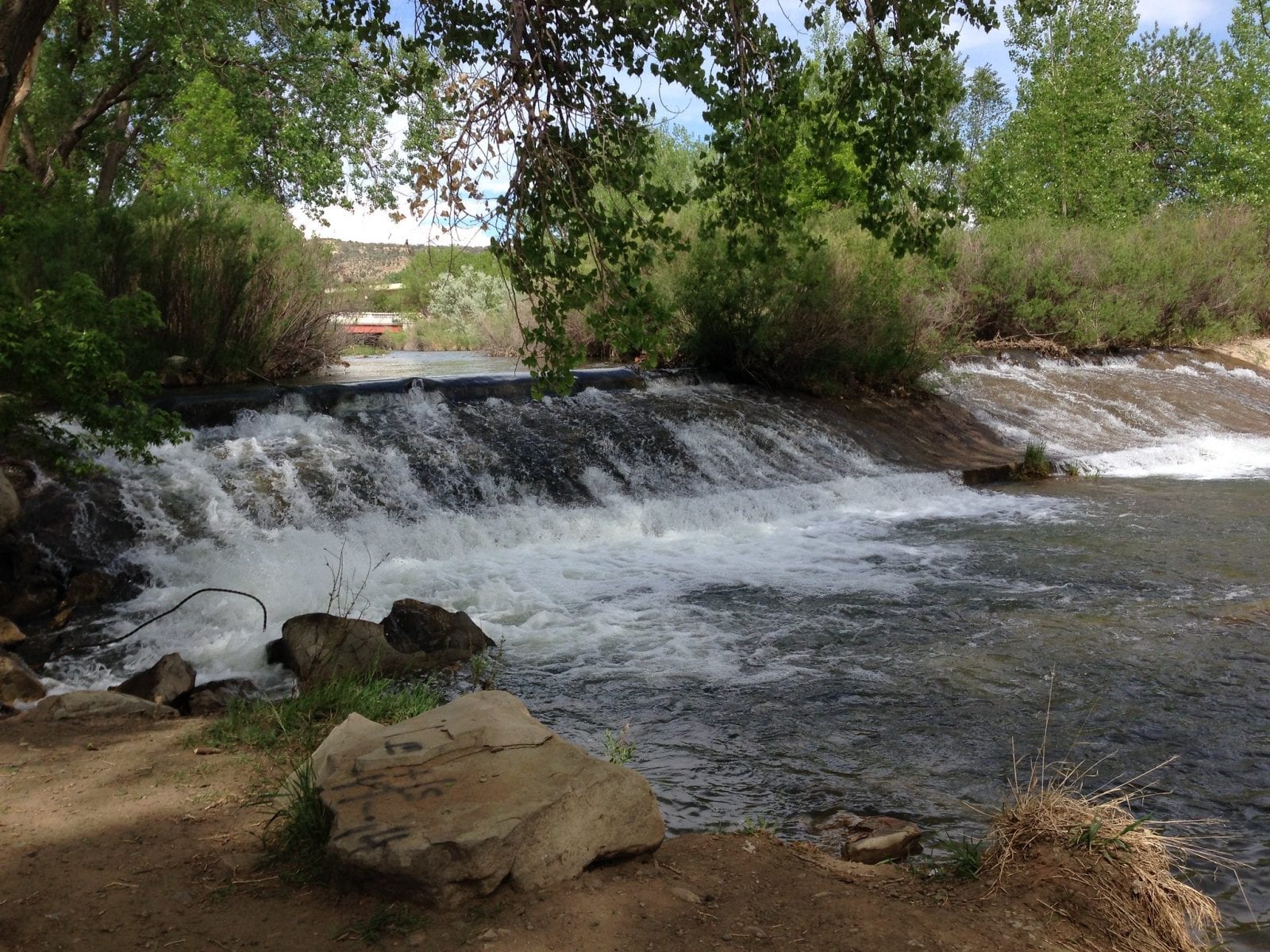 From there, it heads northeast through the town of Trinidad, passed Hoehne into the Comanche National Grassland. Continuing east, it travels into Las Animas and joins the Arkansas River.
Activities on the Purgatoire River
There's some good fishing on the Purgatoire River, mostly north of the city of Trinidad and around Las Animas.
While this isn't Colorado's most accessible river for fishing, experienced anglers can find areas along the river's path that might work for them, especially between Stonewall and Weston. The Purgatoire River is known to be home to rainbow, brown, and cutthroat trout.
Details
Passes through:
Valdez
Trinidad Lake
Comanche National Grassland
Length: 196 miles
Tributaries:
Leitensdorfer Arroyo
Raton Creek
Tributary to: Arkansas River