Las Animas is a tiny town located on Colorado's eastern plains at an elevation of 3,898 feet. There's a small commercial downtown area with several shops and restaurants.
The town lies on the Arkansas River just after its fed by the Purgatory (Purgatoire) River. Bent's Old Fort, a national historic site and legendary trading post, lies 15 miles to the west of Las Animas.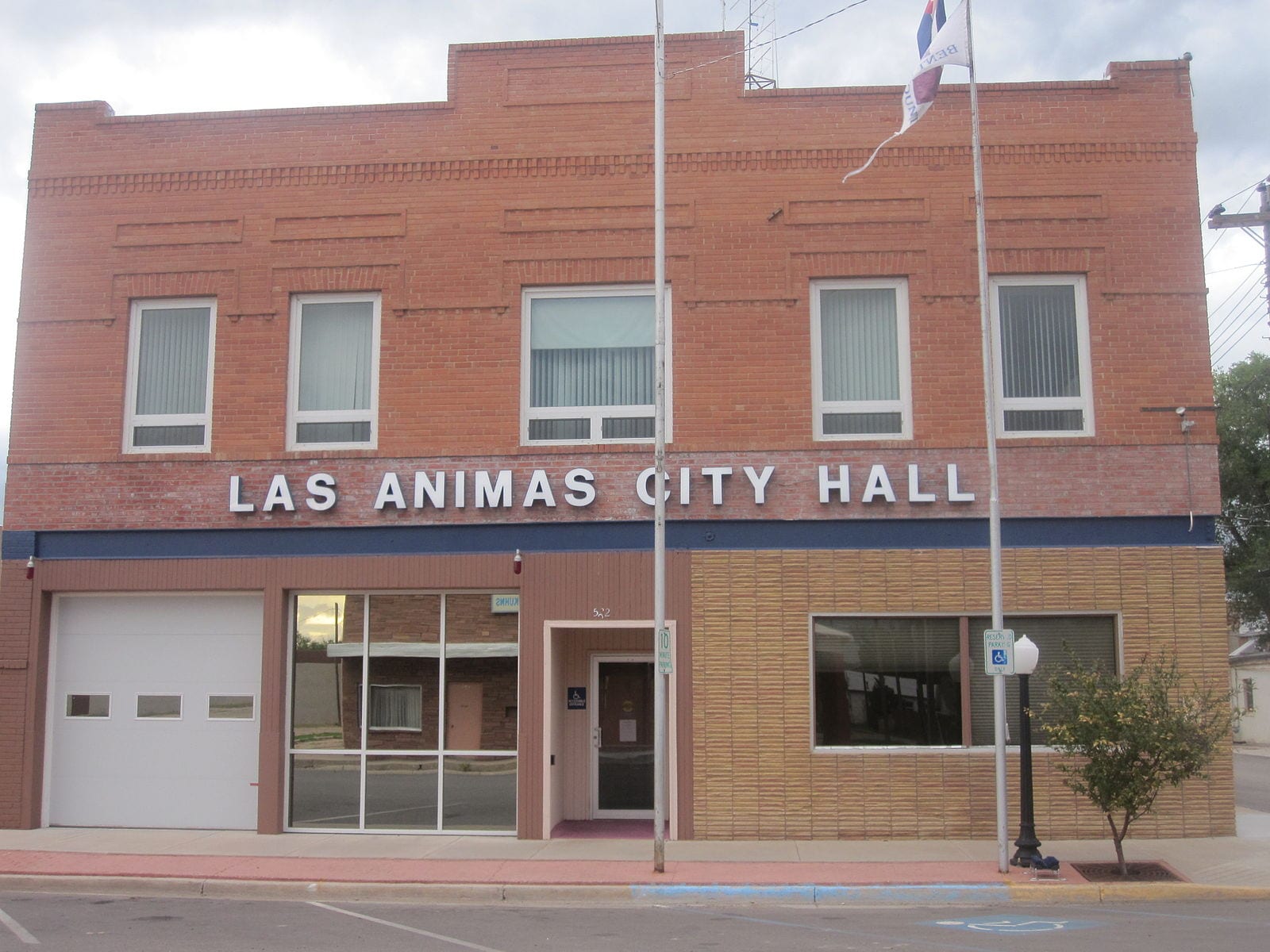 Located in Bent County, Las Animas is the most populated city and the county seat. It was incorporated in May of 1886 and remains the only incorporated municipality in the county. The town was first settled by westerns in the early 1830s when a trading post was established there.
Main Attractions
Adobe Creek Reservoir – This state wildlife area is popular when it's open throughout the summer, spring and fall. It's also locally called "Blue Lake". Boating, fishing, and hunting are common recreational activities. There's also free, primitive camping permitted along its beautiful shoreline. Birding is popular here too.
Accommodations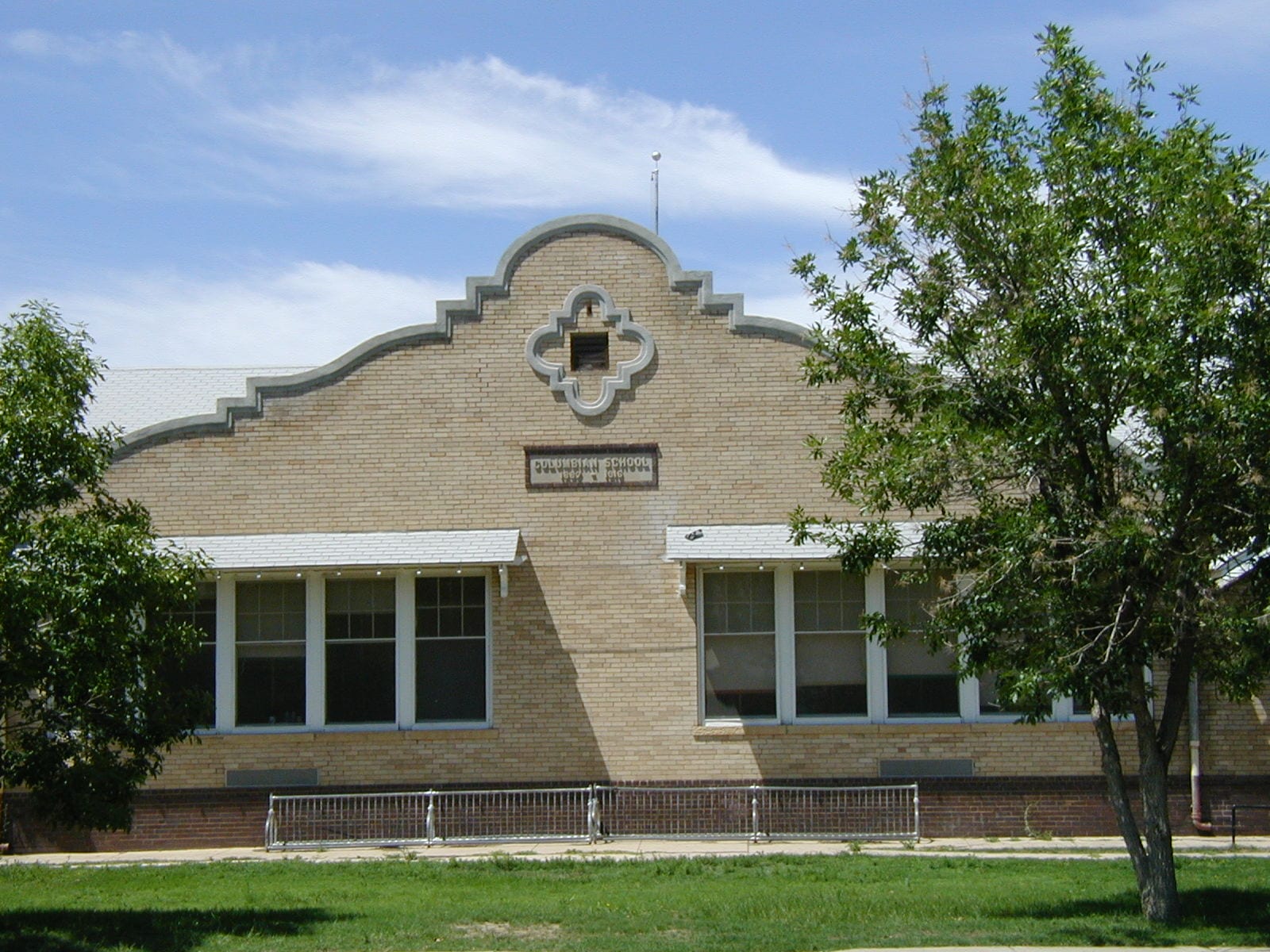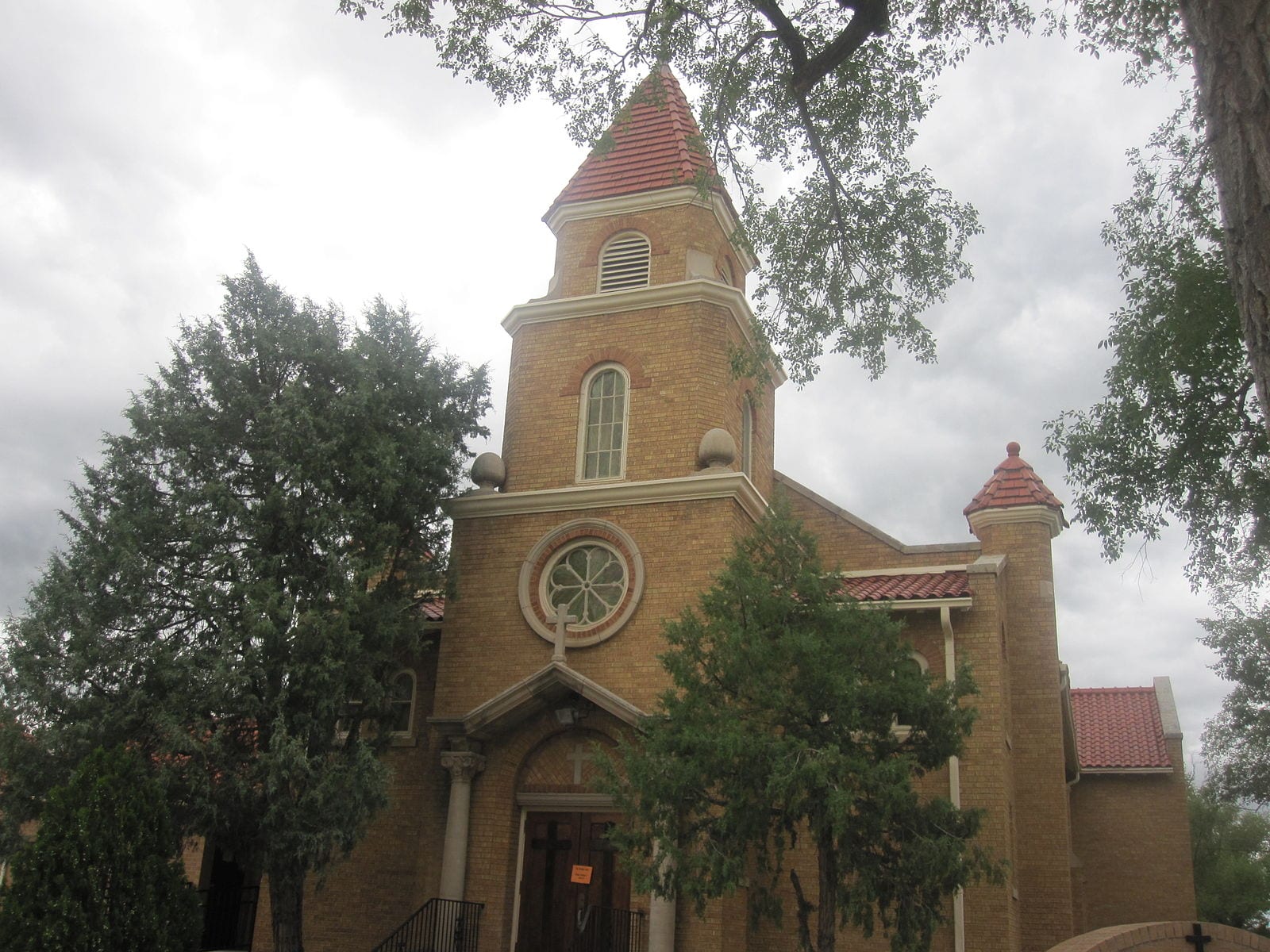 Activities near Las Animas
Federal Lands:
State Wildlife Areas:
Towns:
Transportation: