Las Animas is a tiny town located on Colorado's eastern plains at an elevation of 3,898 feet. There's a small commercial downtown area with several shops and restaurants to wander around as you pass through.
The town lies on the Arkansas River just after it's fed by the Purgatoire River. Bent's Old Fort and a handful of other notable historic sites lie around the small Bent County town. As of 2020, there were 2,300 residents in the town, which is the only incorporated city in the county as well as the county seat.
History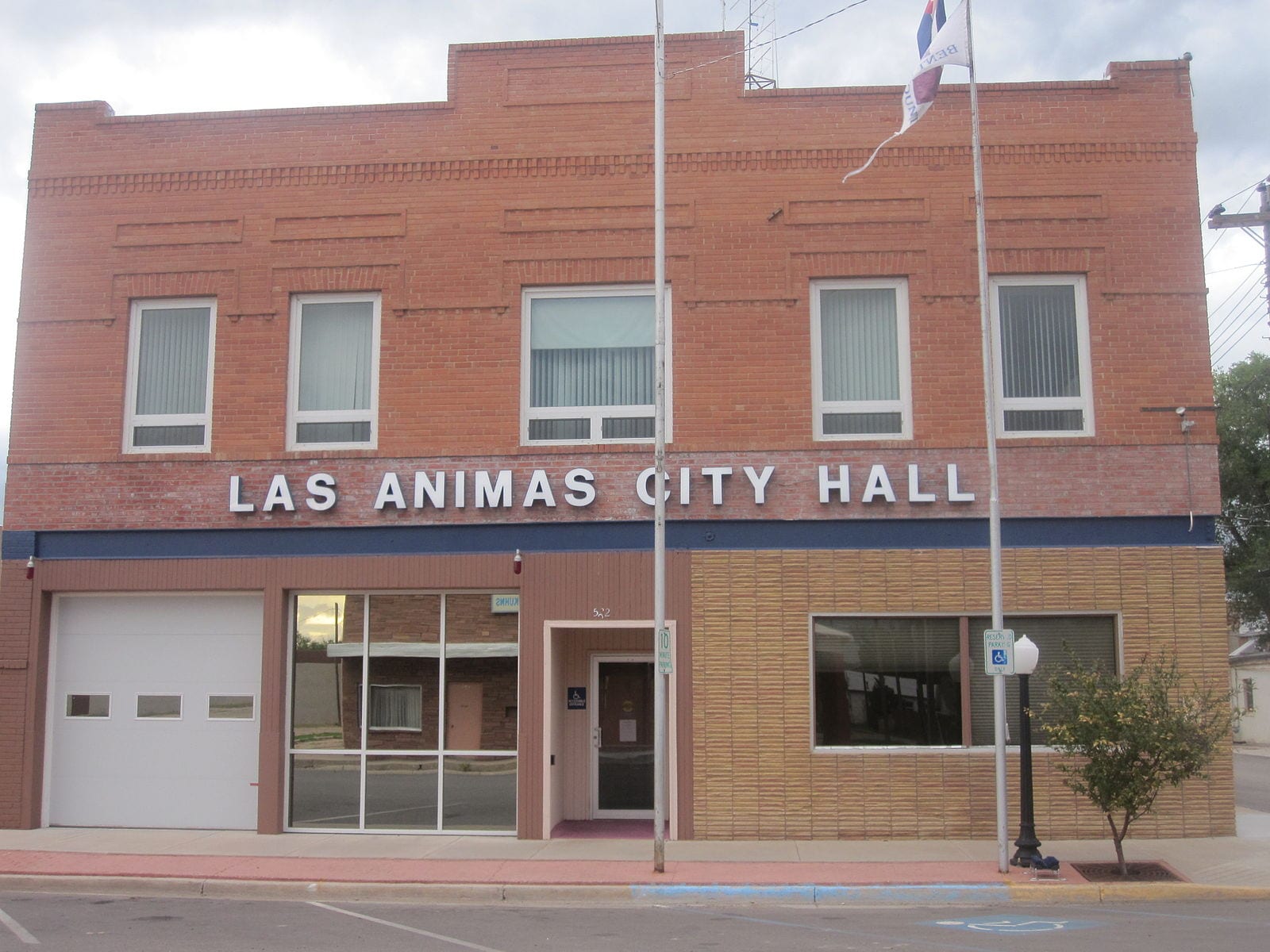 Las Animas is in close quarters with many historically significant areas such as Fort Lyons and Boggsville. The latter is a mere 5 minutes from downtown and used to be one of the main agricultural and trading centers in the region due to its prime location on the Santa Fe trail.
Although Boggsville wasn't officially named and settled until the mid-1800s, many previous explorers documented camping along the banks of the Purgatoire. Bent's Old Fort  attracted Thomas Boggs to the area in 1840, where he was a trader for over 5 years. While there, he learned 11 tribal languages so he could communicate with local native people, making him an indispensable member of the community.
Around 1860, Boggs acquire land with his wife along the riverbanks and started pursuing agricultural endeavors. He was aware of the need for fresh meat and produce for Bent's Old Fort and Fort Lyons. After building a house for his family, he also constructed a small local store to set a sort of foundation for the community.
Kit Carson moved to Boggsville shortly after and also started farming the land. Boggsville eventually grew to include over 30 buildings filled with cowboys, traders, farmers, and more. From 1866 to 1873 the town thrived. Its downfall was quick though, as a railhead was constructed two miles north in what is now Las Animas.
Las Animas was officially incorporated in May of 1886 and remains the only incorporated municipality in the county today.
Main Attractions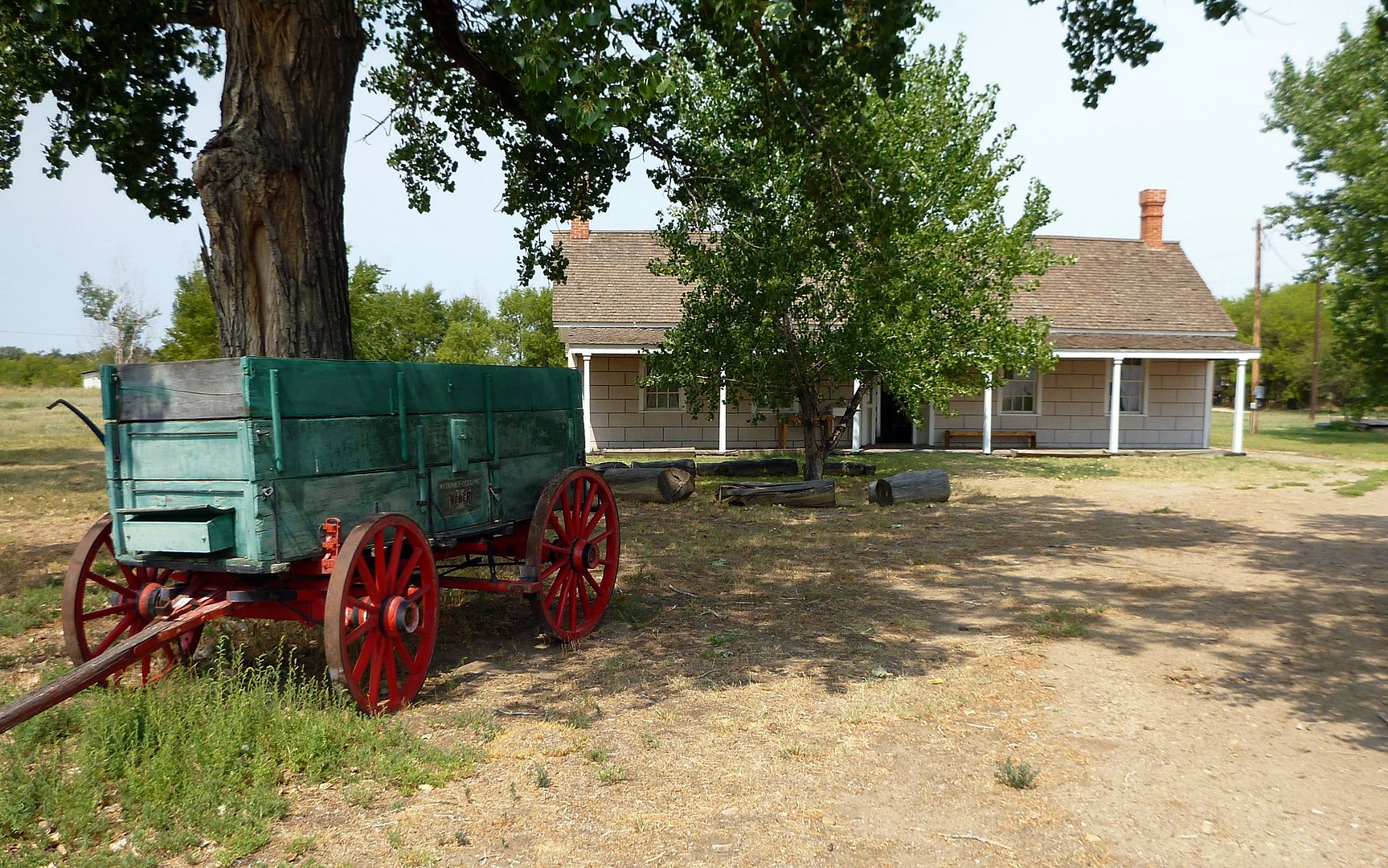 Adobe Creek Reservoir SWA – This state wildlife area is popular when it's open throughout the summer, spring and fall. It's also locally called "Blue Lake". Boating, fishing, birding, and hunting are common recreational activities. There's also free, primitive camping permitted along its beautiful shoreline.
Boggsville Historic Site – The historic homes of the late Thomas Boggs and John Prowers, who were two important figures in the old community of Boggsville. Their houses were restored in 1993 and outfitted with interpretive signs to make them more educational for visitors.
Recreation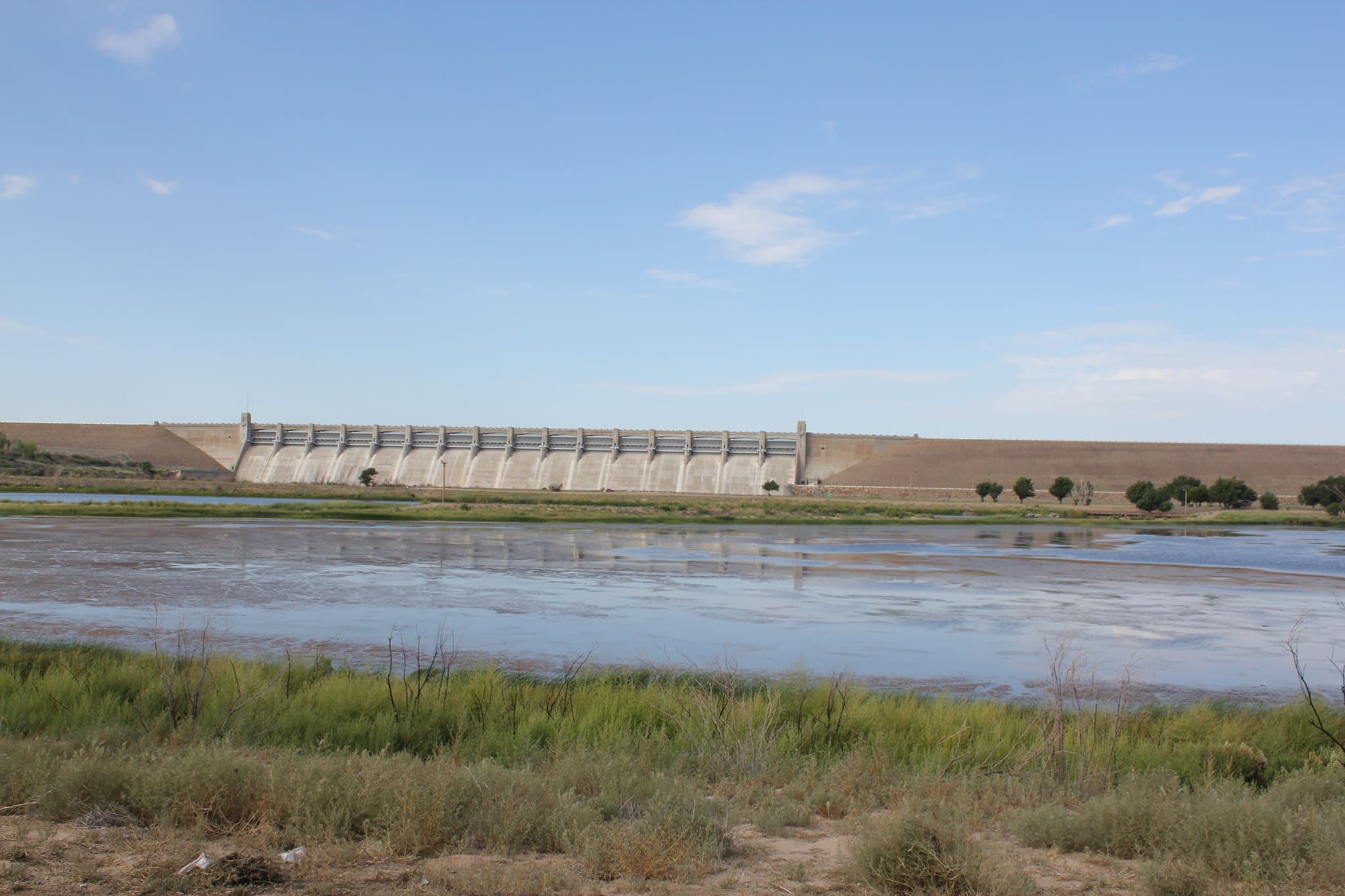 Camping –
Fishing –
Hiking – John Martin SP has one hiking trail, the Red Shin trail, that totals 4.5 miles along the northern shore. The trail leads to the Santa Fe Historic Site and has wonderful opportunities for wildlife spotting.
Accommodations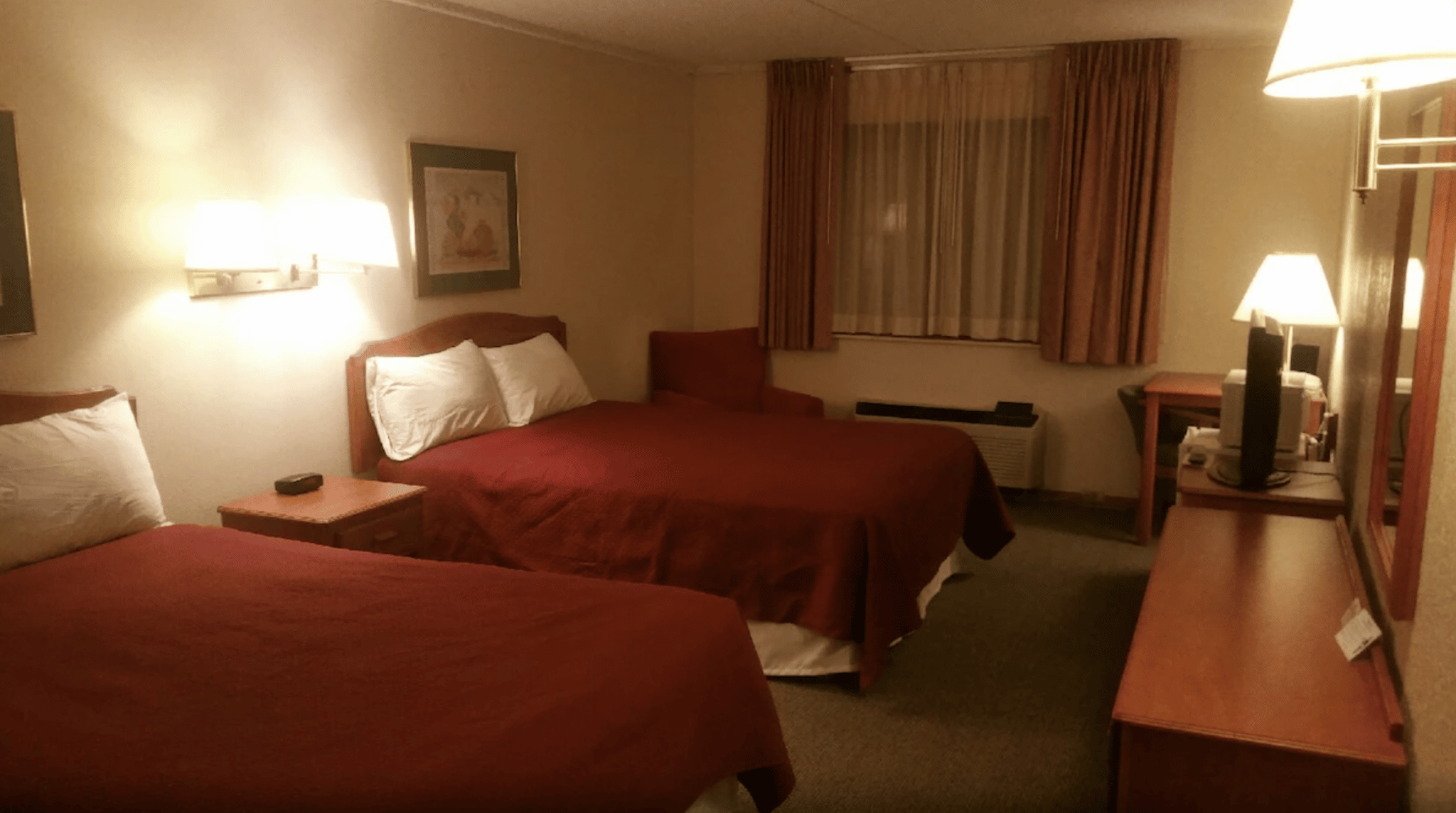 This section contains referral links. If you click through and take action, we may receive a commission, at no additional cost to you. 
Santa Fe Inn – A friendly, locally owned motel with clean rooms, comfy beds, and free WiFi. Guest note that the reception team is especially helpful and flexible so that you get the best travel experience possible. It is also located right downtown, within walking distance of restaurants and stores.
Bent Fort Inn – You'll find this Inn on the north side of town right off the main road, making it convenient for travelers just passing through. It's a pretty basic setup as far as hotels go, but you have a choice of double beds or a king bed and there are full bathrooms in each room.
There are several more hotels in La Junta, a 20-minute drive to the west.
Dining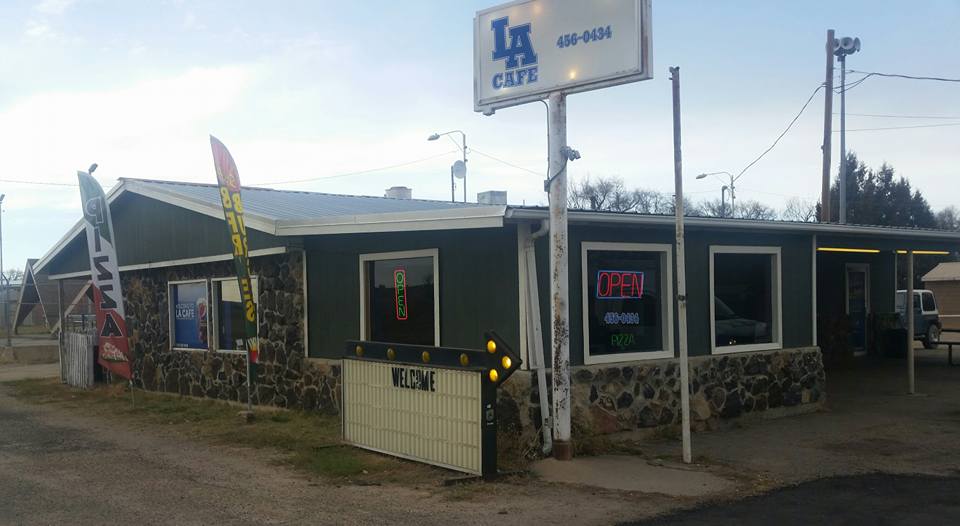 Carmen's Restaurant – Locally owned Mexican eatery with a menu full of the classics. Choose from enchiladas, taco platters, fajitas, and smothered burritos for lunch and dinner.
LA Cafe – A cozy small-town cafe serving up hearty, homecooked meals like steak, potatoes, burgers, and plenty of coffee to keep you going.
Pete's Fan Zone – You'll find a little bit of everything at this sports bar. Catch your favorite game, grab a cold beer, or order a burrito (and don't forget the donuts for dessert).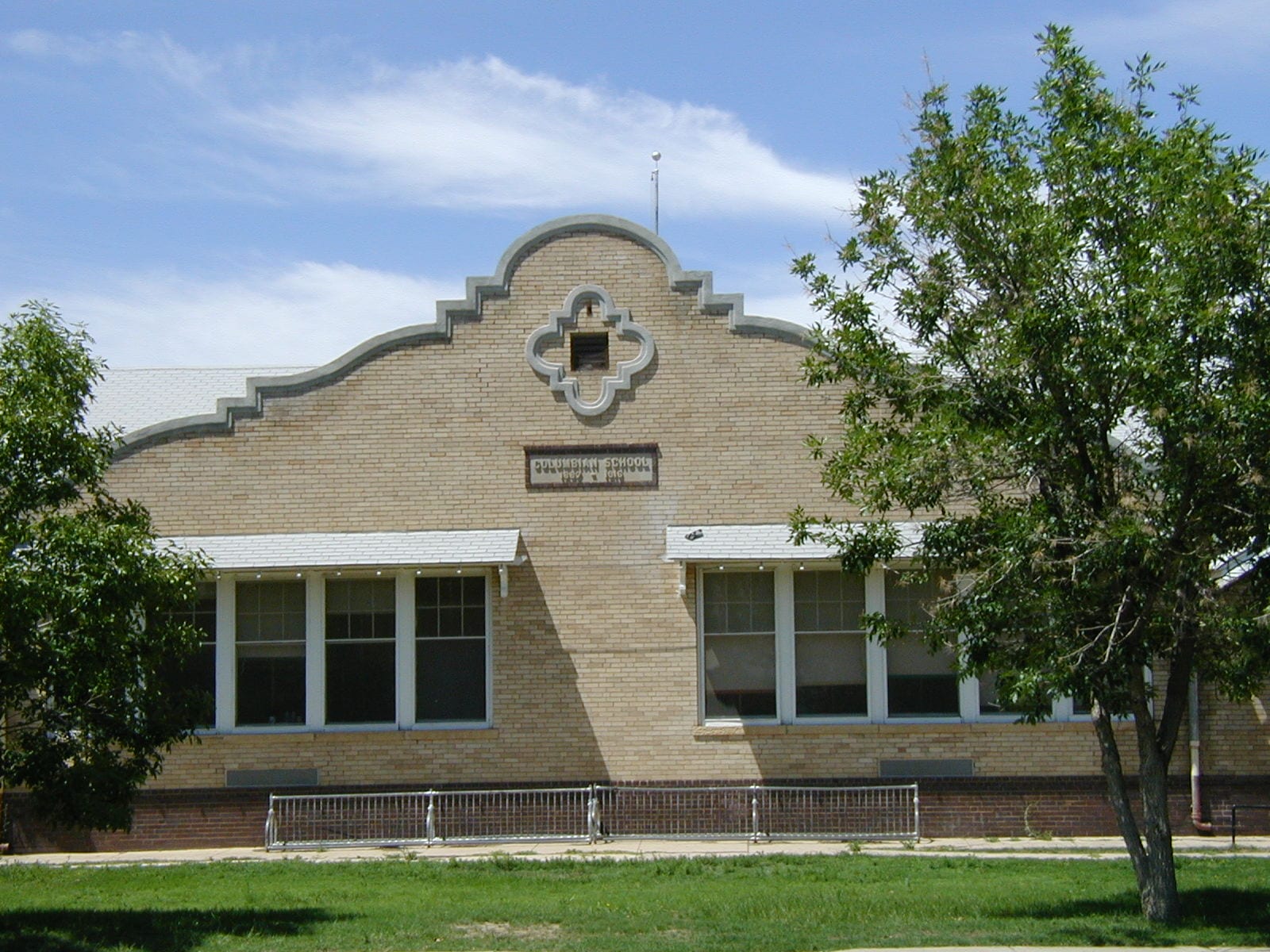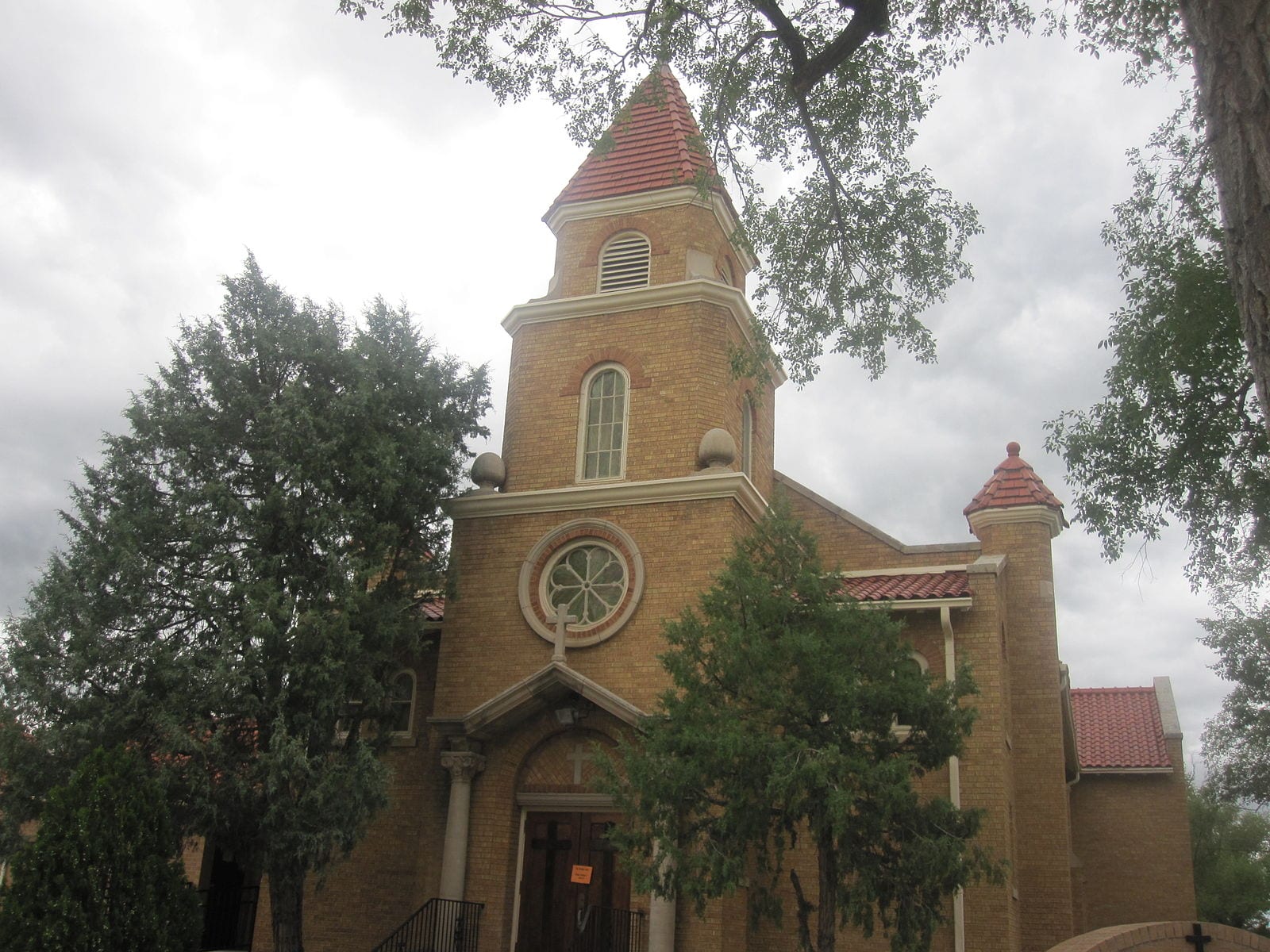 Activities near Las Animas
Federal Lands:
State Wildlife Areas:
Towns:
Transportation: