Nestled in the beautiful Purgatoire River Valley at around 6,010 feet in elevation, Trinidad features a large, hilly historic downtown district. It's one of the most southern Colorado towns on I-25, located thirteen miles north of the New Mexico border.
There's a lot to see and do around this often-overlooked section of Colorado. Downtown has everything you need in terms of commerce. The picturesque Victorian architecture and red-brick streets are sure to leave a lasting impression.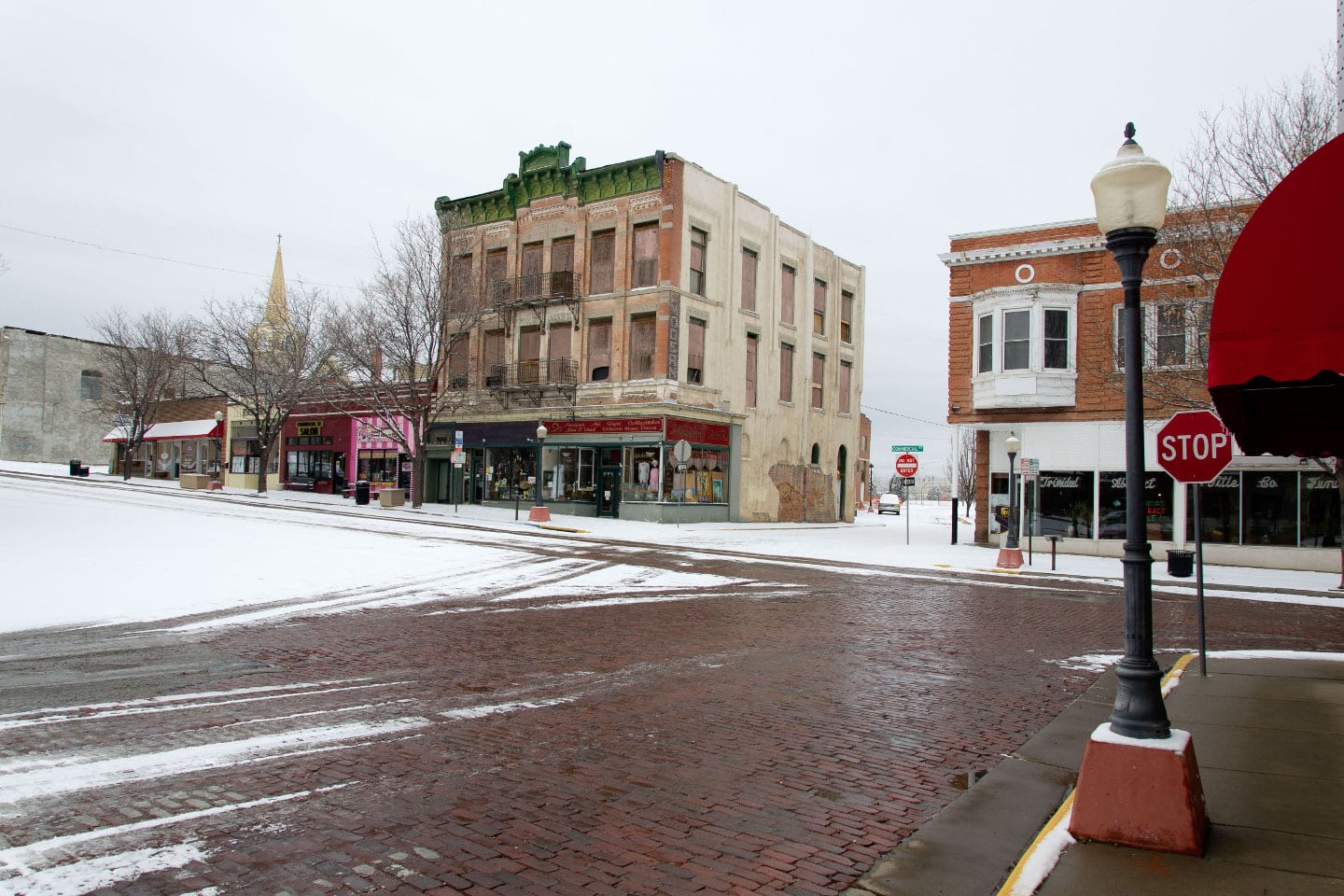 The population was 9,096 in 2010, making it the largest and liveliest city in Las Animas County. It's also the county seat. Parties and community gatherings are encouraged in their parks. If you want a more physical tour, you can trek the Santa Fe Trail, which overlooks the Mexico border and the Raton Pass.
Trinidad also has a lot of indoor activities as well as museums that commemorate the drastic transformation the town has undergone over the past decades.
History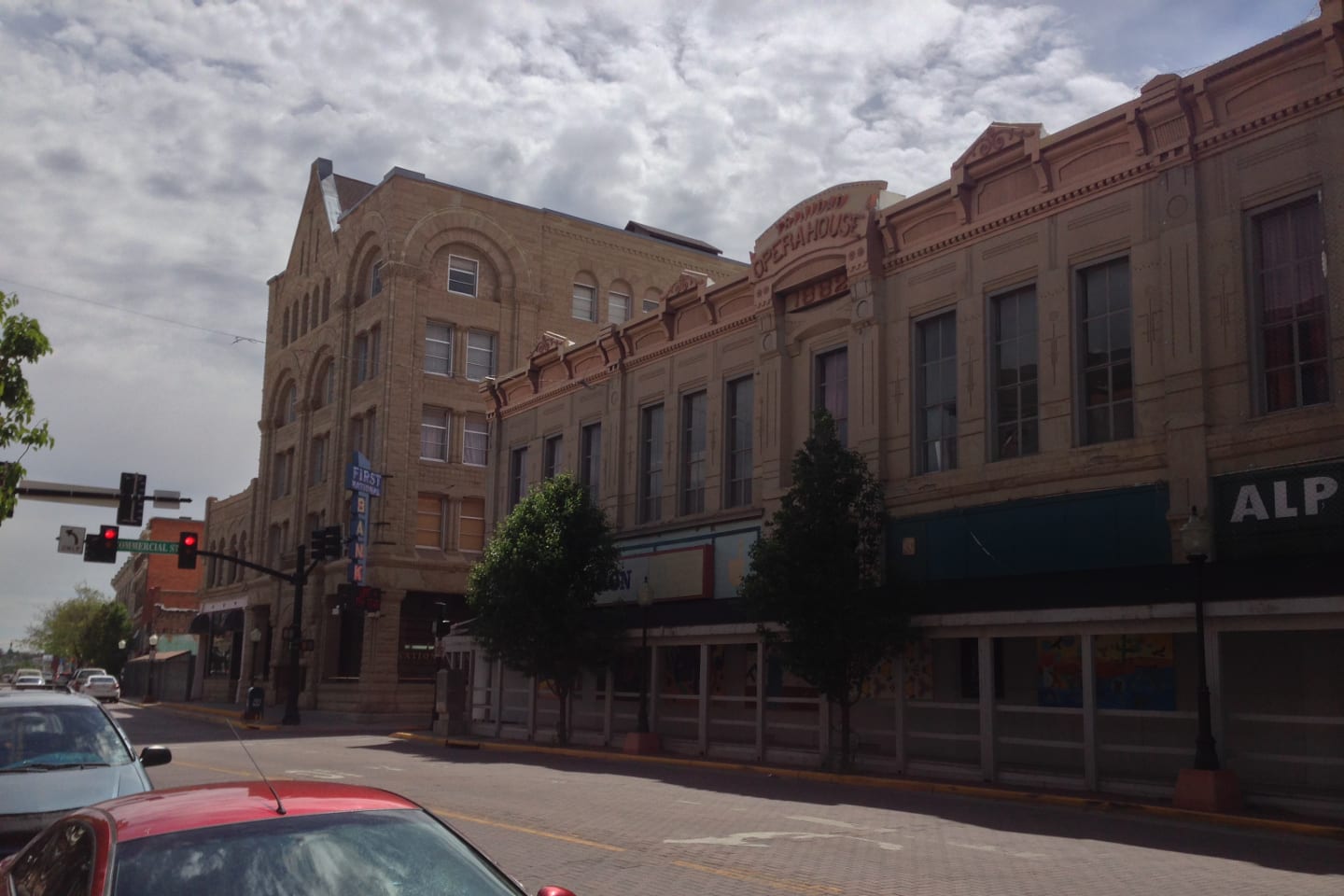 Trinidad was founded in 1862, soon after coal was discovered in the region. A little more than a decade later in 1876, the town was incorporated. When the railroad made it to town in 1878, Trinidad blossomed and by the turn of the 20th century had 7,500 year-round residents.
In the latter half of the twentieth century, Trinidad was coined the "Sex Change Capital of the World". At its peak, Dr. Stanley Biber performed four sex change operations per day. Visit the Trinidad History Museum in town to learn more about this historic southern Colorado city.
Main Attractions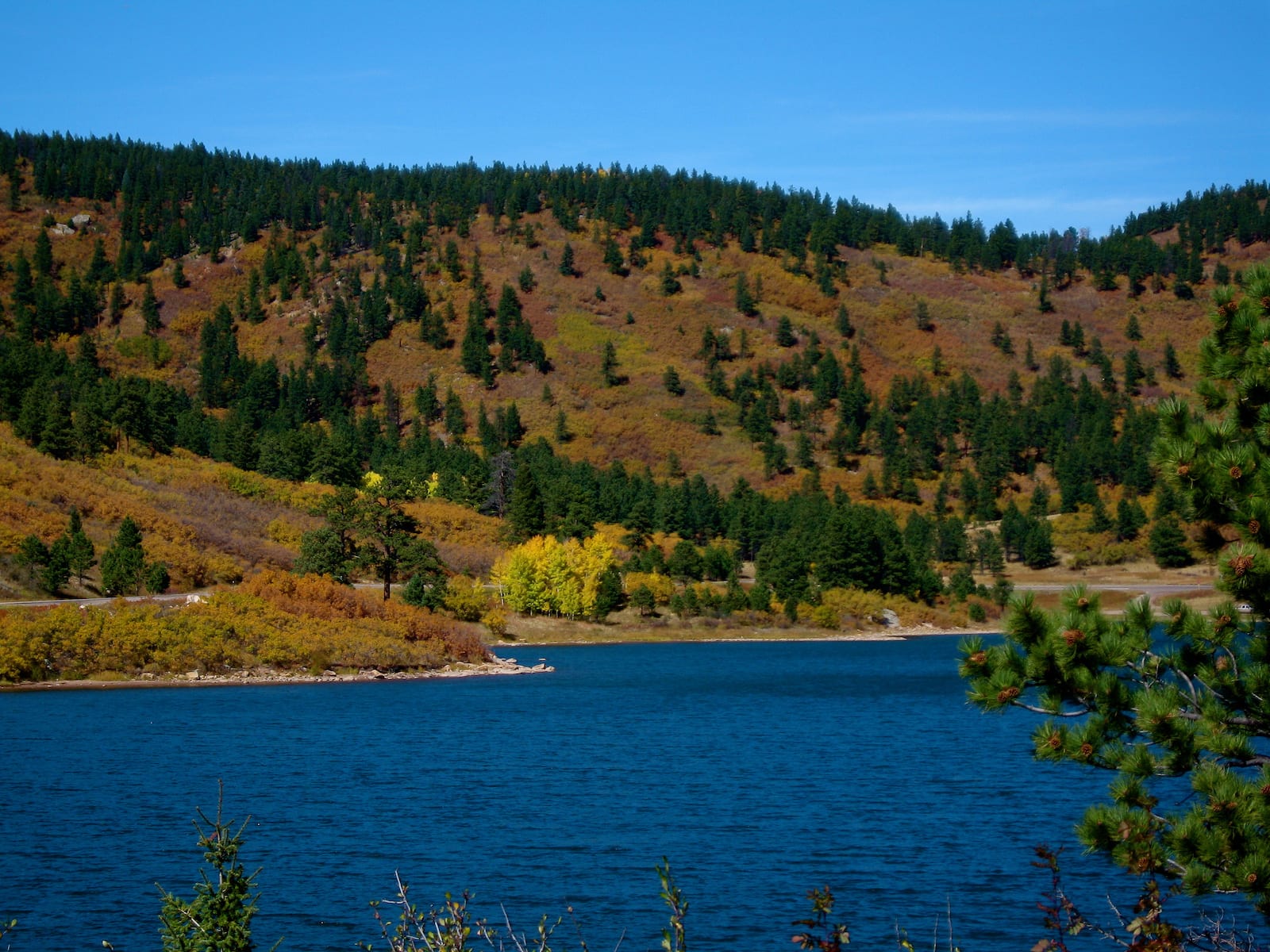 Highway of Legends – Trinidad lies at the southern start of this national scenic byway. It wraps up past historic mining towns like Cokedale, thru Cuchara and La Veta, and finishing in Walsenburg.
Trinidad Lake – 2700 acre state park nestled in the foothills west of town. This year-round attraction features camping, fishing, hiking, and seasonal boating.
Trinidad Trolley – From Memorial Day through Labor Day, the Trinidad Trolley provides free town tours daily from 10 am to 2 pm, every hour. It's a railroad bus on wheels, guiding you to the historic, hilly city. The Trinidad Welcome Center serves as a visitor center in town and state.
Read about the top things to do in Trinidad.
Recreation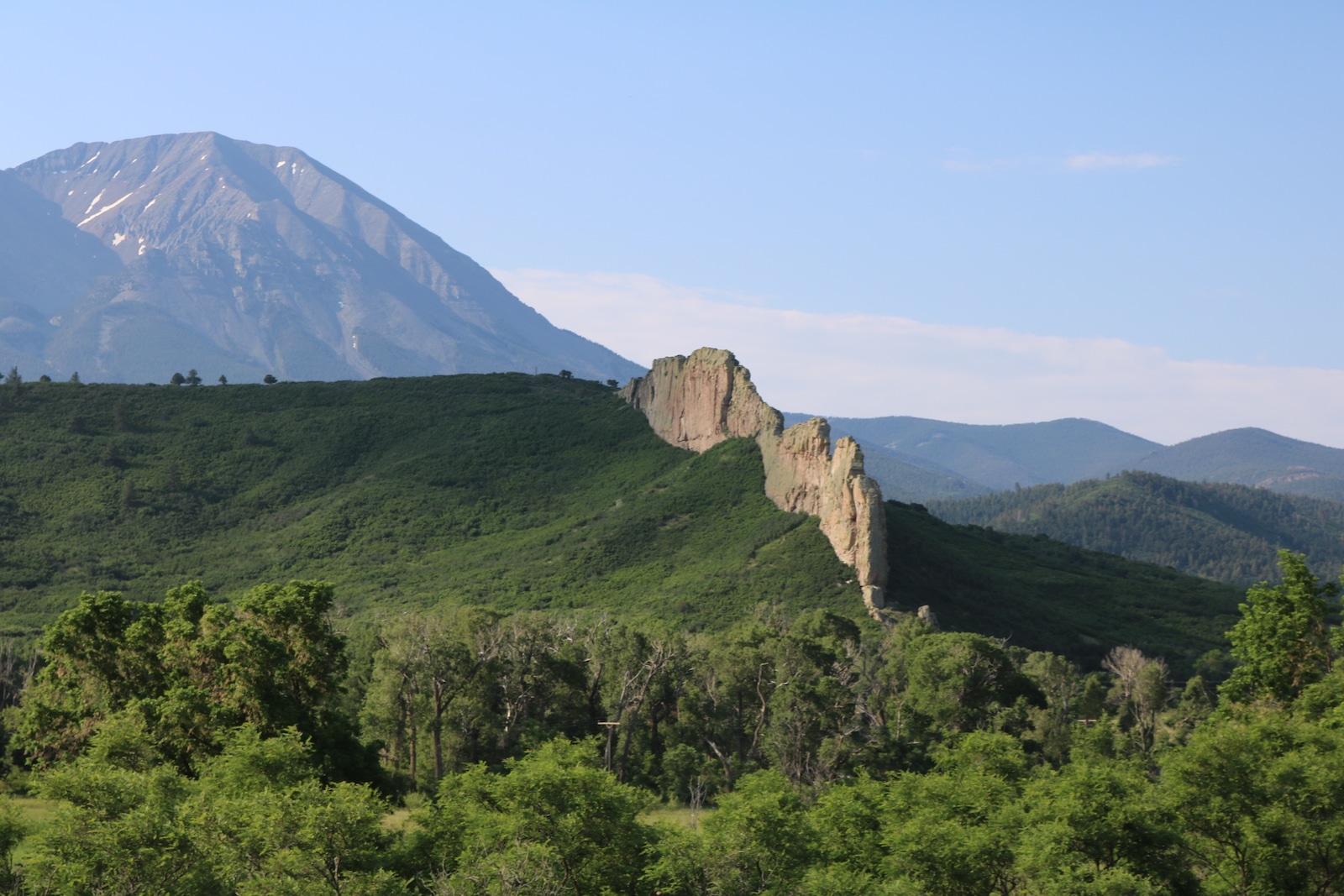 Camping:
Fishing:
Fish the Purgatoire River, which flows by the town.
Trinidad Lake State Park is another nearby destination for year-round fishing. You'll need to pay an entry fee to get into the state park though. Either way, you'll require a CO fishing license.
Read about the lakes and rivers to fish near Trinidad.
Hiking:
Accommodations
Hotels and lodging:
Special Events
Sep – Artocade – "If you can't drive it, it's a float." September art car festival and parade, featuring art-enhanced cars, bikes, scooters, trikes, golf carts, and other drive-able conveyances. Other events include art exhibitions and competitions.
Sep – Trindiefest – Independent film festival held every September in downtown Trinidad.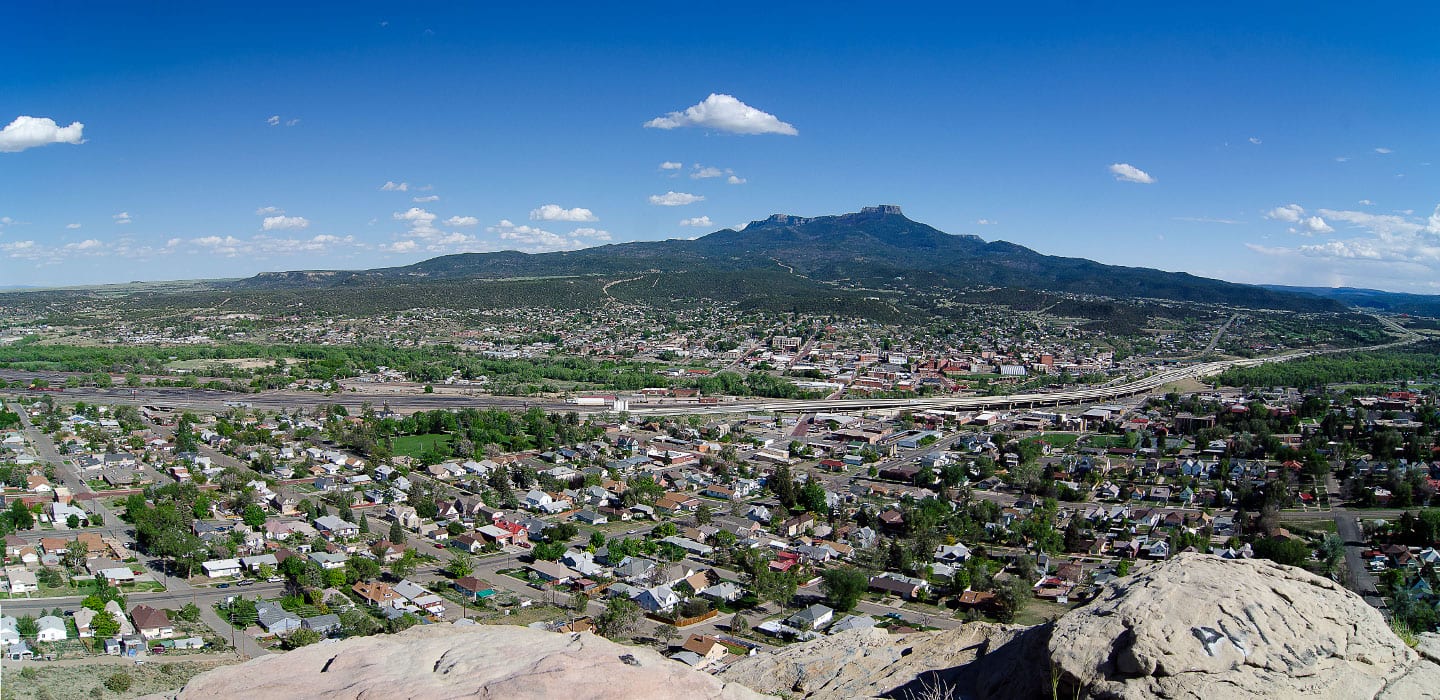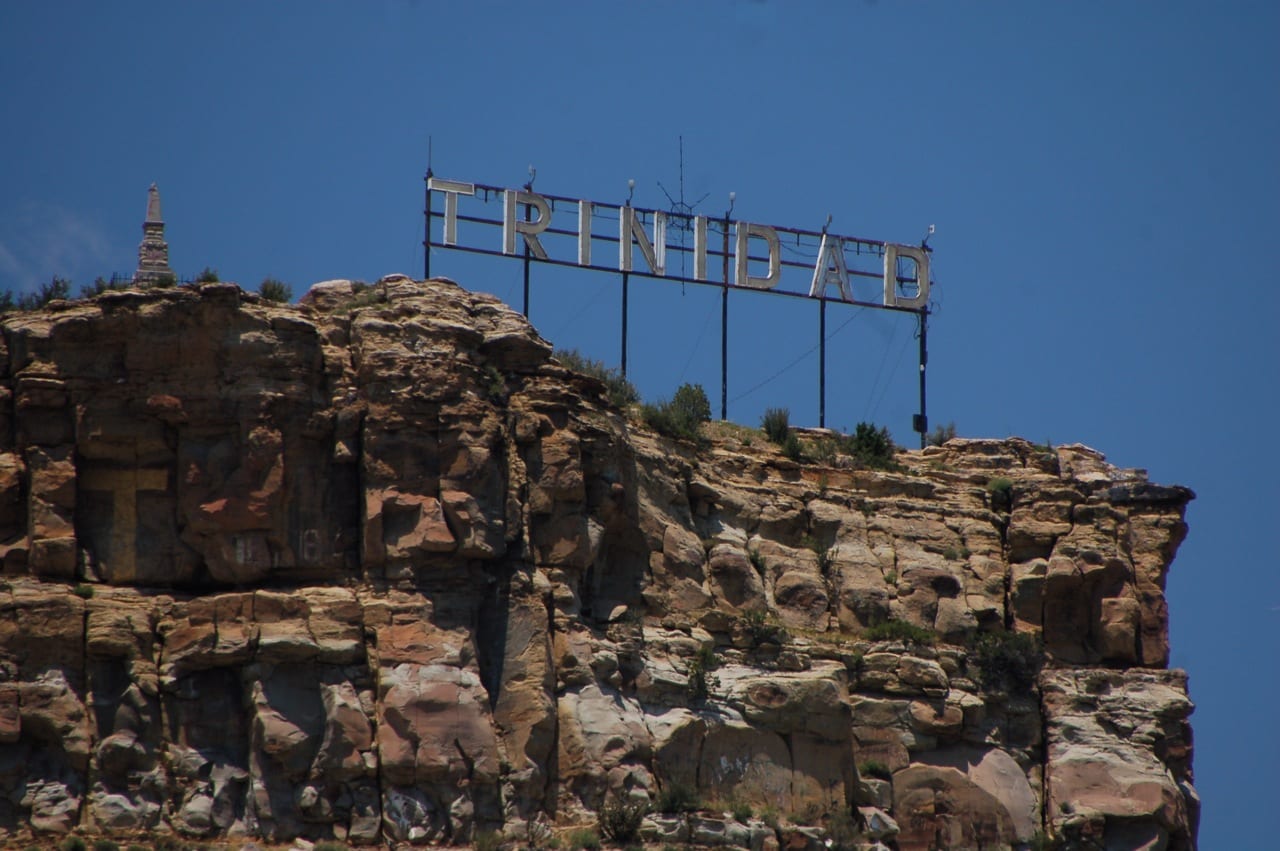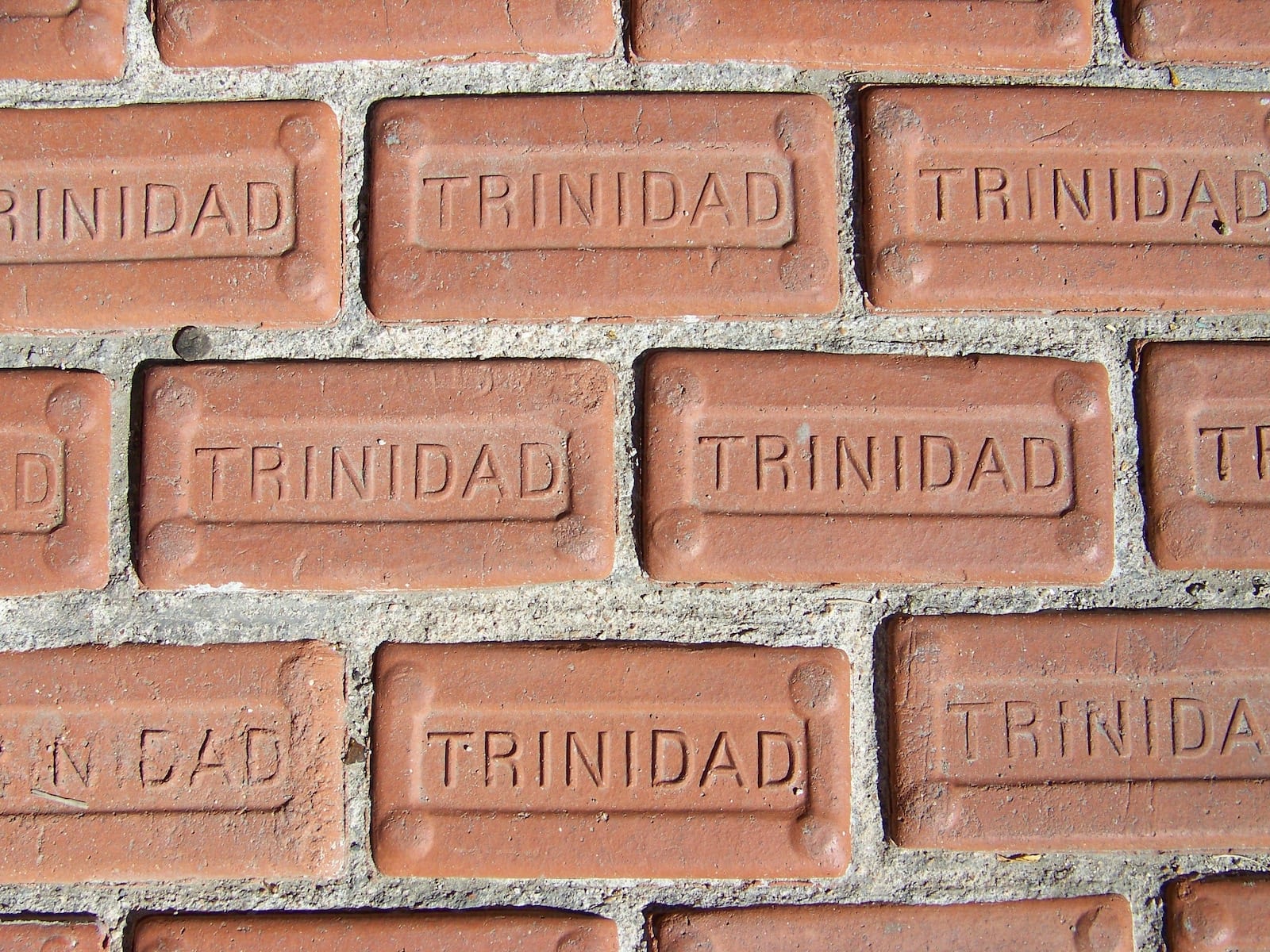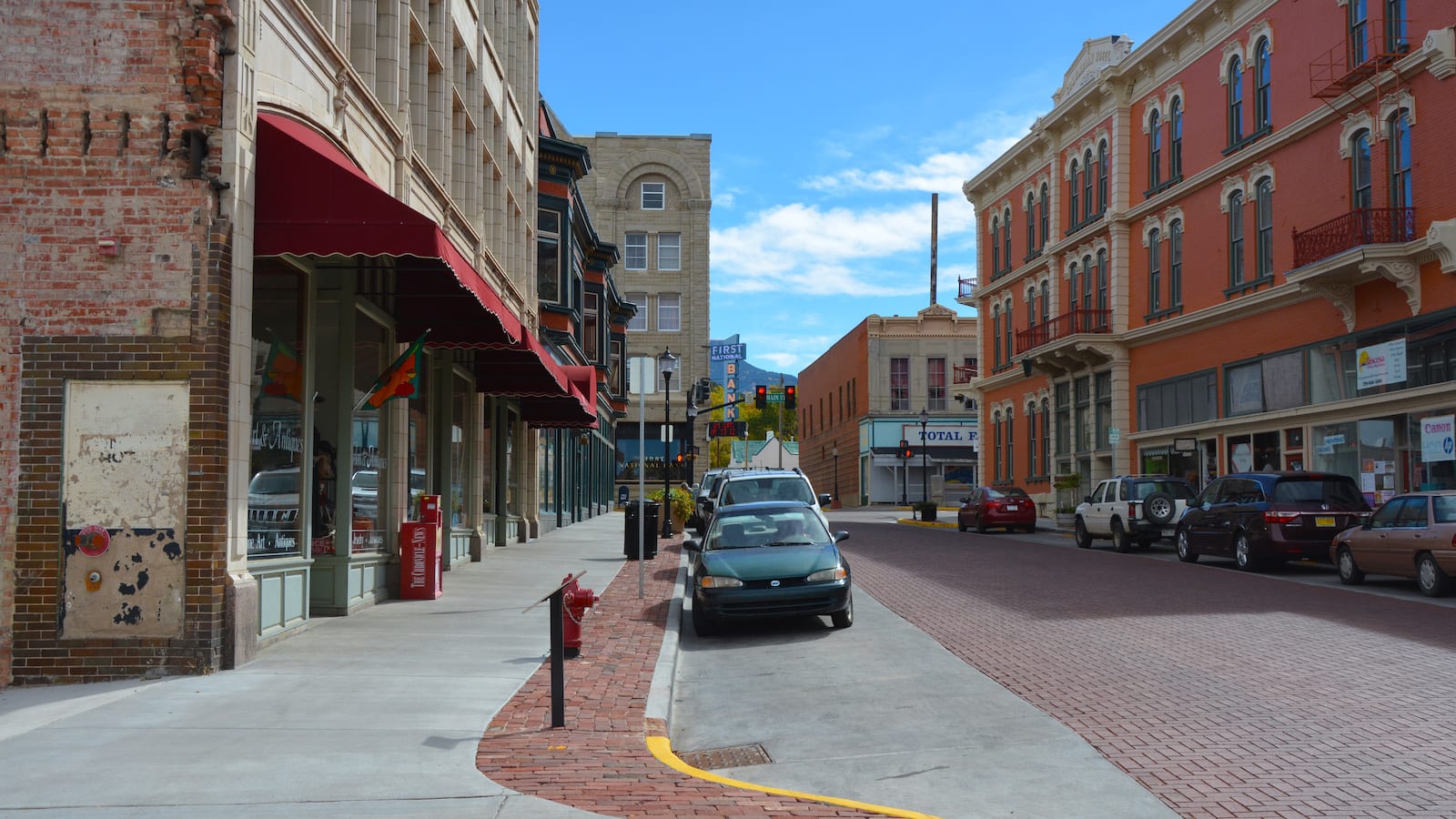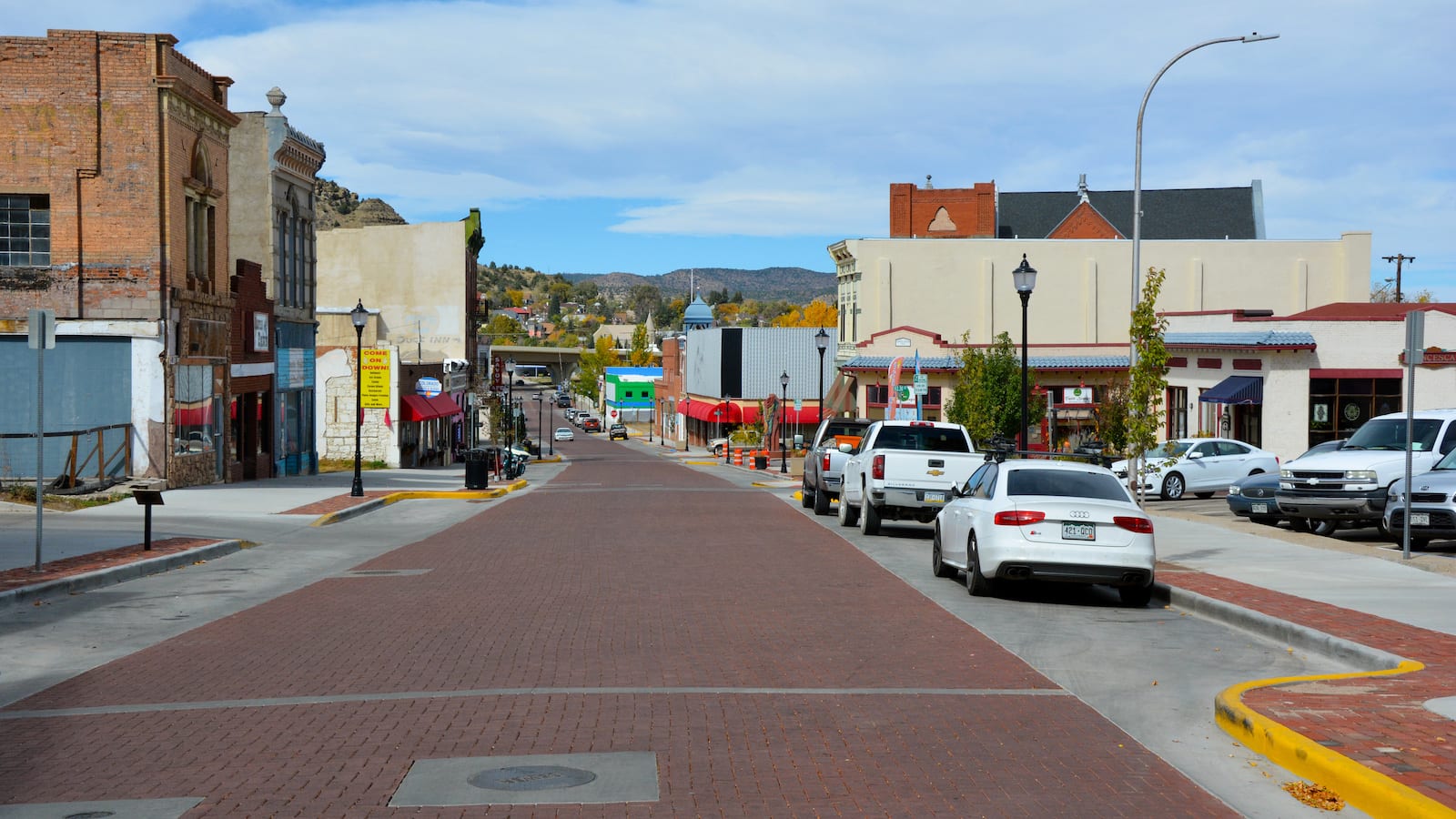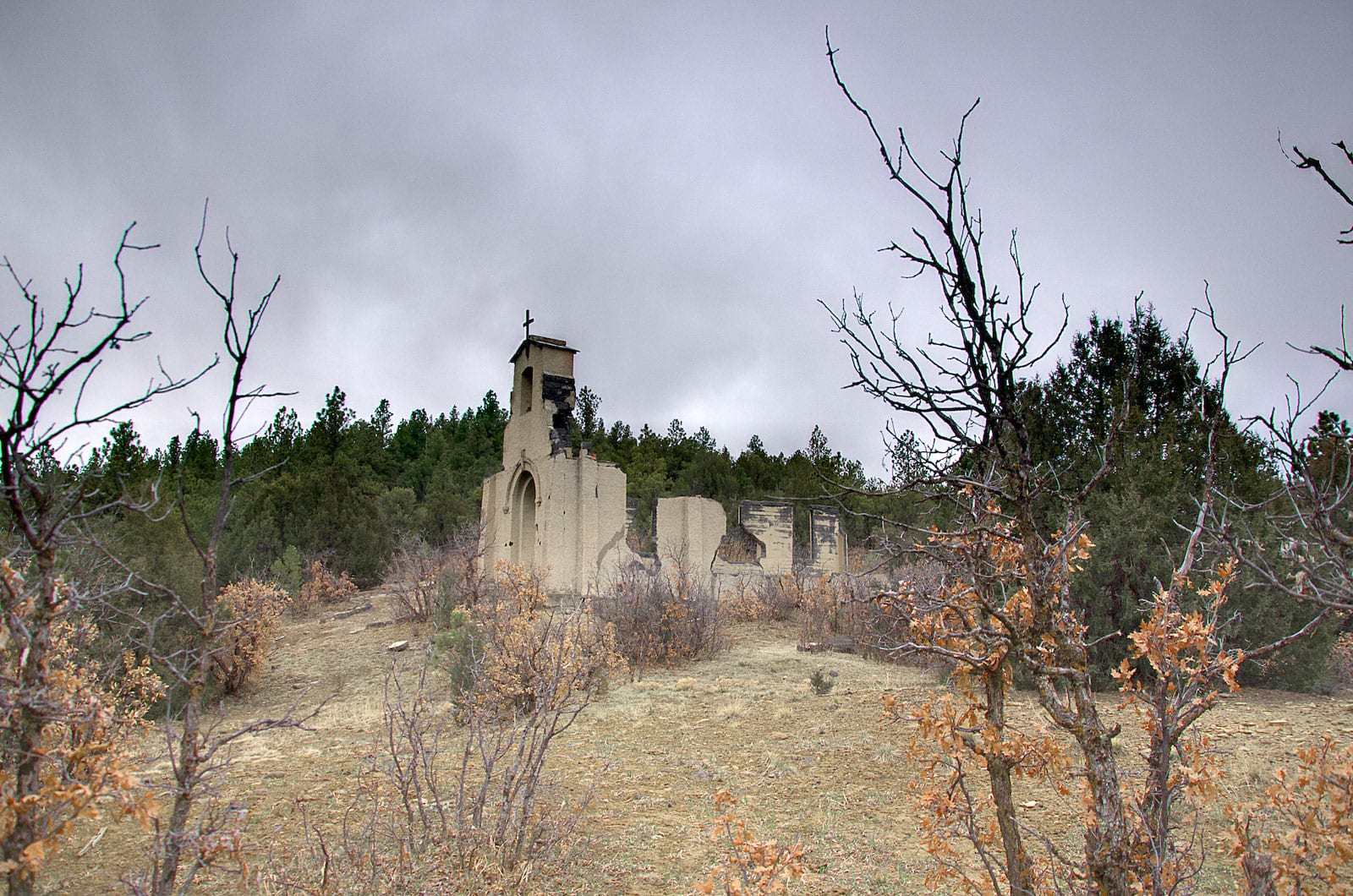 Activities near Trinidad
Federal Lands:
Ghost Towns:
Hiking:
Museums:
Public Parks:
Scenic Drives:
State Parks:
State Wildlife Areas:
Towns:
Transportation:
Latest in Trinidad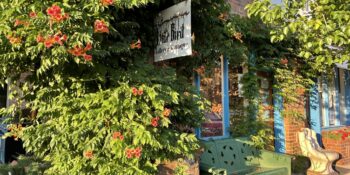 Colorado charms its visitors with its stunning landscape, from towering mountain peaks and deep canyons to…