The Trinidad History Museum is a collection of buildings, gardens, and exhibits that make up one full block in Colorado's historic Trinidad area. The museum is focused on local history dating back to the American West. Explore indoor and outdoor exhibits in a fun, family-friendly environment.
Exhibits
Discover Trinidad's historic district and see what life was like in the American West. View 19th century homes, Victorian gardens, and step onto Colorado's corner of the Santa Fe Trail. Children and adults will find adventure traveling the block and discovering new parts of America's past.
Baca House—Built in 1873, this adobe house features everything reminiscent of the period including textiles, furnishings, and photographs.
Barglow Building—Having served Trinidad as a medical office and family apartment, this 1906 building has been restored to showcase its Greek-influenced architectural style.
Borderlands of South Colorado—A display of health, religious, and cultural artifacts that demonstrate what life was like for Trinidad's early residents.
Baca-Bloom Heritage Garden—Victorian roses nestle among cacti and native grasses, creating a picture-perfect garden complete with croquet mallets.
Bloom Mansion—Built in 1882, the Bloom family mansion is a prime example of Second Empire architecture that still holds as much beauty now as it did then.
Santa Fe Trail Museum—View buckskin coats, centuries-old photographs, and historic artifacts that pertain to the Santa Fe Trail.
Lectures and Tours
Educational events take place throughout the year and are updated frequently. The museum's popular Lecture Series focuses on the history of Colorado. Topics change with each guest speaker, so there is always something new to learn.
If you prefer to get outdoors and be more hands-on with your experience, the Tours and Treks series takes conducts tours to popular historic sites, led by experts in Colorado history. Check the website for event details, as they change frequently.
Admission and Hours
Discounted tickets are available for seniors, children 11 and under, and military with ID. The museum is open Tuesday-Saturday, 10 am-4 pm.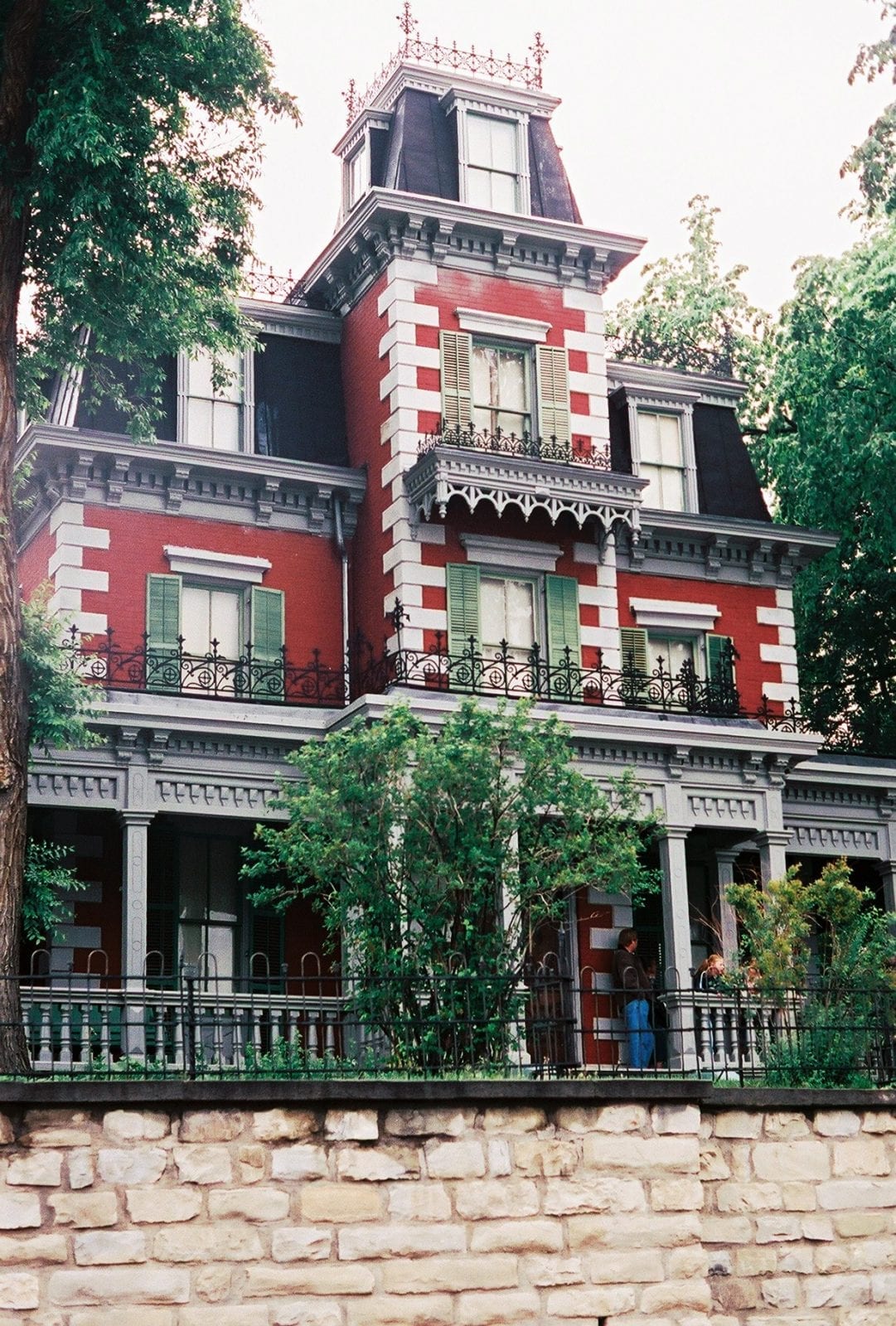 Details
Address: 312 E Main St, Trinidad, CO 81082
Phone: 719-846-7217
Season: Year round