Cuchara is a charming, mountain village tucked away on the scenic Highway of Legends. There's a quaint downtown area consisting of several colorful shops, lodges, and restaurants.
The town is surrounded by the San Isabel National Forest and the Cucharas River flows through downtown. It sits at an elevation of 8,468 feet within Huerfano County. Because of its unincorporated status, Cuchara was included in the 2020 census count of La Veta, which had a total population of 805.
History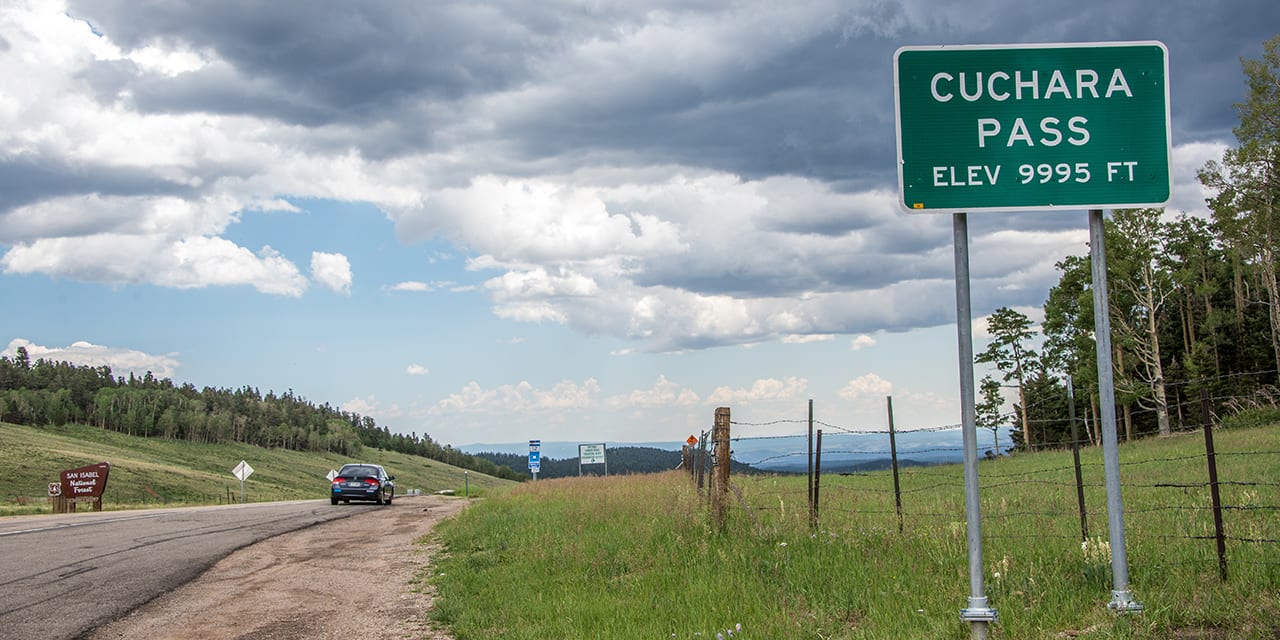 The first settlers in this area were Anglo homesteaders, who could freely occupy the land as long as they built a house. Cuchara was first known as Nunda Canyon, with nunda meaning "potato" in the local native language. Most of the settlers began farming potatoes and by the late 1800s, the area had grown and the name was changed to Cuchara Valley.
There are multiple speculations about why it was renamed Cuchara (meaning "spoon" in Spanish). Some believe it was due to the spoon shape of the canyon, and others believe an ancient giant laid his spoon down on the mountainside, resulting in a spoon-shaped indent that remains today.
At the start of the 1900s, a husband and wife moved to the valley and loved it so much that they started a summer resort and camp. In 1910, there were several cabins built to accommodate guests. Cuchara stayed a small, summer community until the latter part of the century when Panadera Ski Area opened nearby. It was eventually abandoned in 2000, and the nonprofit Cuchara Foundation purchased the abandoned ski area and donated it to the county.
Main Attractions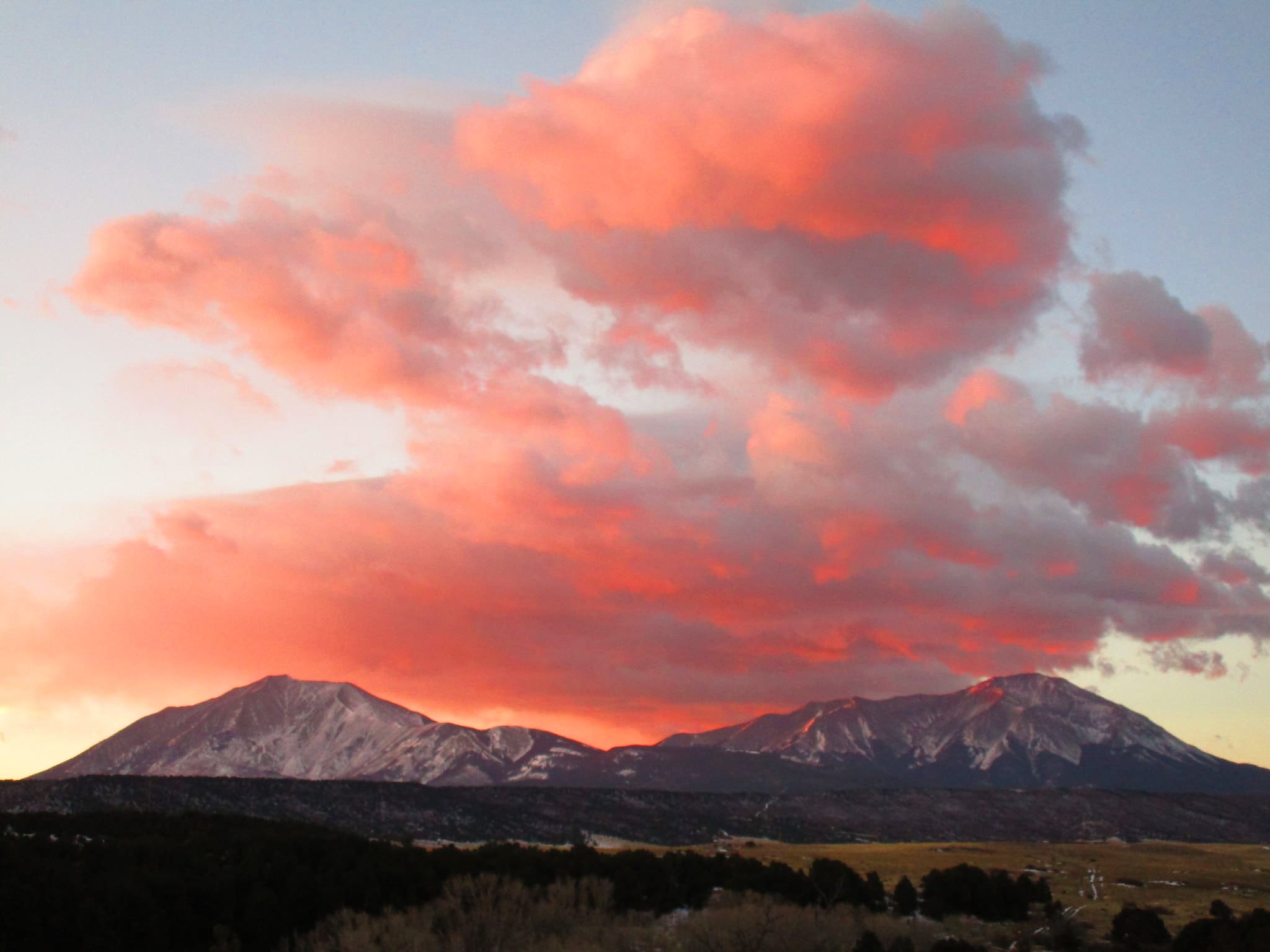 Cuchara Mountain Park – The former ski area was purchased by Huerfano County in 2017 to preserve it as a public park. The old guest lodge is once again acting as a day lodge. Backcountry skiers may use the former ski slopes. There is one cross country ski train too, and hopes of one day bringing in a concession-operated chairlift.
Spanish Peaks – Two prominent peaks that the Utes named Huajatolla, meaning "breasts of the world". There are a lot of opportunities for hiking and sightseeing around these mountains.
Highway of Legends Scenic Byway – This 82-mile scenic section of CO-12 connects Walsenburg to Trinidad, with a lot of beautiful scenery along the way. The road passes right by Cuchara, near both Cuchara and Cordova Passes.
Recreation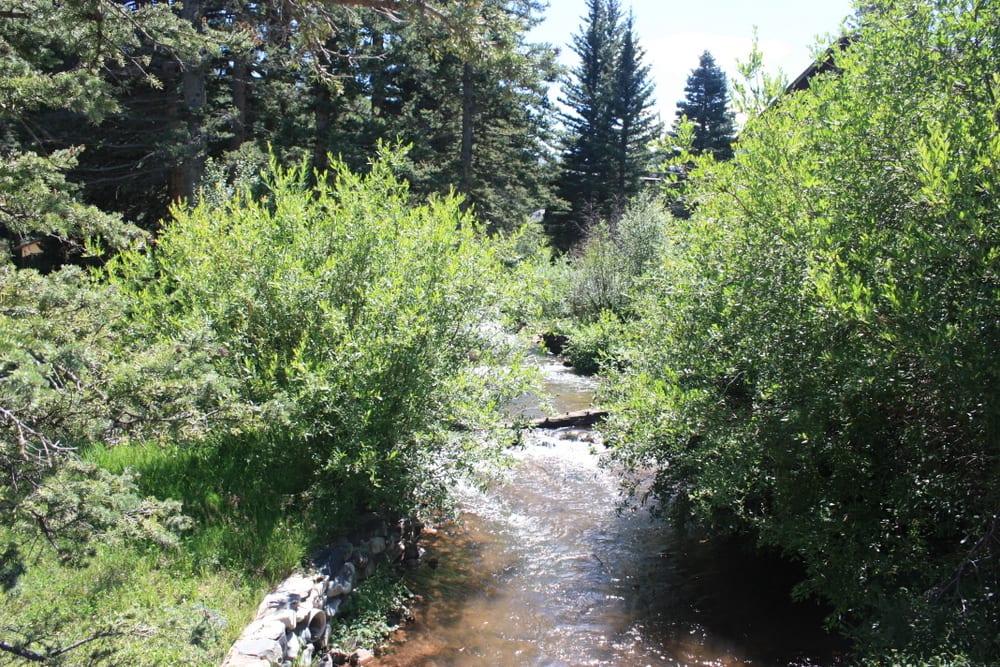 Camping – 
Cordova Pass Campground is located a short drive up County Road 364 and offers beautiful views of the surrounding peaks. There are also multiple trailheads to explore for any level of hiker.
Bear Lake Campground is right on the shores of a high-elevation lake that is great for fishing. There are primitive tent sites with vault toilets.
Fishing – Blue Lake Day Use Area is a short drive south of town and is a crystal clear alpine lake, perfect for a peaceful day of fishing.
Hiking – 
Spring Creek trailhead is a local favorite that is very close to town. It totals 2.6 miles out and back and is rated as easy.
Cuchara Mountain Park offers a variety of trails to explore once the snow has melted in warmer months.
Accommodations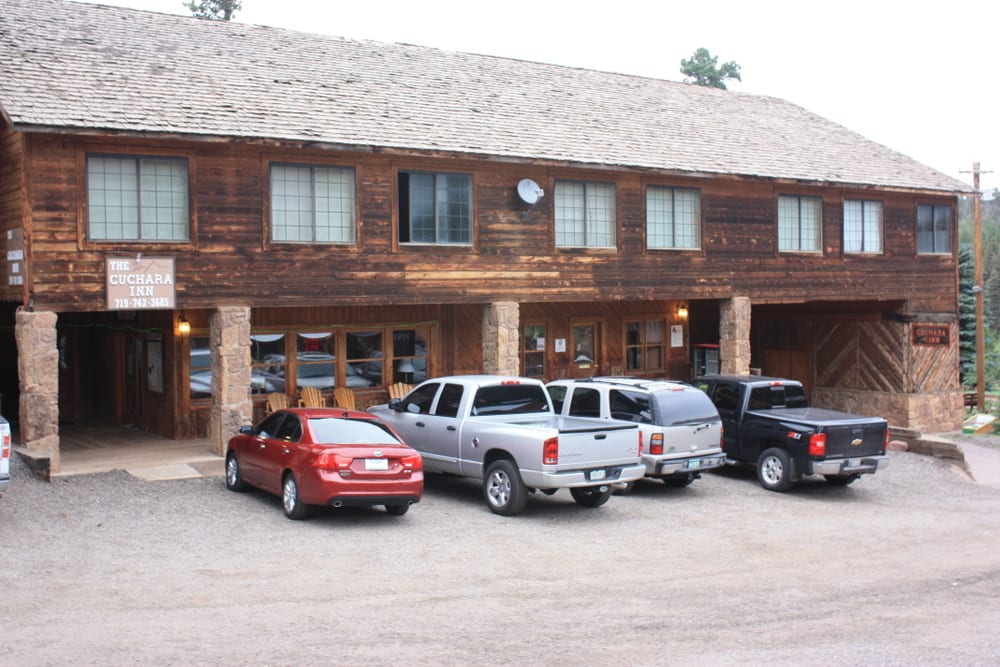 Cuchara River Bed & Breakfast – A welcoming B&B situated on the river for easy recreational access. There is a complimentary hot breakfast to enjoy each morning.
Yellow Pine Guest Ranch – With almost a century of experience under their belt, this ranch is the perfect escape into nature. The property features the Cucharas River, meadows, and alpine forests. There are plenty of activities to enjoy such as horseback riding, fishing, hiking, and even sand volleyball.
Discover more accommodations in La Veta, located only 15 minutes to the northeast.
Dining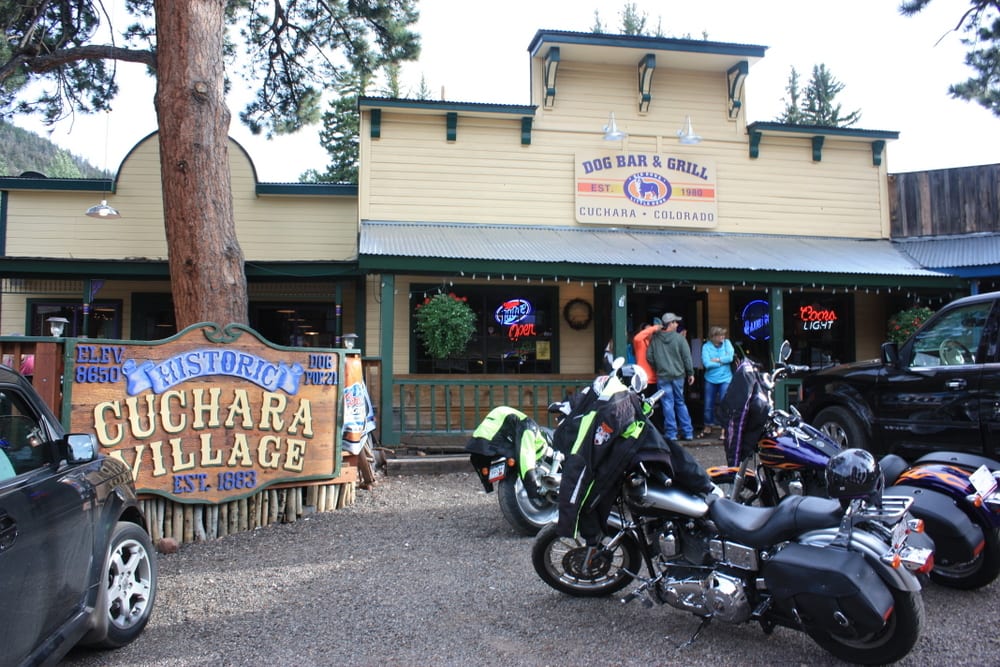 Higher Ground Coffee Bar – Cozy coffee shop that feels like you're sitting in an old log cabin. They serve great coffee, breakfast dishes, and freshly baked pastries.
Cuchara Yacht Club – Not the dining experience you would expect to find in the middle of Colorado, but the Yacht Club is a great place to stop by. They serve seafood dishes and have plenty of wine and cocktails to pair with your meal.
Dog Bar & Grill – If you're looking for classic American food like sandwiches, fried appetizers, and cold beer, this grill is the perfect place.
Activities near Cuchara
Federal Lands:
Public Parks:
Railroads:
Scenic Drives:
Ski Areas:
State Parks:
State Wildlife Areas:
Towns:
Latest in Cuchara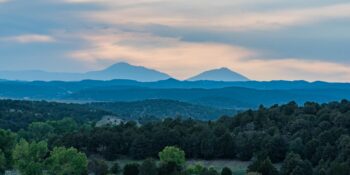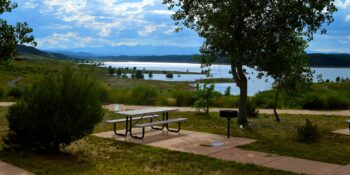 The Spanish Peaks region of southern Colorado holds numerous gems to discover. Between the towns of…