In southern Colorado, Cordova Pass is a 11,260 foot mountain pass just outside of the Spanish Peaks Wilderness. The pass is primarily enjoyed in the summer with a lot of opportunities for hiking and camping.
It's located south of Cuchara, CO, accessible from SH 12 at the top of Cordova Pass. It is a detour route that leads through beautiful national forest via County Road 46. It meets back with I-25 at Aguilar, CO.
History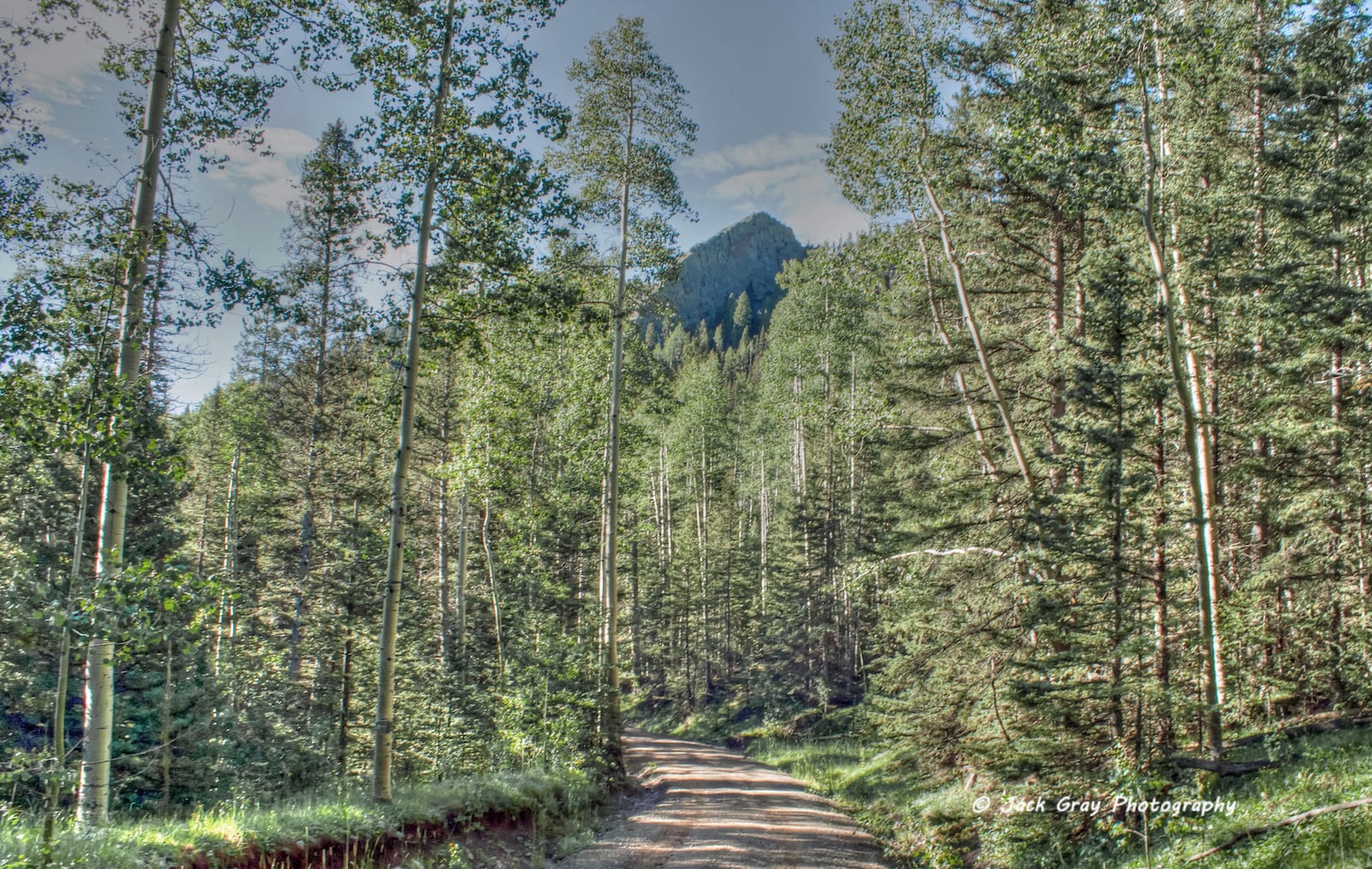 In 1928 Jose De Jesus Cordova gathered enough funding to build a road from Aguilar, Colorado to what is now known as "Cordova Pass." Until 1934, Cordova Pass was referred to as "Apishapa Pass," from the Apache word for "stinking water."
In order to complete the road, the Civilian Conservation Corps dug a tunnel through a volcanic dike, which is now known as the "Apishapa Arch."
Cordova Pass Accessibility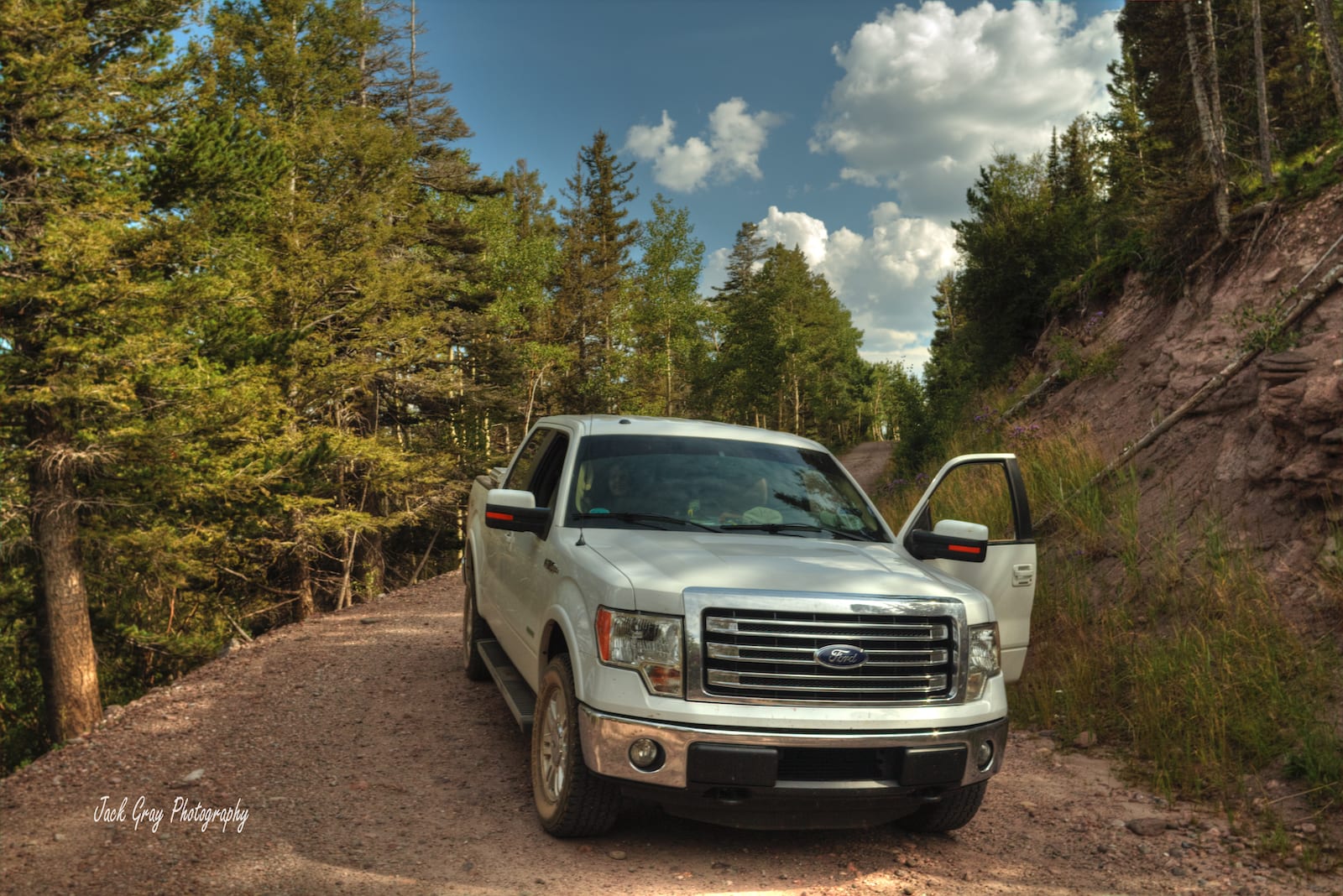 Cordova Pass lies along a portion of the Highway of Legends Scenic Byway. Although it is a high elevation dirt road that has many tight turns, the route itself is not considered to be difficult for most drivers.
Seasonality – In the spring, access to Cordova Pass typically opens in late May or early June. The road closes when it becomes covered by snowfall, usually by early November.
Vehicle Restrictions – In good weather conditions, most passenger vehicles can easily access Cordova Pass. If rain or snow is possible, 4WD is recommended.
Activities near Cordova Pass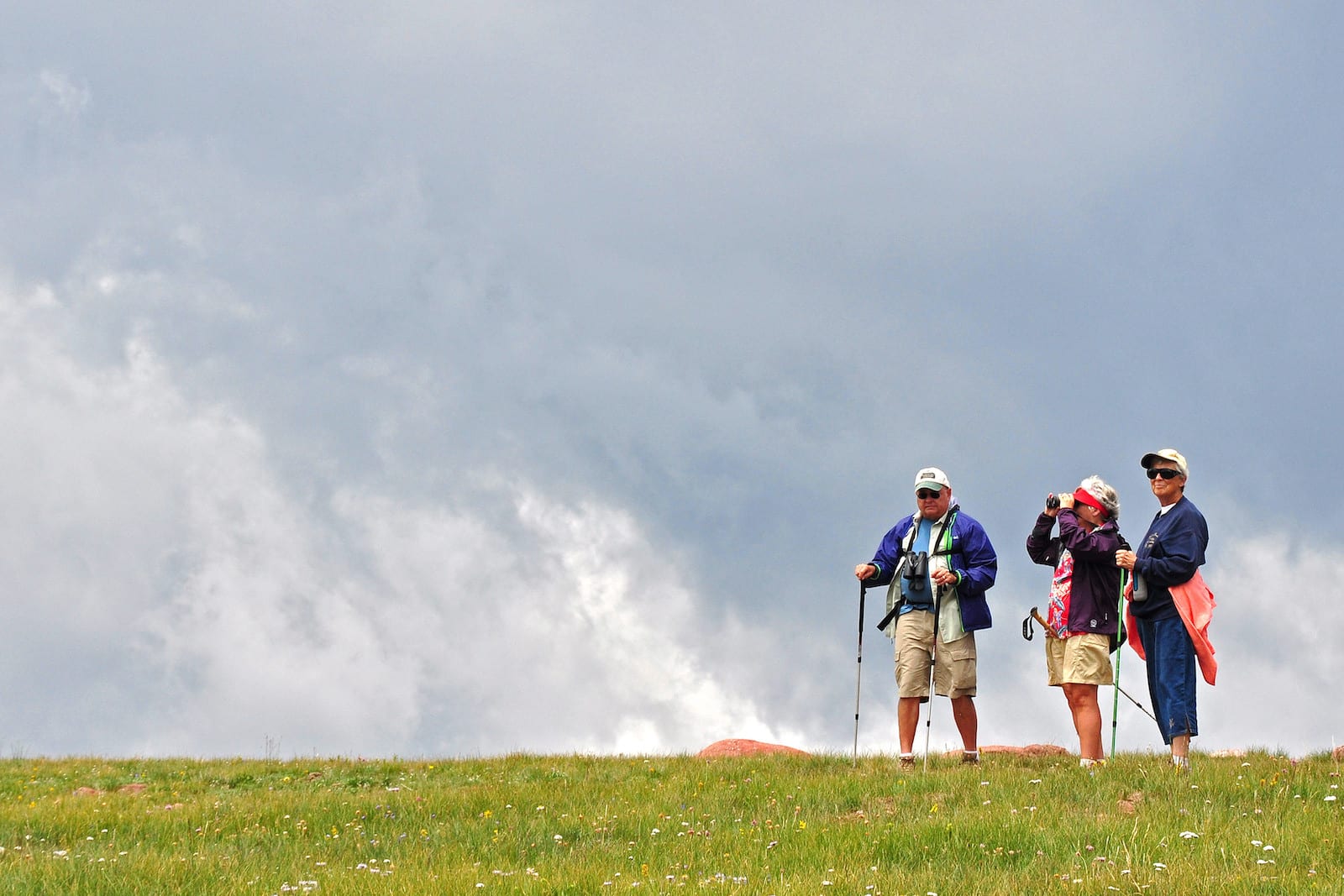 Cordova Pass sits within a fee area of the San Isabel National Forest. The day-use and overnight camping fees are reasonable at the Cordova Pass Picnic Area and Campground. ONLY TENT camping is allowed in campground. There is no running water at Cordova Pass, but there are vault toilets. Campsites receive heavy use during peak summer and are first-come, first serve, which must be stayed that night.
There are also some dispersed campgrounds along the forest road leading up to the pass. RVs, camper vans and travel trailers can use any prexisting site for free, primitive dispersed camping – no hook-ups of course. At the summit, visitors can utilize one of several hiking trails to enjoy the flora, fauna, and views of the national forest and surrounding Spanish Peaks Wilderness.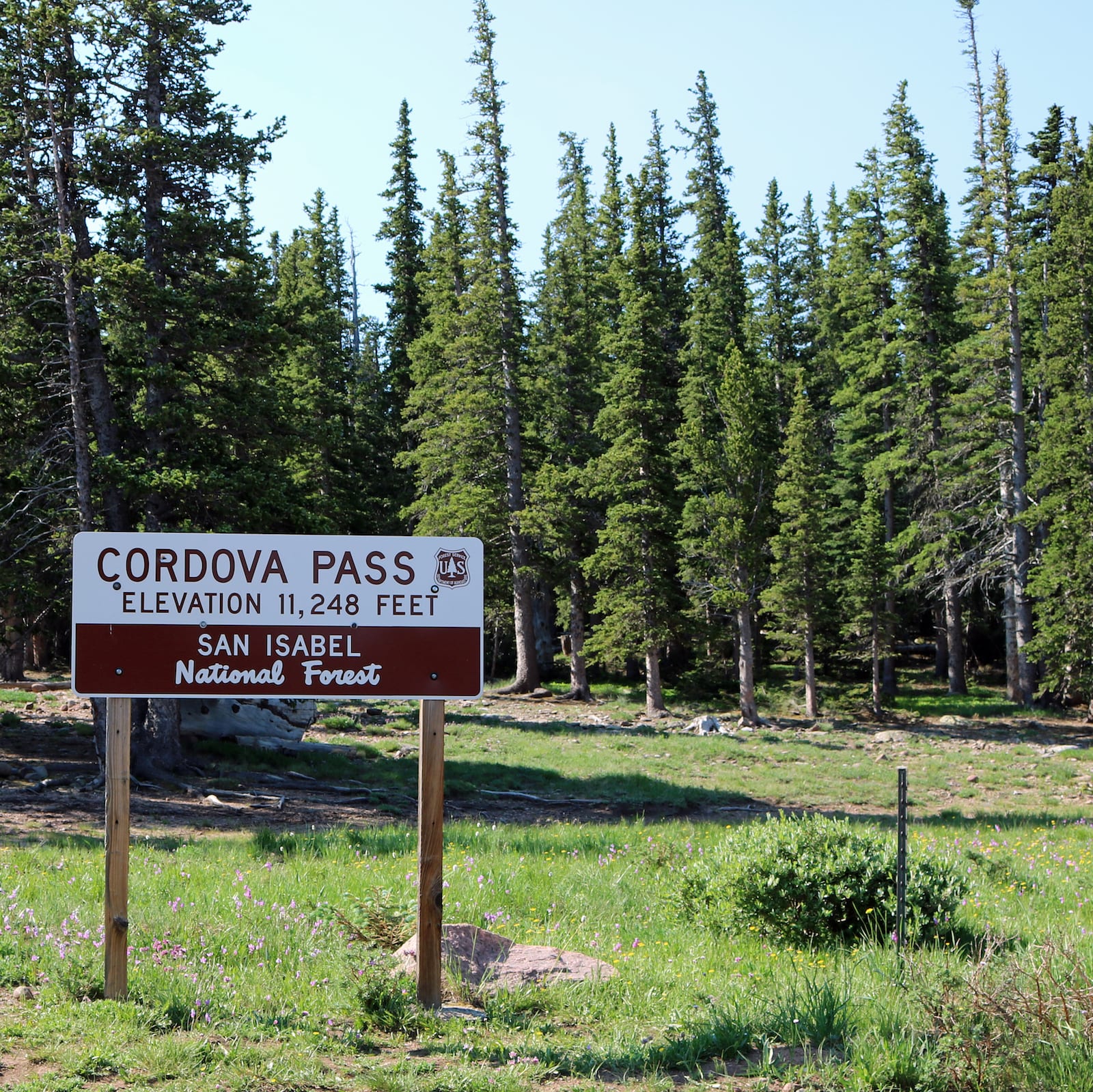 Details
Address: Forest Road 415, 6 miles east off of State Highway 12 (south of Cuchara to Aguilar, CO )
Season: Late May to November
Elevation: 11,260 feet (3,430 meters)
County: Las Animas County
Mountain Range: Spanish Peaks
Coordinates: 37°20'54.2″N 105°01'29.1″W
Access: Forest Road 415 / County Road 364 (Cordova Pass Road)