Named after its most prominent feature, the pair of mountains at the heart of the wilderness, the Spanish Peaks Wilderness is a place of great geological and historical significance. The wilderness area is only around 19,000 acres wide and is contained entirely in Colorado. It is managed by the US Forest Service.
The Spanish Peaks are a pair of mountains differing only in elevation. The West Spanish Peak stands higher than the East Spanish Peak at over 13,000 feet against the East's roughly 12,700 feet. Still, the difference is virtually unnoticeable and most travelers simply view them as a pair at all times.
Connecting Walsenburg with Trinidad via La Veta, the Highway of Legends is a remarkable route up close and personal with the Spanish Peaks. This national scenic byway is drivable year-round, though it's especially popular in the summer. Consider a Southern Colorado road trip to highlight this magnificent Spanish Peaks region.
National Wilderness Area in Southern Colorado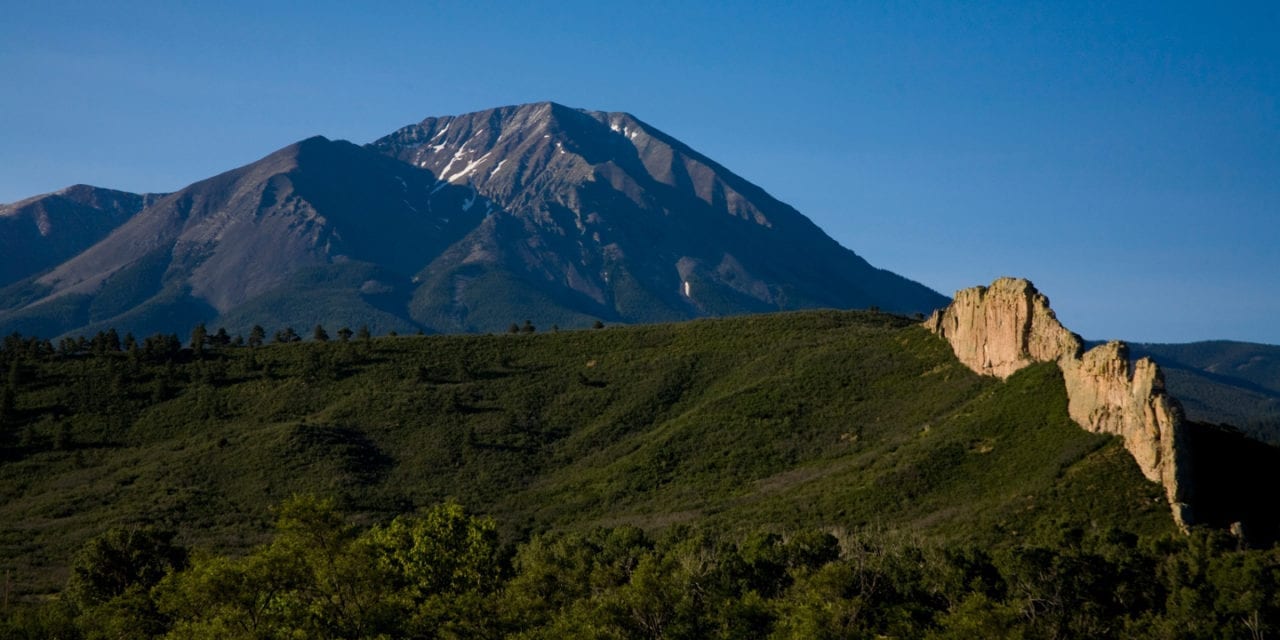 Historically, the Spanish Peaks Wilderness is of great importance to Native American Indian tribes. In Native American languages and oral tradition, the Spanish Peaks Wilderness is often referred to as the breasts of the earth due to their shape. It was also believed that the peaks were a place of mystical significance to Native American Gods.
A subrange of the vast Sangre de Cristo Mountain Range, the Spanish Peaks offer a wide variety of recreational activities. The most popular are undoubtedly mountain climbing, hiking, and horseback riding. There are trails that lead to the summits of the mountains where hikers can enjoy the majestic view of the entire wilderness from the top.
National Natural Landmark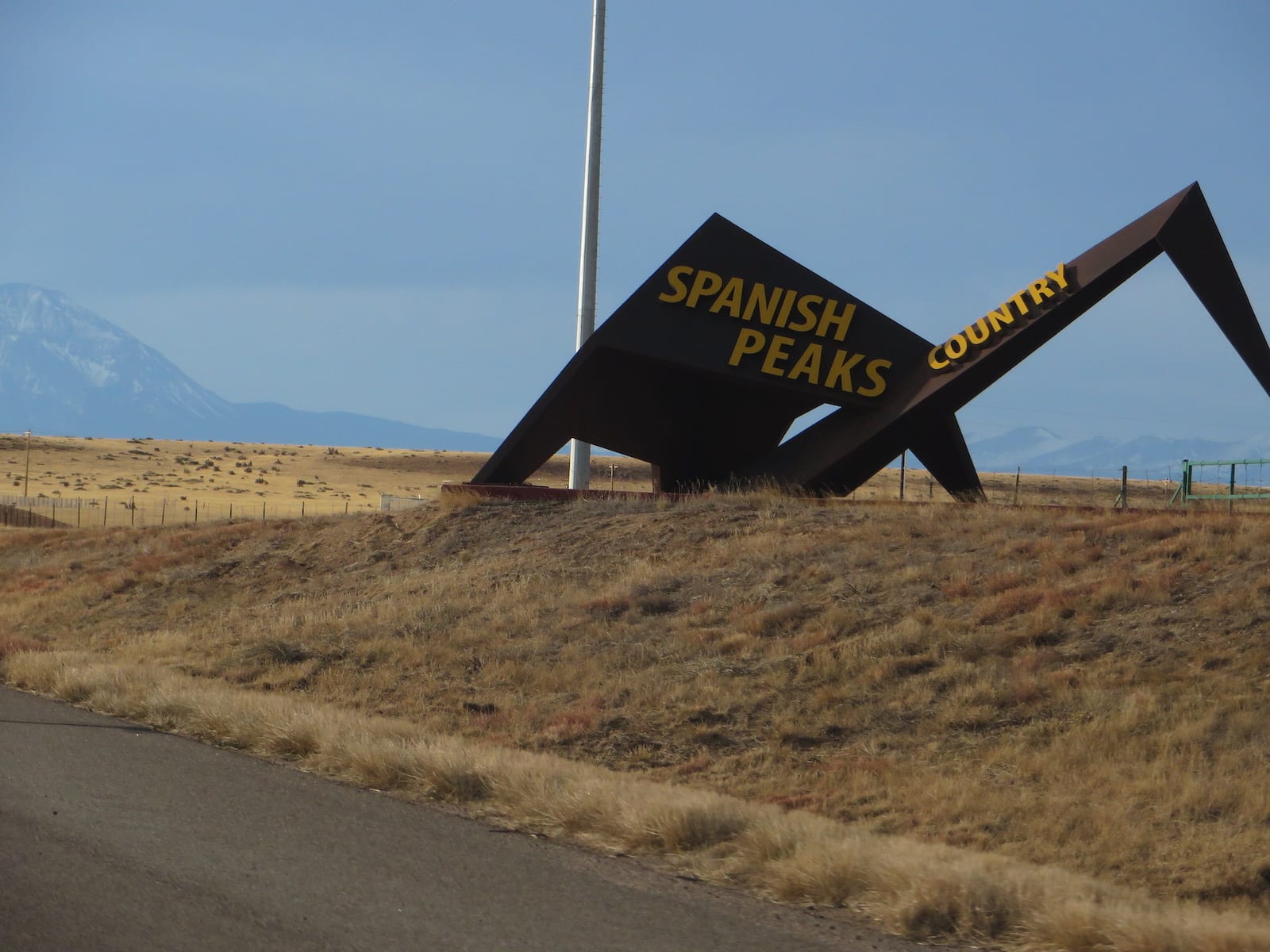 Situated in the San Isabel National Forest, west of Trinidad, Spanish Peaks is one of the most spectacular examples of exposed igneous dikes. Designated in 1976, this natural landmark engulfs an enormous 37,678 acres. Parts of it are located on both federal and private land, so watch for signs when visiting.
West Spanish Peak is the higher of the two, rising to 13,626 feet in elevation, and 12,683 feet for East Spanish Peak.
Spanish Peaks is also a designated national wilderness area in Colorado, offering a plethora of outdoor recreation. These unique dikes are produced when volcanic material is crammed into fractures and faults before it hardens. More than five hundred dikes are thought to reside in this national natural landmark.
Details
Nearby towns:
County: Huerfano and Las Animas
Season: Year-round
Designated: 1976
West Spanish Peak Elevation: 13,626 feet (4,153 meters)
East Spanish Peak: 12,683 feet (3,866 meters)
Acres: 37,678
Ownership: Federal & Private
USFS Website: fs.usda.gov/… (USFS) | nps.gov/… (NPS)