The Highway of Legends retraces the historic routes that have long been traveled among Colorado's southern foothills. It's an 82 mile stretch of mostly State Highway 12, connecting Walsenburg with Trinidad to the south.
This national scenic byway passes right through the San Isabel National Forest, providing numerous opportunities to take a break from your drive and explore. It also goes directly by some neat mountain towns, including La Veta, Cuchara and Monument Park. You can summit two easy mountain passes, Cuchara Pass and Cordova Pass.
Discover the Spanish Peaks Region up close and personal with this stunning route. Consider a Southern Colorado road trip rolling through small towns and big peaks.
National Scenic Byway in Southern Colorado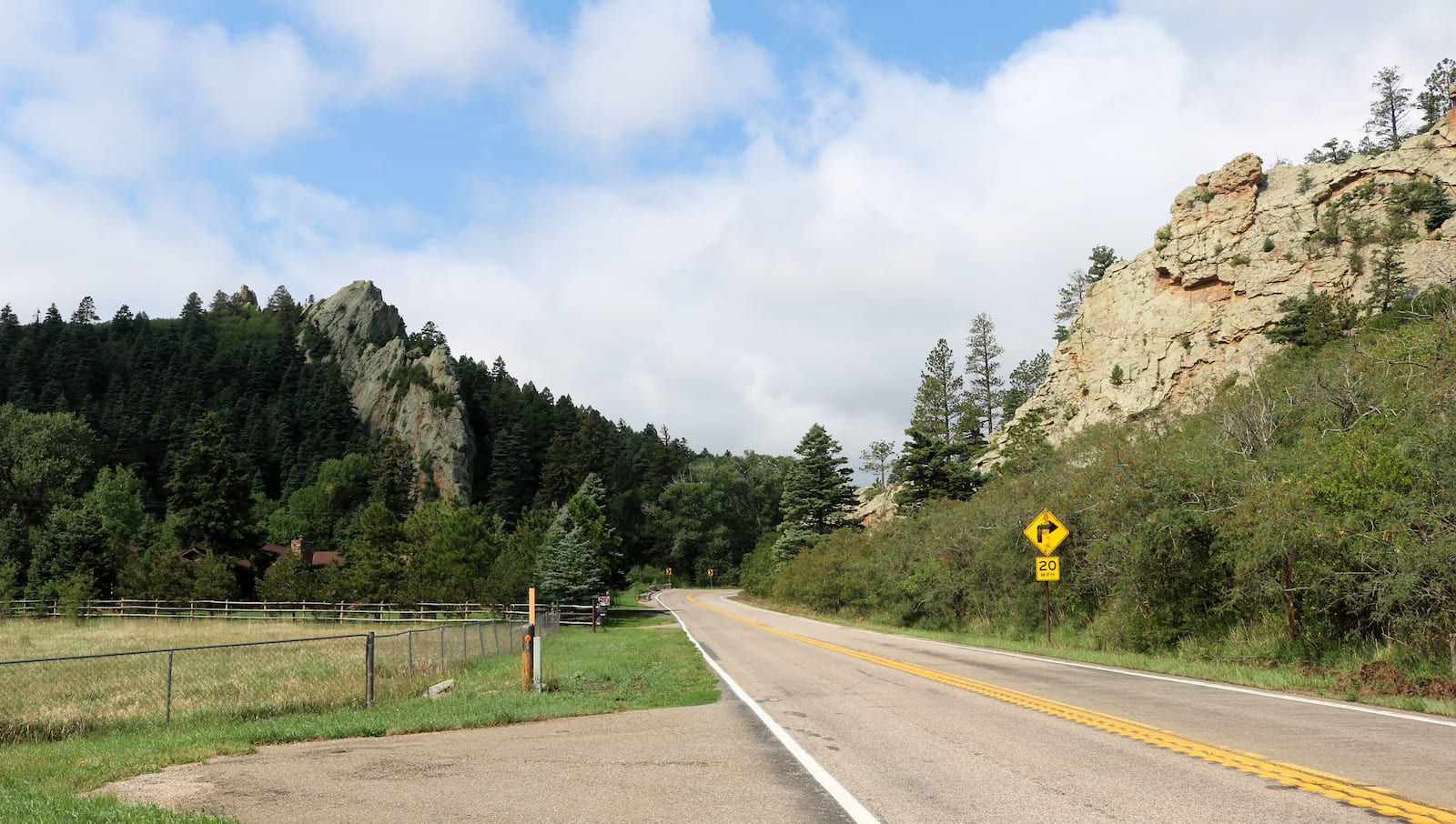 From the north you begin at Walsenburg heading west on Highway 160. In 11 miles you head south on Highway 12 towards La Veta, which continues all the way to Trinidad at the end.
Later, a 35-mile section was added to the middle of the drive. This detours over the 11,248-foot Cordova Pass, just south of Cuchara. This route, starting from the top of Cuchara Pass, connects east to Aguilar at I-25. It follows County Road 46 through the San Isabel National Forest. It's a breathtaking detour that shouldn't be too hard to work into your plans.
Activities near Highway of Legends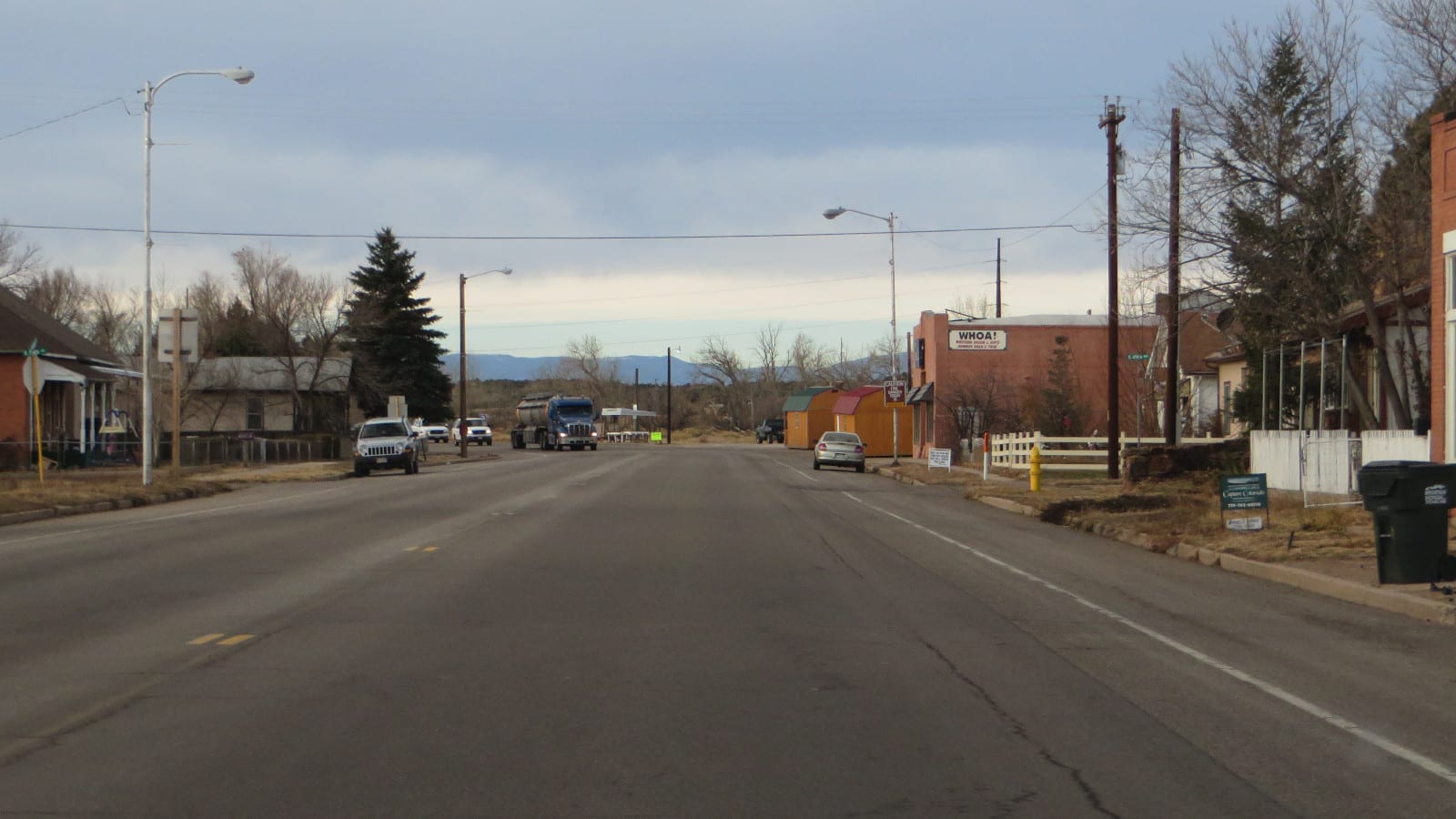 Camping: Read about the camping near Trinidad, Walsenburg and La Veta.
Hotels and lodging:
Spanish Peaks – Designated a national natural landmark, the Spanish Peaks are comprised of two ample peaks that rise high over plains: West Peak at 13,626 feet, and East Peak at 12,683 feet. They were called Huajatolla (Wa-ha-toy-a), meaning breasts of the world.
State Parks – Both Lathrop and Trinidad Lake state parks are found on the Highway of Legends. Both are open year round with camping, hiking and lake activities.
Details
Nearby Towns:
Season: Year Round
Length: 82+ miles (2 hours)
Roads: 2WD
Map: Highway of Legends (.png)
Website: codot.gov/…