Cokedale is a tiny former coal mining camp secluded in south central Colorado, about 15 minutes west of Trinidad. It lies on the western side of Trinidad Lake at 6,332 feet.
The town is designated on the National Register of Historic Places as the Cokedale Historic District. The Statutory Town was incorporated in March of 1948 and was founded as a company town in 1906 by American Smelting and Refining Company (ASARCO). The town blew up to 1500 residents a year later. It's named for Cokedale for its coke ovens.
Situated in Las Animas County, Cokedale has a population of only 129 in 2010. There's not much in towns in terms of commerce, but Trinidad has everything you probably need a little drive east.
Main Attractions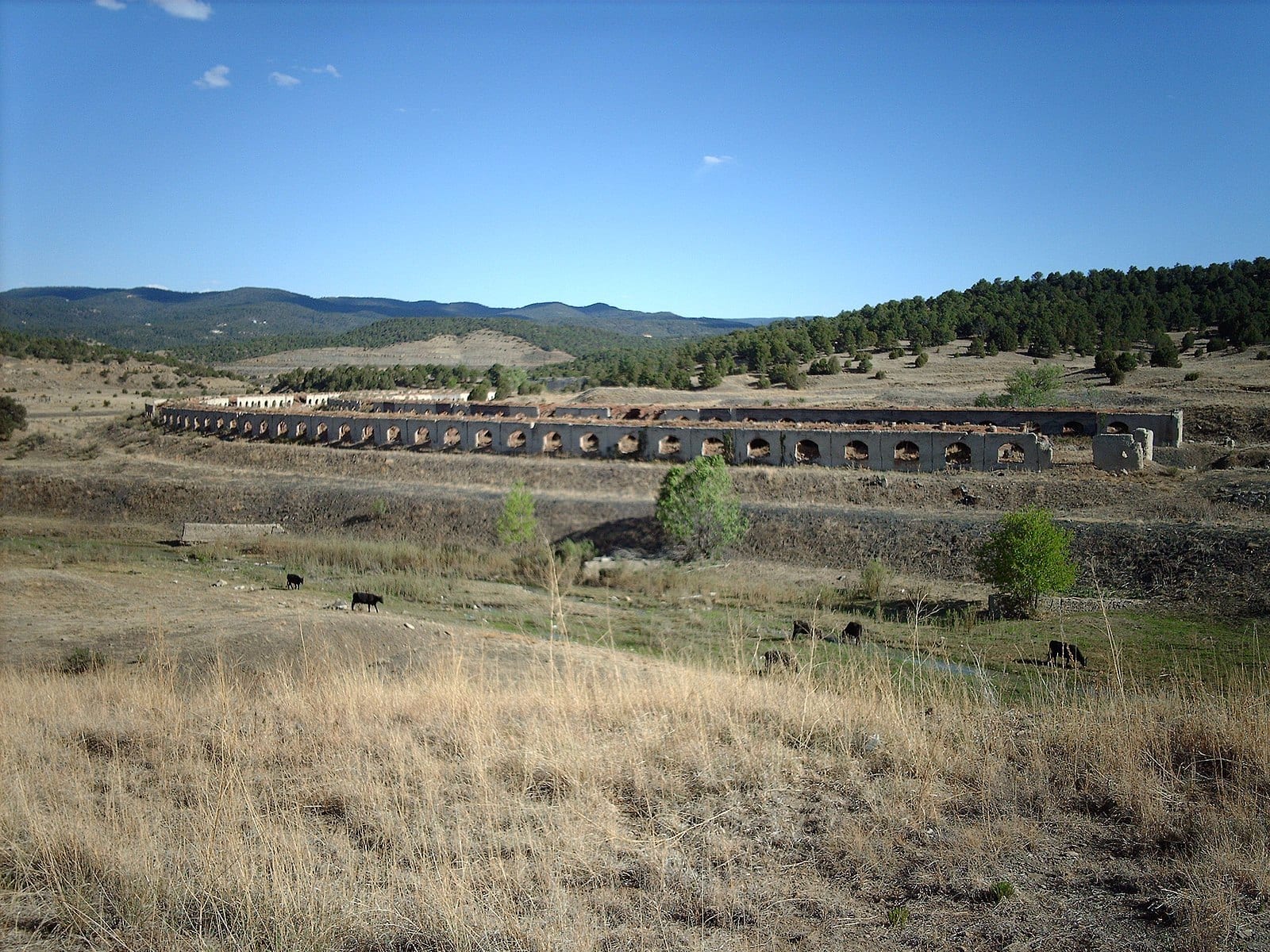 Coke Ovens – The historic coke ovens are visible right off Highway 12, which happens to be along the Highway of Legends, a national scenic byway. These coke ovens operate at very high temperatures turning coal into "coke", which is a hard coal with the impurities removed.
During its heyday they made 1500 tons of coal and 800 tons of coke per day. The coal mining operation closed up in 1946. This is a roadside attraction where you can pull over to take some photographs and explore around a bit closer up.
Accommodations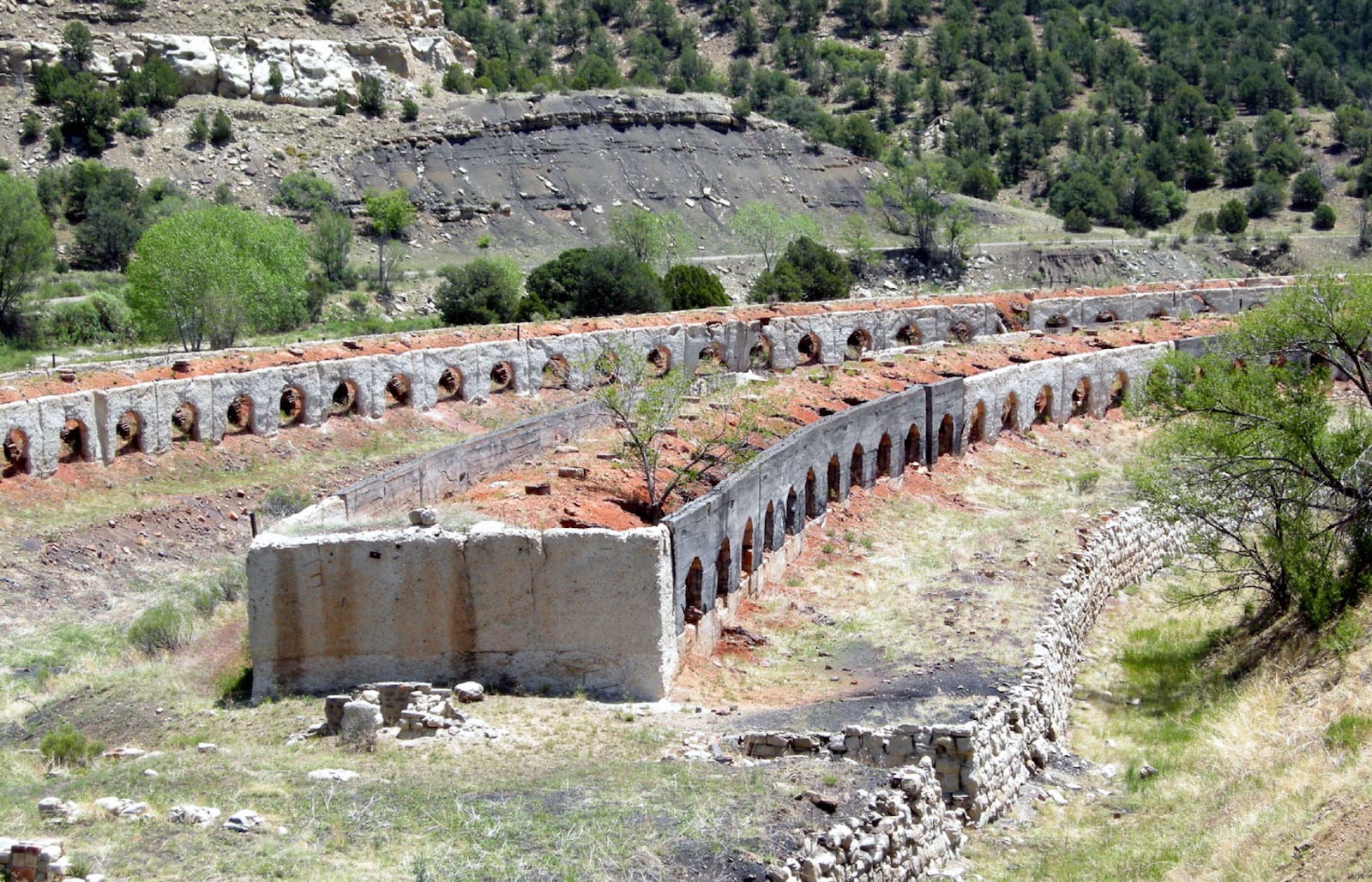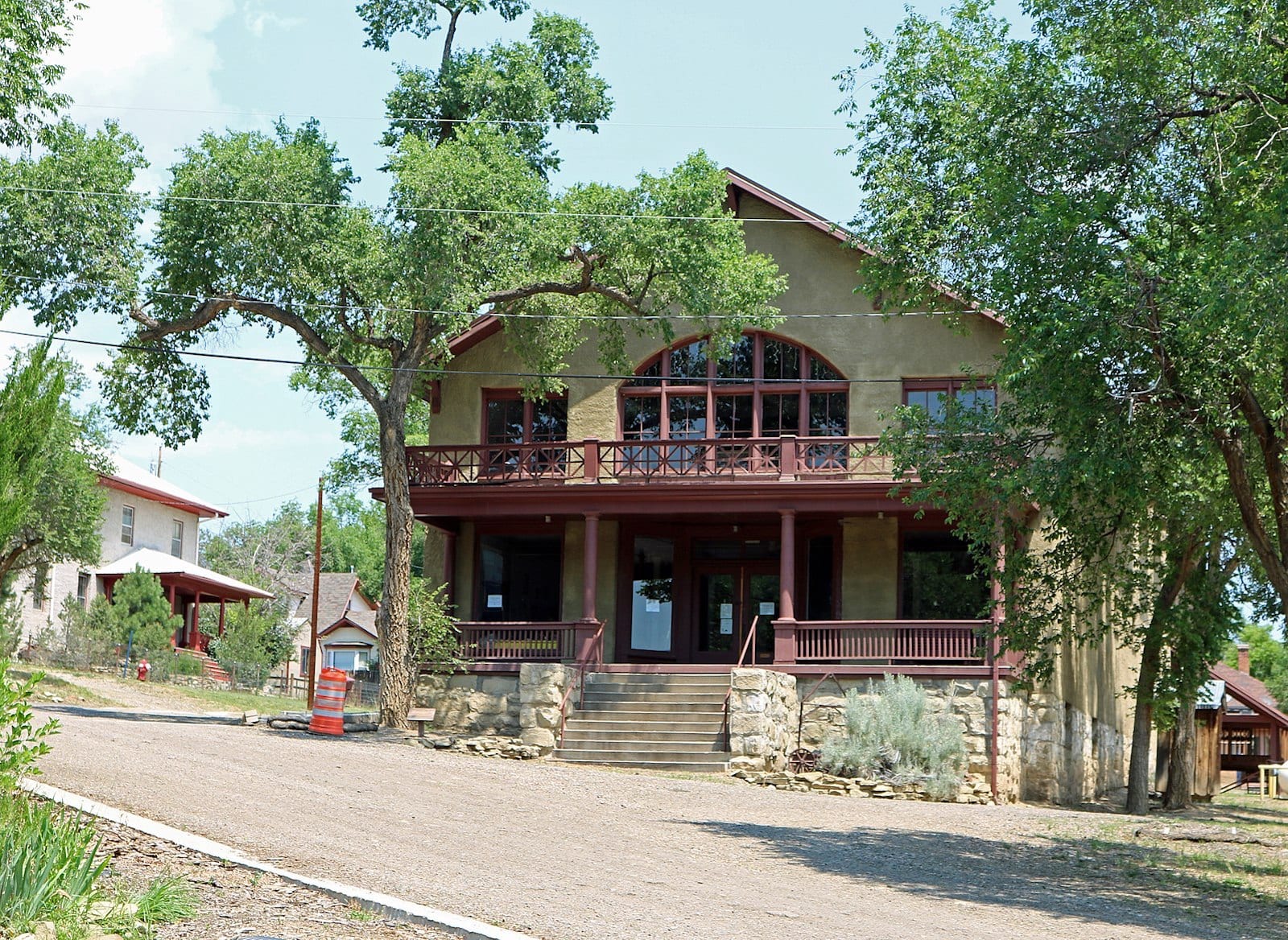 Activities near Cokedale
Federal Lands:
Scenic Drives:
State Parks:
State Wildlife Areas:
Towns: