At the crossroad of the Highway of Legends, Great Sand Dunes National Park, and the Spanish Peaks in Huerfano County, travelers can find Walsenburg. This city is known as the Heart of Spanish Peaks Country and hosts the easternmost peak above 13,000 feet in the United States.
Walsenburg is a historic southern Front Range community with plenty to offer the recreation seeker. It's the northernmost town on the Highway of Legends, a national scenic byway. There's also good-sized downtown, with a lot of historic buildings.
It's the Huerfano County seat and its most populated city, with 2,990 people in 2020. The elevation is 6,171 feet.  The average climate swings from cold and snowy in the winters, to warm balmy summers. Its small-town charm combined with rich history and natural wonders attracts multitudes of tourists every year.
History
Fred Walsen settled nearby in 1870 and soon opened a mercantile. The town grew and Walsen assisted in the incorporation of the town on June 16, 1873, so they honored him by calling it Walsenburg.
Coal mining began in the region in 1876 and lasted more than 100 years. An estimated 500 million tons of coal were mined before operations ceased. Walsenburg also had an infamous past mentioned in the Woody Guthrie song Ludlow Massacre. You can visit the memorial site in the ghost town of Ludlow, almost thirty minutes south on I-25.
These incidents involved a political bout between the miners and the armed camped guards at the Fuel & Iron company. It was recorded as one of the deadliest encounters in the town's history. This 1914 event was known as the "Ten Days War", and left an estimated 21 dead.
However, as Colorado's urbanization progressed over the past century, the town has grown from its gruesome past to a warm, welcoming tourism spot.
Main Attractions
Highway of Legends – This national scenic byway features 82 stunning miles of grand scenery, with two mountain passes and lots to do and see. There are gripping folk tales in town that give you a peek at what life was like in the Old West. You can listen to these tales at the Huerfano Tourism Board's Highway of Legends Audio Tour. Download the TravelStorys app on the App Store or the Google Play Store.
Lathrop State Park – Lathrop is Colorado's first state park, situated two miles west of downtown. It offers more than 1,600 acres and two big lakes for swimming, fishing, and even windsurfing. You will also find a maintained campsite, walking trails, a swim beach, and a playground.
Walsenburg Wild Waters – This exciting seasonal water park is fun for everyone in the family. They have 12-foot deep diving wells, a green slide, a seal slide, and many more family-friendly activities.
Read about the top things to do in Walsenburg.
Recreation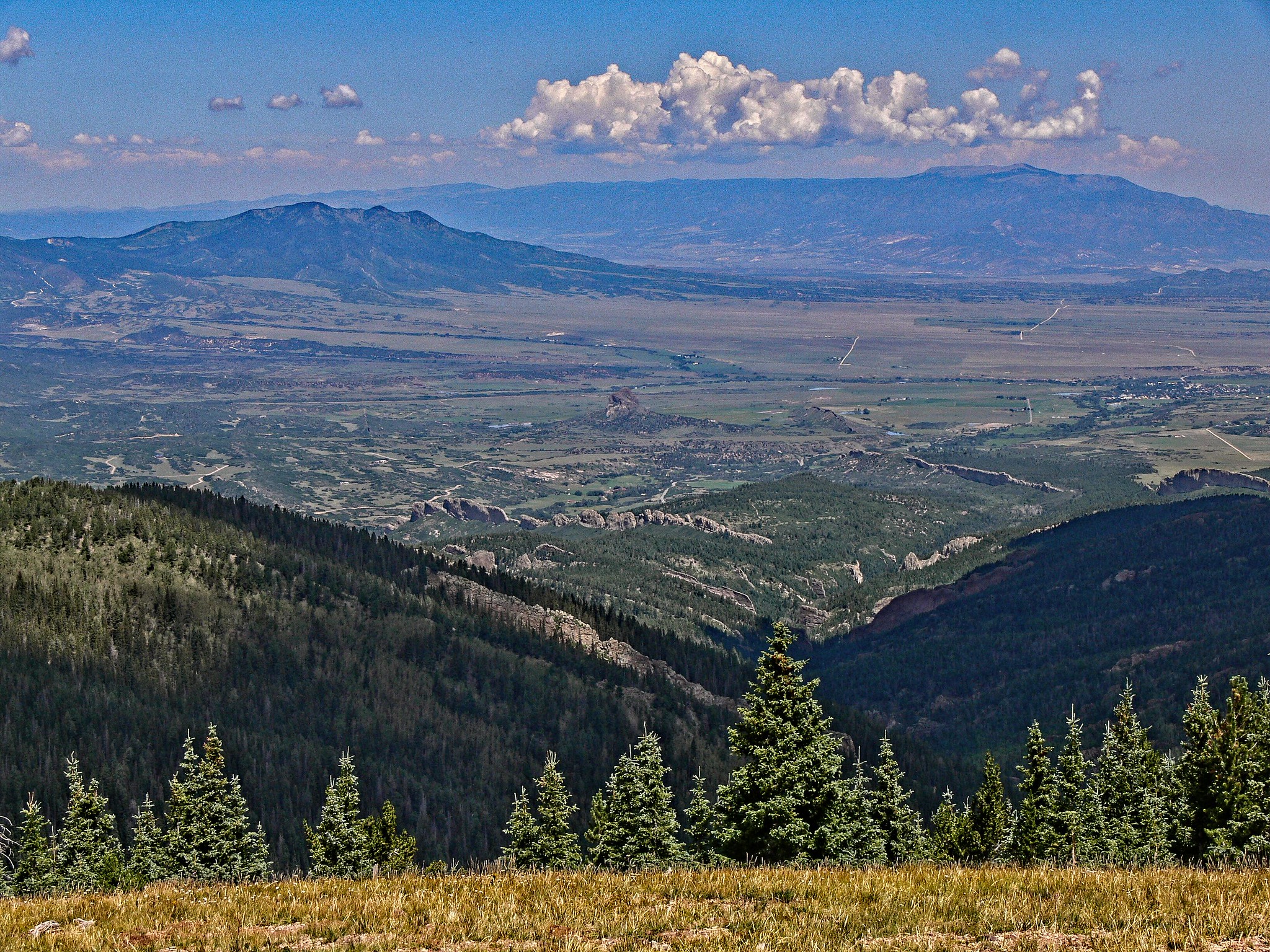 Camping – In addition to Lathrop State Park, you can camp in the San Isabel National Forest that borders the town to the south and west. Read about the camping near Trinidad, Walsenburg and La Veta.
Fishing – Right across from great fishing at Lathrop, you'll find Walsenburg Reservoir. This lake is typically stocked with rainbow trout and catfish.
Hiking – Just 20 minutes outside of town you can hike the La Veta Nature Trail. This is perfect for families and offers great views of the Spanish Peaks. For more of a challenge, check out the 12-mile Barlet Trail. Read about the hiking trails near Walsenburg, La Veta and Trinidad.
Accommodations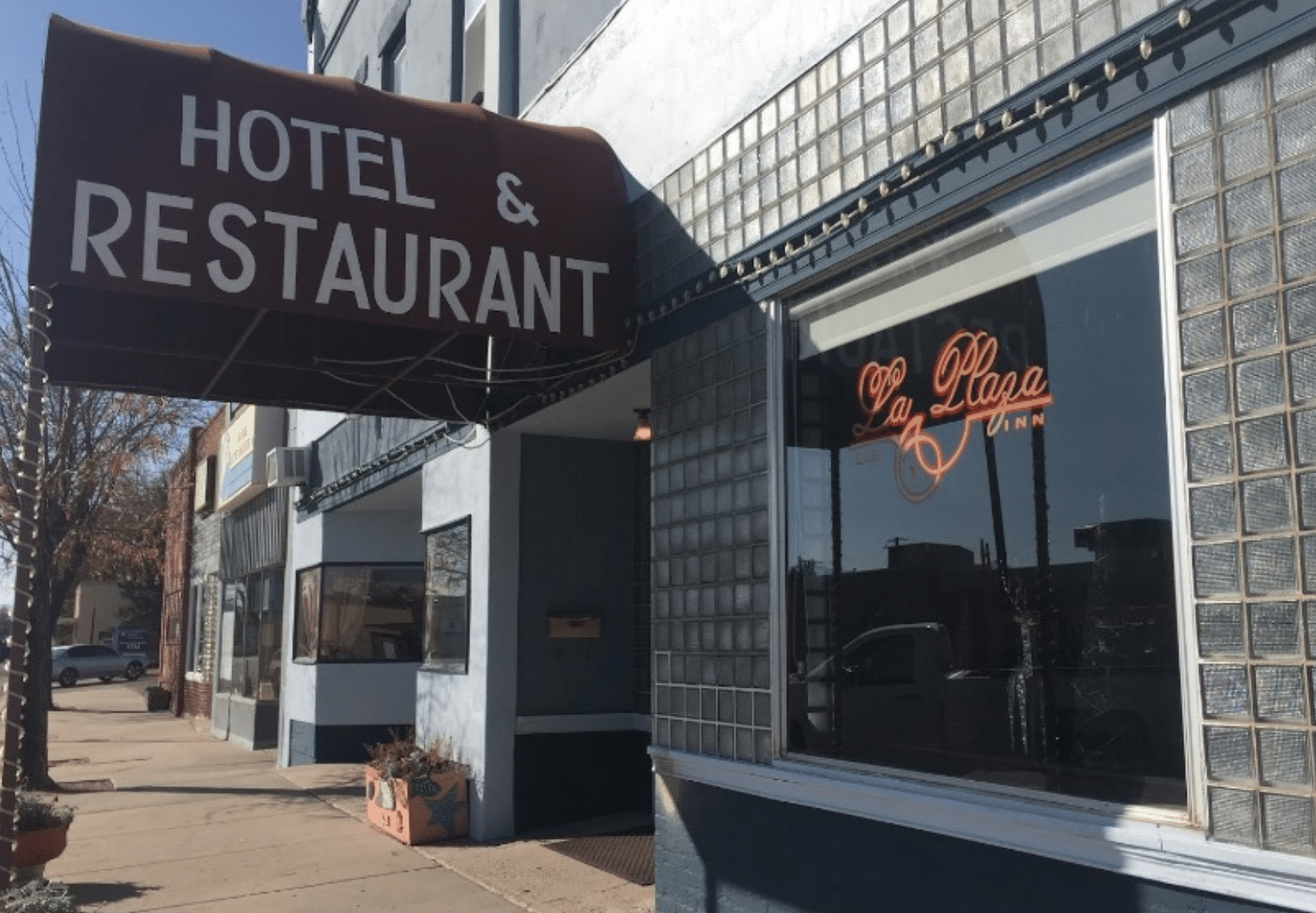 La Plaza Inn – Located downtown, this historic hotel makes a great basecamp for exploring the nearby Spanish Peaks Country. It also has an amazing restaurant on the first floor to enjoy.
Anchor Motel – This accommodation is affordable, family-run, and has retro-style rooms to stay in. It is centrally located to all of Walsenburg's main attractions as well.
Read about the best hotels in Walsenburg.
Dining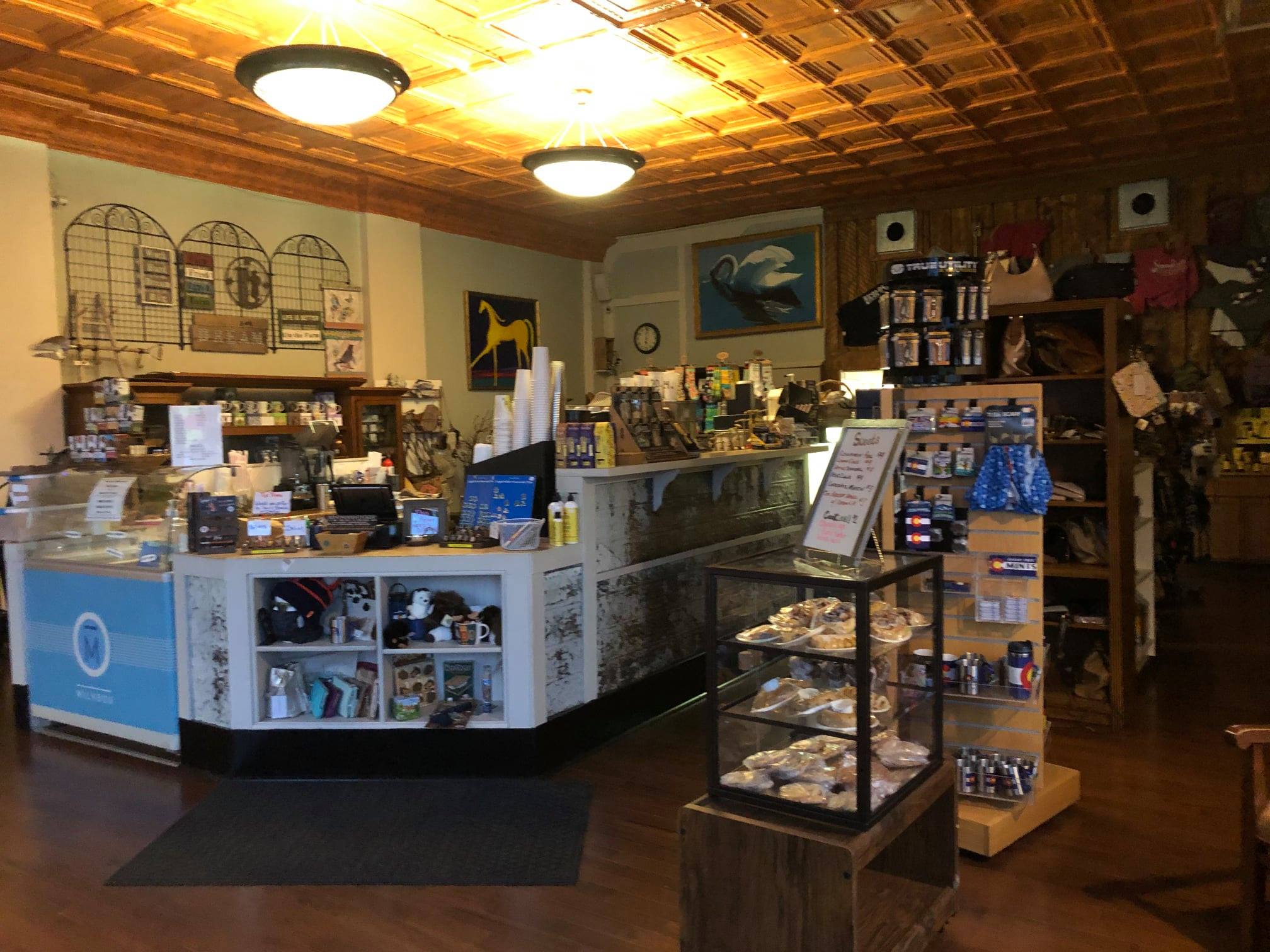 The other exciting highlight of the town is its local restaurants. Find your favorite American franchises as well as generational recipes that bring you that memorable taste you can only get in Walsenburg.
Serendipity – This is a favorite dessert and cafe boutique restaurant. They offer local brewed coffee, freshly baked pastries, and tea. They also have a heartwarming breakfast menu.
George's Drive Inn – Enjoy a full meal at this town's classic diner. They have a breakfast and lunch menu. If you love spicy foods, order the popular Chili Burger.
Special Events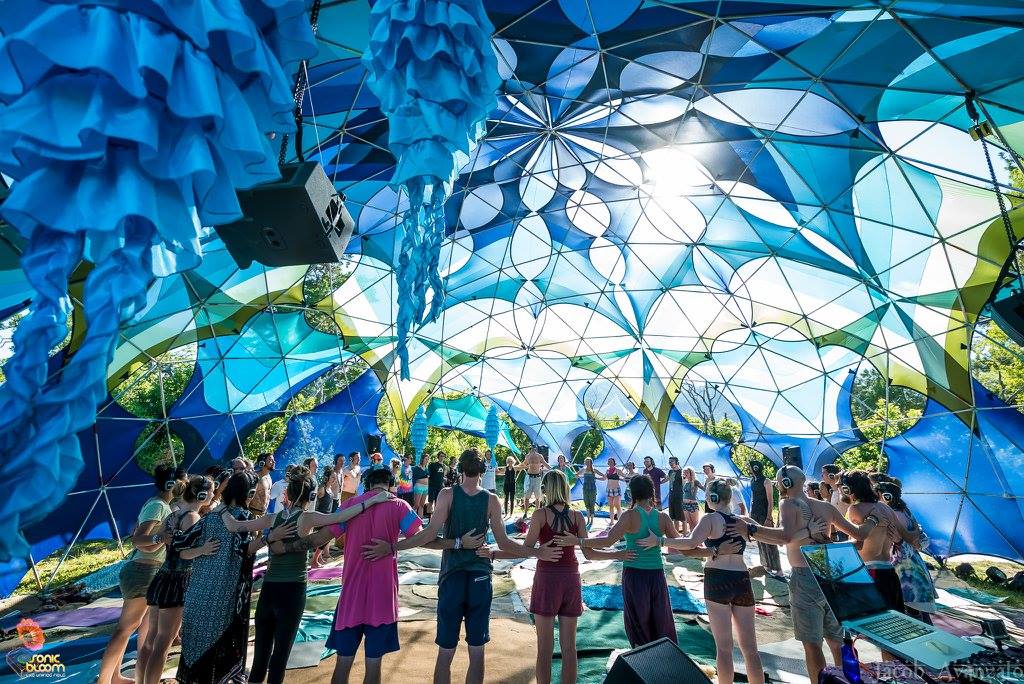 Jun – Sonic Bloom Festival – 3 day electronic music festival held at Hummingbird Ranch. In addition to the music performers, there are also visionary speakers, poets, and youth activist events.
Sep – Mountain Mining Days – An end of summer celebration complete with a parade, vintage car show, kids activities, and food vendors.
Sep – Celtic Music Festival – Hosted by the Spanish International Peaks organization, this is a 4 day "destination-retreat" music festival. It not only features live performances by internationally acclaimed musicians, but also speaker series, workshops, and more to provide cultural education.
Nov – Holiday Parade of Lights – Each year on the day after Thanksgiving, join the Walsenburg community for a celebration of the holiday season with a parade and festivities downtown.
Activities near Walsenburg
Amusement:
Federal Lands:
Ghost Towns:
Scenic Drives:
State Parks:
Towns:
Transportation:
Wildlife:
Visit the official town website.
Latest in Walsenburg