The Greyhound bus line has stations all over the country, but according to their website, there are at least 32 locations in the state of Colorado alone. Most of the stations are in the central part of the state, from the northern region around Denver, Fort Collins, Greeley, and Winter Park to as far south as Walsenburg and Trinidad.
The westernmost station is in Grand Junction, and the east side has locations in Sterling, Lamar, and Springfield.
Greyhound's perks include more space for your legs, power outlets for each seat, and free Wi-Fi on every bus. Once every two hours, the vast majority of buses make a pit stop so passengers can get off, stretch their legs, and maybe get a bite to eat. You can find out where your bus is and if it is late by using the Bustracker tool on the company's main website.
Tickets and Fares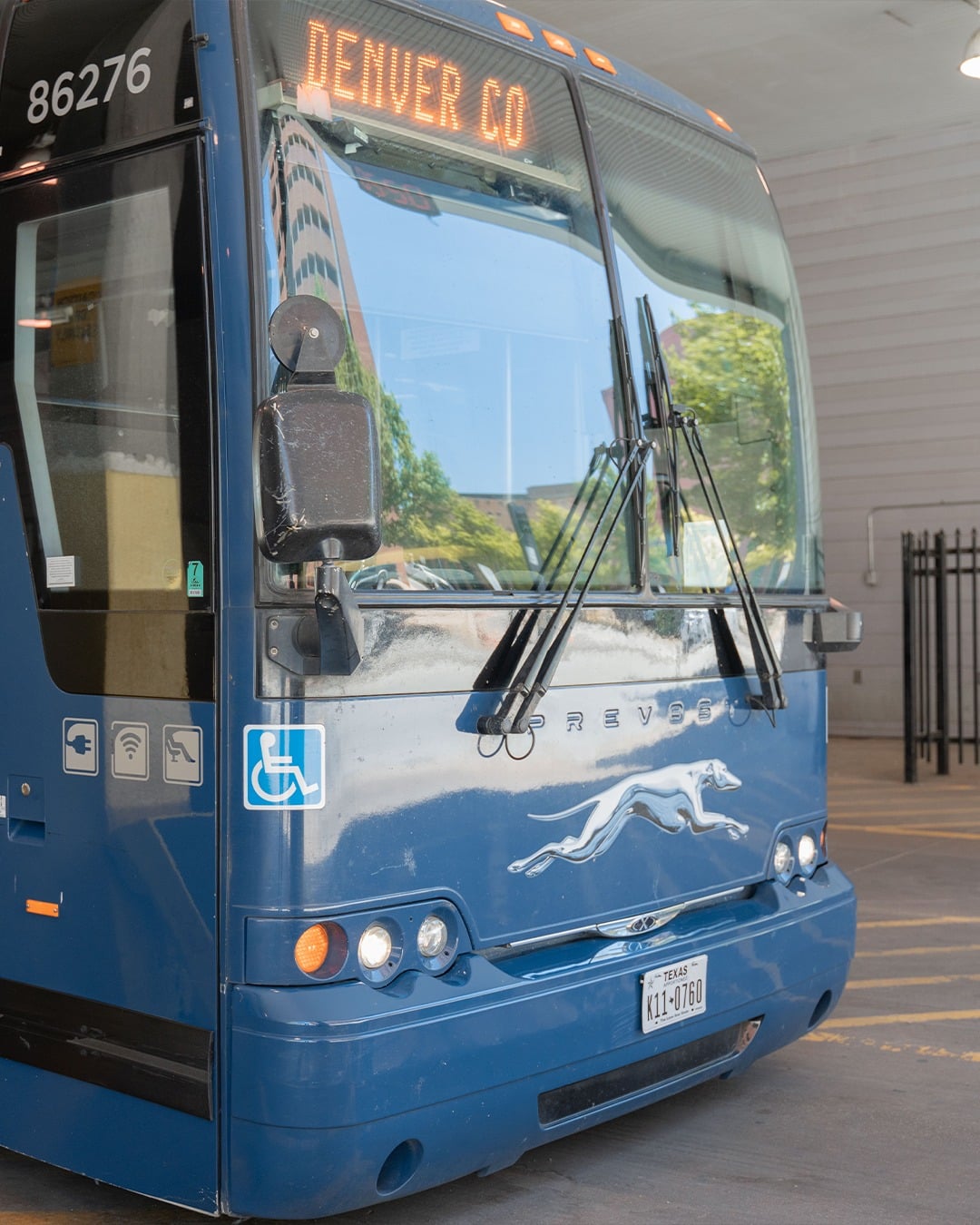 Tickets are sold online, at the stations, over the phone, or at some other locations, like certain convenience stores. Fares are sold as one-way and round-trip tickets, with the option to pre-pay vehicle parking if you will need to drive yourself to the station. Discounts can be applied to veterans or members of the military, large groups, and those who stay at specific hotels.
Details
Phone: 303-293-6555 (Wewatta location in Denver)
Bus Stop Locations: (some towns not listed)
Season: Year-round