Sterling is a fairly large plains city tucked in northeastern Colorado. In 2010 the home rule municipality and county seat recorded a population of 14,777.
It's the largest town in both Logan County and Northeast Colorado. This makes it the commercial hub of the region, home to stores like Walmart, The Home Depot, and numerous chain restaurants. The downtown features several blocks of places to eat and shop.
Downtown Sterling is also one of Colorado's historic districts and the whole place has 54 iconic buildings that remind us of the pioneering age of the town. The town is a vibrant center for the arts in Northern Colorado. Popular sculptures can be found all over town, including the Bradford Rhea's which are found in Columbine Park.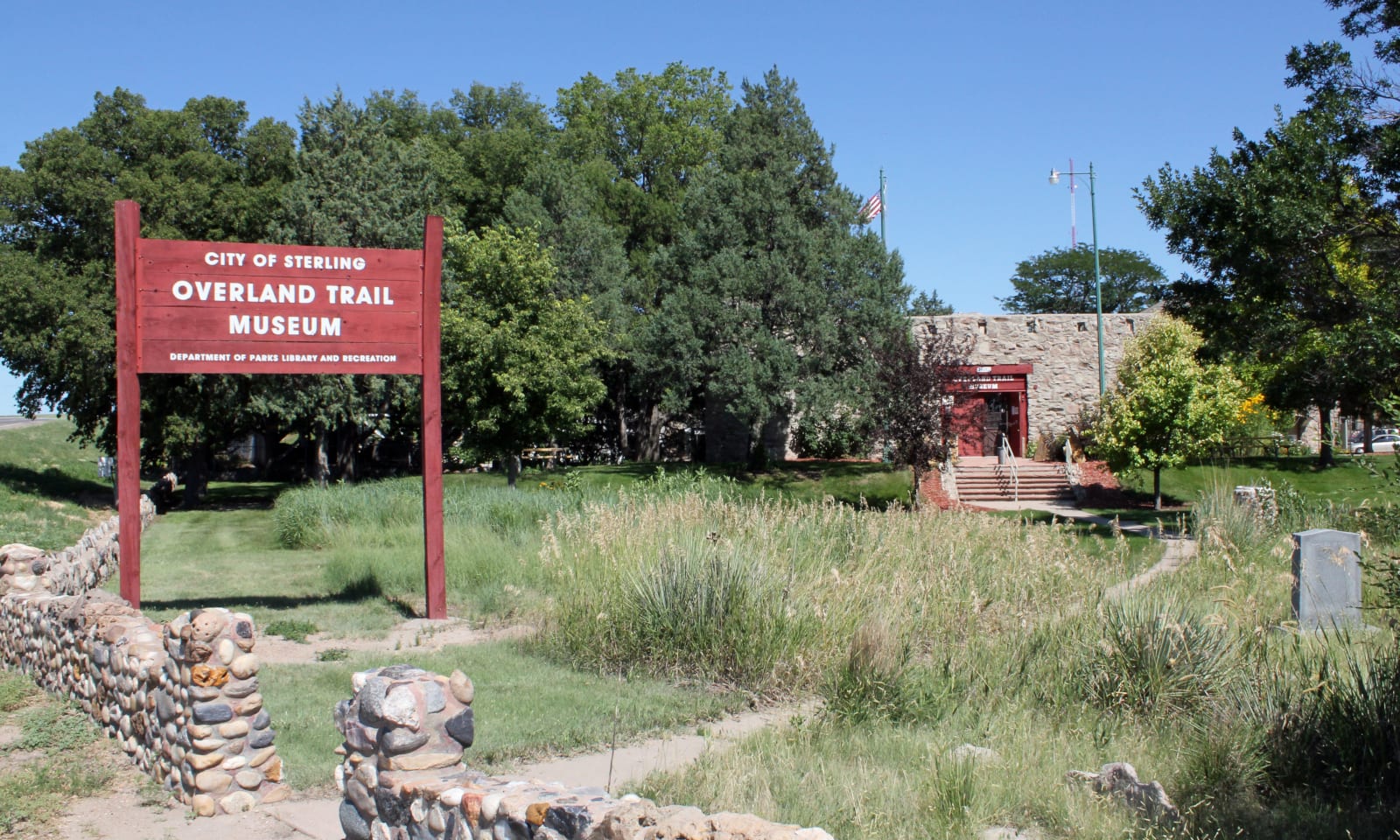 There is a two-year residential college in town, Northeastern Junior College. The Crosson Field Municipal Airport is located in town, however, there are commercial scheduled flights. The closest commercial airport is Denver International Airport, some 120 miles to the southwest.
There are a few freight carrier railroads serving the town, but no passenger trains. Located 47 miles to the southwest, Fort Morgan hosts the closest Amtrak station. The Black Hills Stage Lines operates bus service from Fort Morgan to Denver, as well as Nebraskan cities of Kearney, North Platte, and Omaha.
History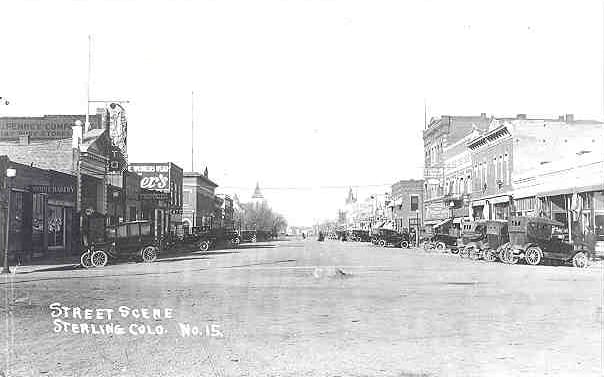 Settled in 1868 at an elevation of 3,937 feet, the town was incorporated in 1884. It is home to Logan County Courthouse, a uniquely domed building erected in 1909. There has been a post office in town since 1874. It was named after a local railroad official's hometown of Sterling, Illinois.
Main Attractions
North Sterling Reservoir – Just a few miles north of town is a 3,000-acre reservoir. Check out the breathtaking views of the high plains as well as the different boating routes in this region. You can also go fishing and try to catch bass, catfish, perch, tiger muskie, walleye, and wipers.
Recreation
Arts & Culture:
Eugene Carara Collection – located at 315 Main St., you'd find this beautiful historic courthouse that has been placed on the National Register of Historic Places back in 1979. The Courthouse has been restored in 1983 and now, it's used as a museum for popular artist Eugene Carara. Carara lived and taught art in Sterling, CO. for 30 years. Here, you'd find a collection of 10 historical paintings that were copyrighted back in 1984.
Fox 5 Theater – If you're up for a movie night, check out and visit the Fox 5 Theater. It's one of the iconic buildings in town that's been converted for modern use. Still, the theater features classic films from time to time.
Boating and Fishing: Head to North Sterling State Park for reservoir fishing and boating.
Camping: Read about the camping near Sterling and North Sterling Reservoir.
Golfing: Since Sterling is known to have expansive plains, one of the more popular activities in town is golfing. Here are the top golf courses in the region.
Riverview Golf Course – Built back in 1980, it's one of the more traditional golfing courses in town. The course was designed by popular architect Val Heim.
Holyoke Golf Club – This club is great for practices and beginners. They have rental clubs, putting greens, pull carts, and a chipping area.
Accommodations
Hotels and lodging: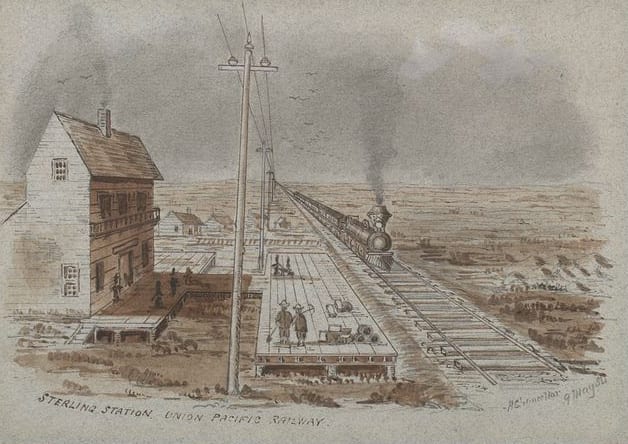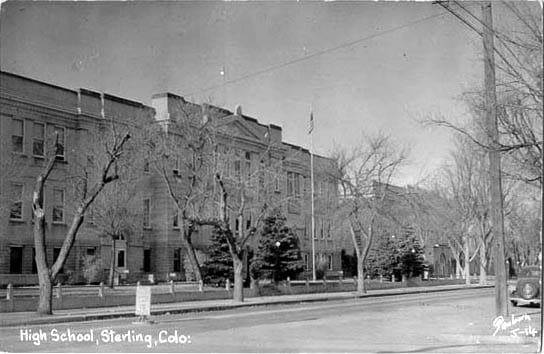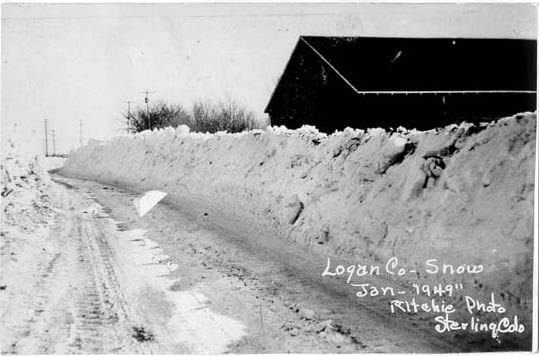 Activities near Sterling
Landmarks:
Made in Colorado:
Scenic Drives:
State Parks:
State Wildlife Areas:
Towns:
Wine Tastings:
View the town's official website.
Latest in Sterling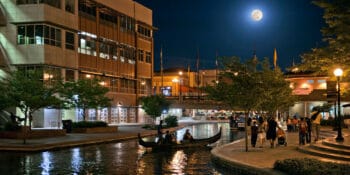 Fear not, there are still many great places to live in Colorado that are affordable. Broken…