As the largest municipality in Morgan County, Fort Morgan is located on the high plains of northeastern Colorado about 82 miles northeast of Denver. The town sits on the banks of the South Platte River and has plenty of community parks to get some fresh air.
In 2020 there was a recorded population of 11,597. The elevation of this Morgan County town is 4,324 feet. Several historic attractions, a quaint downtown, and a lively music scene make Fort Morgan a worthwhile stop.
History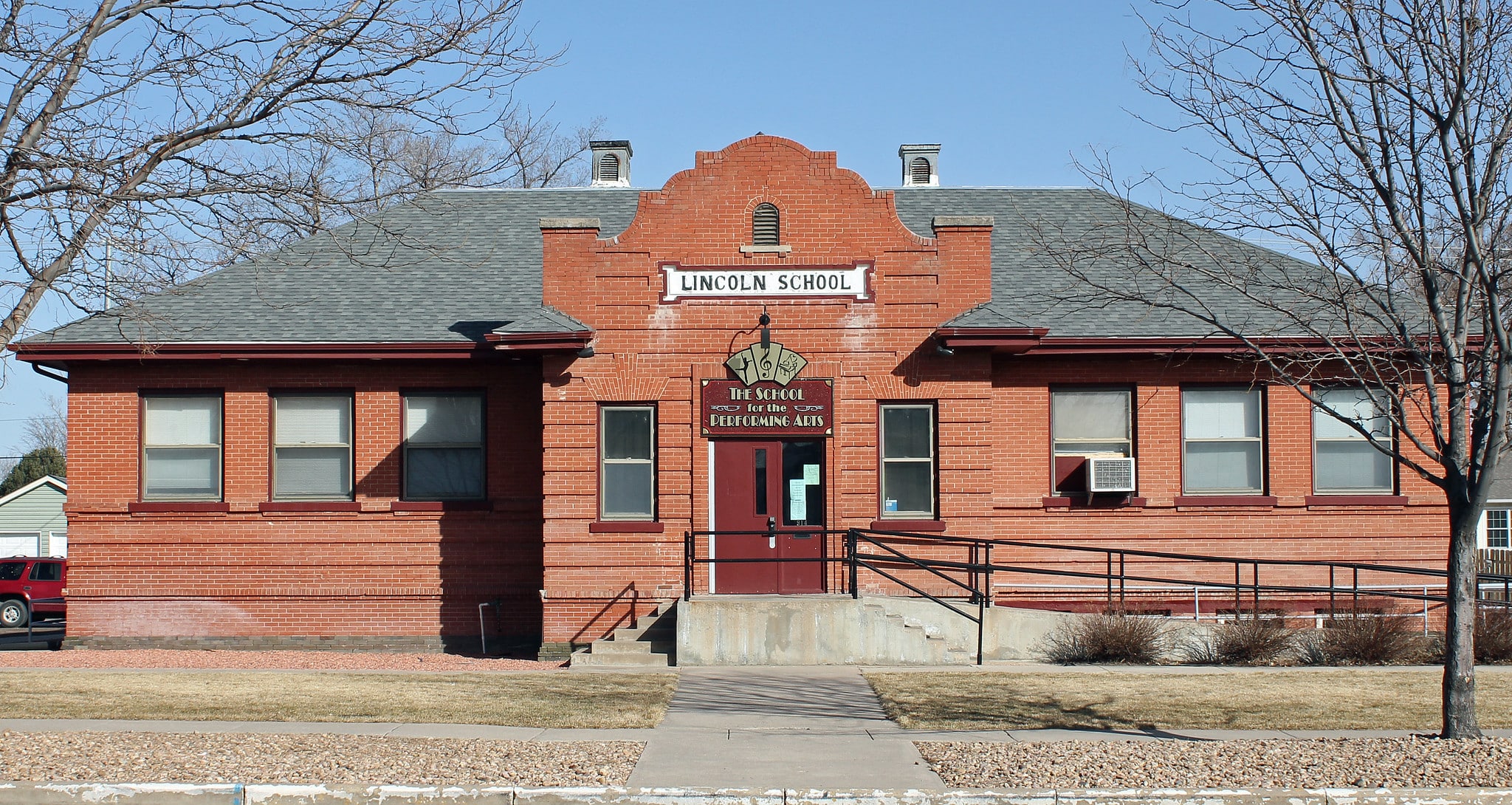 This historic military post turned charming town came into existence in 1859 and was originally called Camp Tyler. There was a  high volume of people flooding into the state for the Gold Rush, and the most common and safest route was along the South Platte River. To shorten the distance to the capital Denver, an auxiliary trail was created near Fort Morgan.
Although quicker, this trail was more exposed to local Native Americans. There was a high threat of attacks for the migrants, so a military base was established to mitigate harm. Thus, Fort Morgan was born. It was made with permanent materials in 1865 and was renamed Fort Morgan in 1866.
The fort was short-lived however and was abandoned by 1868 when a rail line came through town. Settlers began to trickle into the area again in the mid-1880s from nearby Greely. A small but thriving business community was quickly established and by 1900 there was a school district, nine churches, a hotel, and a Masonic lodge in Fort Morgan.
Main Attractions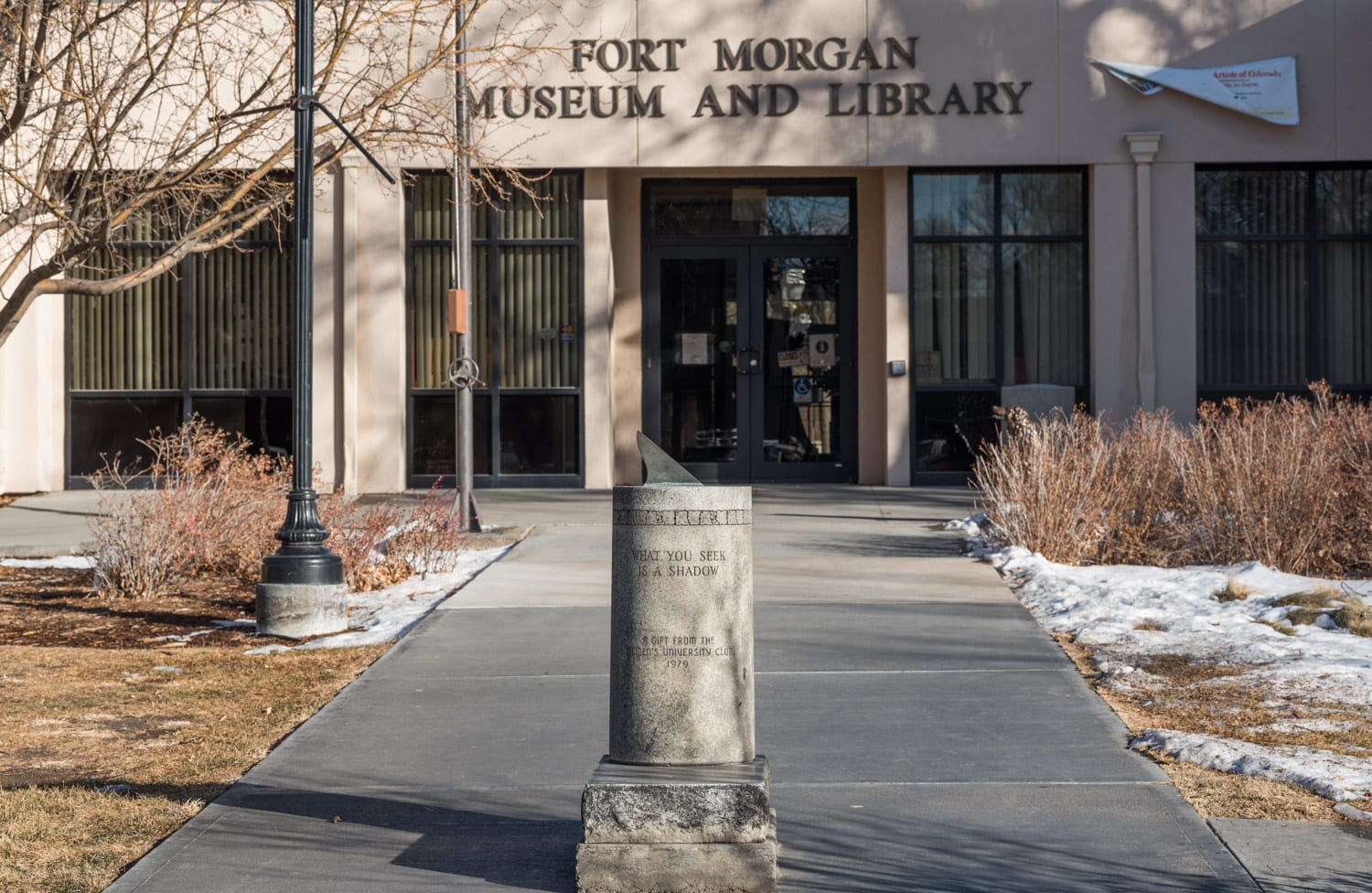 Fort Morgan Library & Museum – Located in the heart of Fort Morgan, the museum showcases a variety of interesting displays such as the Glenn Miller exhibit, artifacts from the Plains Indians, and local artist showcases.
Pawnee Pioneer Trail Scenic & Historic Byway – From town, take this historic byway up to the Pawnee National Grassland. As one of Colorado's natural prairie landscapes, this wide-open space is great for exploring wildlife, nature, and beautiful scenery. Hiking can be enjoyed at the Pawnee Buttes Trail.
Rainbow Arch Bridge – Spanning the South Platte River, the Rainbow Bridge is one of the last few bridges of its kind left standing. It has also been placed on the National Register of Historic Places. Take a stroll across for a beautiful view of the South Platte River.
Recreation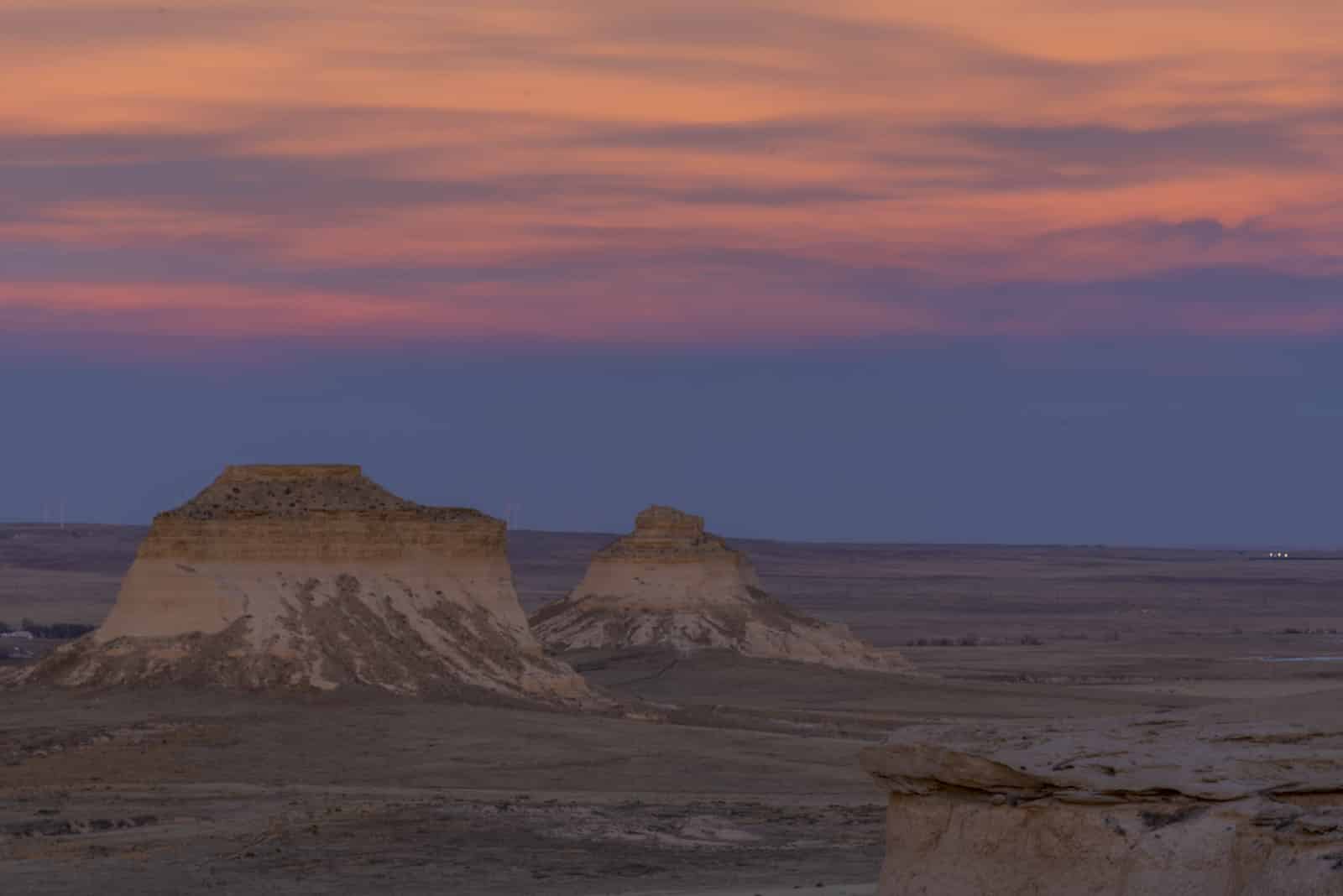 Camping –
Fishing – 
Hiking – 
Accommodations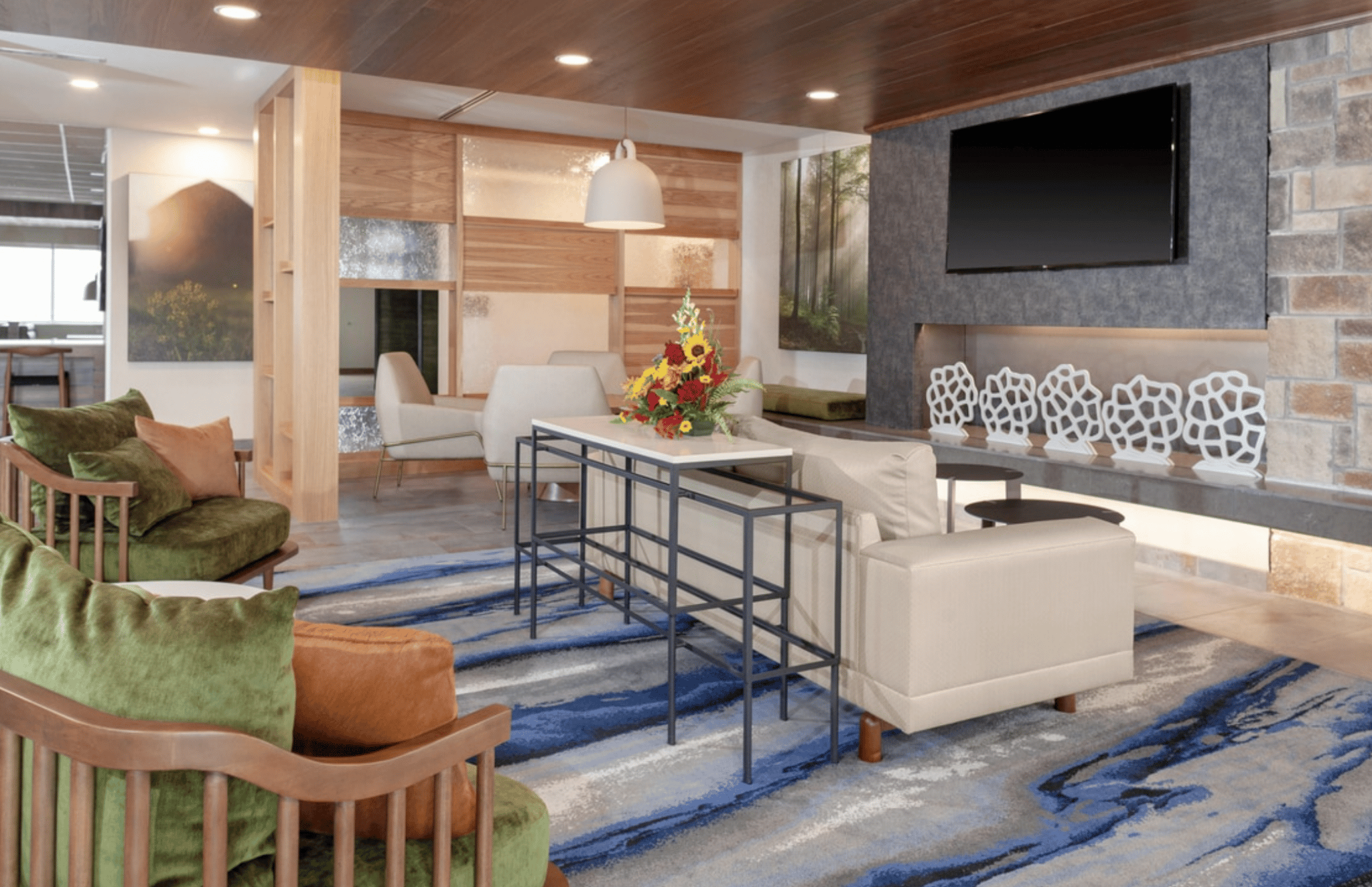 This section contains referral links. If you click through and take action, we may receive a commission, at no additional cost to you.
Comfort Inn Fort Morgan – This Comfort Inn is on the smaller side with only 50 rooms, but that makes the ambiance much cozier and more peaceful. There is strong WiFi throughout the property, and a free hot breakfast with fresh coffee is served in the lobby each morning.
Hampton Inn Fort Morgan – Conveniently located within walking distance of many boutiques and dining in town, this hotel has about 80 comfortable rooms.
Fairfield Inn & Suites Fort Morgan – One of the newly renovated accommodations in town, the Fairfield Inn is a great option for any type of traveler. There is a heated pool, meeting rooms, free breakfast each morning, and a fitness center.
Read about the best hotels in Fort Morgan.
Dining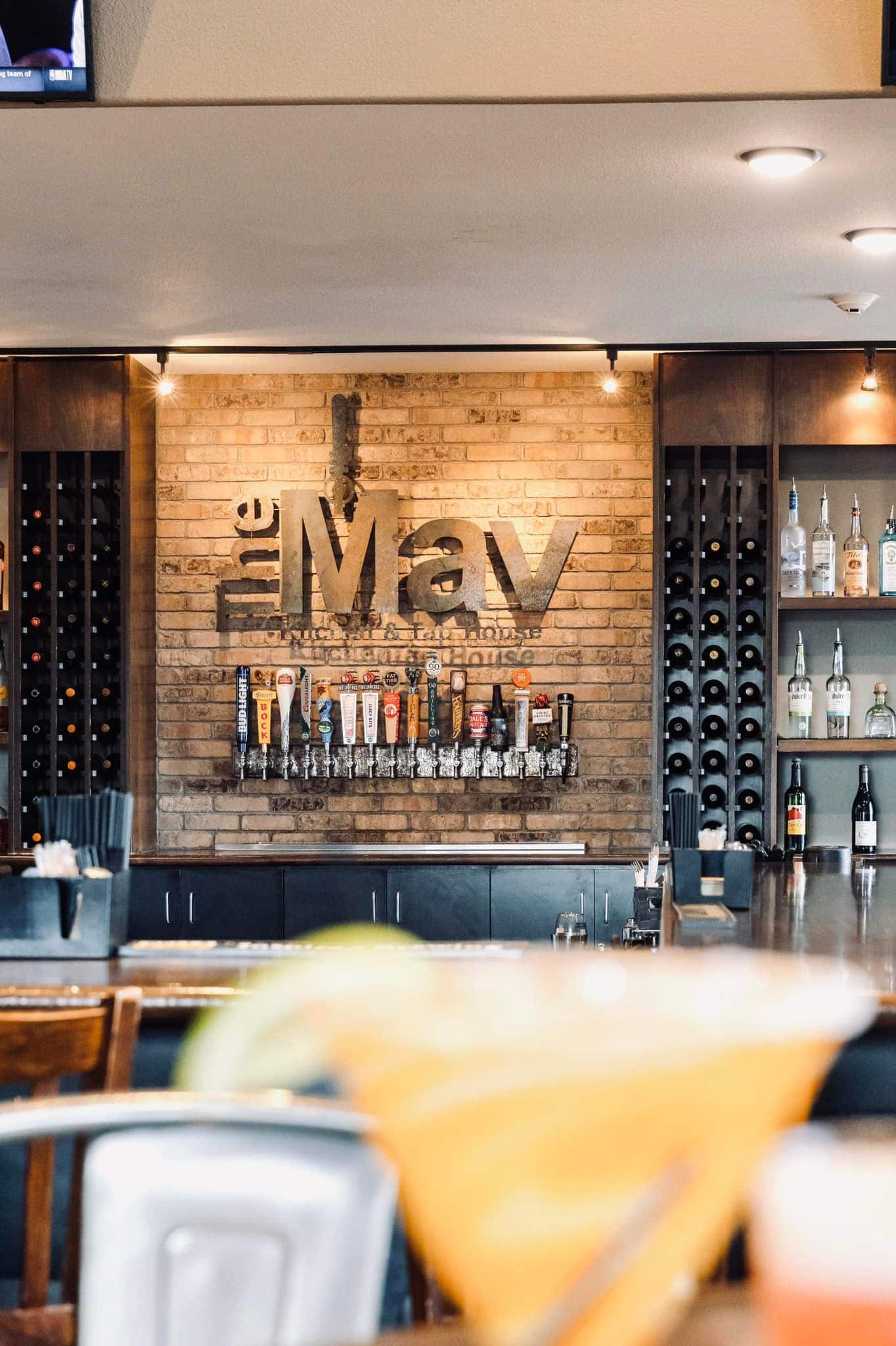 The Mav Kitchen and Taphouse – Freshly made American classics and a large selection of beer and wine.
All About the Smoke BBQ – Locally owned BBQ joint serving up to 3 meals a day. They have plenty of smoked meats and homemade sides to fill you up.
Pollo Norteño – This small food truck serves up some of the best-roasted chicken, tacos, burritos, and carnitas in town.
Special Events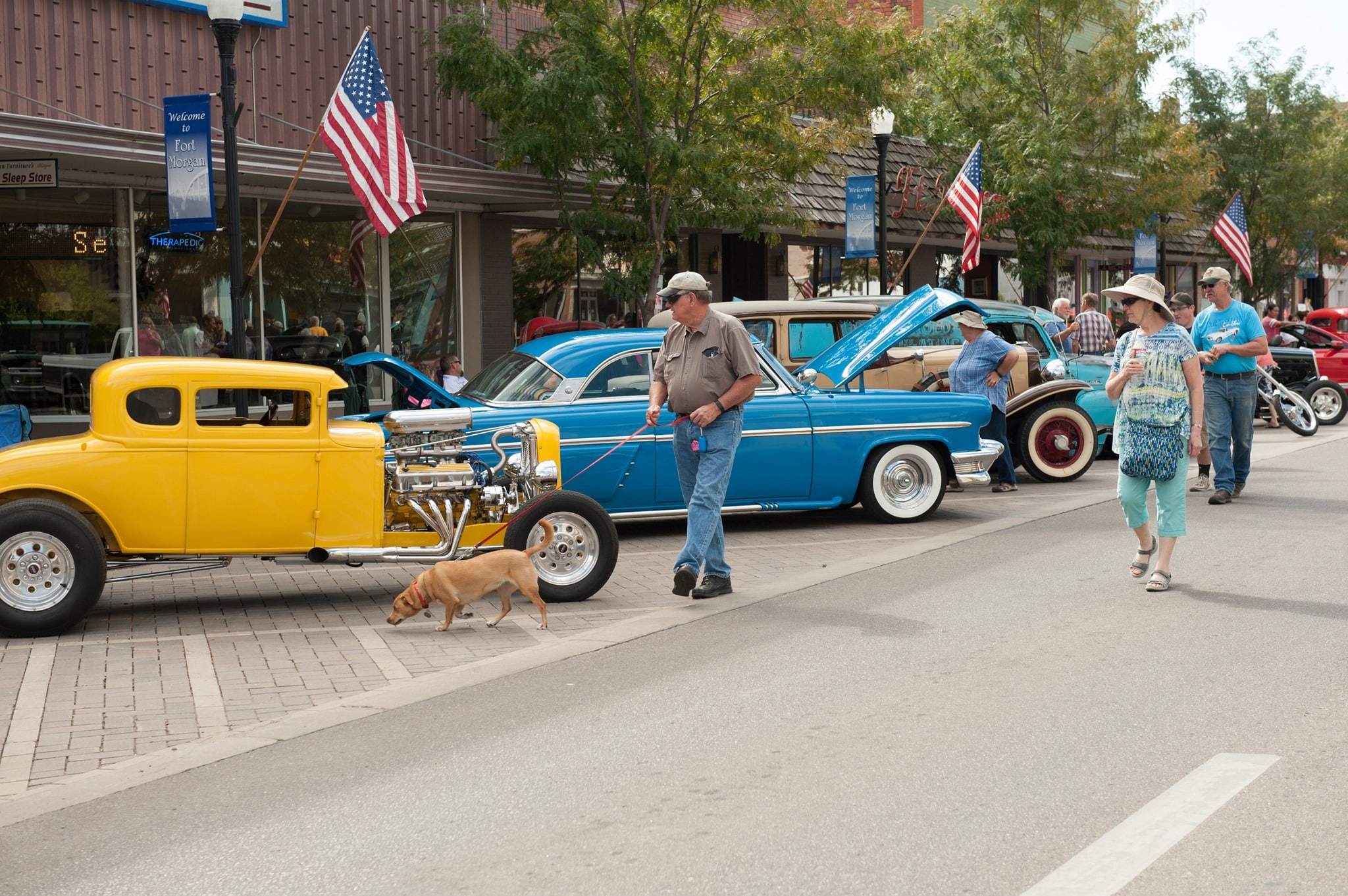 Jun-Aug – Thursday Night Live! Downtown Concert Series – Every summer Thursday night, head to Downtown City Park for an evening full of live music, food vendors, and games for the whole family.
Jul – BOBStock Music Festival – An annual two-day music festival held the second full weekend in July. There will be a variety of musical acts spread across 3 stages along with kid's games and food vendors.
Sep – Fall Harvest Car Show – Annual event held the third weekend in September. See a display of vintage and modern cars lining the streets of downtown Fort Morgan.
Dec – Christmas Parade – Local organizations, clubs, businesses, and churches create floats to display on a route that winds through Fort Morgan. Santa himself will conclude the parade.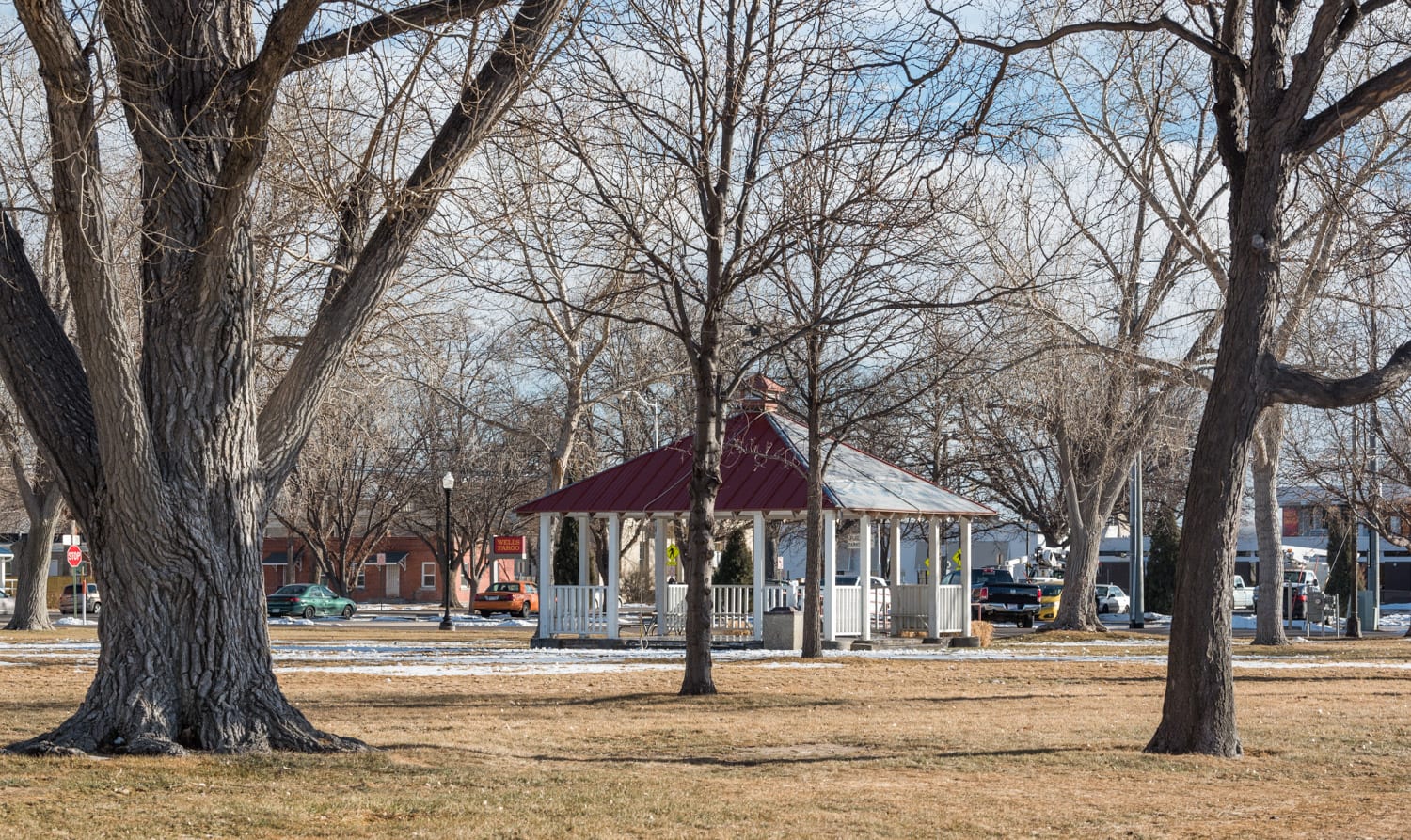 Activities near Fort Morgan
Federal Lands:
Landmarks:
Made in Colorado:
Museums:
Scenic Drives:
State Parks:
State Wildlife Areas:
Towns:
Train Rides:
Latest in Fort Morgan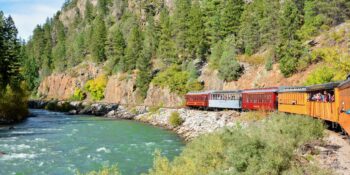 Colorado's scenic train rides are some of the best in the country. From utility to tourist…