Nestled along the South Platte River, the town of Weldona is located in the northeast Plains of Colorado – 81 miles northwest of Denver. Weldona is a small residential community with historic charm and ample outdoor activities.
Main Attractions
While the town itself does not have much to offer except residential homes and the local church, nearby recreational opportunities are available.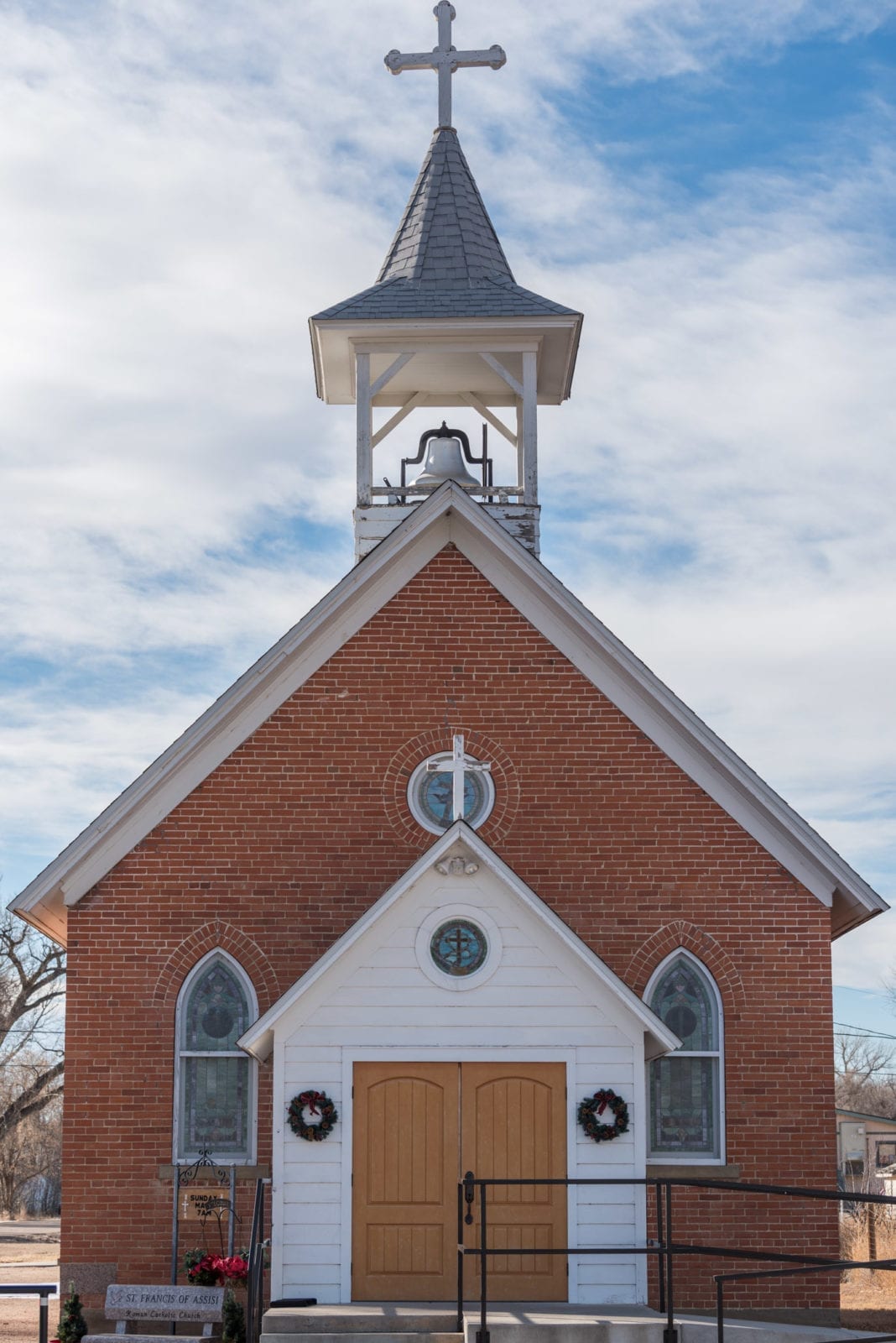 Recreation
Fishing – Ample fishing is available in Weldona and surrounding areas. The Tomky Fish Farms is an angler's heaven with 120 acres and four lakes well stocked with 25 different species of fish.
Andrick Ponds State Wildlife Area offers visitors a chance to see a wide variety of migratory birds and local waterfowl. Andrick Ponds is home to an abundance of seasonal birding and hunting opportunities. Wildlife viewing is only available starting the Saturday before Memorial Day through August 31st. Hunting is allowed on specific days, so be sure to check for seasonal restrictions.
Jackson Lake State Park is only a short 15-minute drive away. The large reservoir offers opportunities for boating, swimming, camping, fishing, biking, and more.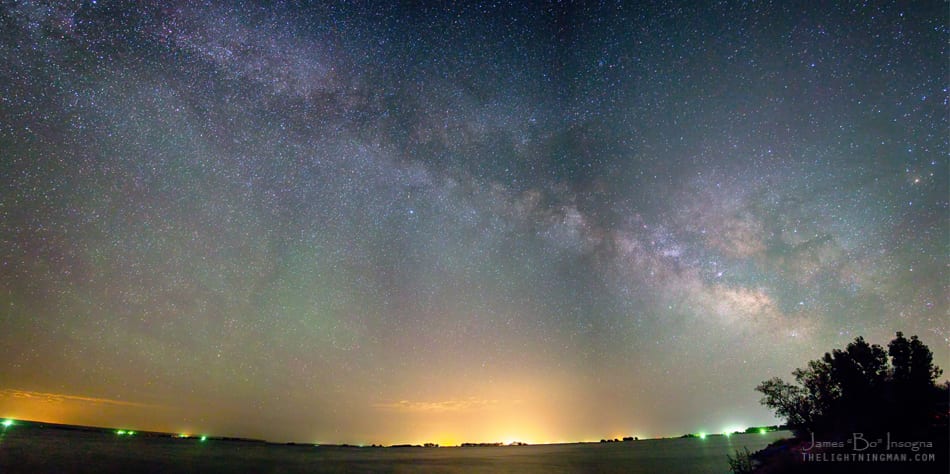 Recreation
Camping: Read about the camping near Fort Morgan and Jackson Lake.
Accommodations
Special Events
There are no special events listed.
Activities near Weldona
State Parks:
Towns: