Morgan County, named after old Fort Morgan, which was named in honor of Colonel Christopher A. Morgan. It had a 2010 population of 28,159.
The county seat is Fort Morgan, the boyhood home of Big Band musician Glenn Miller and the burial place of author, essayist, and philosopher Philip K. Dick.
Jackson Lake State Park, with the 2,700 acre Jackson Reservoir in the center, is found in Morgan County.
Visit the Morgan County Government website.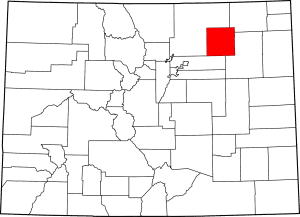 County Towns
Adjacent Counties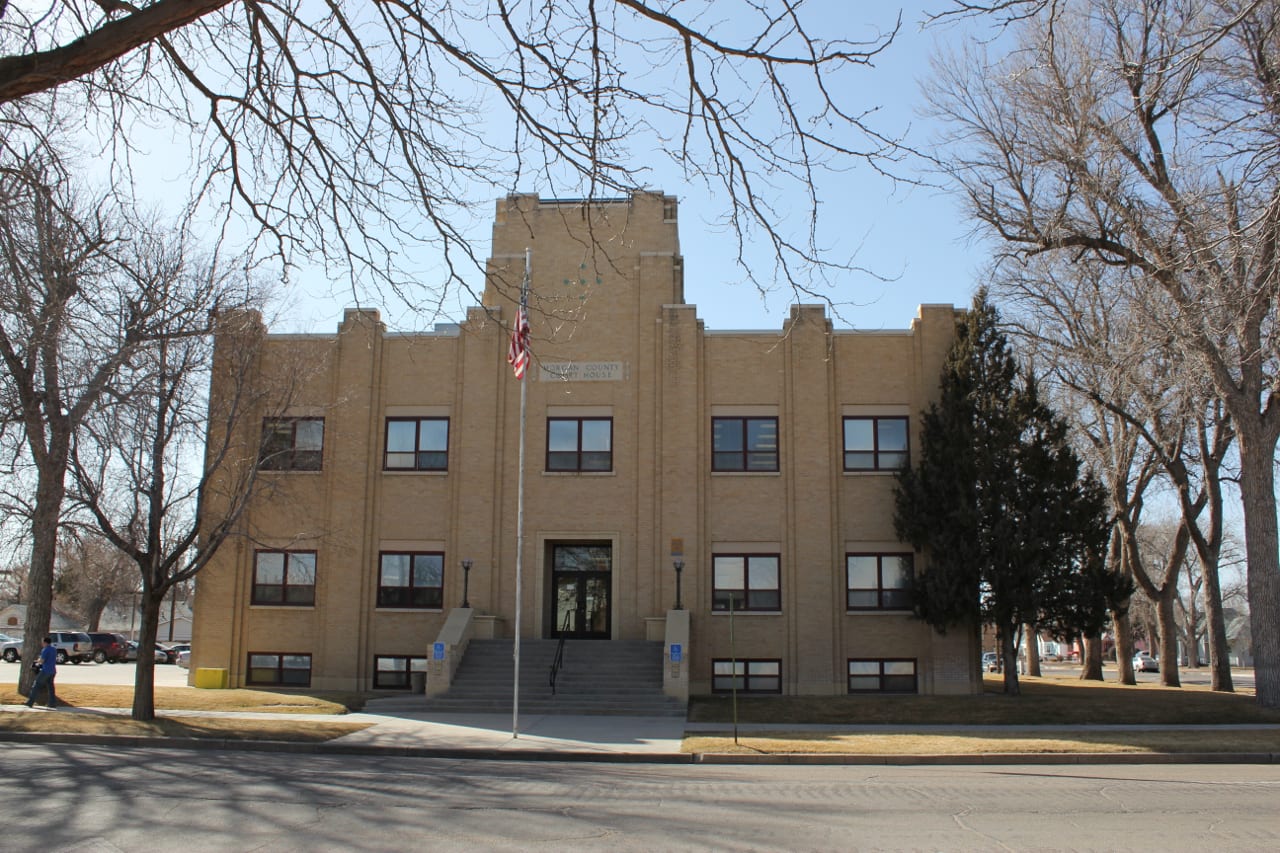 Latest in Morgan County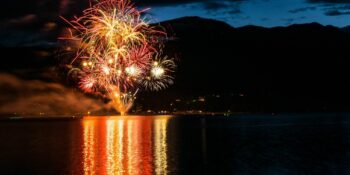 Celebrate the 247th anniversary of our nation's birthday with these 4th of July fireworks displays in…