El Paso County, "The Texas of the Rockies," is the most populous county in Colorado. The population was 622,263 in 2010, with 293 people per square mile. Its flagship city and county seat, Colorado Springs, is the second most populous city in Colorado, runner-up to Denver.
El Paso is home to several military sites, including the United States Air Force Academy, North American Aerospace Defense Command (NORAD), Peterson Air Force Base, Schriever Air Force Base, and Fort Carson Army Base.
History
Before El Paso became one of the more famous military bases in Colorado, it was just a small settlement before. Founders Rufus Cable, Anthony Bott, and Melancthon Beach had renamed the town in the 1850s.
In the beginning, El Paso, Co. was home to farmers, ranchers, and outfitters. Yes, there was a mining rush, but not as big as the neighboring towns. They're pretty much more low-key and organized.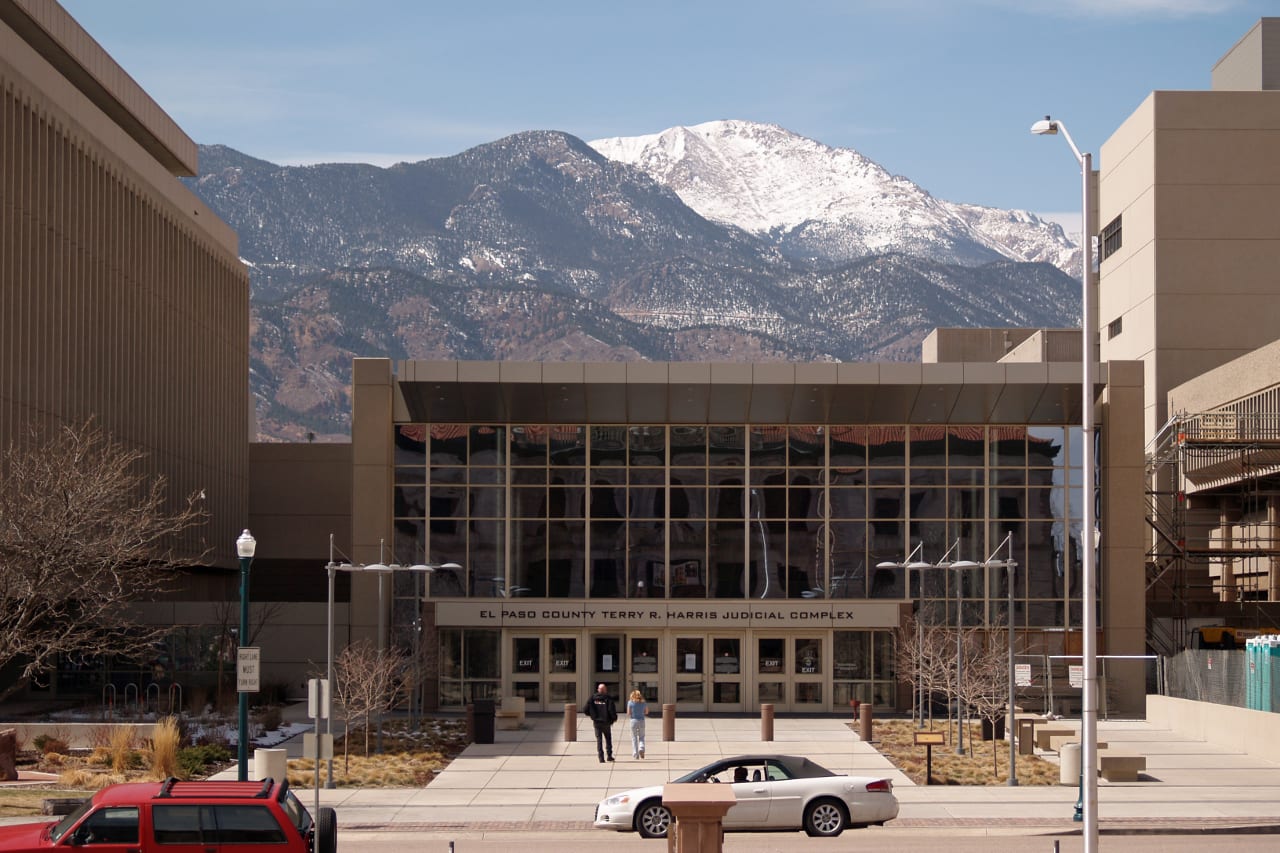 Gold was discovered in 1858, and this prompted the town to create legislation and a local government. Many residents didn't like being associated with the newly established governments of Kansas and Nebraska, and they went on to create their own "Territory of Jefferson."
At that time, El Paso County had formally included 12 counties in it. During President James Buchanan's leadership, the Territory of Colorado was officially formed on Feb. 28, 1861, and El Paso has become one of Colorado's first 17 counties.
El Paso then grew as the Colorado Midland Railroad was established in 1886. This gave the neighboring towns an opportunity to visit and trade. By 1887, Glass Works was built in El Paso, and the production of bottles for the Manitou mineral water has become the livelihood of many. Then, the townspeople struck gold in 1891 at Cripple Creek.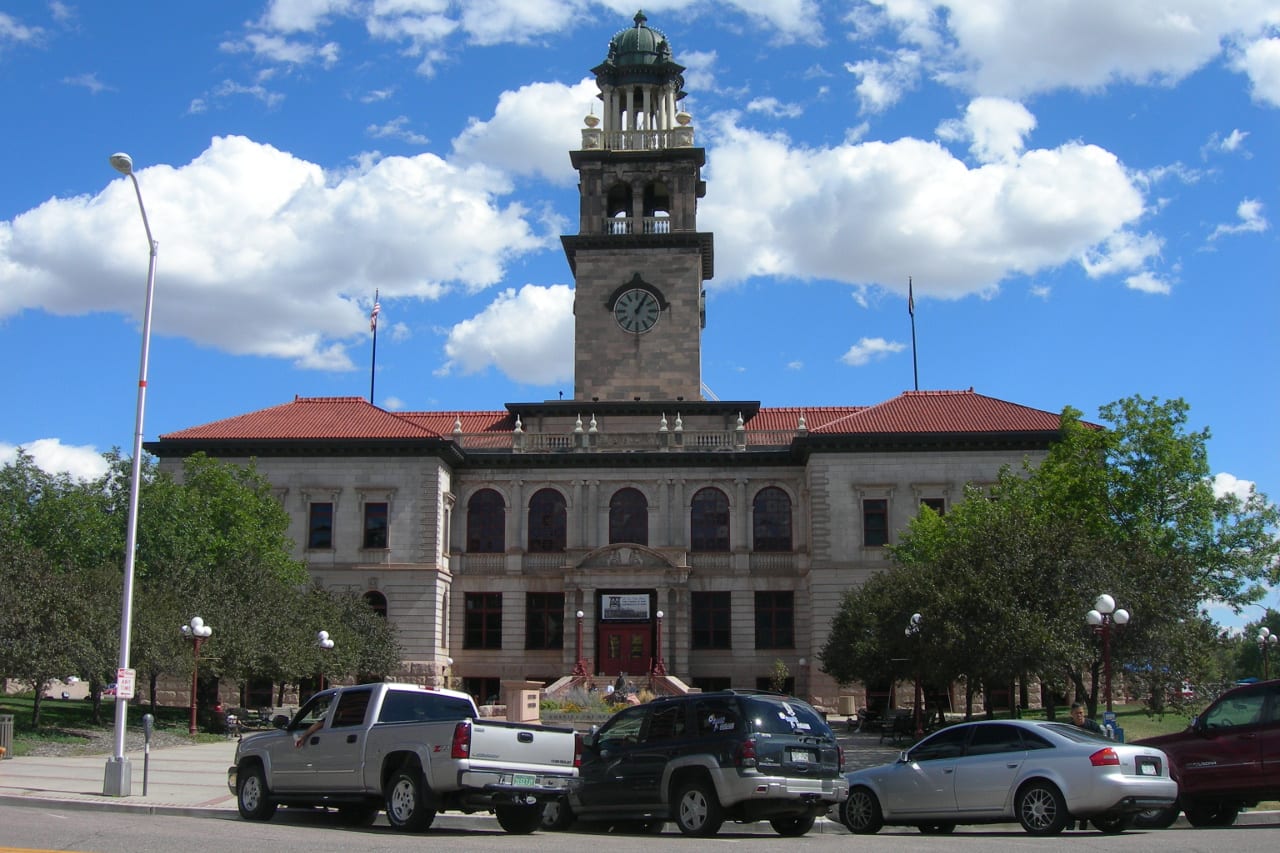 Though the county has been a successful gold mine, people eventually flew all over Colorado to explore different areas. The economics and business in El Paso could be a few of the reasons why some fled. El Paso County is home to both Army and Air Force bases, which cover a lot of the employment in the area.
Still, even with limited industries, tourists always enjoy El Paso and its ode to its old mining history. When visiting El Paso Co., make sure to check out Blodgett Peak, Briarhurst, Garden of the Gods Trading Post, Manitou Cliff Dwellings, and the amazing Seven Falls.
Visit the El Paso County Government website.
County Towns
Adjacent Counties
Special Events
Latest in El Paso County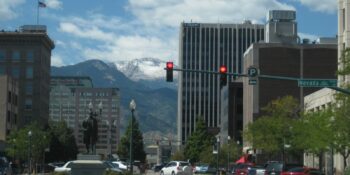 Colorado Springs might not be Colorado's biggest city, but it boasts some of the tallest buildings…